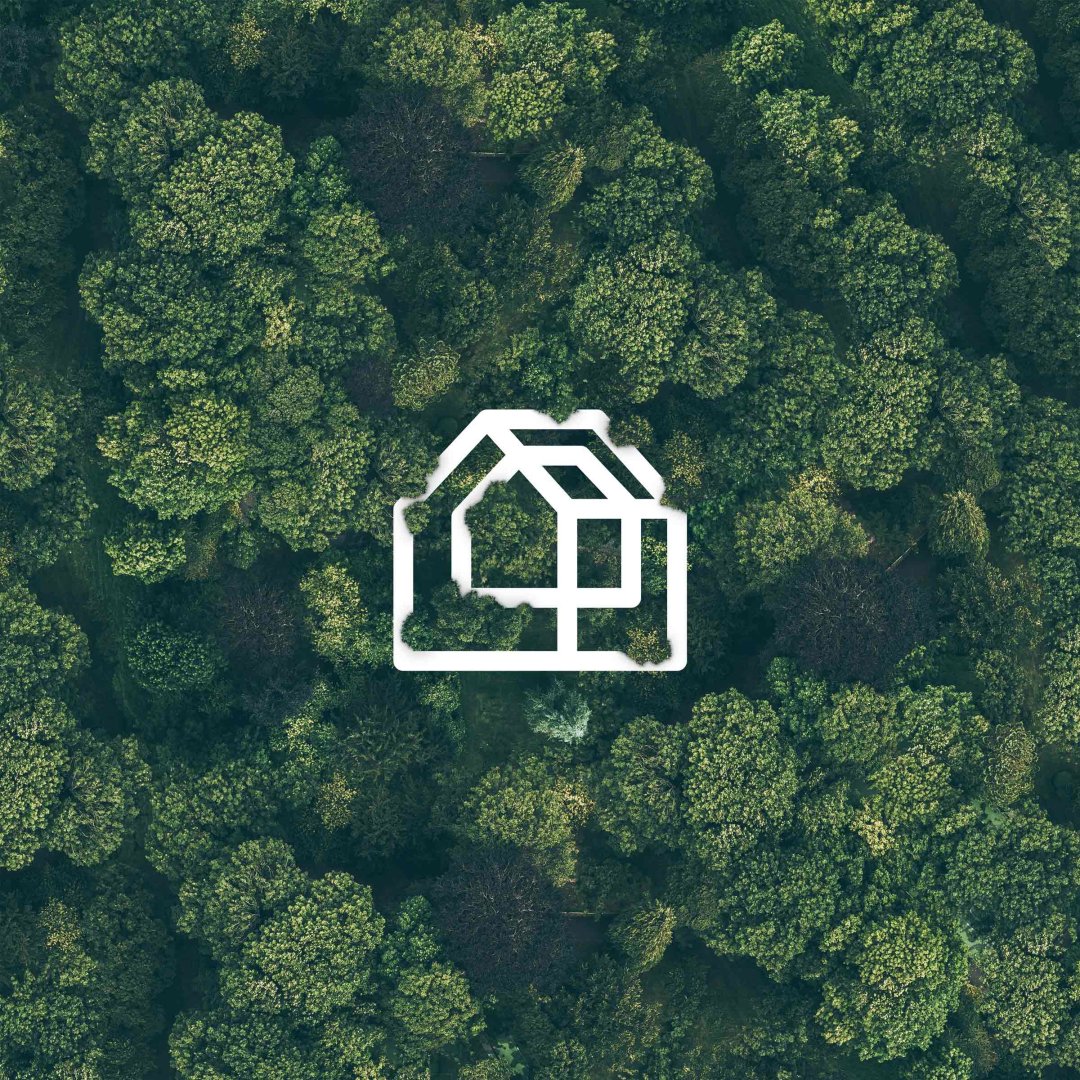 Klimahouse 2022, the exhibition dedicated to green building
The seventeenth edition of Klimahouse at Fiera Bolzano, an international event on renovation and energy efficiency in buildings, concluded on Saturday, May 21. After two years, the event returned in an exceptionally spring version to connect industry players, pioneering startups and end users and showcase the best of solutions for the green future of housing and mobility.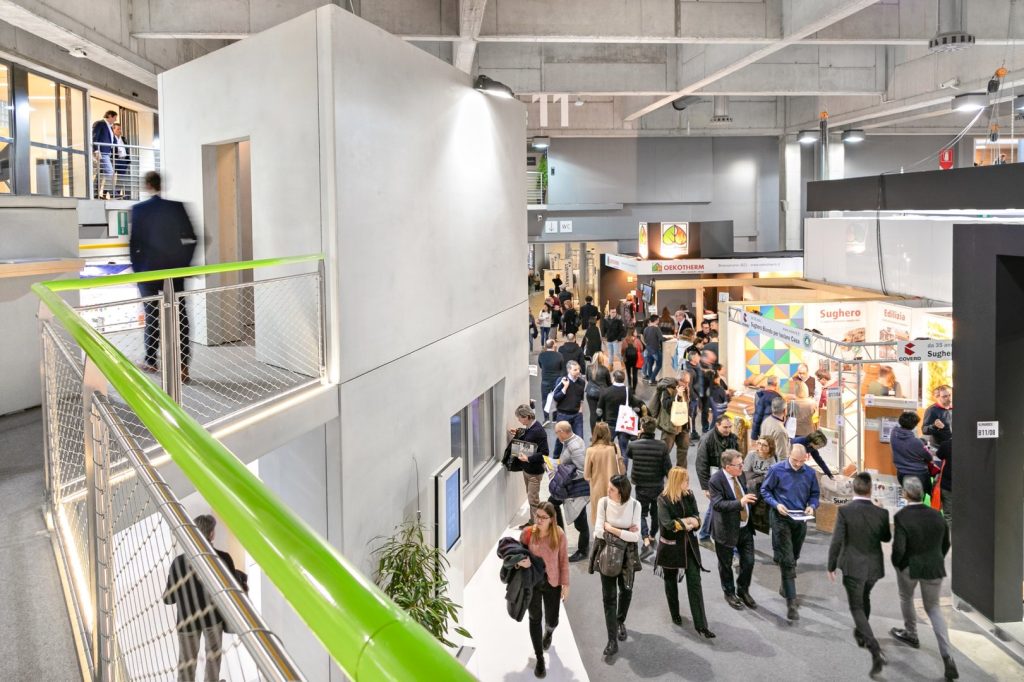 400 exhibitors, more than 24,000 visitors, 150 events and more than 100 participants at the Klimamobility Congress: these are the numbers of Klimahouse 2022, which, in addition to representing a showcase of excellence for the most innovative products in sustainable building and mobility, confirms its role as a reference point for market orientation in the ecological transition. The event was enlivened by four days of themed events dedicated to sustainability in construction and beyond, with one great message: "Build well. Live well'. A project enthusiastically shared by all exhibitors present and by international experts, associations and institutions, united by the same objective: rediscovering the profound relationship between man and nature and that between tradition and new technological standards to identify the latest models to be adopted for a sustainable future.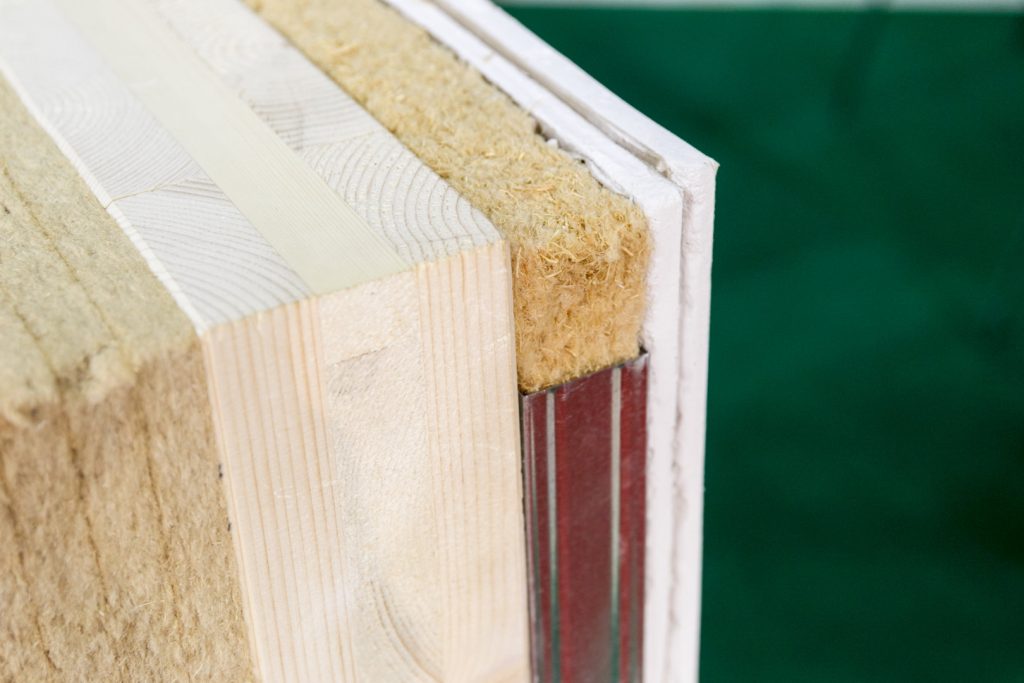 The protagonist of the exhibition was innovation in all its forms, witnessed by the proposals of all the exhibiting companies that presented products and concrete solutions for a new form of virtuous building: from materials to plant engineering, from the latest generation and reduced impact construction techniques to hi-tech devices. One of the most important initiatives of the event was the Klimahouse Prize, organised by Fiera Bolzano in collaboration with the Milan Polytechnic, to reward the companies that have most distinguished themselves for innovation, circular economy and ability to evolve the market. Great success also for the Klimahouse Tours, guided tours to the most virtuous sustainable buildings in Alto Adige, organised in collaboration with the Architecture Foundation, and for the Klimahouse Congress, an appointment dedicated to the New European Bauhaus organised with the Agenzia CasaClima.
In anticipation of Klimahouse 2023 – which will be held from 8 to 11 March to ensure greater planning security in the context of the still unpredictable evolution of the pandemic – it will be possible to relive the immersive experience of the trade fair by reviewing the main appointments of this 17th edition. With Klimahouse 2024, which will take place from 24 to 27 January, there will be a return to the traditional winter event at Fiera Bolzano.