About us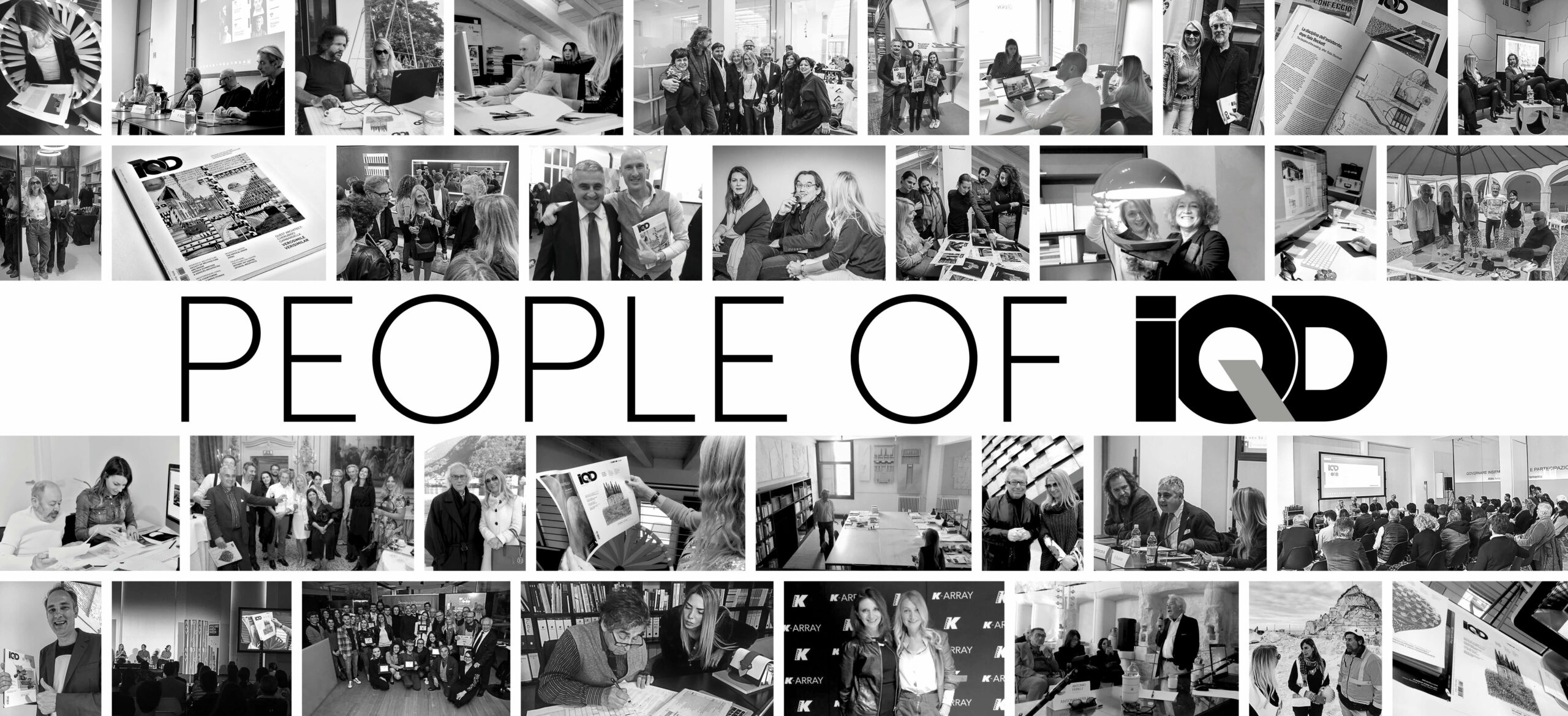 IQD
First published in 2005 with the aim of enhancing the panorama of architecture and design with a new, fresh and dynamic form of communication, IQD stood out at an international level, obtaining important awards, and it is now considered one of the most important specialized magazines.
"Incisive media, characterized by high-quality contents, a refined graphics and excellent support materials, IQD is regarded as an icon of style and culture."
The editorial format includes the Highlight section, which offers a wide survey of the design products that excel for aesthetics and technological innovation, and the publication of international projects of architecture and interior decoration by renowned as well as emerging architects, some of which published as a world preview. Since 2018, the curatorship of a wide section of each issue is entrusted to leading figures on the international scene, who deals, choosing projects and contributions from some selected professionals, with topics of great interest for the world of design. Finally, the Events section provides the latest news on the events and shows of Design, Architecture, Art and Construction.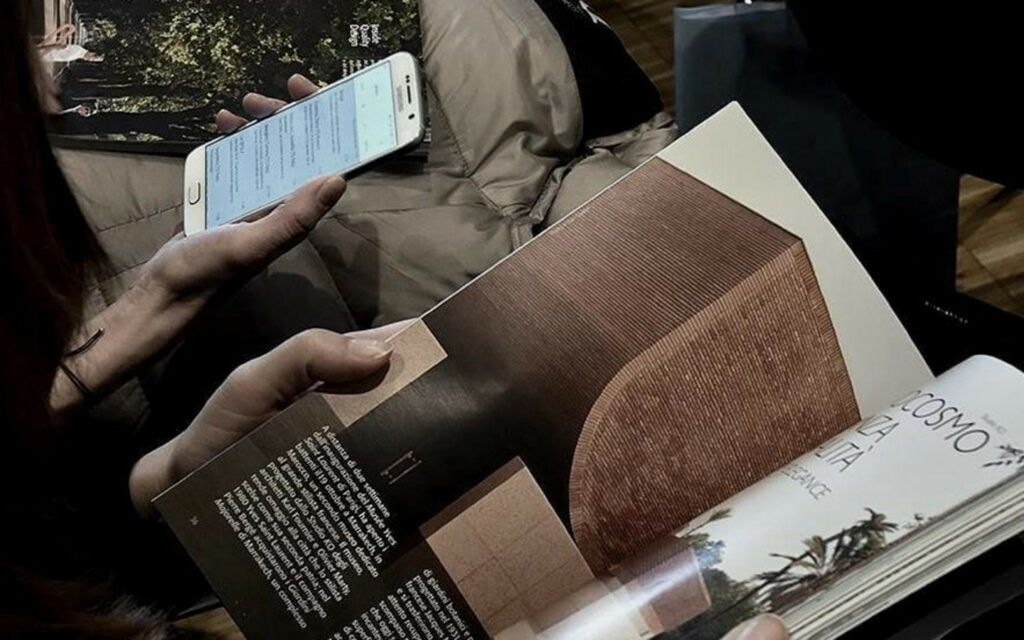 Our vision
Research, Innovation, passion and perseverance are the words that characterize the IQD community. IQD, a model resulting from the tenacity and foresight of the publisher Roberta Busnelli and her staff, is regarded as a source of pride for Italian creativity, which can be exported internationally and also be applied to different contexts.
"It serves as a concrete example and an exhortation for the new generations never to abandon the idea of doing business by pursuing the purpose of cultural divulgation and growth."
The challenge won by IQD was to revise the concept of static magazine, turning it into a discussion forum, in Italian and English, which claims the "weight", the value and the "slowness" of the printed paper, enriched with the versatility and methods of the modern digital languages.

Starting from the definition of community as a group of individuals who share the same environment, Verbus Editrice is right this: IQD is the heart, the center around which many other initiatives develop: conventions, conferences, meetings, round tables, interfaces between manufacturing companies and the world of architecture. In this sense, it is a real community, whose value lies in building something together, in leaving "democratically" the freedom to all those who give their contributions in the various issues, in creating collector's issues intended as a resource, useful to the world of design and that provide information, research, models and visions, with innovation and sometimes even in countertrend. IQD is a sort of "curatorial collective" that aims at examining in depth the role of architecture in our lives, even encouraging the investigation in those domains that are too often neglected by other media.