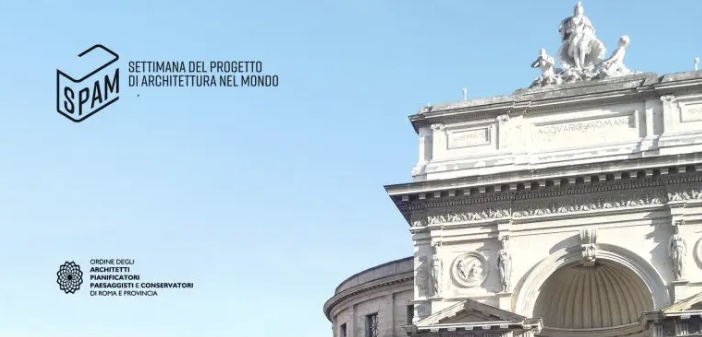 IQD Partner of SPAM 2020
IQD has started a partnership with SPAM, the festival promoted by the Order of Architects of Rome conceived with the aim of creating a renewed design culture. The second edition was held at the Roman Aquarium from 9 to 16 October 2020.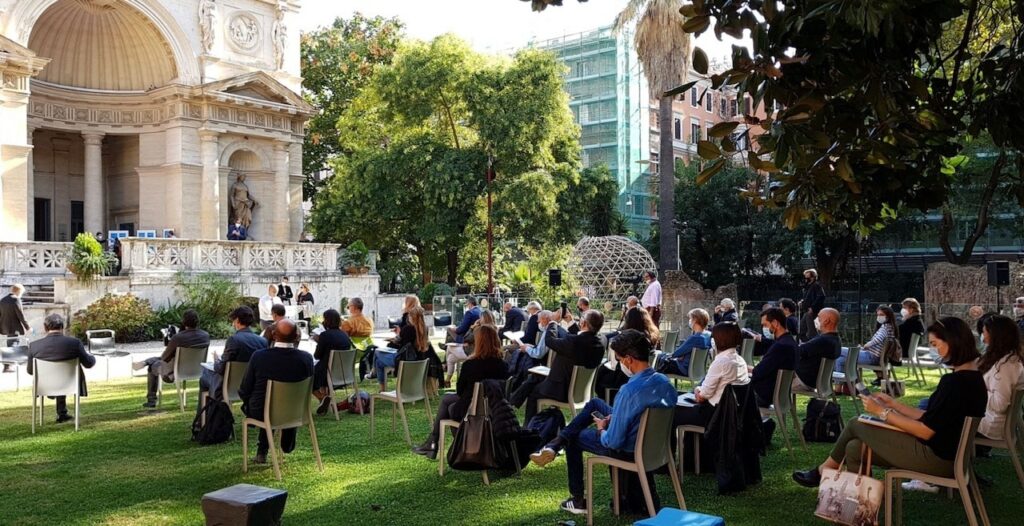 On October, 9 the festival promoted a Round Table organized by IQD on the theme of architecture communication, moderated by the architecture critic Valerio Paolo Mosco, with guests Roberta Busnelli, editorial director of the magazine, the architect and critic Luigi Prestinenza Puglisi and the architect Gianluca Peluffo, curators of IQD issue 59.2020, presented on that occasion.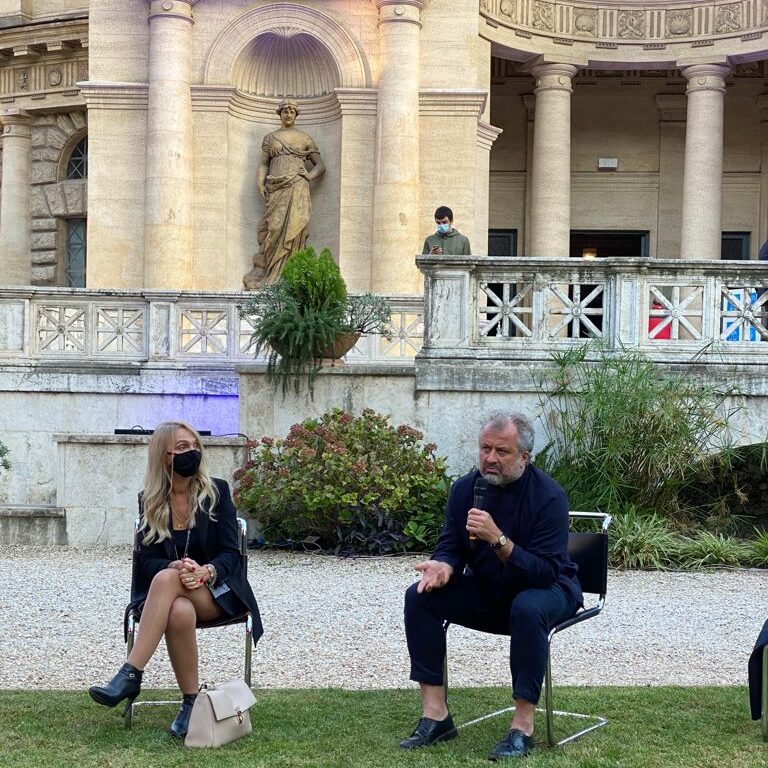 The theme of the second edition was NEEDS: the things you must have for a satisfactory life. FRAGILE, TRANSITION, EDUCATION, HERITAGE, URBAN METABOLISM, CO-CITY, HEALTH, LEISURE & GREEN have been the themes that have accompanied SPAM 2020 through lectures, thematic focus and round tables to focus on the dynamics and mechanisms that regulate our cities. Needs has been a great opportunity of discussion between Rome and other Italian and foreign cities to understand how the urban issues are being tackled in different contexts.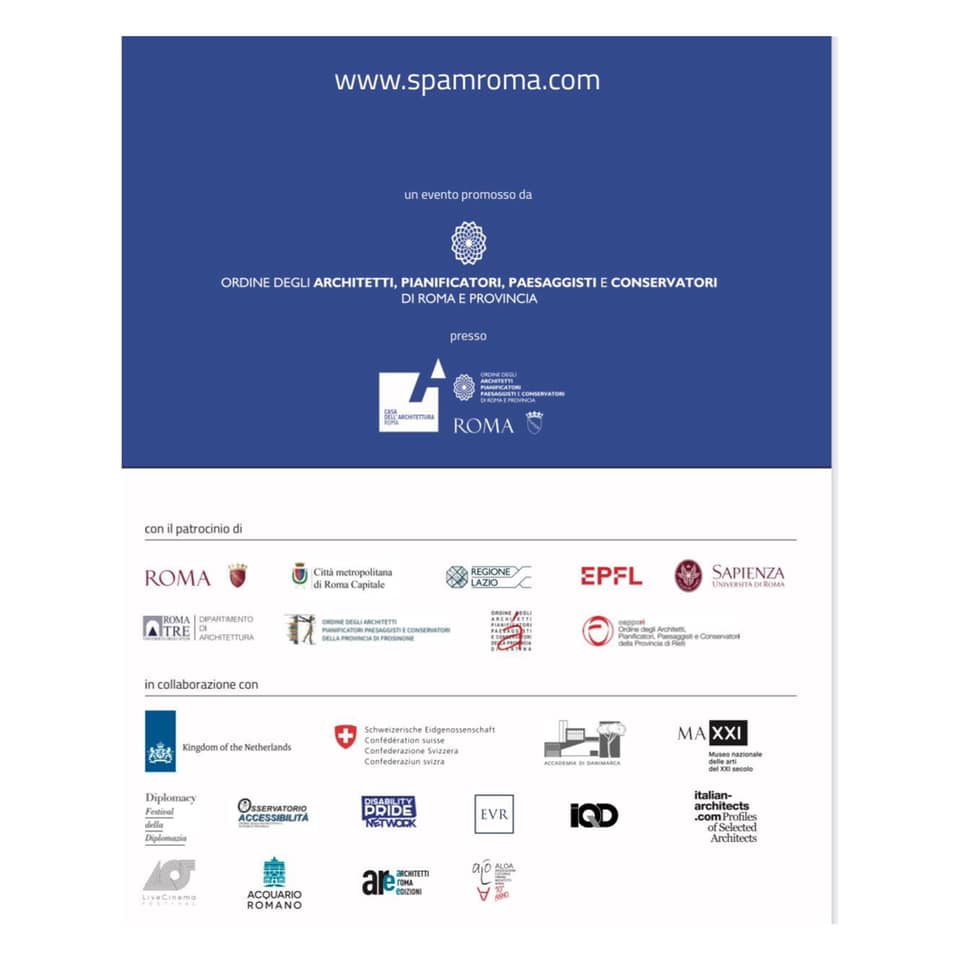 The next edition of SPAM in Rome will be from 21th to 29th June 2021. IQD continues its partnership with the third edition, titled SPAM restart! within a programme dedicated to architecture and urbanism with a focus on the path towards a Law for Architecture. "The objectives – Roberto Grio, curator of SPAM, announced – will be to involve citizens on issues of the environment where they live, to shape an informed and aware public opinion to create new regulations – shared at European level – that foster quality in architecture. We will talk about the future of our cities and people. Our profession must understand the changes: architects must be able to listen to the needs of the society, to interpret its transformations and, also through an increasingly interdisciplinary approach, to offer adequate solutions to the current needs".