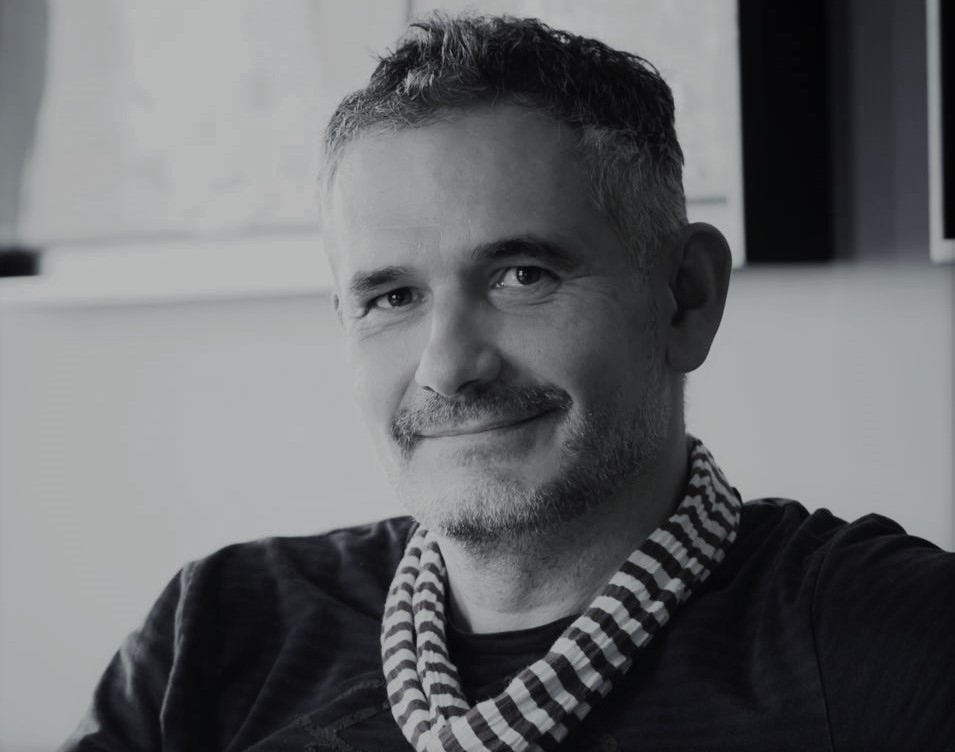 IQD Interview Alberico Crosetta, CEO Antrax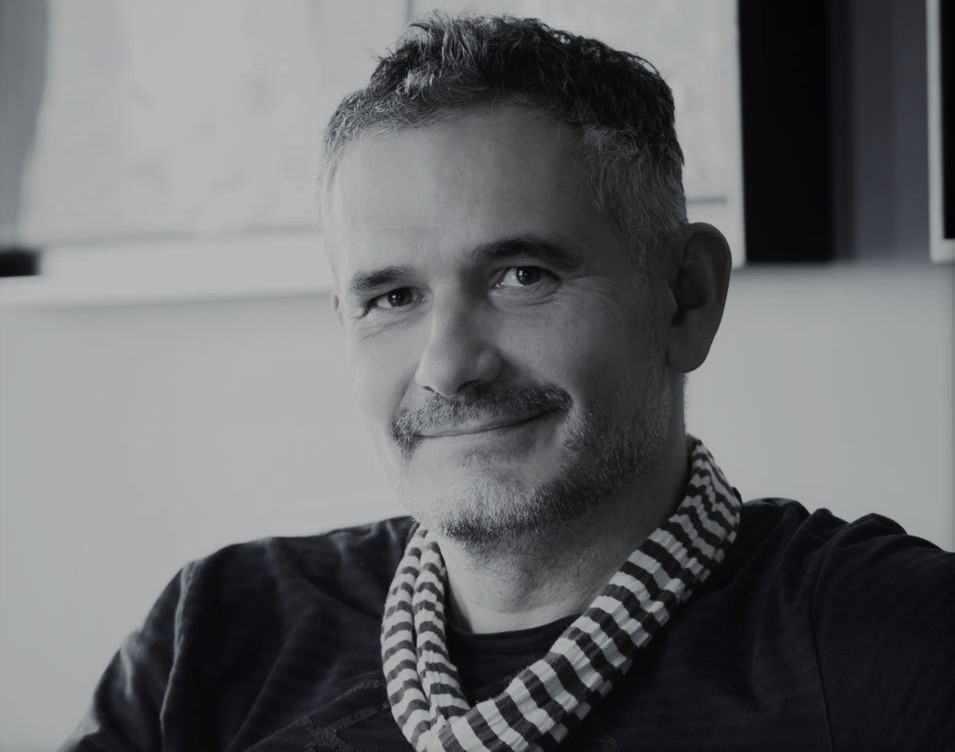 In 2021 Antrax celebrated the 25th anniversary since its foundation. If I asked you to summarize in three words the key to success that has led you over the years to become one of the most important international companies for the production of refined radiators and towel warmers, which ones would you use?
Audacity, creativity, beauty
How have you approached the issue of sustainability, which today has become an essential lifestyle choice at all levels?
Almost a year ago, I had two car electric charging stations installed within the company, conceived for both our fleet and for those customers who arrive with an electric vehicle and need to recharge it. The columns are powered by our photovoltaic park and therefore allow a completely green process. This is a small example to tell of a path of attention to sustainability that starts from afar and in particular from 2011, when we created a photovoltaic system integrated into the shed roof of our plant. We are able to cover around 70% of our annual energy requirements with renewable sources, while our products are made of 100% recyclable aluminum or carbon steel, treated prior to coating with a nanotechnology-based treatment that disposes of the pollutant residues resulting from processing. We use only recycled cardboard packaging and test the radiators for a long time before putting them on the market to ensure maximum efficiency with reduced water consumption; furthermore we hold a number of assembly and valve patents that allow us to maximize the output. In addition, we have taken charge of a plot of land bordering our factory to create a Design Park open to the public: an urban redevelopment project that we care a lot about, a well-kept green space where people can stay, which we have developed along with another project to which we adhered, that for the reforestation of some areas of Australia affected by bush fires. We consider sustainability as an important tool for the well-being of people, at all levels, and we know that there is still much to do. In other small steps we will surely gain more goals in this direction.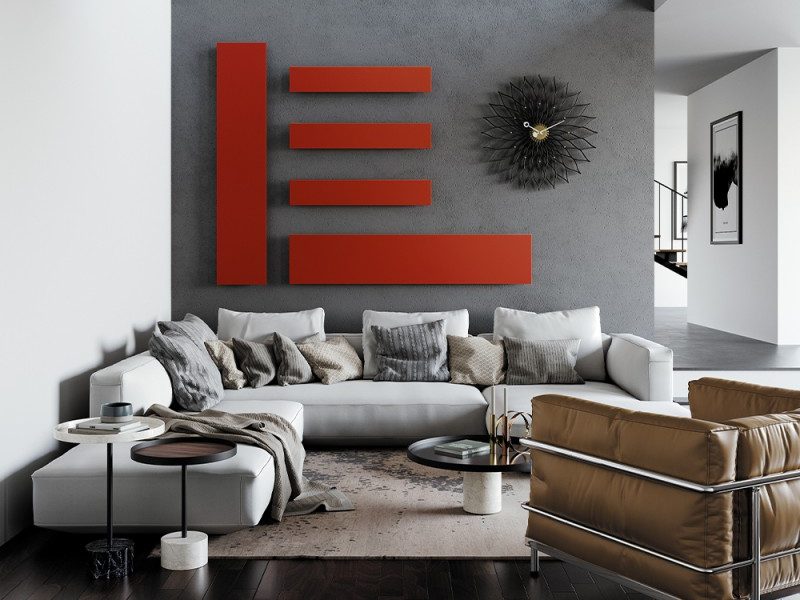 In 2021 you also opened an elegant single-brand showroom in the center of Milan, where, in addition to the display of products, people can admire interesting temporary exhibitions and follow meetings and conferences.  What is the program of upcoming events, especially in view of the important meeting in June for the design industry?
From the very moment of its conception, the showroom has been  imagined with a plurality of values. On the one hand, it clearly expresses the company's new corporate identity, with a strong and black and white distinctive aesthetics which also outlines our latest catalog and marketing instruments from 2020. The elegance of the container, designed by Victor Vasilev, makes it a sort of design and art gallery, an essential and flexible place where it is possible to organize exhibitions and events of different nature. There is also a hidden soul inside this space, and it is the soul of the material library: hidden in the basement, inside custom-made drawers and cabinets, it allows us to show the world of our finishes, accessories and colors – there are more than 200 colors in our catalog – and to compose with architects, customers or distributors the mood boards of the works. The 25+25×25 cycle, which began in October 2021 and involved 25 Italian and international architecture studios for our 25th anniversary, started from here, from the desire to be at the service of designers and to show them the wide range of possibilities for customizing the radiator element. Everyone was asked to interpret the radiator in a free project, without any constraints. It was a wonderful journey that allowed us to dialogue and to confront with great professionals and that will end on April 12 with the final evening, during which we have planned to award prizes, based on a number of categories, chosen by a jury of journalists, professors and architects. Then there will be the Milan Design Week and other events that we are planning in order to actively involve architects as well as Italian and European distributors.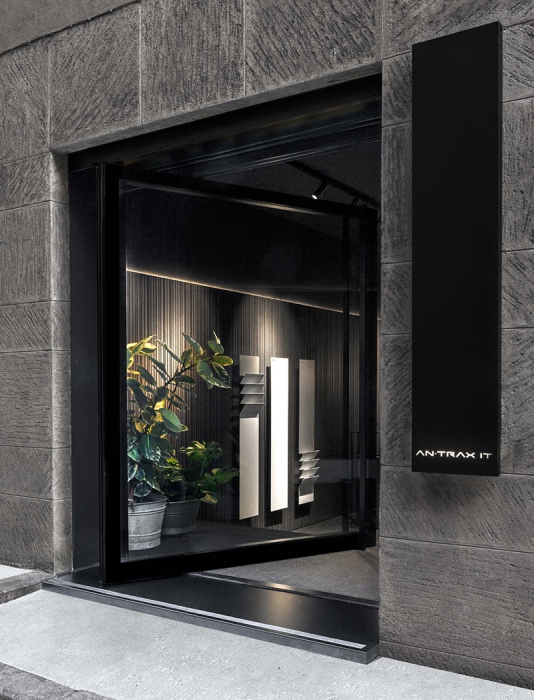 What do you think will be the main trends in the coming months and which will be the new products with which Antrax will anticipate them?
The trends we are experiencing today are the result of the last two years, mostly lived inside our houses. The focus on the home has necessarily led to its enhancement and to an improvement of the environments in which we live every day: multi-function, flexible, sustainable and customizable products are in fact what today the market demands. We have always worked on these issues, often proposing radiators that can perform several functions at the same time, such as the Serie T, which offers convenient shelf supports, the Zero-Otto, which diffuses essences in the environment and can also act as a humidifier and many other products that are not limited to the act of heating and can be selected in 200 colors, for the best placement in your interiors. We must not forget then that the demand for electrical products is increasing year by year, as a result of the construction of houses with increasingly high performance from the point of view of the envelope: radiators are the perfect choice in these contexts where high thermal powers are not required but rather a low consumption operation. We have been working on all these issues for many years and we believe that the market does not so much need new products but rather concrete and constant answers on the issues of energy saving, sustainability, customization capabilities, as well as highly professional sales and after-sales services. In any case, there will be a new product, on which we have been working for years and which is designed by an important figure, with which we believe we can complete our collections in the best possible way.