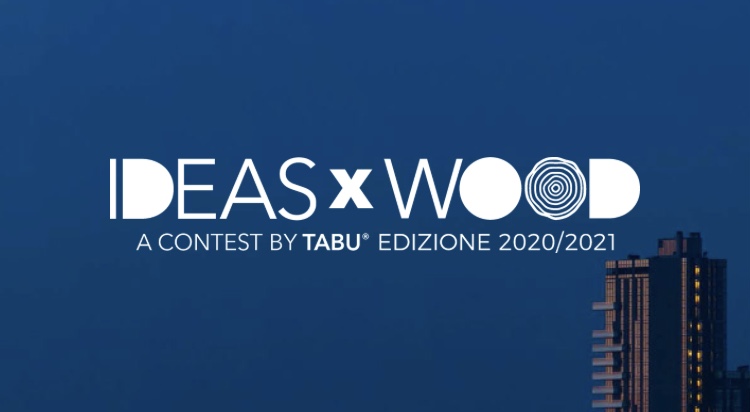 IdeasxWood a contest by Tabu / III Edition 2020/2021
The second edition of Ideas x Wood, the most important contest of the wood industry, with a strong educational intent, conceived to promote the knowledge of wood and its enhancement as a noble, living and renewable material, concluded last September with an exclusive award-giving ceremony in the prestigious Terrazza of the Milan Triennale.
Promoted by Tabu – the company located in Cantù, leading reference in the dyeing technology of natural and multilaminar wood – and patronized by FederlegnoArredo, FSC® Italia and Adi, the competition has received in its second edition as well as 462 projects from all over the world. The participants, divided into two categories – professionals under 39 and students of the Universities of Architecture and Engineering, Design Schools and Institutes and Fine Arts Academies – have proposed new geometric, organic or combined patterns, aimed at the creation of multilaminar veneers, industrial inlays, three-dimensional surfaces and state-of-the-art boiserie.
After the great success of the first two editions, Tabu launched last October the third 2020/2021 edition, which counts also this year on the presence of the competition in the competition promoted by the main partner Carpanelli, historic Brianza-based furniture company, entitled Fashion passes, Style remains. Participants are asked to carry out a research path starting from tradition, intended as an evocation of the styles that have made furniture history, reinterpreted in an innovative way according to a contemporary style that enhances the company's workmanship.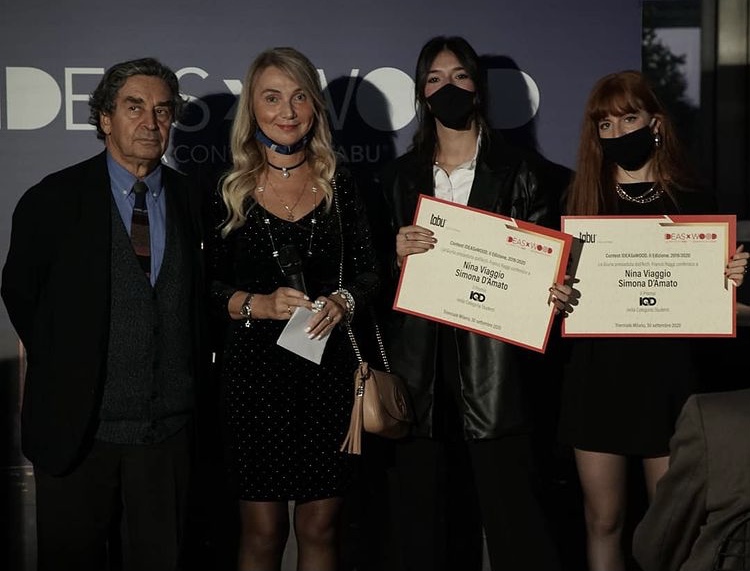 The third edition of Ideas x Wood, which will be closed on June 30, boasts a grand international jury, chaired by architect and designer Franco Raggi and formed by: Roberta Busnelli, Editor - Italo Rota, Architect - Federico Galluzzi, Editor - Diego Florian, Director FSC® Italia - Francesca Losi, Journalist and TABU's Communication Manager - Ambrogio Rossari, ADI - Stefano Ronchetti, Entrepreneur - Francesco Scullica, Politecnico di Milano-POLI. design - Andrea Tagliabue, CEO TABU - Afro Mauro Borella, Architect - Eva Prats & Ricardo Flores, Architects - Daniele Lauria, Architect - Marinella Ferrara, Architect - Michela Catalano, Architect and Designer - Fernando Mosca, Architect. The Contest also includes FSC® Special Award, CARPANELLI Special Awardfor furniture, objects or furnishing accessories to be created with the use of the Tabu surfaces, IQD Magazine Special Award to the project featuring the best architectural vision and ITALIANCREATIONGROUP Special Award.