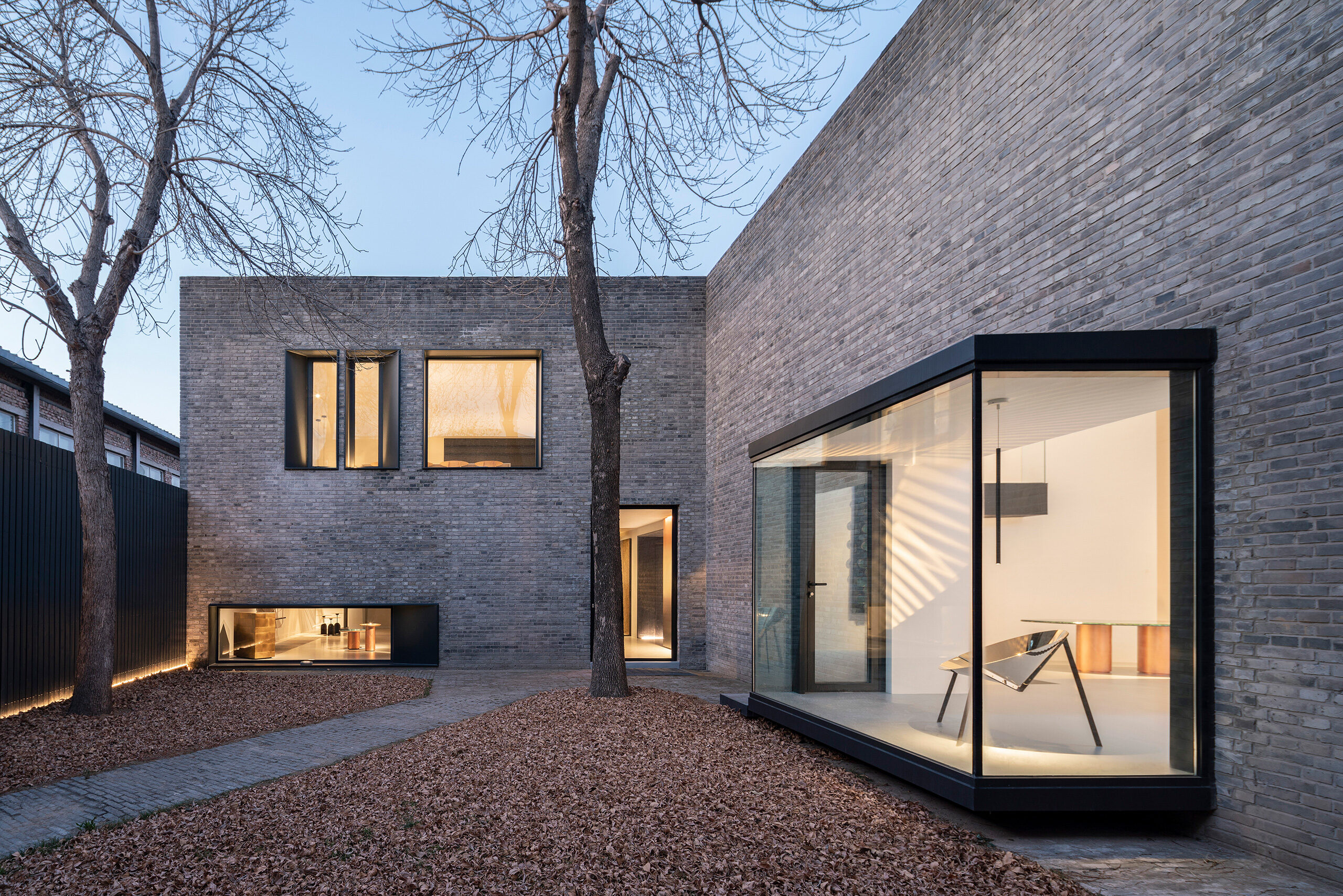 De Castelli opens its new showroom in Beijing
Architect:
Liwan Yang - Just Design
Photographer:
StudioSZ Photo - Justin Szeremeta
De Castelli, the company that has made experimental metal research its mission, recently opened the De Castelli Beijing Gallery, located in the Caochangdi International Art Center, in the traditional Beijing courtyard "Siheyuan" formed by grey walls, trees and path. In its simple beauty, the L-shaped two-story building houses various metal art works. The projects, designed by Liwan Yang – Just Design, expresses Oriental spirit and Western beauty, rational compatibility and warm atmosphere, which fully echoes the 3 core values of De Castelli brand: exquisite craftsmanship, superb technology and continuous innovative development.
The theme of the exhibition hall is the meticulous and pure atmosphere of the art museum. The overall space is set by grey tone. In the open arrangement, the rhythm of the relationship between indoor and outdoor is adjusted by the windows of different sizes and heights. The second floor of the building is structurally more modern and functional, containing the material display area and the conference area respectively. Large glass window frames create natural paintings, and the changes of the day and seasons become full of details.