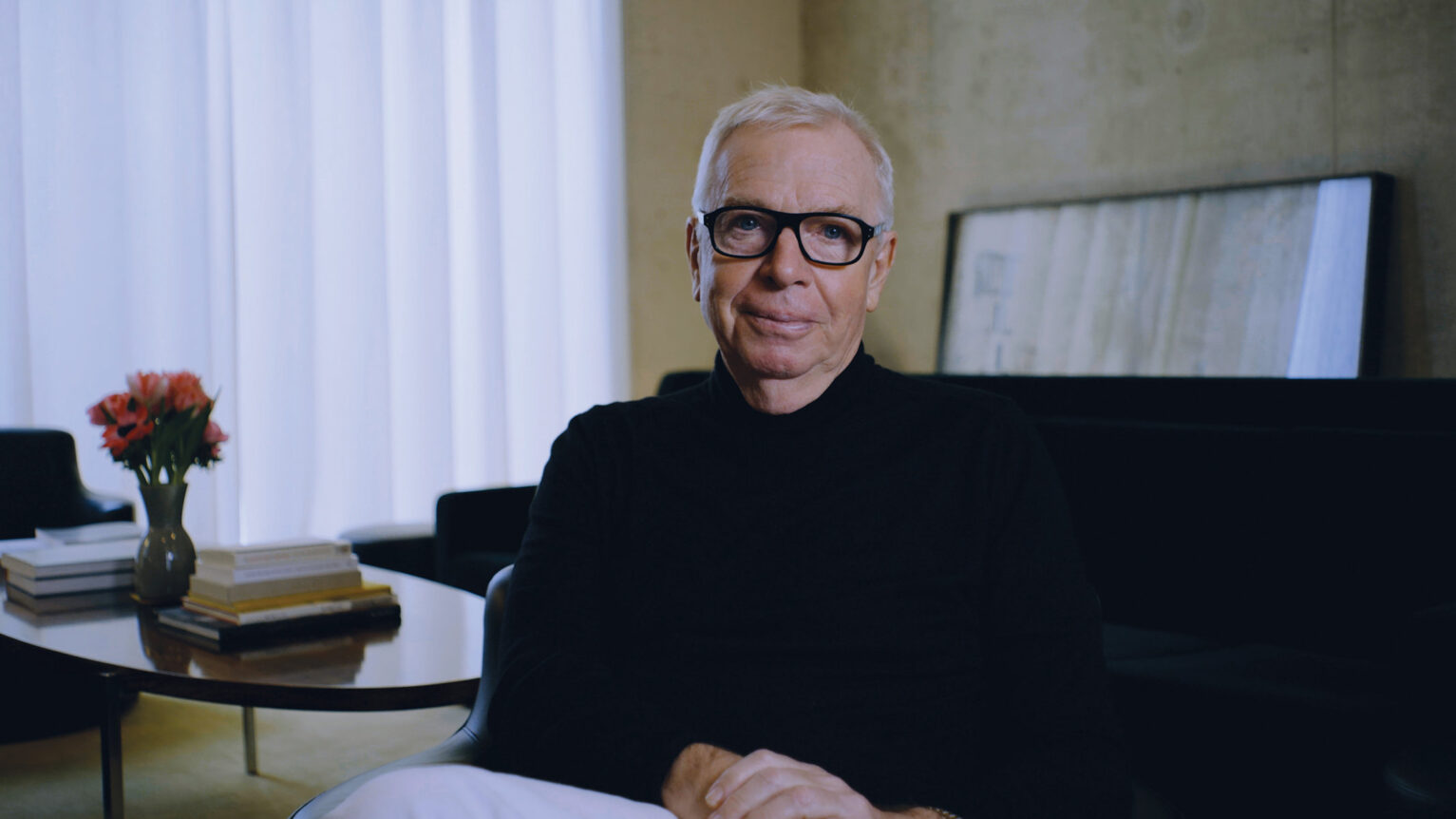 David Chipperfield receives the 2023 Pritzker Architecture Prize
Chicago, IL (March 7, 2023) – Civic architect, urban planner and activist, Sir David Alan Chipperfield CH has been selected as the 2023 Laureate of The Pritzker Architecture Prize, the award that is regarded internationally as architecture's highest honor.
Subtle yet powerful, subdued yet elegant, he is a prolific architect who is radical in his restraint, demonstrating his reverence for history and culture while honoring the preexisting built and natural environments, as he reimagines functionality and accessibility of new buildings, renovations and restorations through timeless modern design that confronts climate urgencies, transforms social relationships and reinvigorates cities. His built works, spanning over four decades, are expansive in typology and geography, including over one hundred works ranging from civic, cultural and academic buildings to residences and urban masterplanning throughout Asia, Europe and North America.
"I am so overwhelmed to receive this extraordinary honour and to be associated with the previous recipients who have all given so much inspiration to the profession," remarks Chipperfield. "I take this award as an encouragement to continue to direct my attention not only to the substance of architecture and its meaning but also to the contribution that we can make as architects to address the existential challenges of climate change and societal inequality. We know that, as architects, we can have a more prominent and engaged role in creating not only a more beautiful world but a fairer and more sustainable one too. We must rise to this challenge and help inspire the next generation to embrace this responsibility with vision and courage."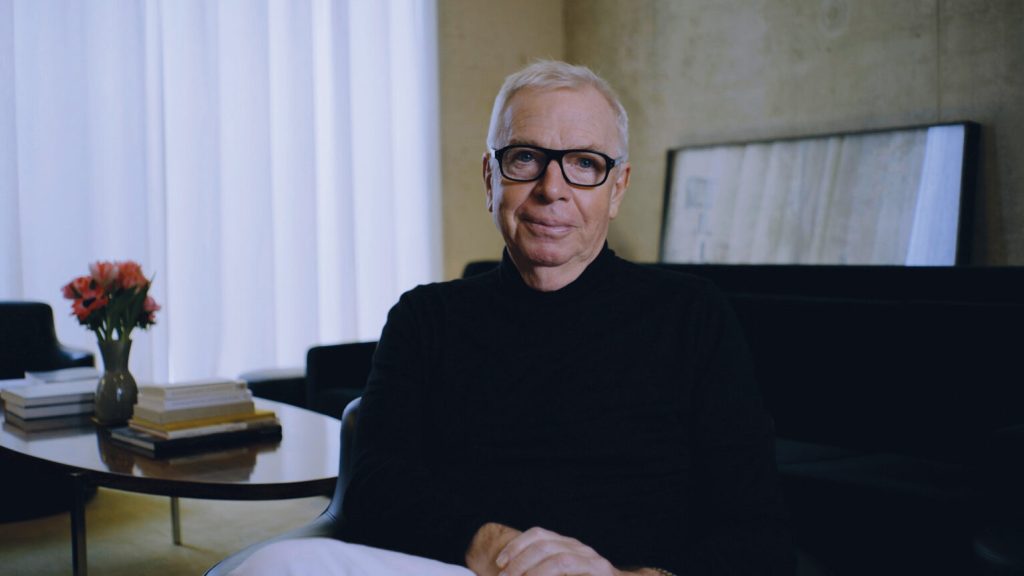 The 2023 Jury Citation of the Laureate, states, in part, "This commitment to an architecture of understated but transformative civic presence and the definition—even through private commissions—of the public realm, is done always with austerity, avoiding unnecessary moves and steering clear of trends and fashions, all of which is a most relevant message to our contemporary society. Such a capacity to distill and perform meditated design operations is a dimension of sustainability that has not been obvious in recent years: sustainability as pertinence, not only eliminates the superfluous but is also the first step to creating structures able to last, physically and culturally."
"He is assured without hubris, consistently avoiding trendiness to confront and sustain the connections between tradition and innovation, serving history and humanity," comments Tom Pritzker, Chairman of the Hyatt Foundation, which sponsors the award. "While his works are elegantly masterful, he measures the achievements of his designs by social and environmental welfare to enhance the quality of life for all of civilization."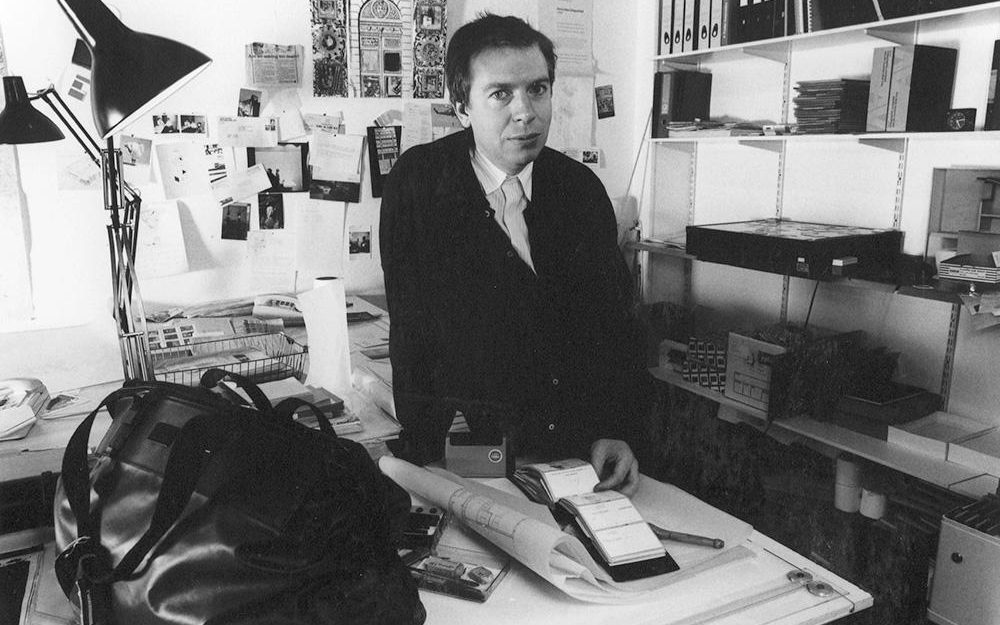 Chipperfield calculates the environmental and historical impacts of permanence, embracing the preexisting, designing and intervening in dialogue with time and place to adopt and refresh the architectural language of each locale. James-Simon-Galerie (Berlin, Germany, 2018) situated on a narrow island along the Kupfergraben canal and accessible by the Schlossbrücke bridge, serves as the gateway to Museum Island. Commanding, though discreet, colonnades with grand scale enclose a terrace, a wide expansive staircase and a manifold of open spaces allow abundant light into the large entryway of the building. The design enables generous views from within and beyond, even through to adjacent buildings and the surrounding urban landscape.
The Neues Museum (Berlin, Germany, 2009), originally constructed in the mid-19th century and left devastated and inhabitable during World War II, demonstrates Chipperfield's discernment between preservation, reconstruction and addition. The novel is in conversation with the old, as architecture of the past is brought to the foreground, yielding moments of modernity such as a striking new main stairwell flanked by walls revealing traces of original frescoes and repurposed materials, even those that were marred by wartime blemishes. Generous outdoor space makes it a connector for all, even for those who never enter the galleries.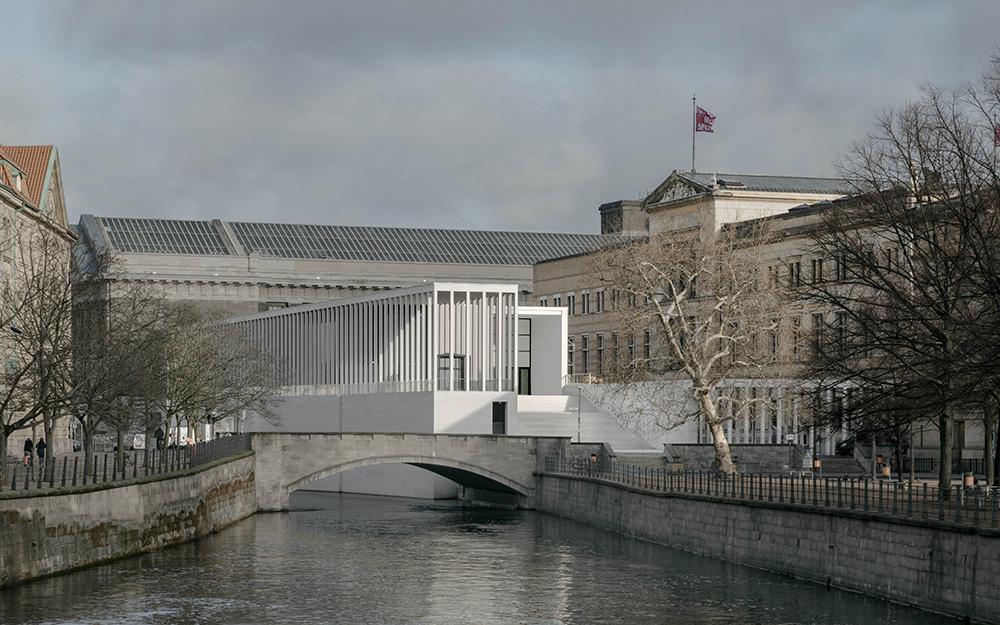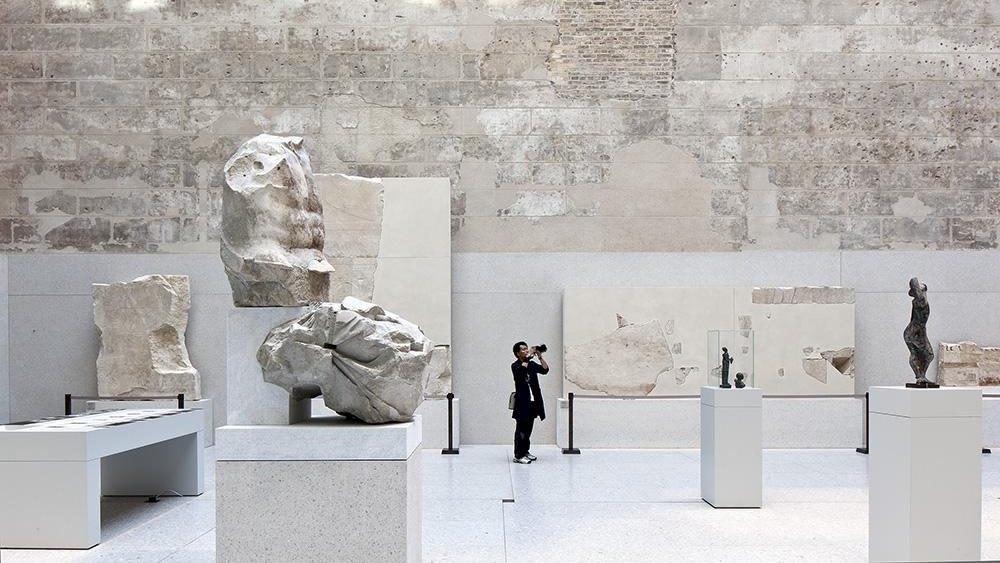 In renovative works, his precision is imbued with historical acumen, informing his vision to invariably redeem original design and structure rather than supplant it wholly with modern architecture. The Laureate reflects, "As an architect, I'm in a way the guardian of meaning, memory, and heritage. Cities are historical records, and architecture after a certain moment is a historical record. Cities are dynamic, so they don't just sit there, they evolve. And in that evolution, we take buildings away and we replace them with others. We choose ourselves, and the concept of only protecting the best is not enough. It's also a matter of protecting character and qualities that reflect the richness of the evolution of a city." His restoration and reinvention of the Procuratie Vecchie (Venice, Italy, 2022), which dates back to the 16th century, redefined the civic ability of this building within the heart of the city to allow general access for the first time. The restored building now enables views from above and within, revealing rooftop terraces, exhibition and event spaces, an auditorium and an enfilade of arches that diverge into galleries.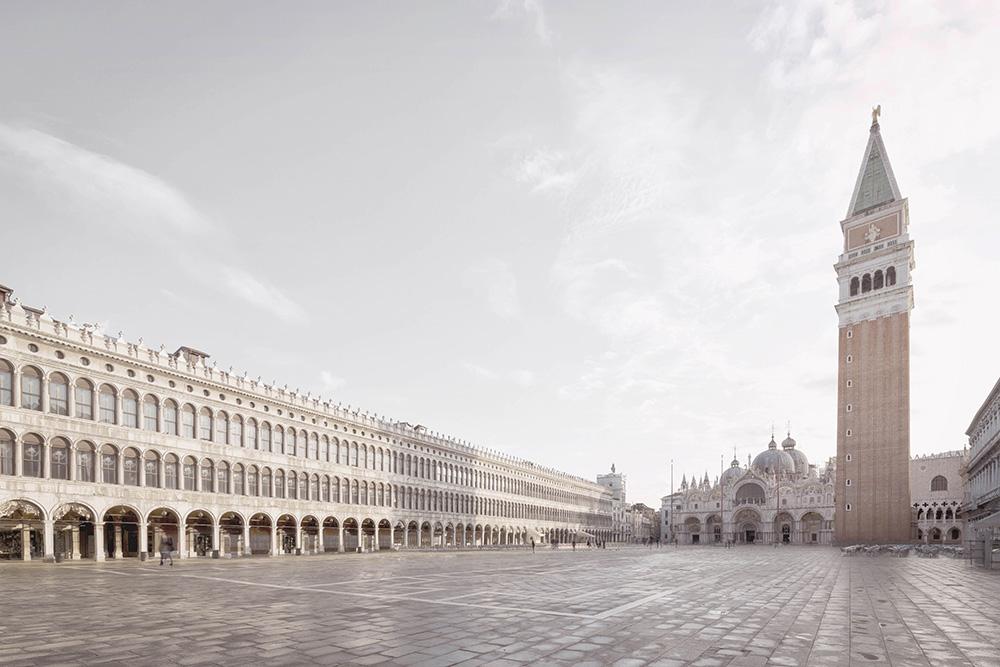 Every work becomes a civic undertaking serving society, such as the America's Cup Building 'Veles e Vents' (Valencia, Spain, 2006), intended primarily as a temporary hospitality venue for offshore teams and sponsors. Significant works also include the River and Rowing Museum (Henley-on-Thames, United Kingdom, 1997), BBC Scotland headquarters (Glasgow, United Kingdom, 2007), Turner Contemporary (Margate, United Kingdom, 2011), Campus Saint Louis Art Museum (Missouri, United States of America, 2013), Campus Joachimstraße (Berlin, Germany, 2013), Museo Jumex (Mexico City, Mexico, 2013), One Pancras Square (London, United Kingdom, 2013), Royal Academy of Arts masterplan (London, United Kingdom, 2018), Hoxton Press (London, United Kingdom, 2018) and Kunsthaus Zürich (Zurich, Switzerland, 2020).
Chipperfield is the 52nd Laureate of the Pritzker Architecture Prize. He resides in London and leads additional offices in Berlin, Milan, Shanghai and Santiago de Compostela. The 2023 Pritzker Prize ceremony will be held in Athens, Greece this May.