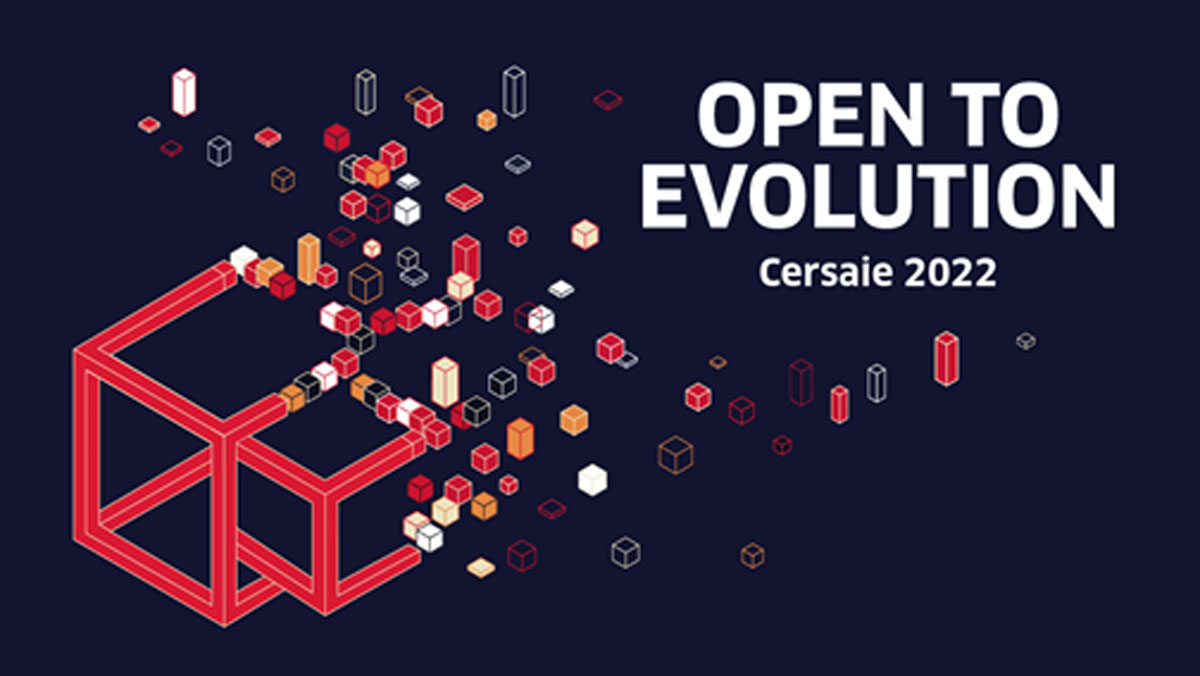 Cersaie 2022 in Bologna from 26 to 30 September
The event, which will be held in Bologna from 26 to 30 September 2022 at the pavilions of the Fair, represents the most important international event for those involved in surface design, ceramics and in the bathroom furniture sector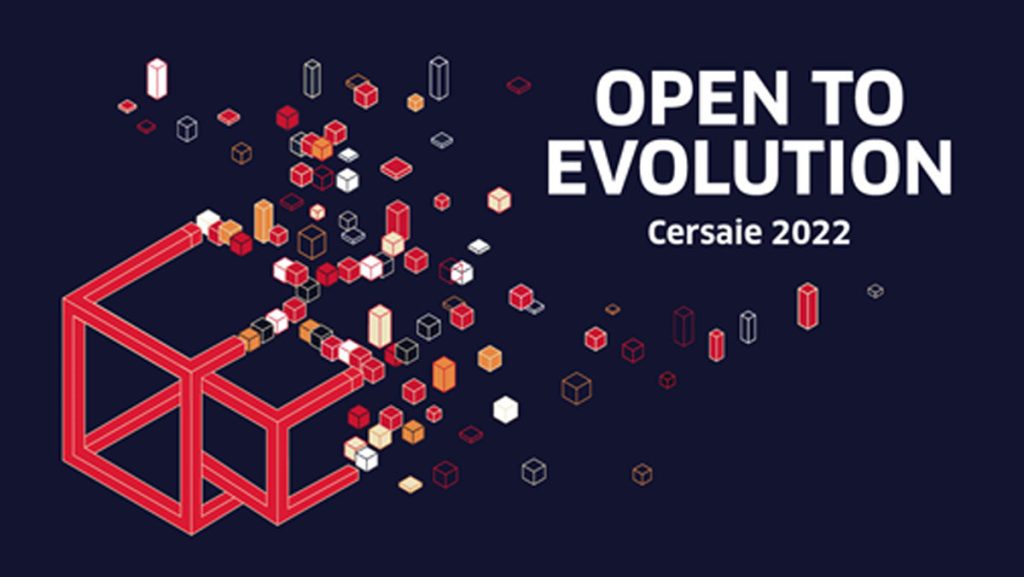 Leading international companies will be spokespersons for the latest trends in the field of surfaces, bathroom furnishings and finishes for the architectural space. At the 15 exhibition halls present at the Fair, contractors and consumers will be able to appreciate the most captivating productions of companies of international importance in the field of surface design (in ceramic and other materials) and bathroom furnishings. A vast assortment of ceramic surfaces, wooden floors, wallpapers, bathroom furnishings, fireplaces, saunas, designer taps, bathtubs and sanitary ware in line with the latest trends. Retailers will have 140,000 square meters at their disposal to exhibit the core business of their company and establish commercial relationships with contractors, interior designers and consumers. Touching the characteristics of the different products first hand, it will be possible to compare the most varied combinations to create modern, evocative and fashionable environments.
Take advantage of the training credits at the Città della Posa
Special attention is paid to those looking for professional updates or training courses. The registers of architects and designers recognize free training credits on the occasion of the visit to the International Ceramics Exhibition and other events on the calendar. In the Città della Posa there is also a space exclusively dedicated to training for architects, surveyors and engineers on the themes of laying ceramic tiles.
Cersaie is an unmissable opportunity for those who want to renovate their home
Those looking for hint for home renovation can find interesting ideas at "Cersaie Disegna la tua Casa". An open space on Thursday and Friday where the designers of furniture magazines and manufacturing companies will make themselves available by providing free consultations.
Do you want to know how to reach the station or where to park your car? All information and the details on the conduct of the Fair are available on the online page dedicated to "Frequent asked questions"..