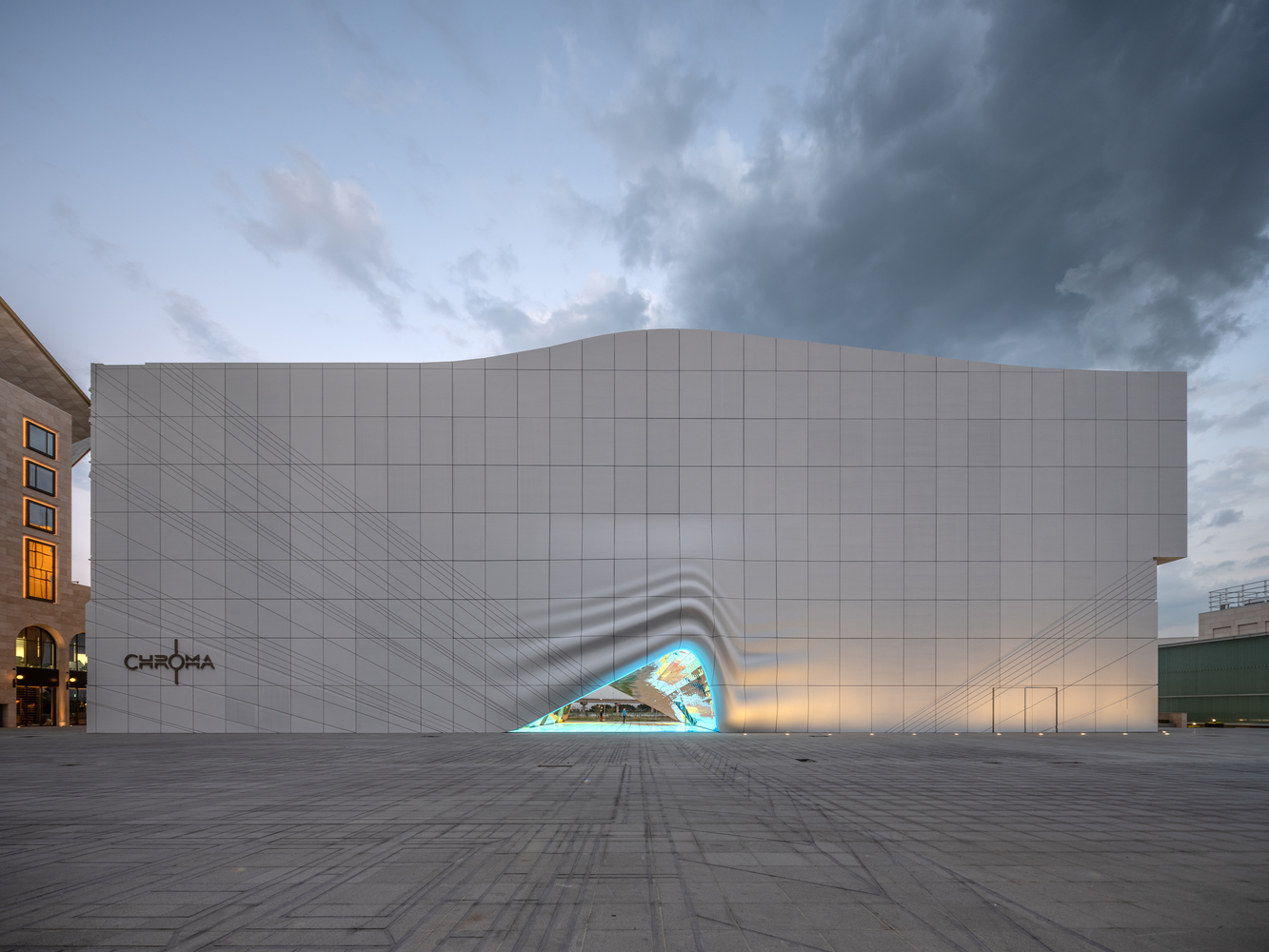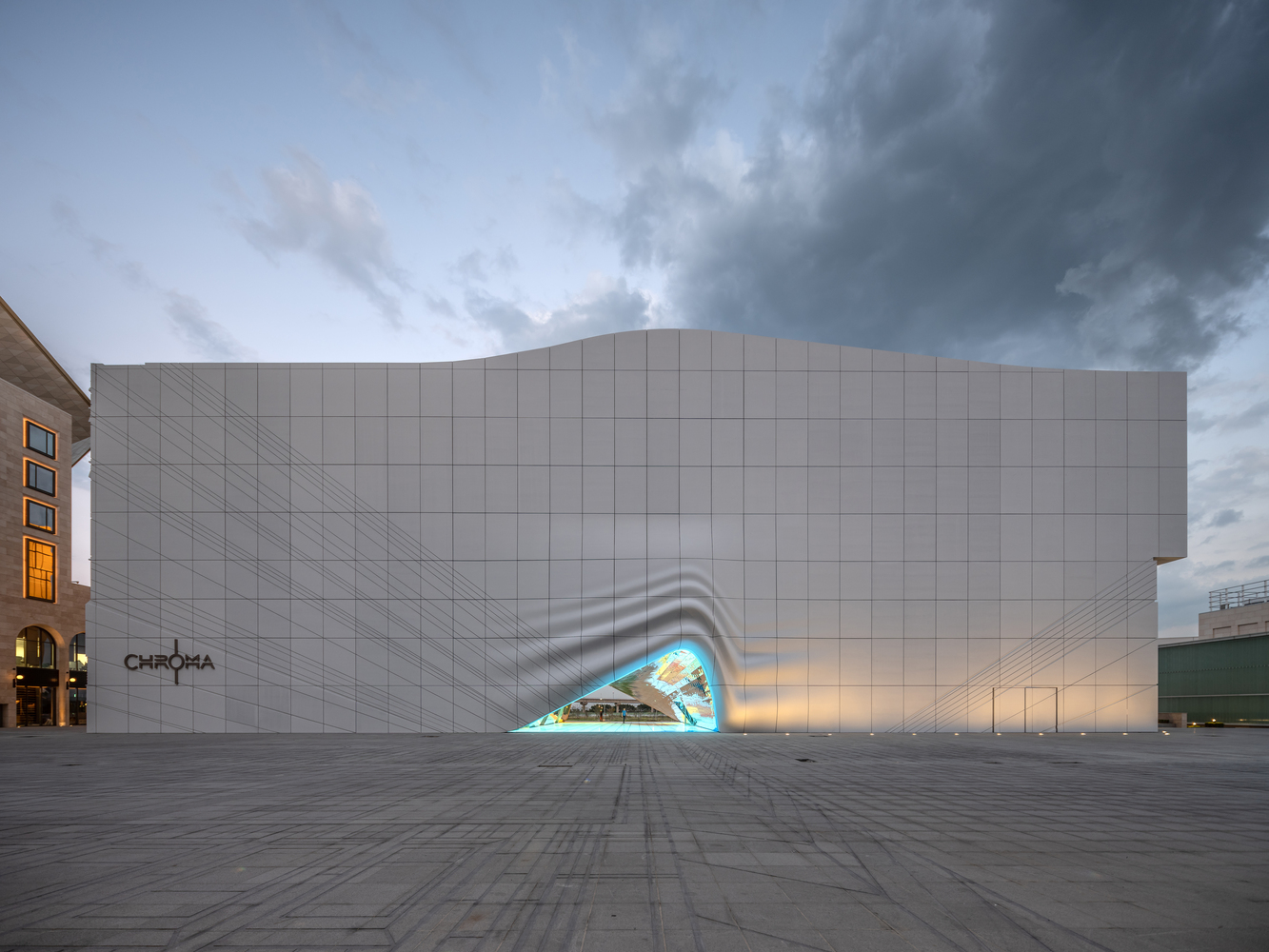 The Imprint / MVRDV
Place:
Incheon, South Korea
Photographer:
Ossip van Duivenbode
The Imprint complex, designed by Dutch firm MVRDV, was officially inaugurated in Incheon, South Korea, in early September.
Consisting of two buildings, conceived to feature a nightclub and an indoor theme park for children and parents, the complex, located less than a kilometer away from Seoul's Incheon International Airport, is part of the modern tourist hub Paradise City, including other four buildings with resort, spa and shopping center.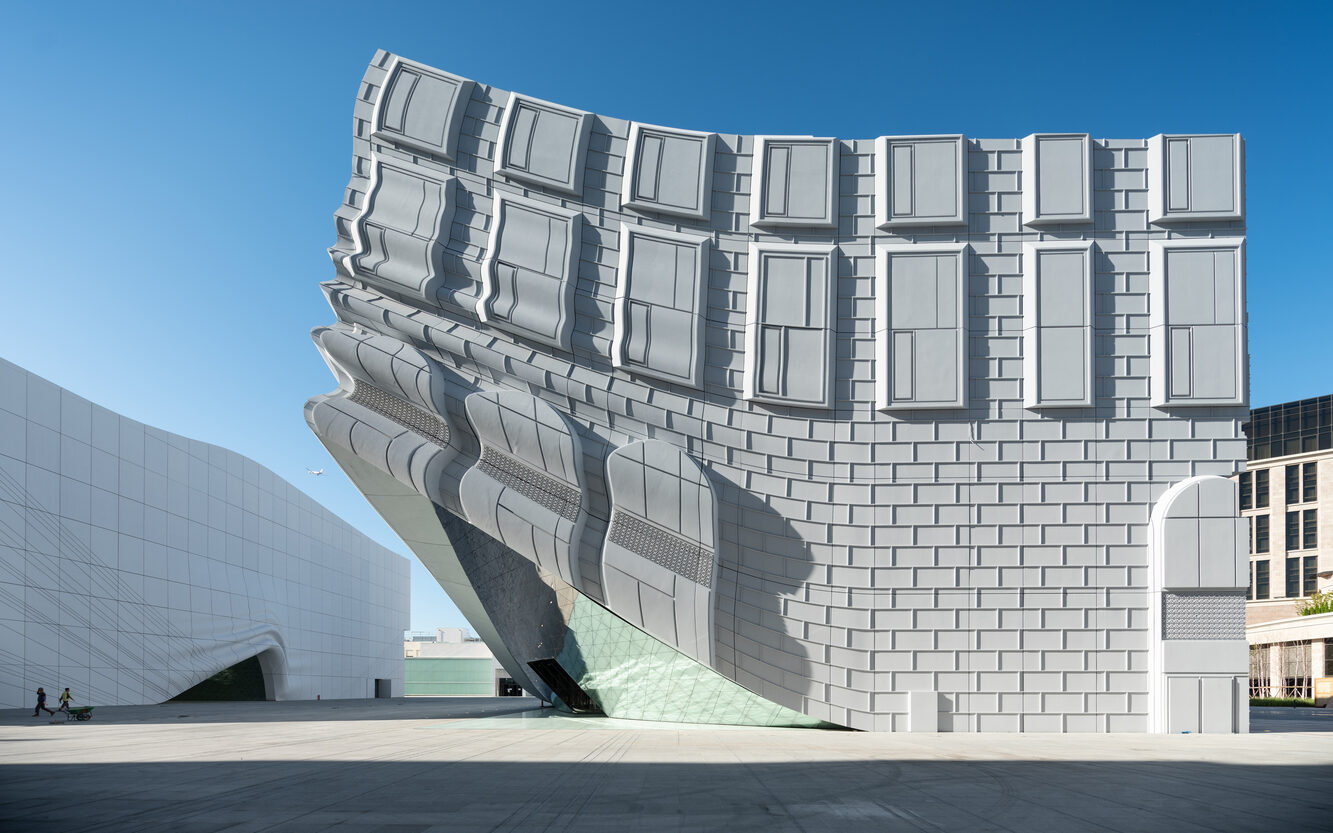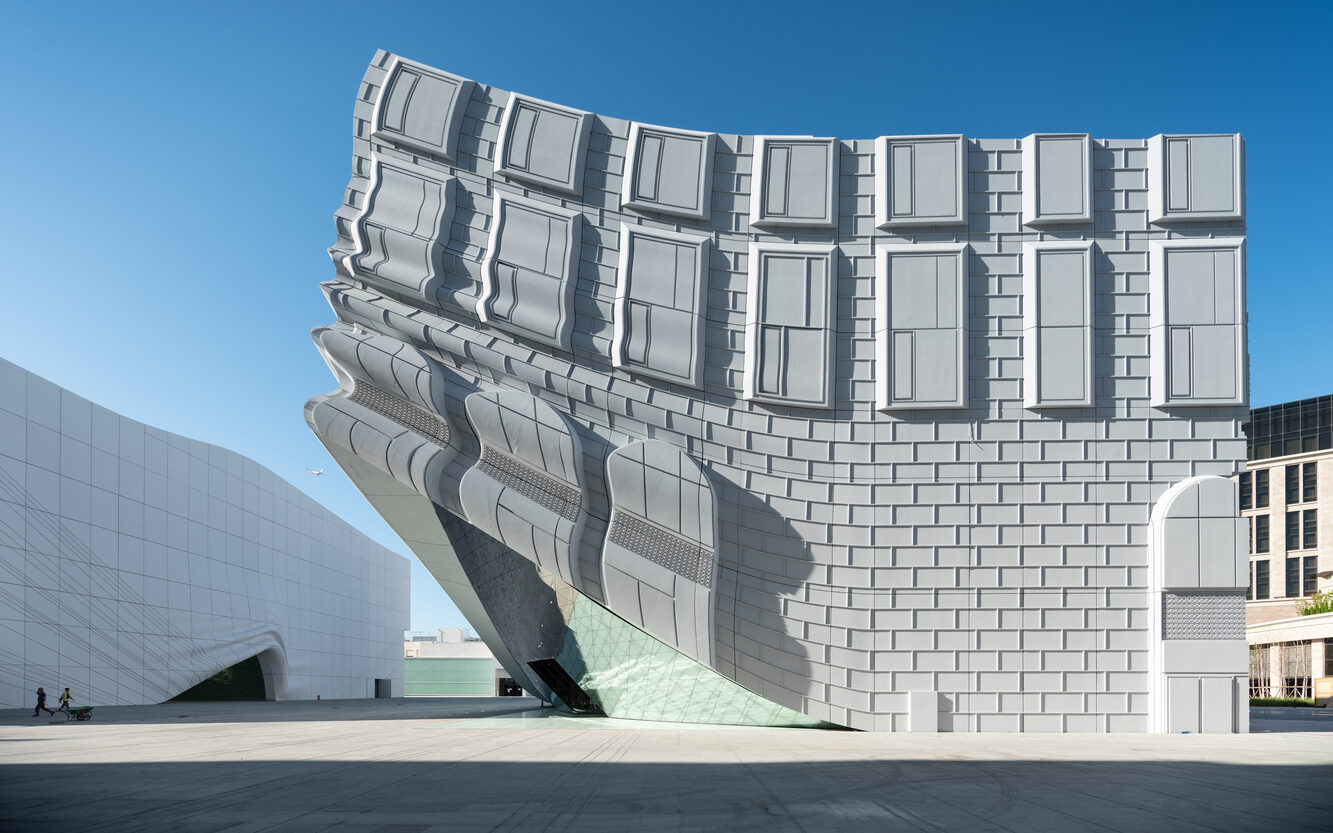 Starting from the client's request to design two buildings with no windows, yet integrated with the other buildings of the complex, the architects, under the direction of architect Winy Maas, have decided to recreate the elements of the façades of the other buildings on the two new façades and on the paving of the central plaza. In this way, the façades of the neighboring buildings, which wrap, like imprints or relief patterns, the simple forms of the new buildings, ensure a coherence of the whole, because – architect Maas, one of the founding partners of the firm, commented – Paradise City is not a collection of individual objects as Las Vegas, but a real city.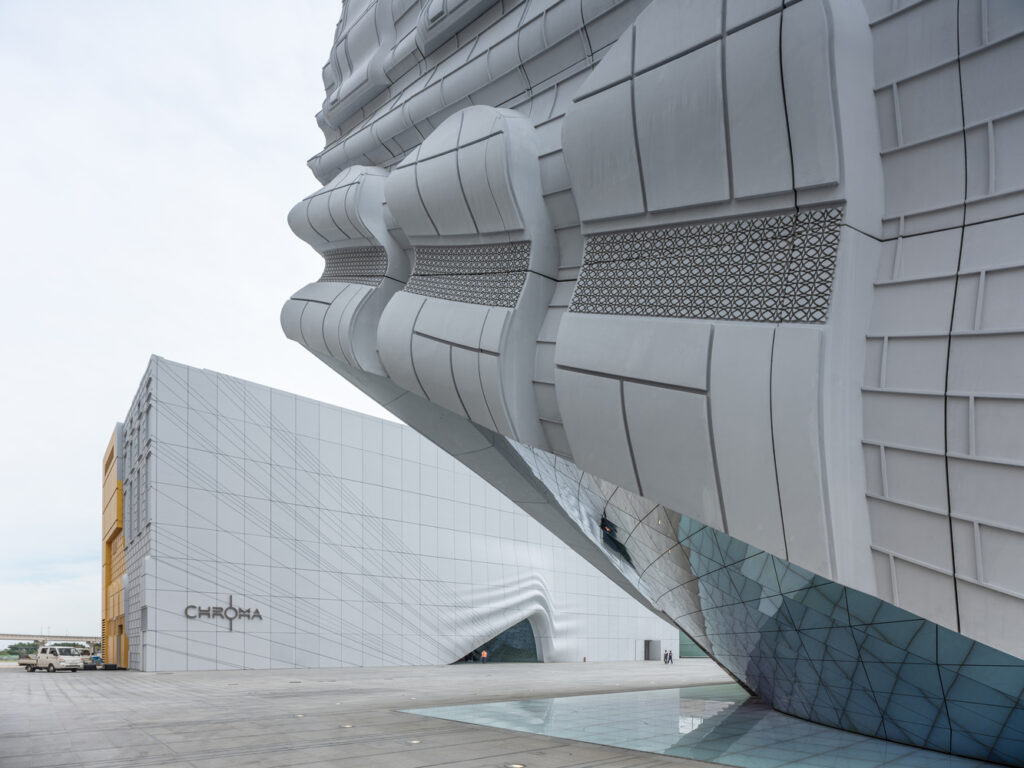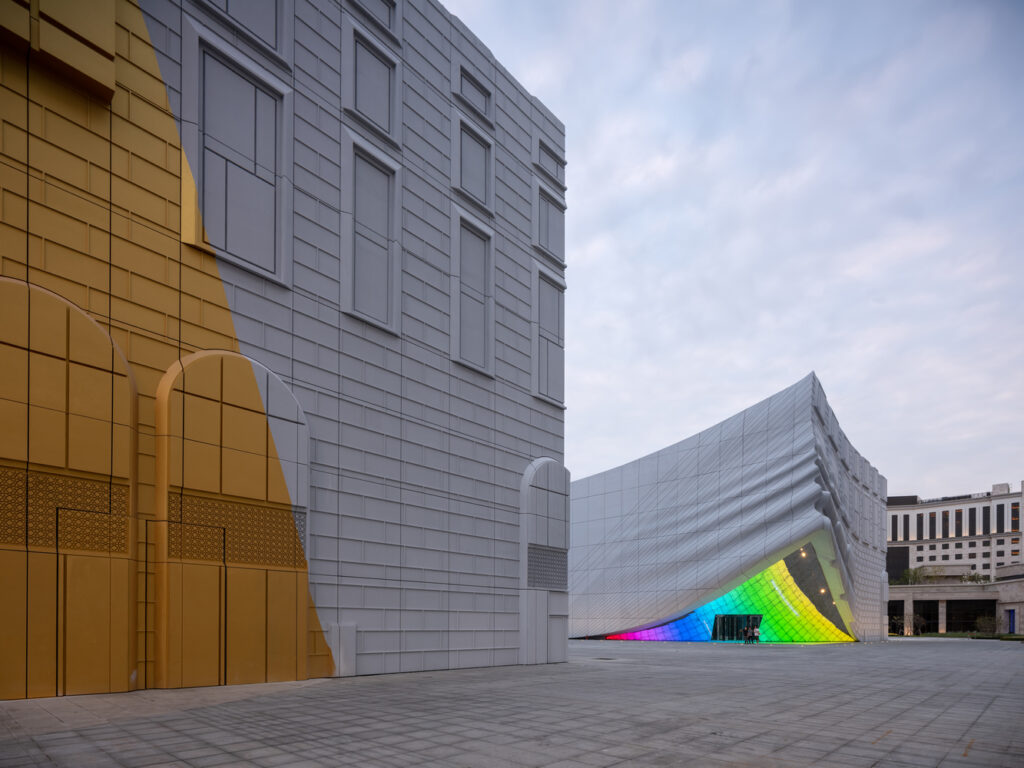 The two buildings forming The Imprint complex, are characterized by the sculptural imprint of the façades of the neighboring buildings on the new façades without windows, by the peculiar entrances, located where the façades are lifted like theatre curtains, and by a golden spot covering one corner of the nightclub building, which highlights the entrance and grabs the attention of passengers landing at the nearby Incheon Airport.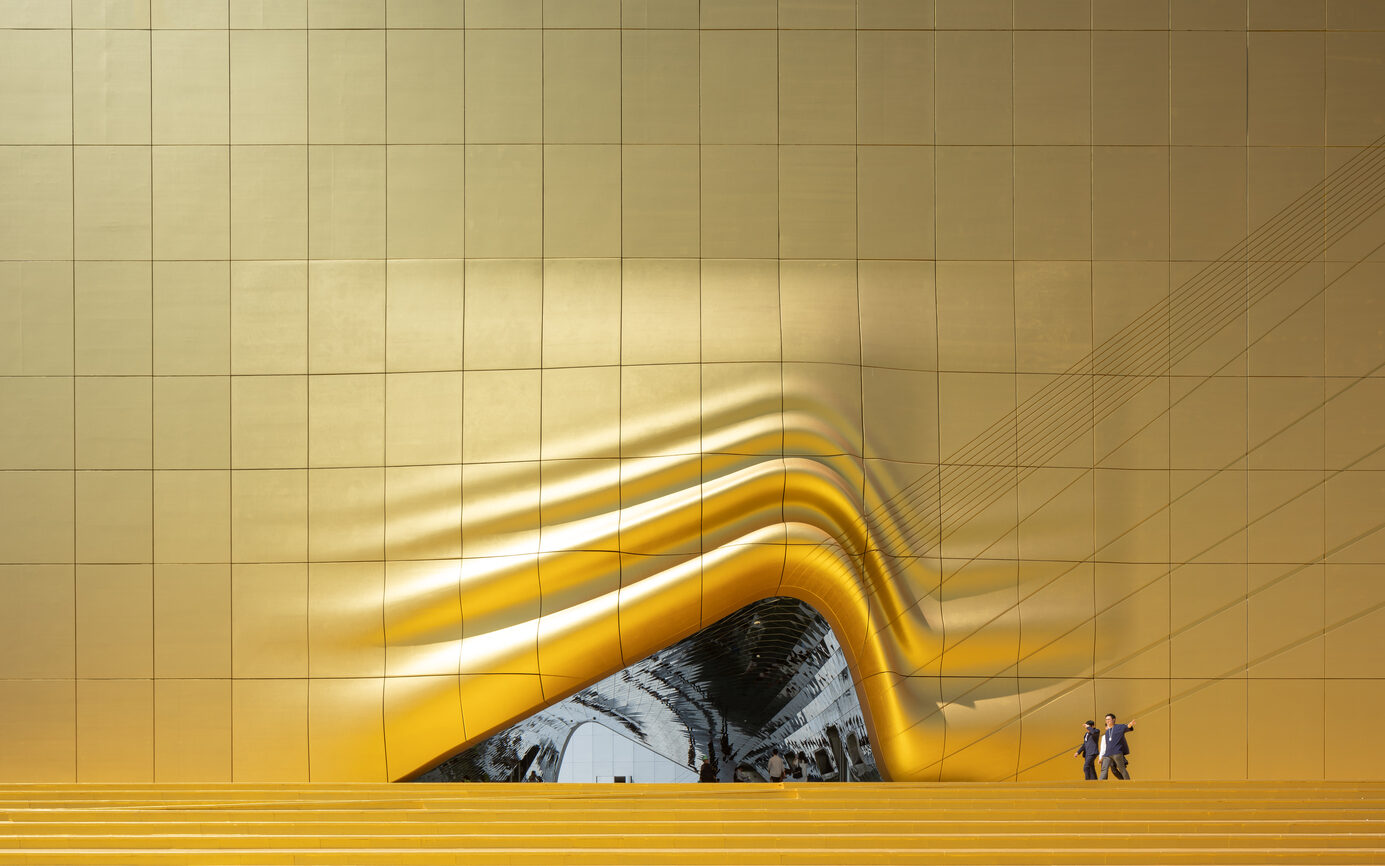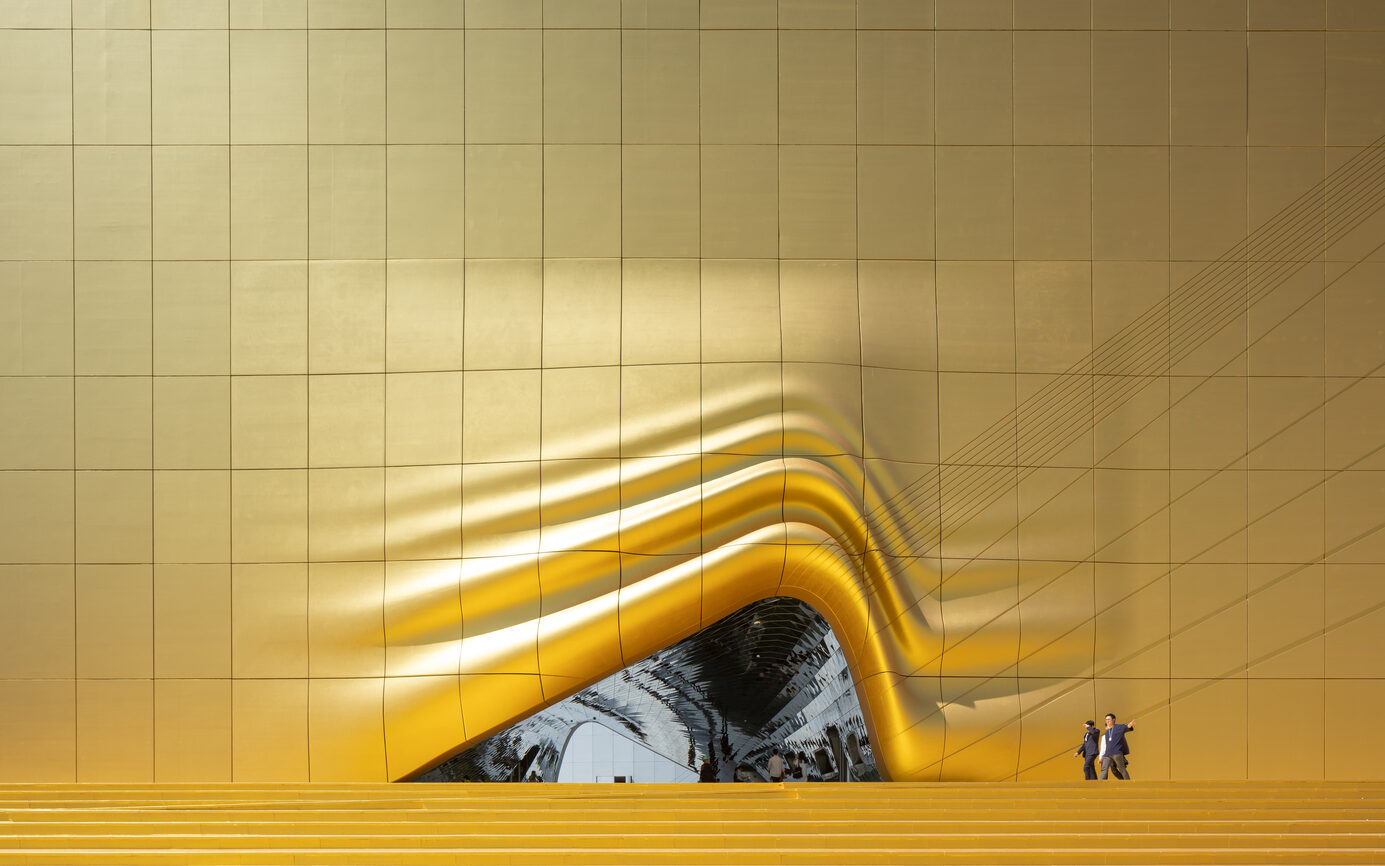 In order to achieve the desired imprint of the surrounding buildings, the façades of the complex are constructed with 3,869 glass-fiber reinforced concrete diverse panels, produced individually using 3D modelling files and, once installed, painted white in order to emphasize the reliefs. The imprint of the elements of the surrounding buildings on the façades which, without windows, are like white canvases and the massive forms that loose consistency until becoming fluid help to merge art and architecture in the project.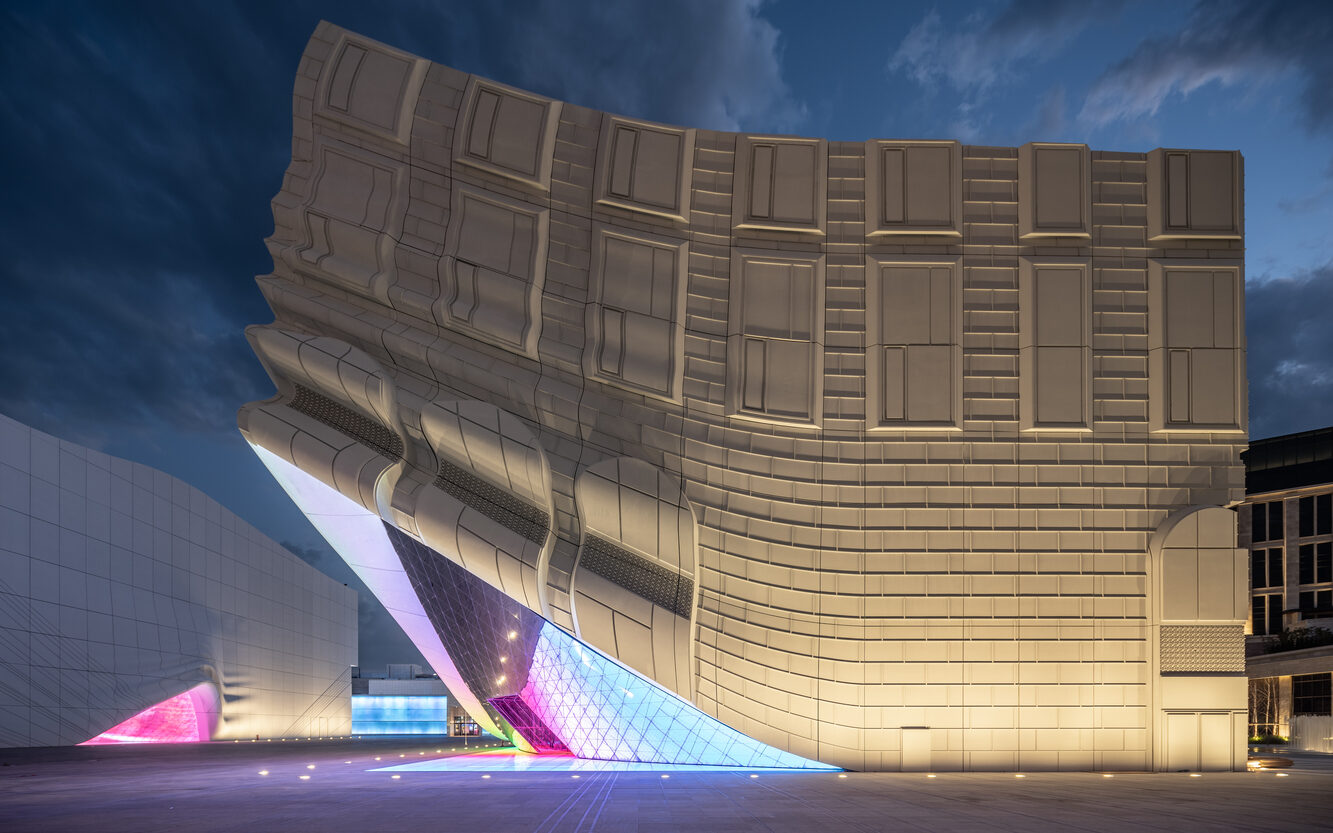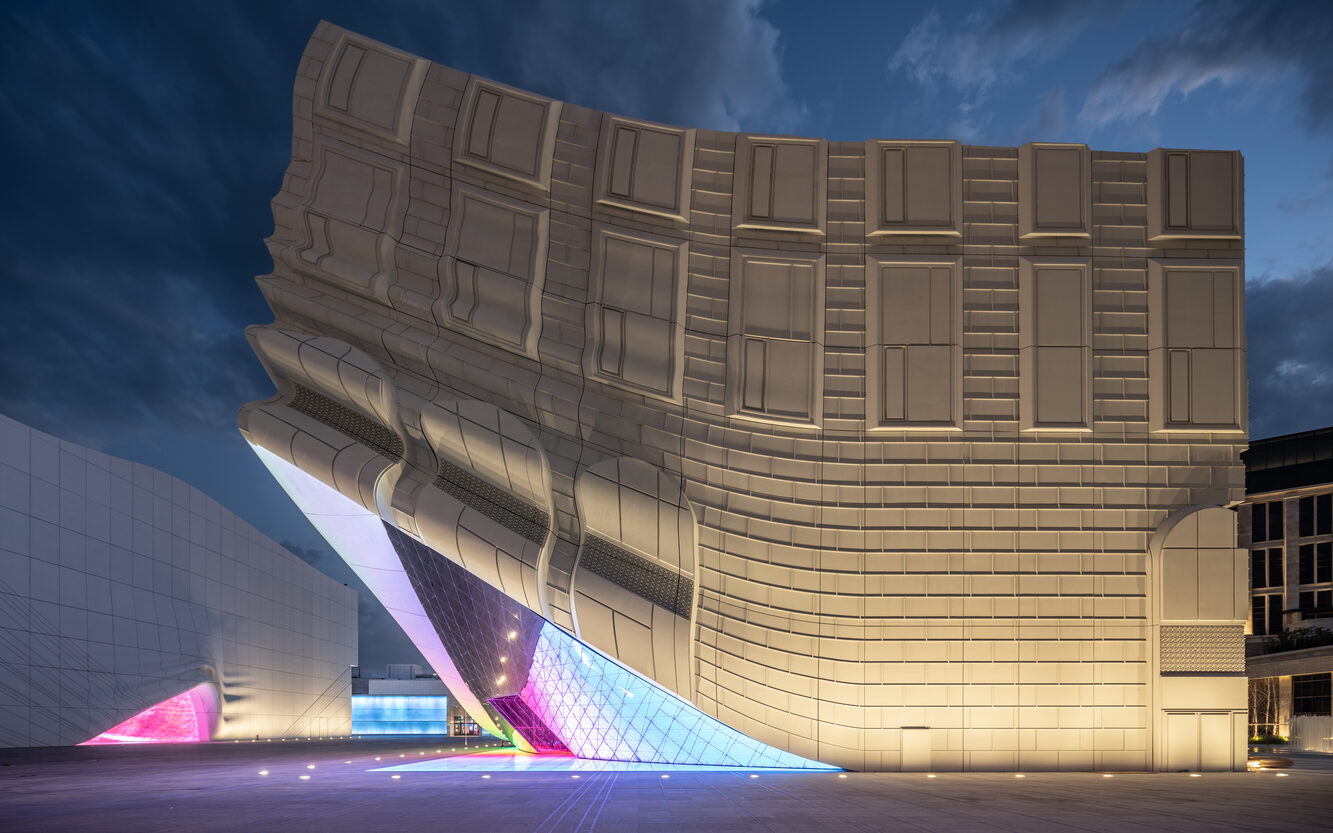 In the complex, abstraction is part of this binomial, making it capable to surprise and seduce the observer. Once crossed the threshold of the two structures, mirrored ceilings and glass floors, which reflect the lights in a kaleidoscopic explosion of colors, provide an exciting prelude to the entertainment inside.