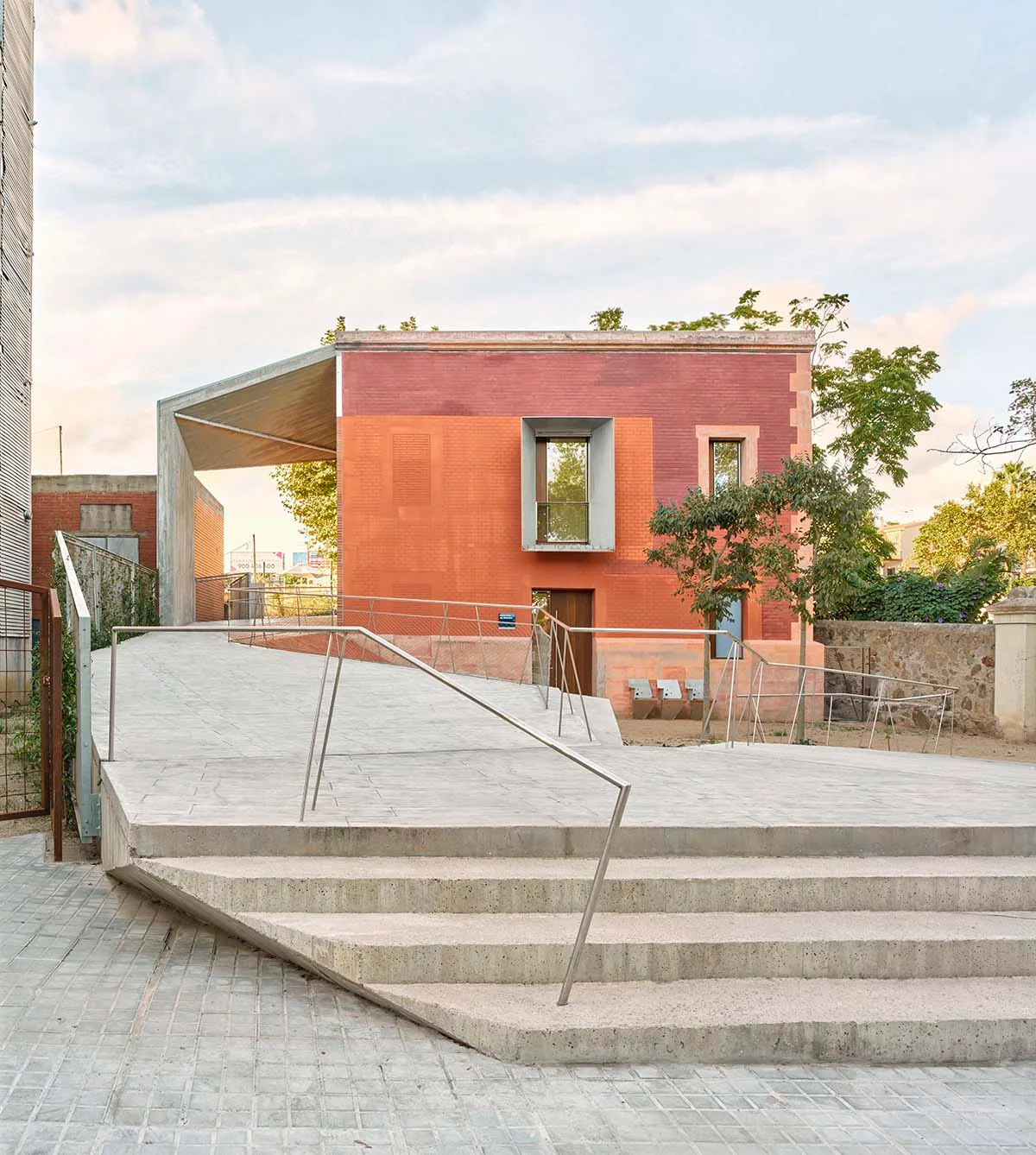 Els Masovers / David Closes i Núñez
The third and final phase of the renovation project of the ancient Casa dels Masovers, the House of the Settlers, was completed at the end of last year in El Masnou, a small Spanish town along the Costa del Maresme, eighteen kilometers north of Barcelona. The initial purpose of the project assignment, entrusted to architect David Closes i Núñez and started in 2018, was to create a new path towards the city football field, to avoid the access through the bed of the Alella creek, by demolishing part of the historic building, once the house of the tenant farmer of the former farm of the Marquès estate.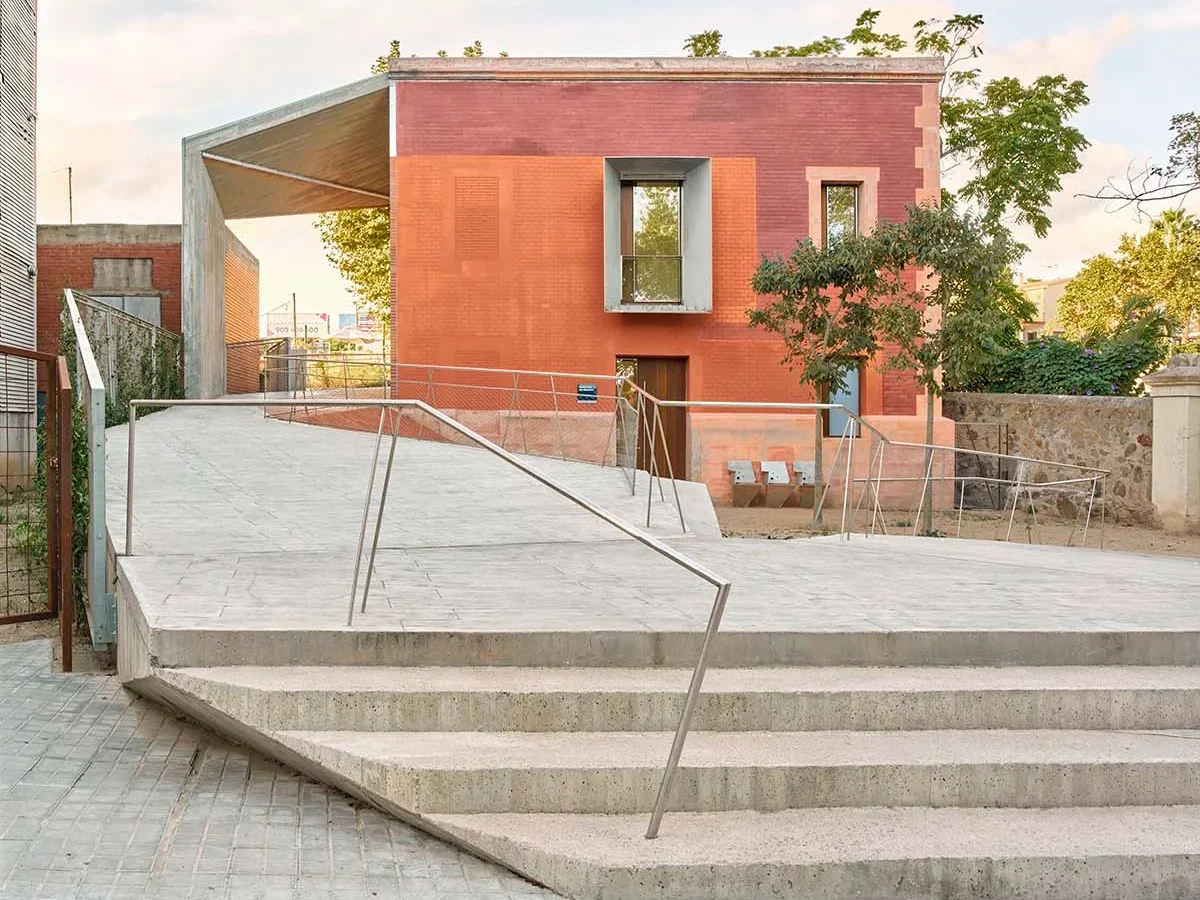 During the various phases of the works, the local authorities then progressively opted for the recovery of the old 206 sqm building and of the surrounding area and for its new use as a public Civic Centre, with municipal services and open to participation and active citizenship processes of the neighborhood.
Having completed the renovation work of the Casa dels Masovers, designed by architect David Closes i Núñez, the Catalan town of El Masnou has now a new Civic Center and a 420 m2 public space where to rest and walk, with direct access to the Municipal Football Field on a walkway built in 2020, during the second phase of the project.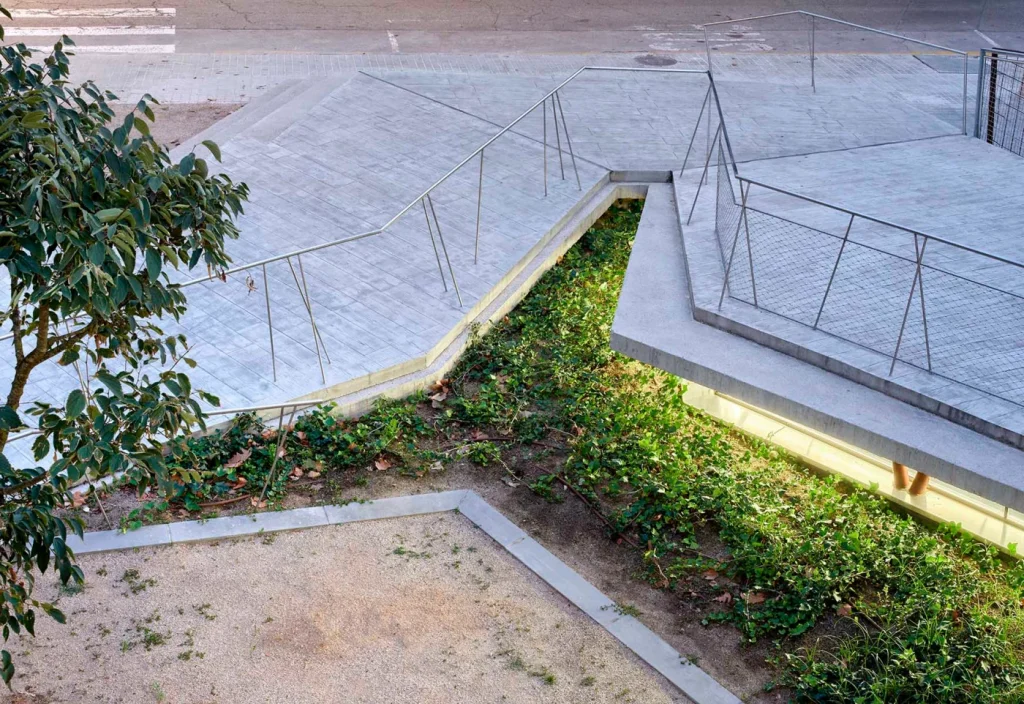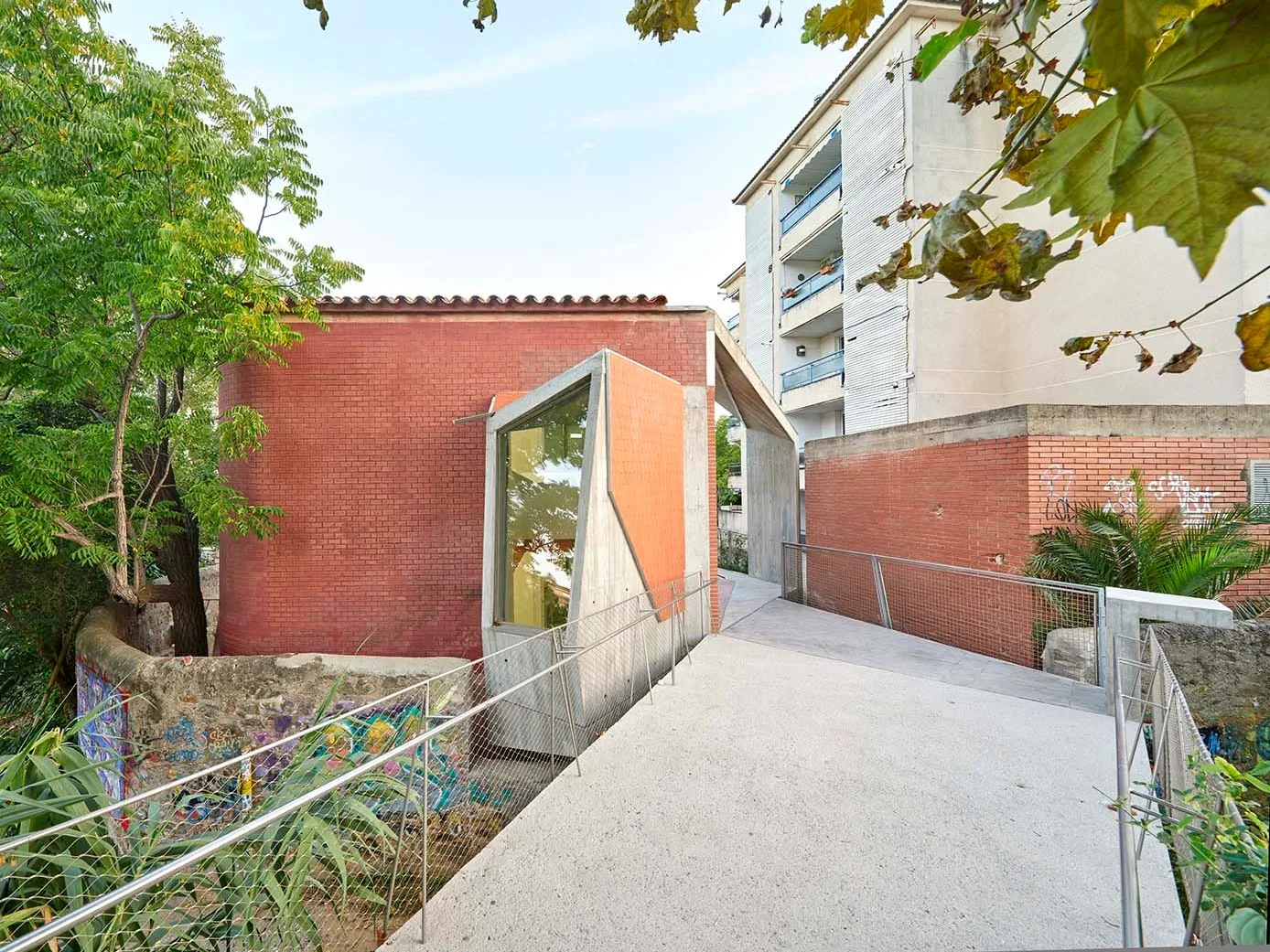 The renovation of the structure involved the roof, the façades, the window fixtures and the internal spaces, today characterized by large and bright rooms. The water, thermal and electrical systems have been redone, and an internal elevator has been built which connects the three levels of the structure, allowing access also to citizens with disabilities.
---
Client: El Masnou City Council
Location: El Masnou, Spagna
Year: 2022
Photo Credits: José Hevia