After 50 Years, Michael Heizer's 'City' Opens in Nevada Desert
City by Michael Heizer has finally opened its doors to the public after some fifty years of work. 2.5 km long by half a km wide outline the perimeter of this labyrinth made entirely of natural materials – earth, sand and stones – and excavated in the desert terrain of Nevada
City is a monumental sculpture by Michael Heizer located in Central Eastern Nevada. A mile and a half long and a half mile wide, it is a vast complex of shaped mounds and depressions made of compacted dirt, rock, and concrete. The City is intentionally reminiscent of many ancient ceremonial constructions through its complexity and size, but its form is suggestive of the central hub or nucleus of a modern city. The City has been developed and built by the artist since 1970 until today.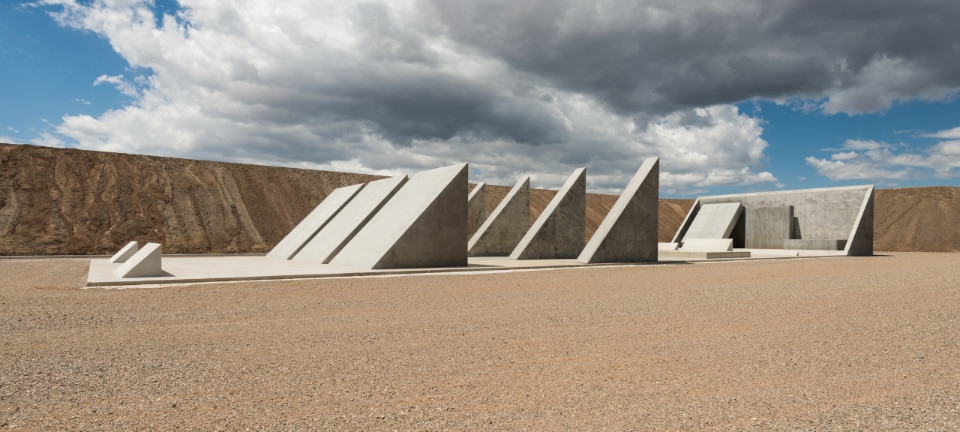 An incredibly beautiful place
The project is located in an isolated valley within the high desert of the Great Basin that has been the grazing land for cattle and sheep for at least a century. Surrounded by primitive wilderness, it is near the bases of several mountain ranges of nearly 12,000 feet in elevation and near the White River narrows, which was active during the post-Pleistocene era. The Heizer family has inhabited Nevada since the 1800s, and the City location was partly chosen by the artist because of its remoteness. Almost all elements within the City are made from basic materials—clay, sand, and rock—collected with minimally invasive means, so that the native plants and wildlife may remain undisturbed. In June of 2015, the City and the area surrounding it, 704,000 acres in total, were proclaimed the Basin and Range National Monument to safeguard the area's unique environment for the enjoyment of future generations.
City is owned and operated by the Triple Aught Foundation, a nonprofit institution based in Nevada. Work on the City has been aided over the last fifty years by organizational and financial support from institutions around the country, including The Menil Collection, Houston, Texas; the Crystal Bridges Museum of American Art, Bentonville, Arkansas; Dia Art Foundation, New York; Glenstone Museum, Potomac, Maryland; Lannan Foundation, New Mexico; the Los Angeles County Museum of Art; and the Museum of Modern Art, New York. Many private individuals have also contributed their money and time.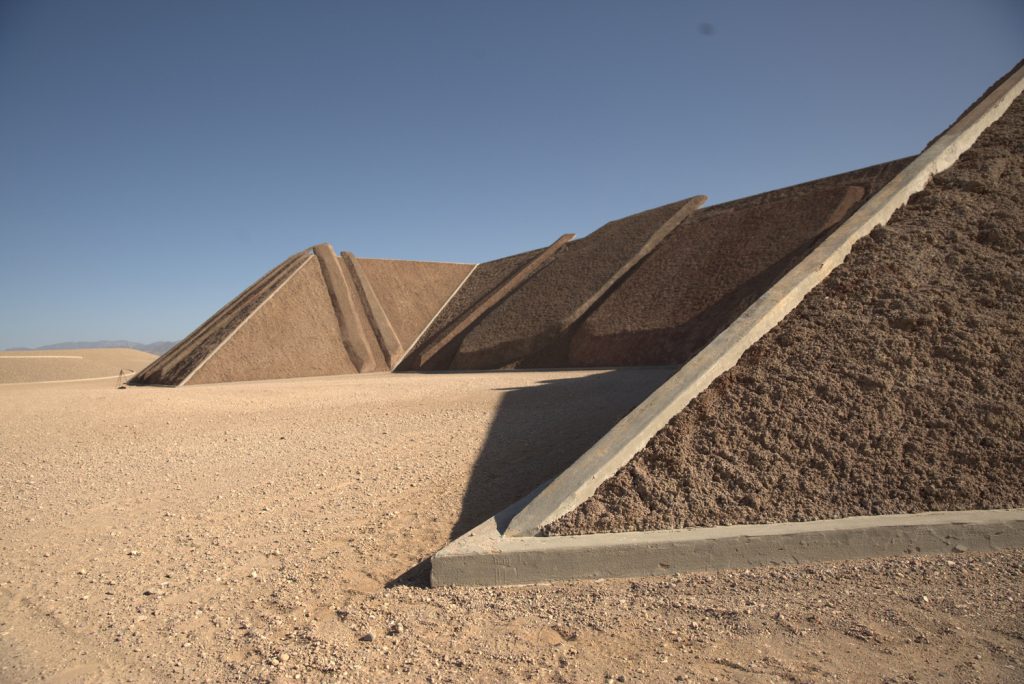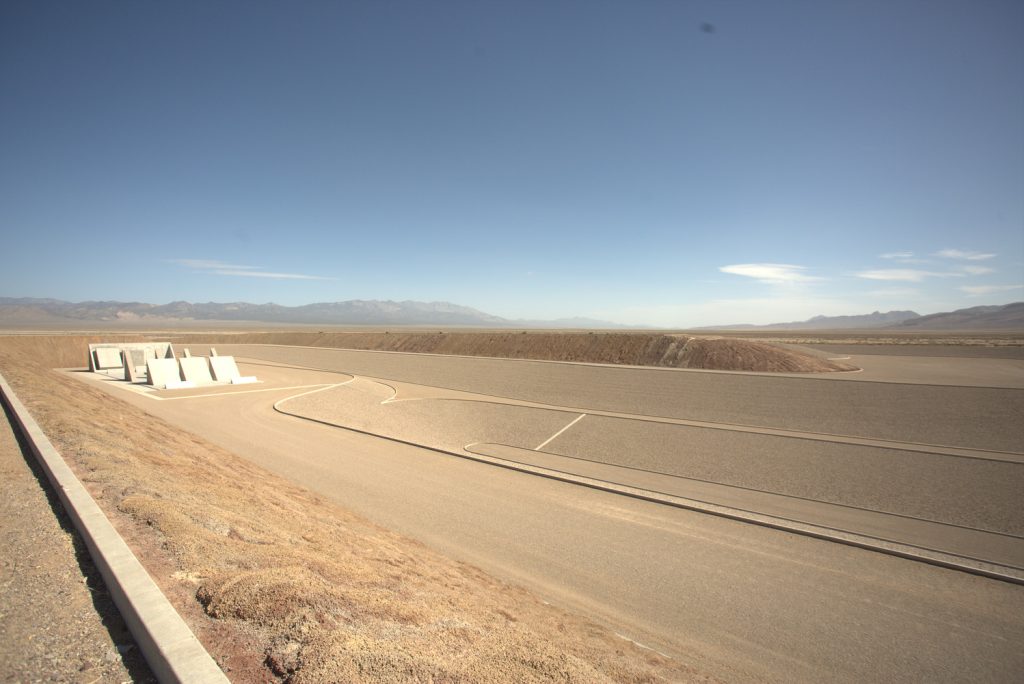 How to visit The City
Since 2 September, the first visitors have started to visit this splendid work of Land Art. Visitation for 2022 has officially closed, but we encourage you to reapply next year. The Triple Aught Foundation will begin to accept reservations for the 2023 season on January 2, 2023. Reservations will be accepted through the Triple Aught Foundation website at that time. Visitors will be accommodated on a first come, first serve basis. Only short day-trips will be possible for a maximum of six visitors ages 16 and over, with prior reservations only, and only in favorable weather. City is on private property in rural terrain, and it has no habitable structures. Visiting without a pre-arranged visit is thus potentially dangerous, and it is strictly prohibited and is trespassing. The price of a visit is $150/adult, $100/student, and is free for residents of Lincoln, Nye, and White Pine, Nevada, counties.