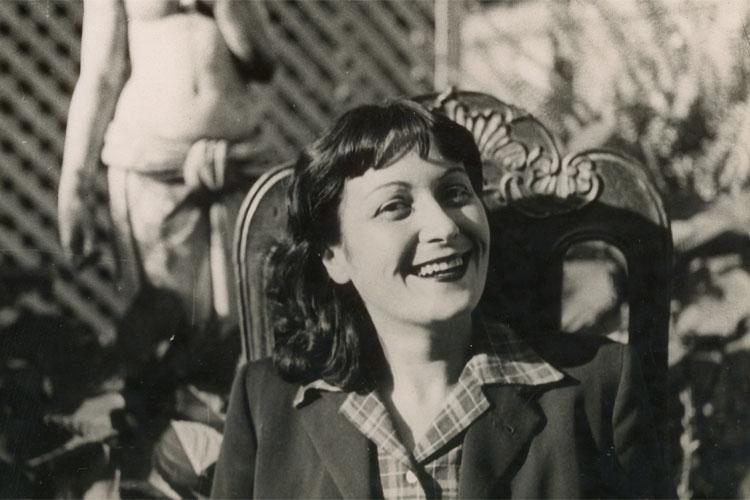 Venice Architecture Biennale, Golden Lion in memoriam to Lina Bo Bardi
Lina Bo Bardi, the Italian architect, designer, scenographer, artist and critic naturalized as a Brazilian citizen, is the recipient of the Special Golden Lion for Lifetime Achievement in memoriamof the 17th International Architecture Exhibition of La Biennale di Venezia, that will open to the public on Saturday May 22nd 2021 (preview May 20th and 21st).
The acknowledgment was recommended by Hashim Sarkis, curator of the Biennale Architettura 2021, and approved by the Board of Directors of La Biennale di Venezia.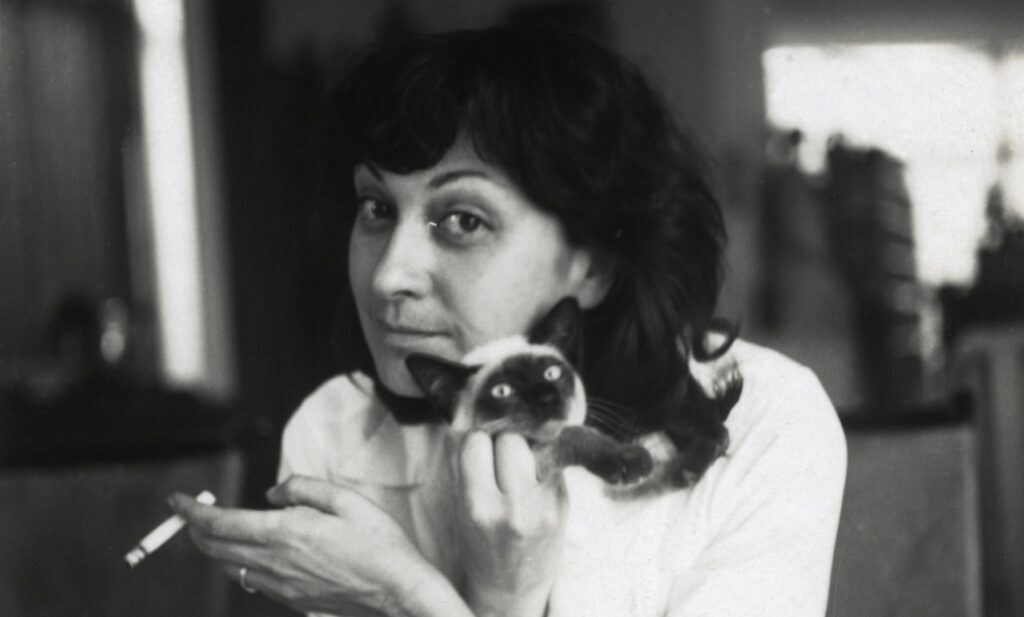 In recommending this award, Hashim Sarkis expressed the following motivation: "If there is one architect who embodies most fittingly the theme of the Biennale Architettura 2021, it is Lina Bo Bardi. Her career as a designer, editor, curator, and activist reminds us of the role of the architect as convener and importantly, as the builder of collective visions. Lina Bo Bardi also exemplifies the perseverance of the architect in difficult times whether wars, political strife, or immigration, and her ability to remain creative, generous, and optimistic throughout".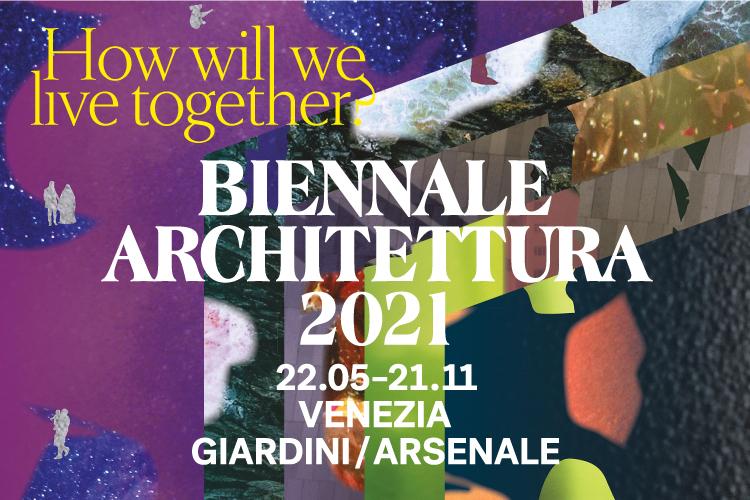 Above all, it is her powerful buildings that stand out in their design and in the way that they bring architecture, nature, living, and community together. In her hands, architecture becomes truly a convening social art.» Just as one example, the design of the São Paulo Museum is exemplary in its ability to create a public space for the whole city, to create spaces inside that are flexible and to be open to experimental and more inclusive exhibitions such as Bo Bardi's own exhibitions. The titles of these exhibitions alone, "The House as Soul," "The Dignity of Architecture," and "The Hand of the Brazilian People," illustrate very strongly the power of architecture to bring people together. The Special Golden Lion for Lifetime Achievement is a long overdue recognition for an illustrious career straddling between Italy and Brazil, for re-enlivening the role of the architect as an enabler of society, and for a woman who simply represents the architect at her best.»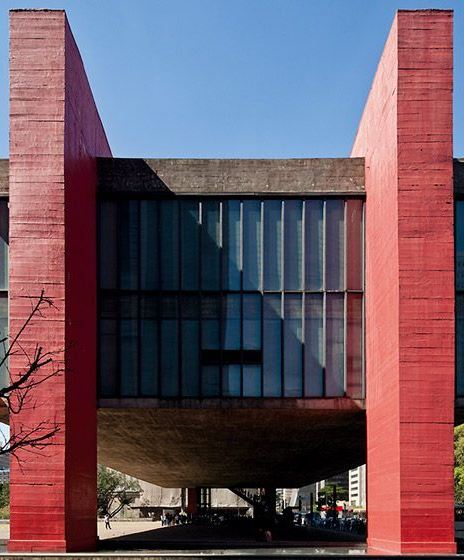 «The phenomenal life and work of Lina Bo Bardi has long addressed the central question of this year's International Architecture Exhibition: How will we live together? Sadly, as has been true for public spaces the world over, the global pandemic has undermined the use of the iconic public places she designed in Brazil that have been serving communities and citizens for decades. In that sense, the receipt of this prize reaffirms the responsibility that Instituto Bardi bears to transmit the importance of the Bardi's couple's lifelong work and archival materials to the public, thereby provoking meaningful discourse about the social role of the built environment. We hope that the 2021 edition of La Biennale – rather than inflate her popularity as an architectural icon – will help to even better contextualize and communicate the depth of Lina Bo Bardi's critical view of the world: always caring for the least culturally represented, consistently aware of the importance of diversity in art and architecture, and committed to a multidisciplinary approach to architecture bringing together people from all walks of life.»