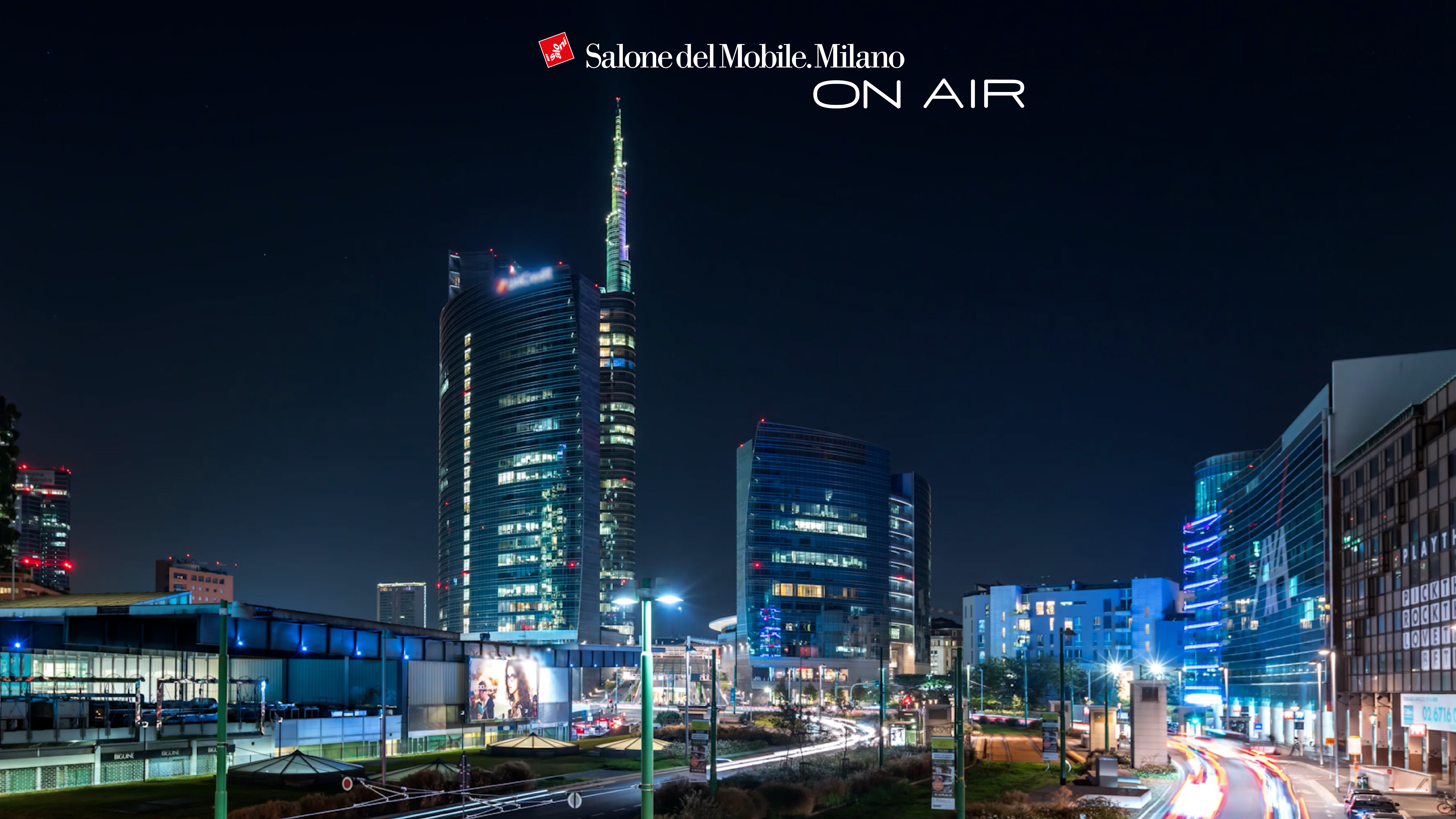 The new digital platform of the Salone del Mobile.Milano is online
On 30 June, the digital platform of Salone del Mobile.Milano – the world's most important trade fair for the furniture industry, this year taking place from 5 to 10 September at Fiera Milano Rho with the different format of supersalone – made its debut with a b2b experience designed to support the strategies of the exhibiting companies and enriched with an editorial section aimed at amplifying the undisputed leadership of the event.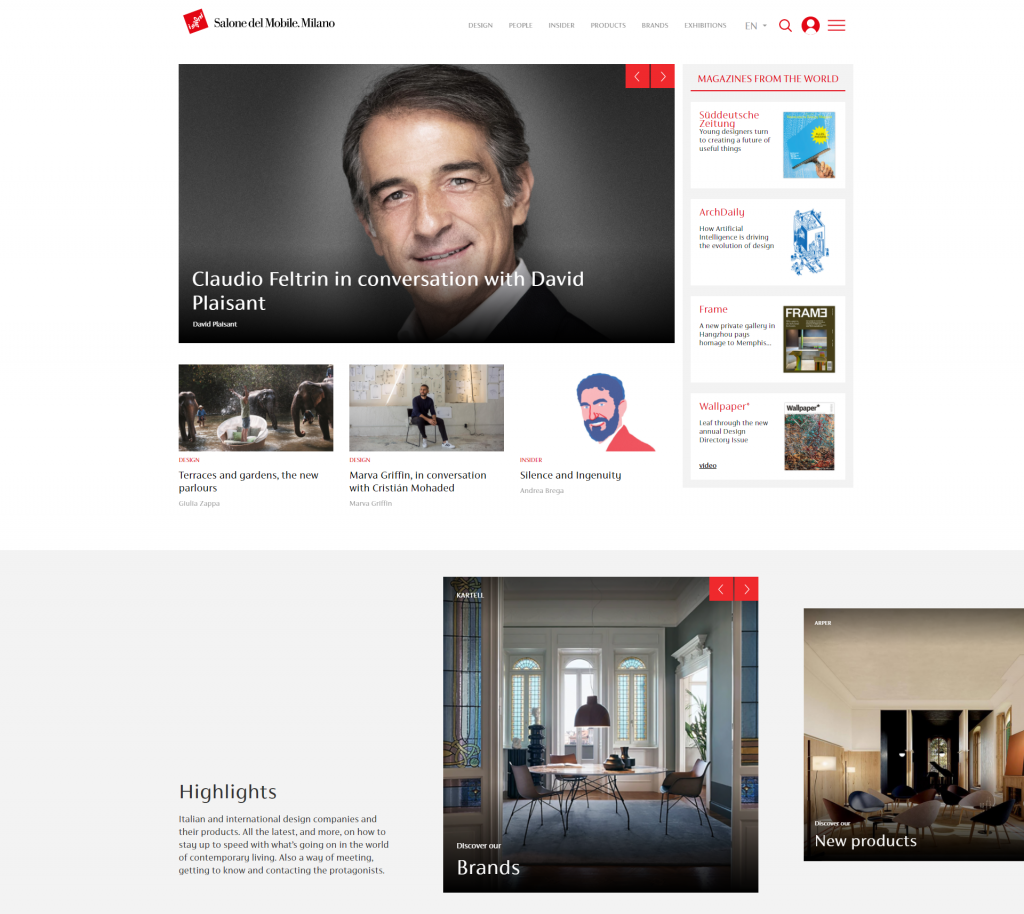 The new platform is an innovative multidimensional tool with a twofold objective: on the one hand to amplify the prestige and leadership of the Salone del Mobile.Milano, sustaining its exhibition dimension over time from a strategic, commercial and communicative point of view; on the other hand to create value and become a business driver for exhibiting companies, increasing their visibility, multiplying the ways and times of connection with their target, capitalizing on the offered services. These goals will be achieved thanks to a mix of different types of integrated content and services, aimed at capturing the interest and increasing the value of interaction and relationship with the entire design community. Combining, in fact, the digital dimension with the physical experience of the Fair.
The original editorial content, both b2b and b2c, will be updated several times a day, divided into thematic sections, with a transversal focus on design, furniture, art, architecture, science and technology, interviews to the protagonists of these sectors and the most visionary and interesting profiles of the international cultural scene, as well as collaborations with the most authoritative magazines. Through the Salone del Mobile.Milano platform, companies will be able to tell about themselves in a free and independent way through narratives, videos and images. Certainly through their new and already iconic products. The tool also makes available breakout rooms, virtual showrooms, digital contact channels that will ensure an immediate and profitable exchange with the target, before, after and during the Fair.  The already rich configuration is completed by a section dedicated to service information on the event. In the category dedicated to services, information is also available for accessing the event, organizing the visit and planning appointments during the important week of the supersalone.
For more information click here