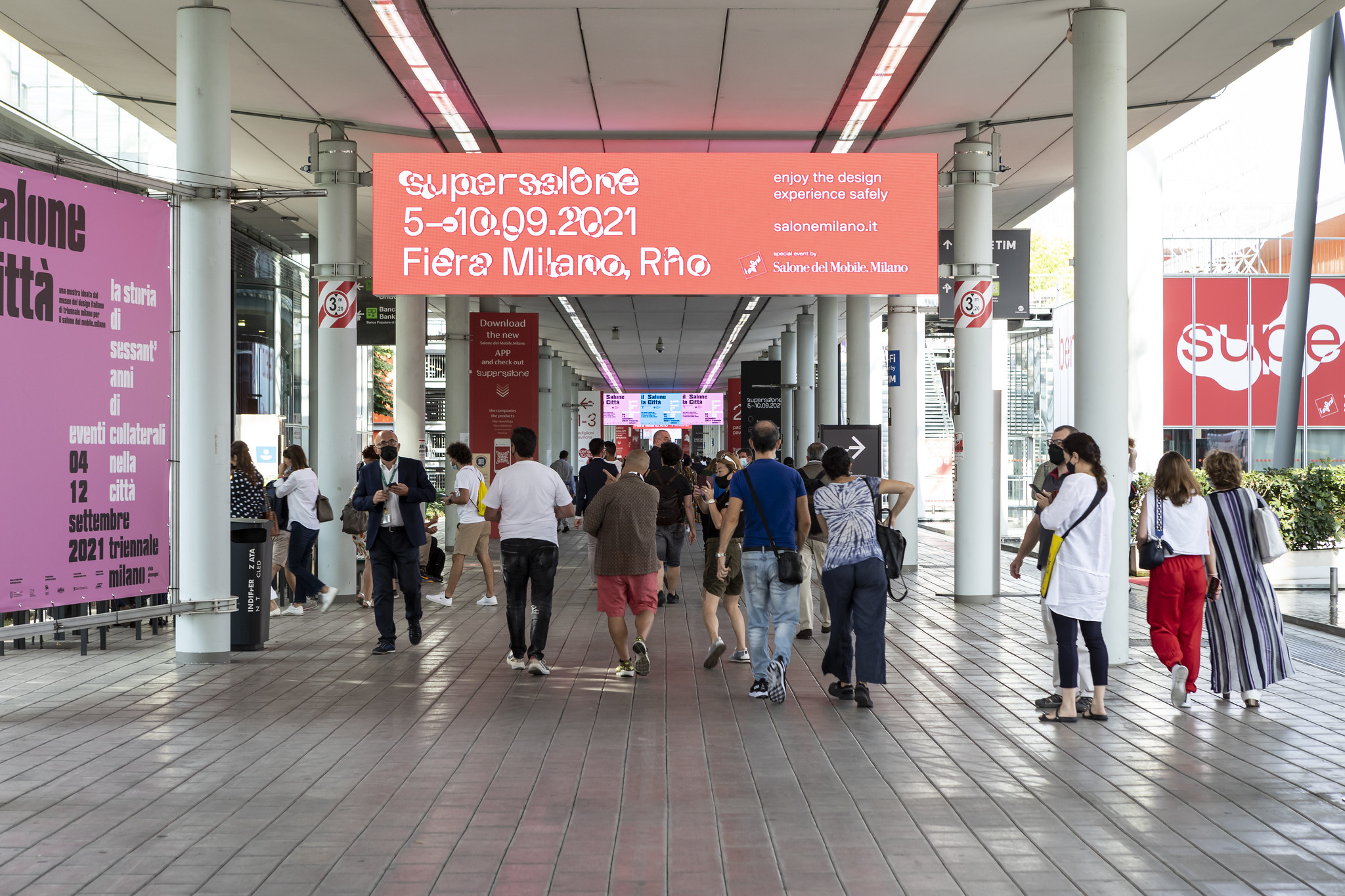 "supersalone," the special 2021 Salone del Mobile.Milano event, is raring to go, as design takes off again in both the real and the digital worlds.
425 brands, 170 young creatives and 39 makers returned to the stage, with a total of over 1,900 projects on display. Three keys to interpretation: restart, security, sustainability. And an unprecedented opportunity: the new digital dimension and experience.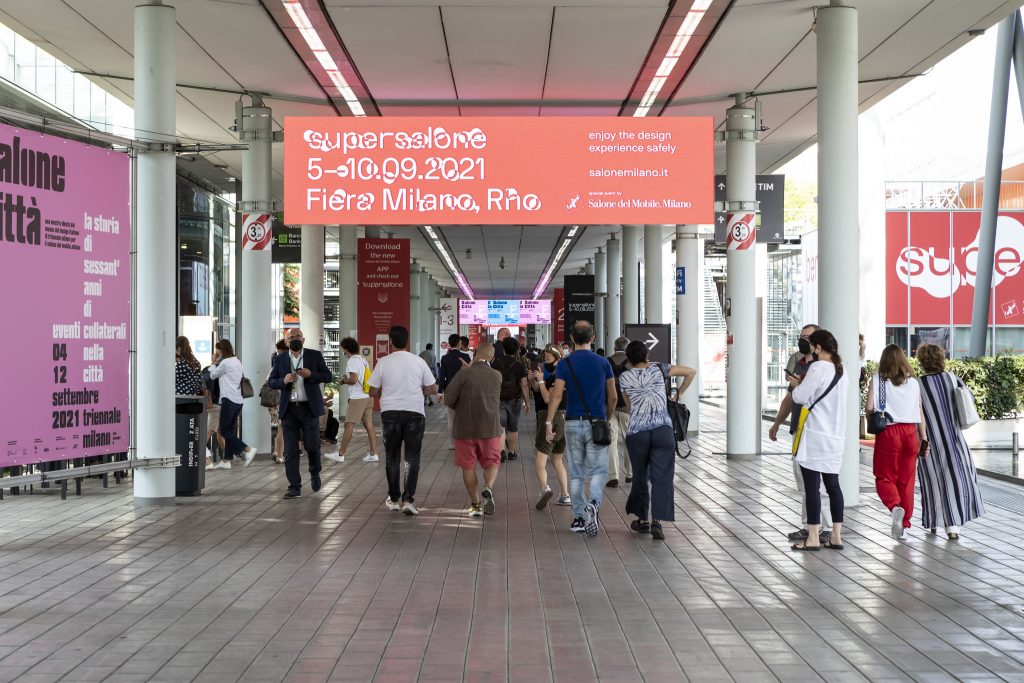 From 5th to 10th September, more than 1,900 projects (from exhibiting brands, self-producer designers and young 2020/2021 graduates), will bring the first four pavilions of the Milan Rho Fairgrounds (68,520mq overall) to life with a packed public programme that includes over 40 famous speakers (architects, innovators, visionaries, entrepreneurs, artists and politicians), a number of films shown in partnership with the Milano Design Film Festival, four Food Courts conceived by Identità Golose and starring nine of the greatest interpreters of Italian cuisine and a large ADI/Compasso d'Oro exhibition, intended to underscore the points of contact between different sectors, experiment with new exhibition formats and draw in and motivate visitors. Also, and especially, metaphorically speaking, to fire up the engines of the design city par excellence: Milan. That, in essence, is "supersalone" – the much-anticipated Salone del Mobile.Milano event entrusted to its curator Stefano Boeri and an international group of co-planners – Andrea Caputo, Maria Cristina Didero, Anniina Koivu, Lukas Wegwerth, Marco Ferrari and Elisa Pasqual of Studio Folder, and Giorgio Donà.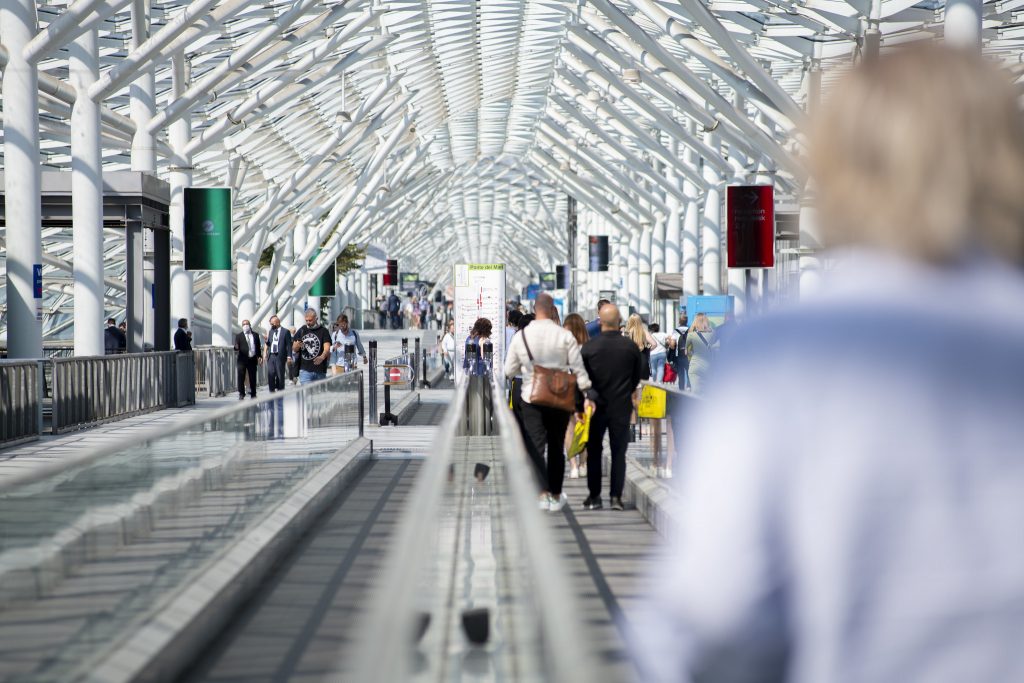 "supersalone" will bring together and showcase the very best research projects, products and experiments accomplished by an entire sector over the last 18 months, whilst also looking firmly to the future, in an important opportunity for collective visibility and a driver of recovery for the furnishing and design sector. Recognition of this importance and of its symbolic value is confirmed by the presence of high-ranking government and institutional figures over the years – first and foremost Italy's President, Sergio Mattarella – who have always been testament to the fact that the sector is one of the important drivers of the Italian economy, thanks to the fertile relationship that it manages to set up between business, the city and the regions.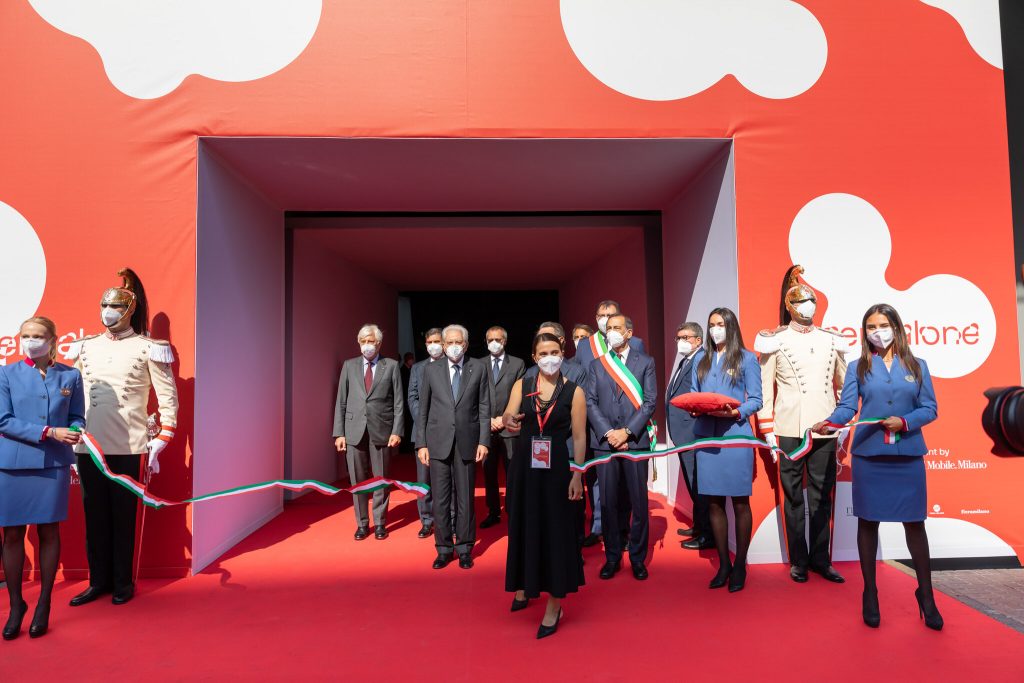 We visited for you some of the companies from the world of architecture and design participating in the event:
Fantoni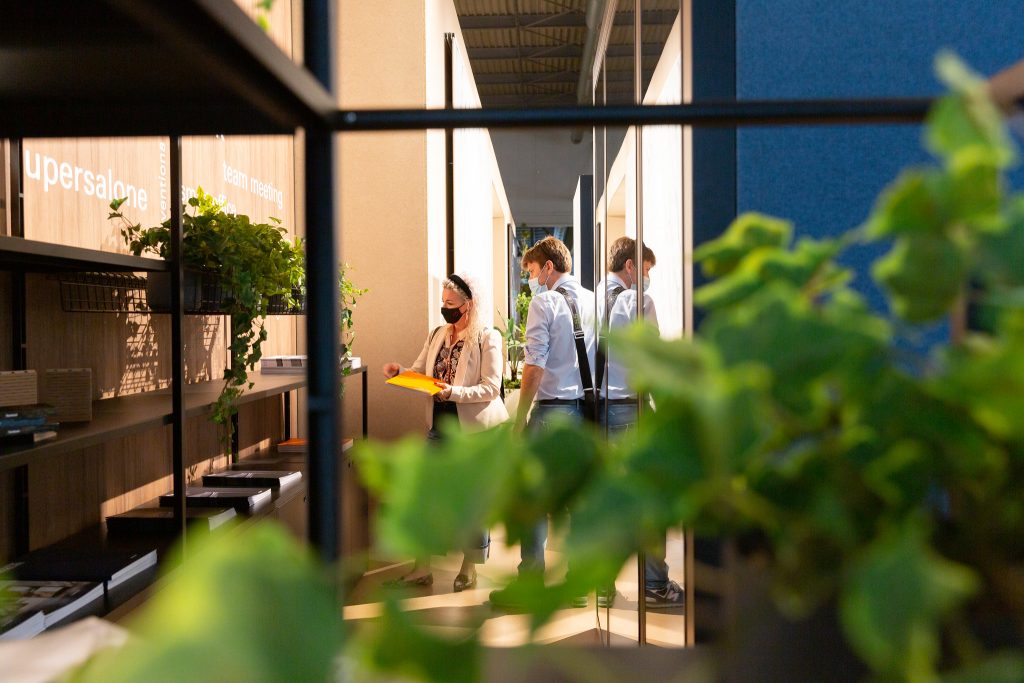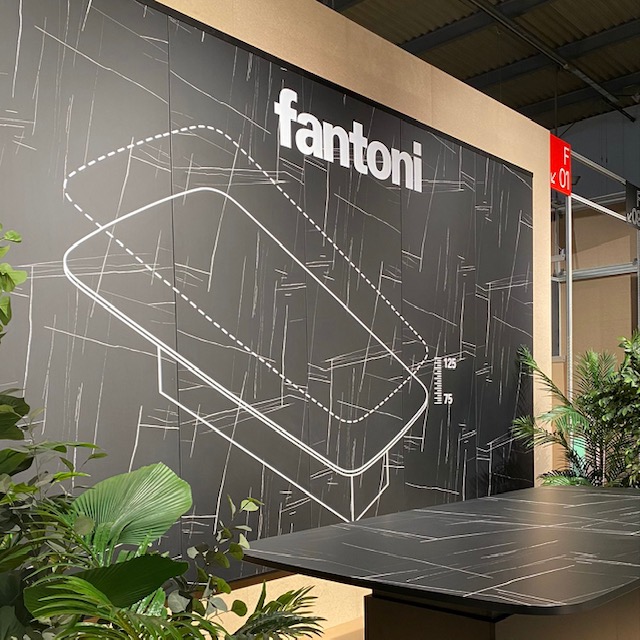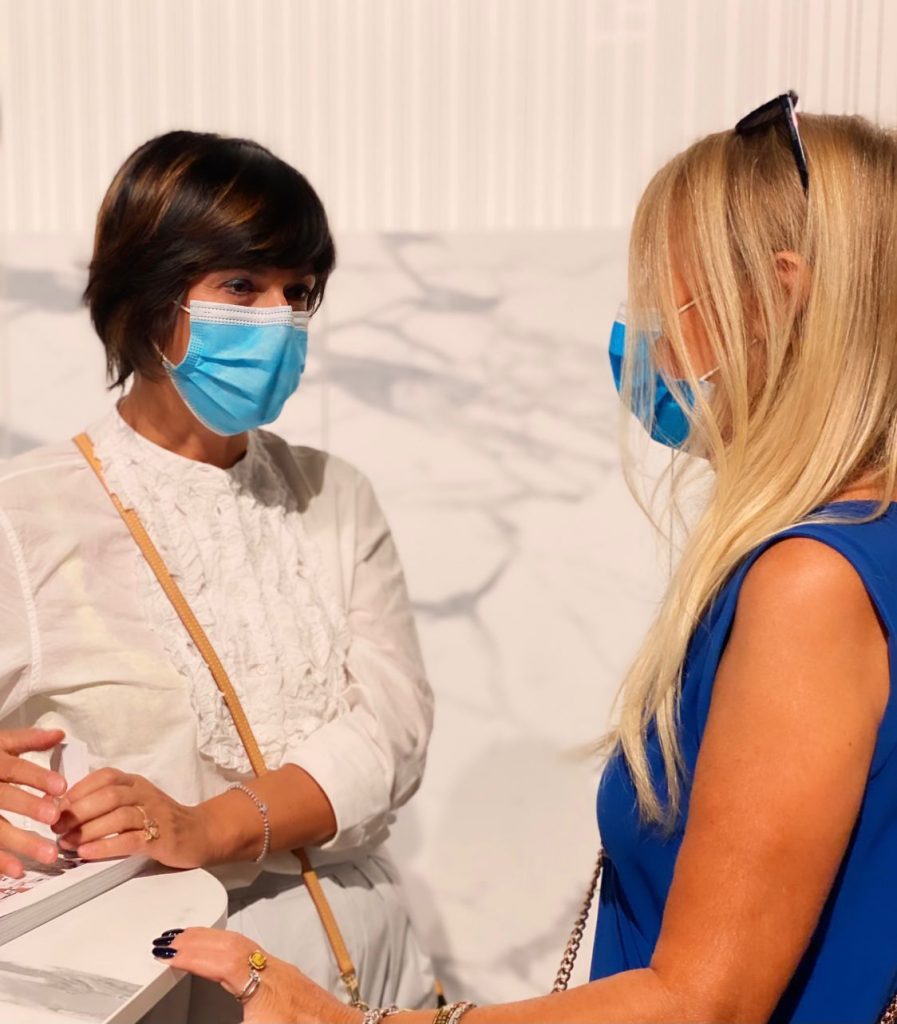 De Castelli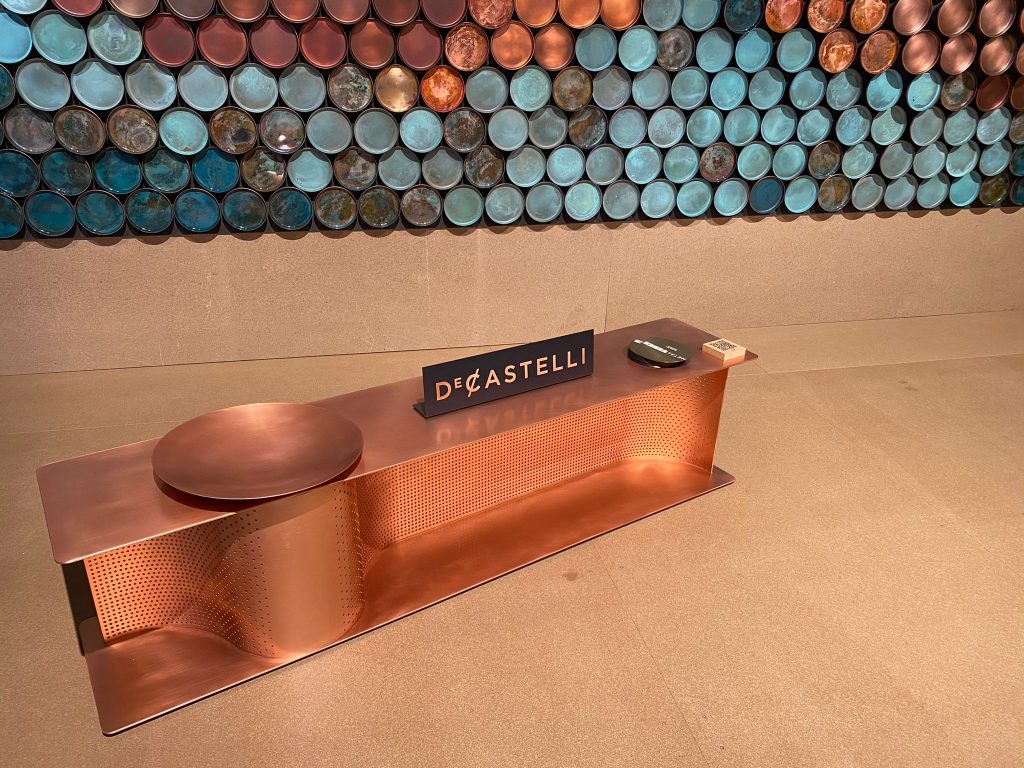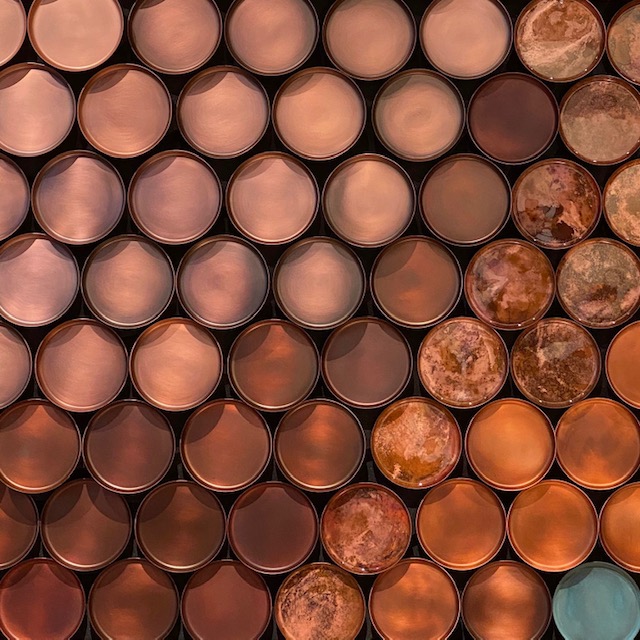 Carpanelli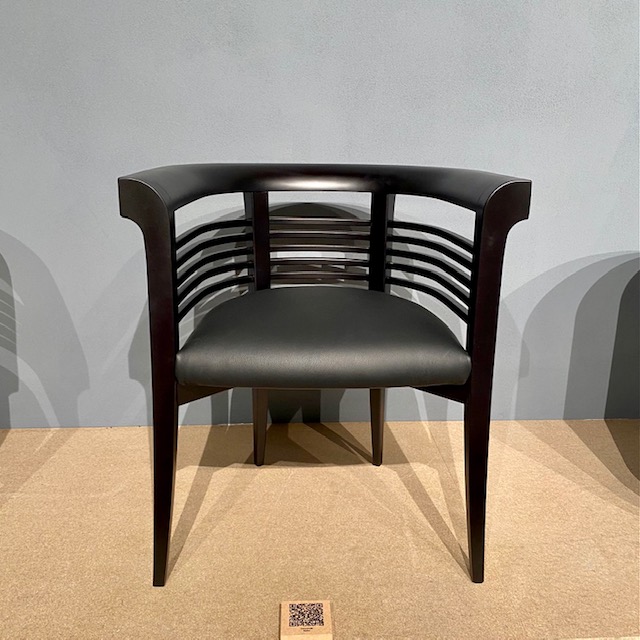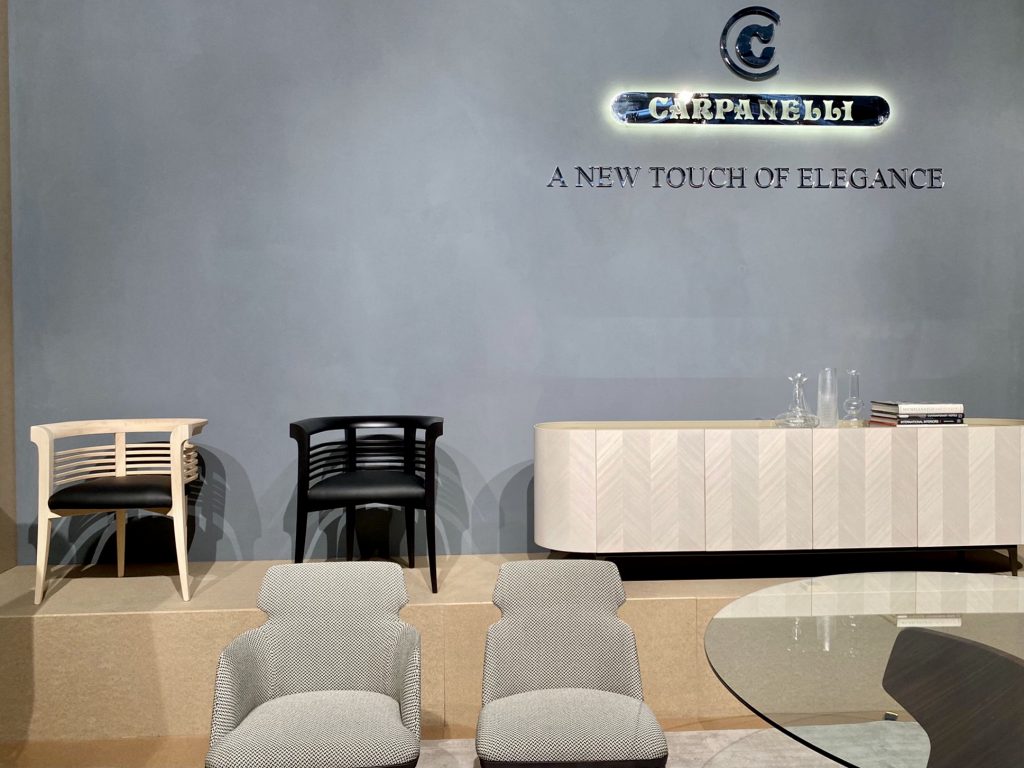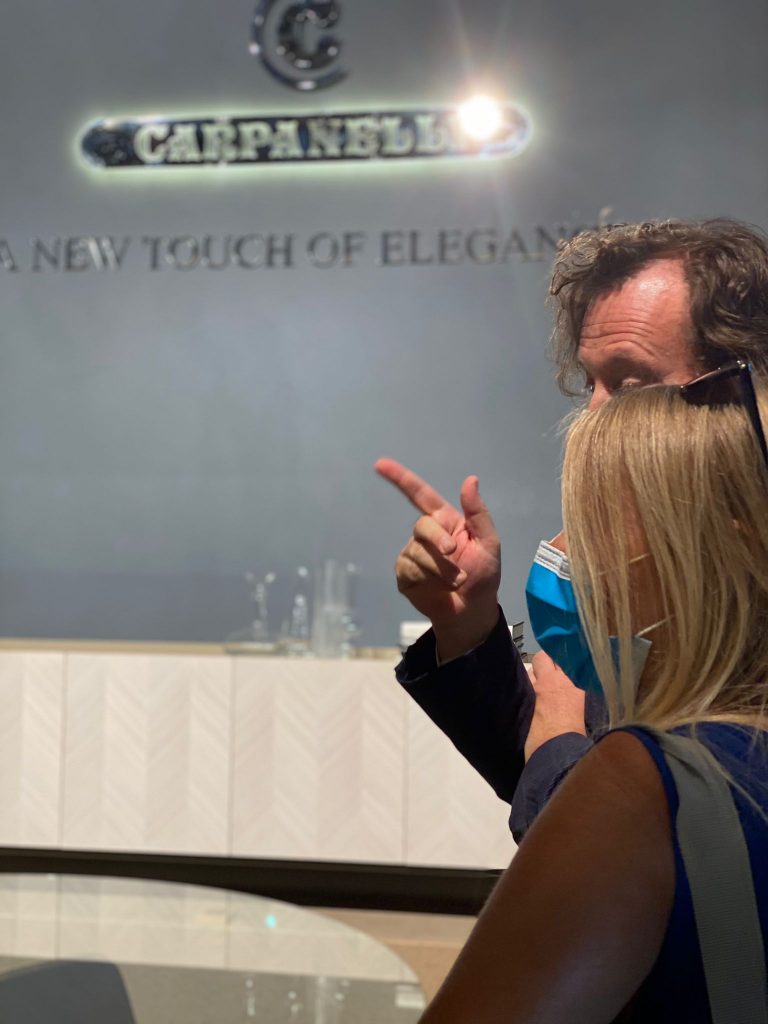 Barausse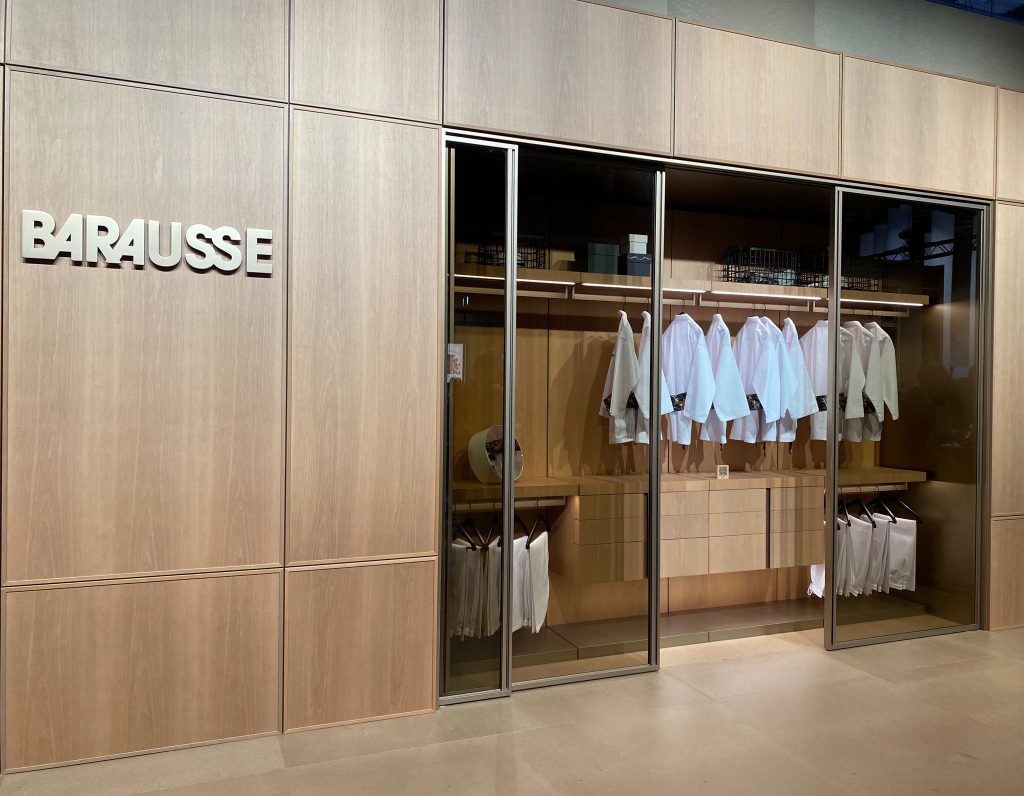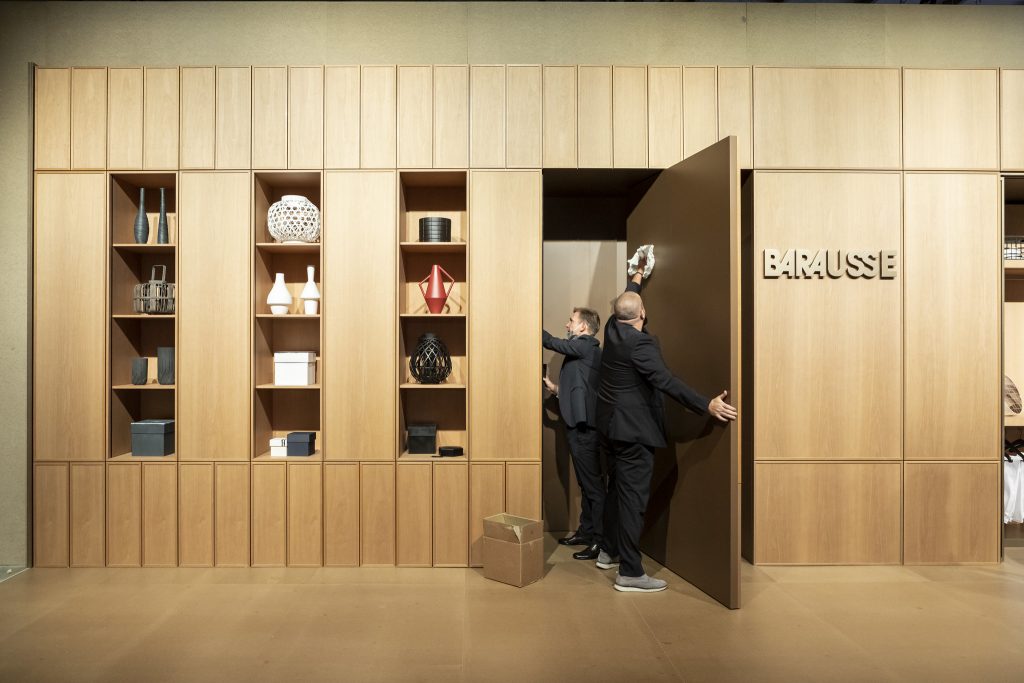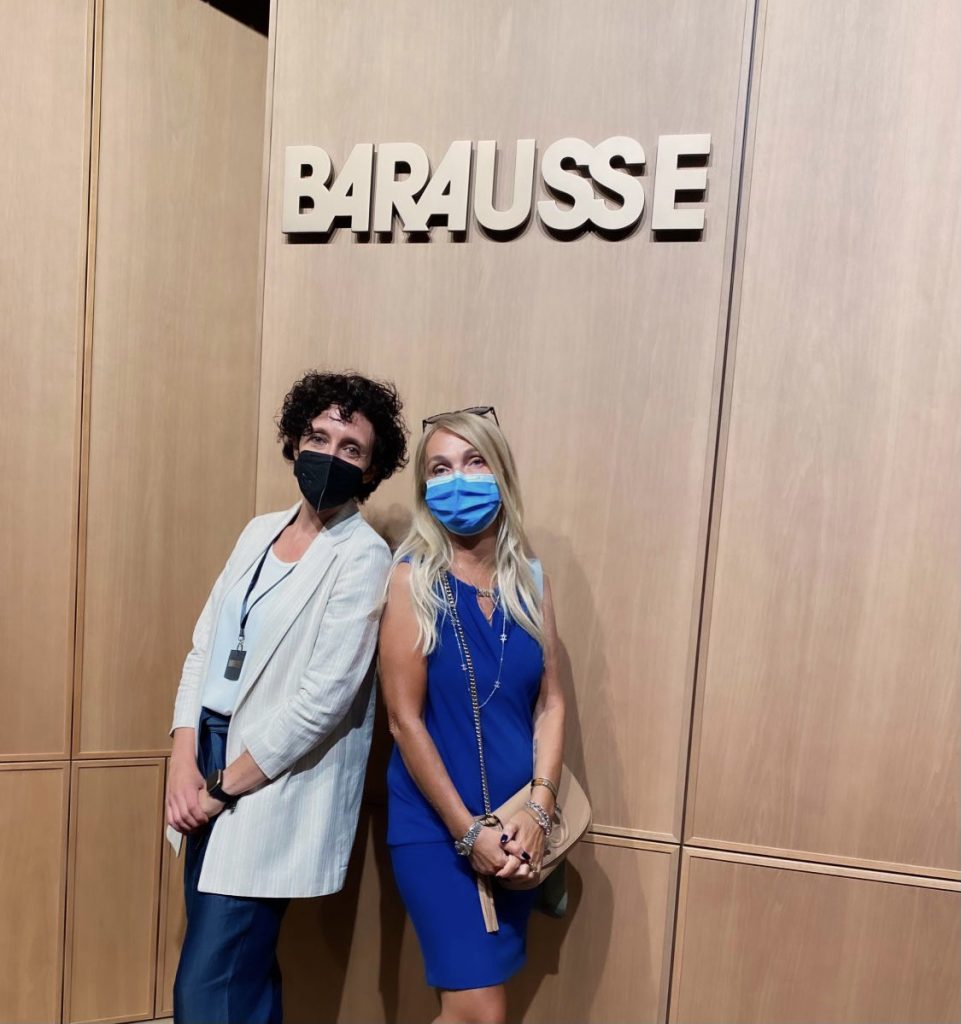 Tabu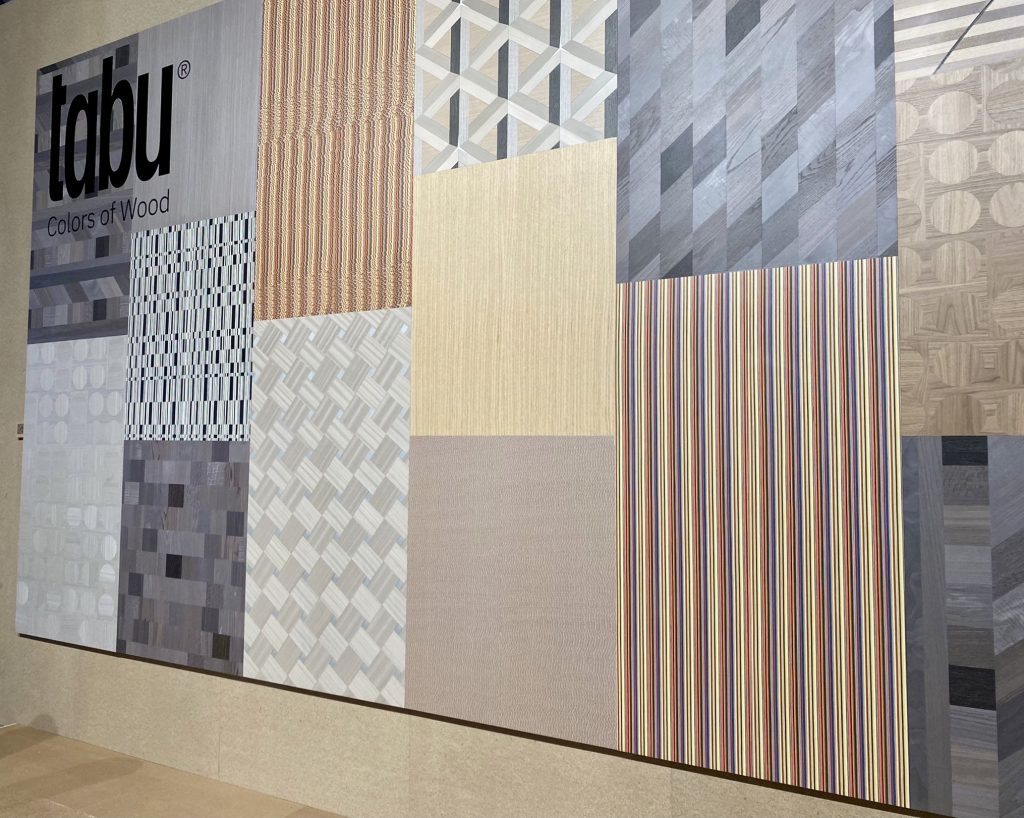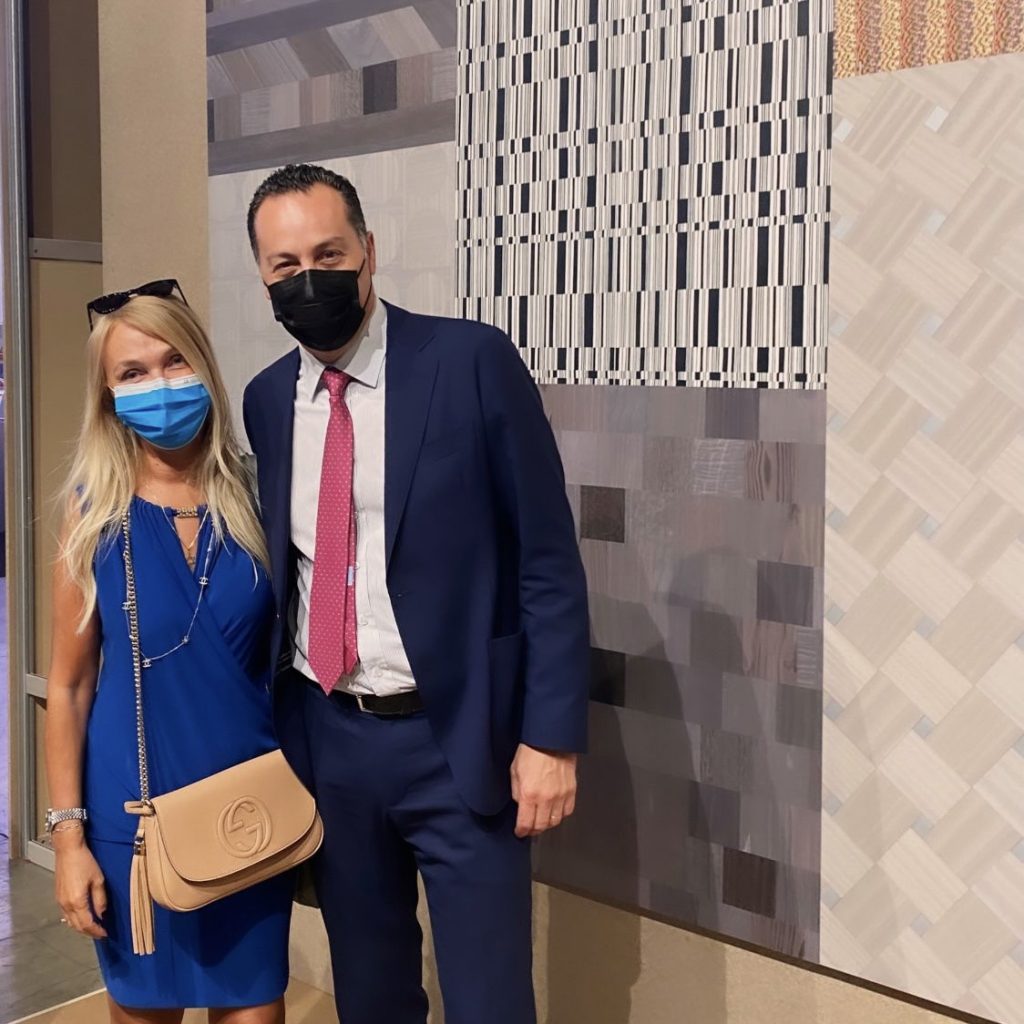 Vanità & Casa