Supersalone, the countdown begins!
Just a few days to go before the "supersalone", the Special 2021 event of the Salone del Mobile.Milano, scheduled from 5 to 10 September at Fiera Milano Rho.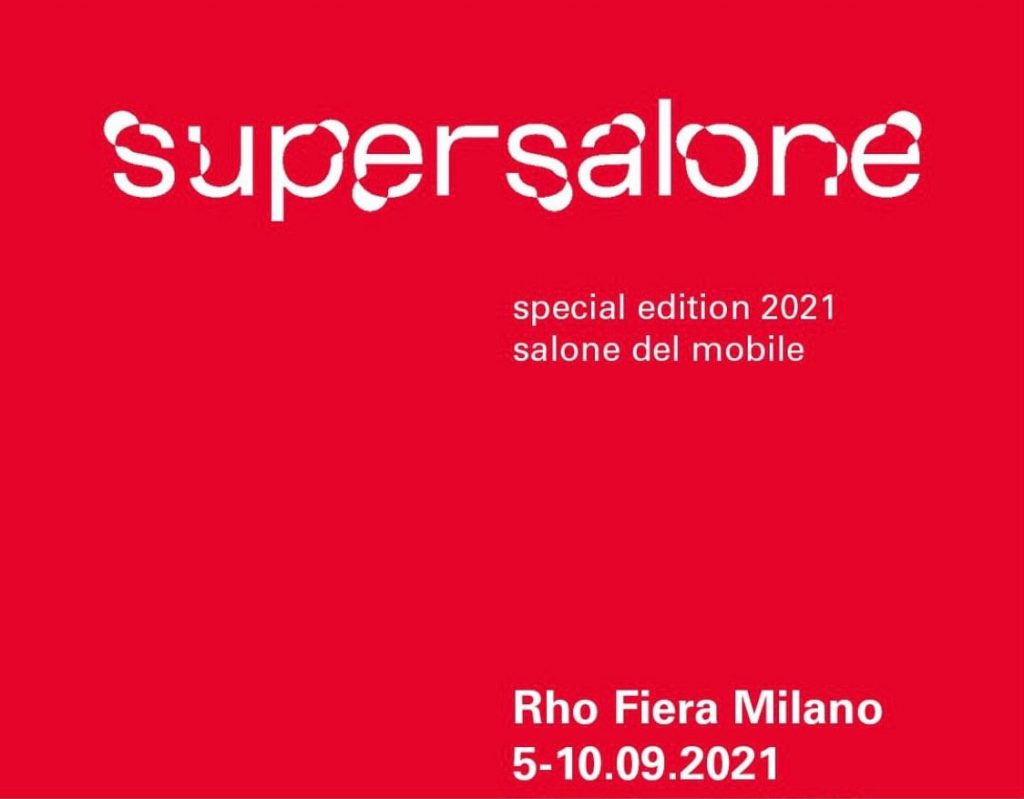 Supersalone, the special event 2021 of the Salone del Mobile.Milano, will open in the name of safety, design transversality and green commitment (in fact, 1.2 million kilograms of CO2 will not be released into the atmosphere thanks to the recovery of the fittings). It will be animated by over 423 brands and 50 independent designers, 170 projects from 48 international design schools, 20 of the most influential figures on the creative scene today, 110 Compasso d'Oro award-winning chairs, 6 great chefs, 5 films selected by MDFF and 200 trees from Forestami.
As per another well-established tradition being revived at this special September event, the Salone del Mobile will venture beyond the confines of the Rho Fairgrounds to underscore and valorize its deep ties with Milan and, in the spirit of increasing openness to the exchange and circulation of ideas, culture and creativity, will reinforce its dialogue with Triennale Milano, the city hub of "supersalone."
In this context, the mix of digital and in-person presence will make for a thoroughly engaging experience and allow those unable to be physically present to observe the exhibited products, visit the shows virtually and attend the talks and lectures. The Salone del Mobile.Milano platform has been designed to promote the design on exhibit with original content and medium-specific language, and to put the user at the centre of the event before, during and after their visit.