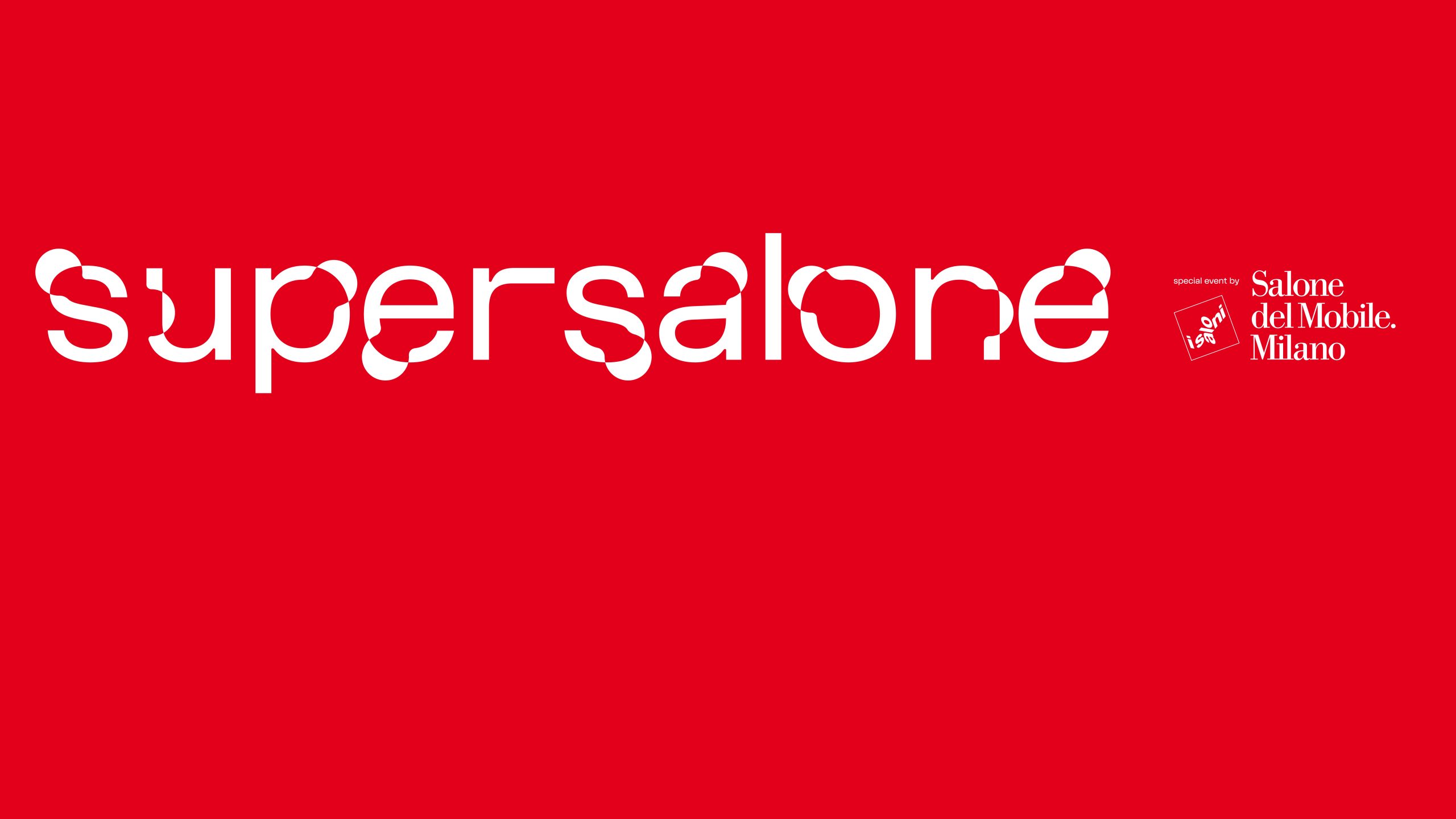 Supersalone 2021
"
Supersalone"

, the Special Event 2021 of Salone del Mobile.Milano, scheduled from September 5 to 10 at Fiera Milano Rho, is taking shape. Thanks to its new concept, it promises to reaffirm the centrality of Milan and Salone del Mobile.Milano in the international panorama of design, culture and innovation.
"supersalone", this is the name chosen by the curator of the event Stefano Boeri with an international team of co-designers – Andrea Caputo, Maria Cristina Didero, Anniina Koivu, Lukas Wegwerth and Marco Ferrari and Elisa Pasqual of Studio Folder and Gorgio Donà – for the 59th edition of the Salone del Mobile.Milano, which anticipates by seven months the next edition scheduled for next April. It will be an unrepeatable moment, of great and immediate attractive and communicative force, open every day not only to operators but also to the public in full compliance with the rules and health protocols.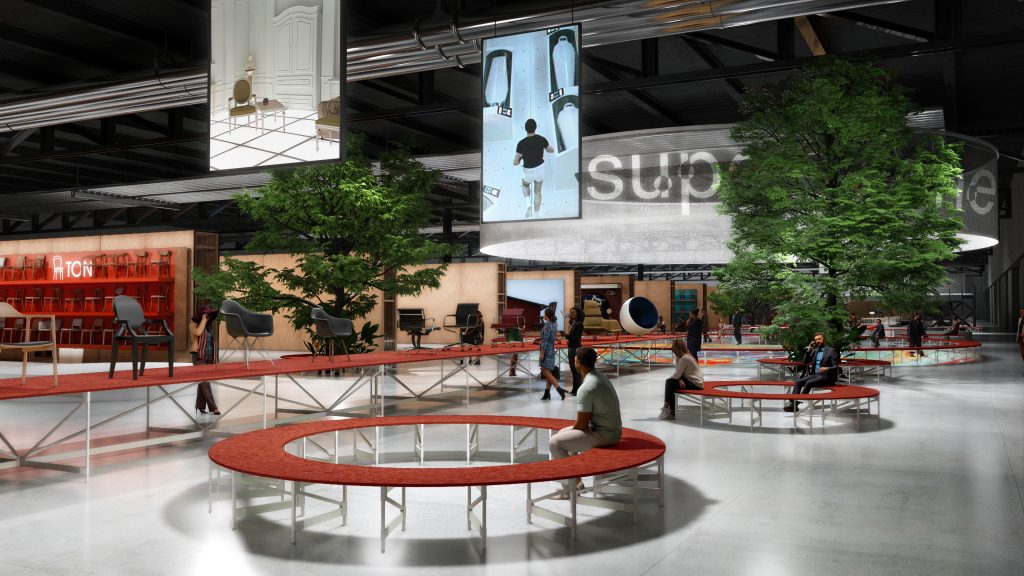 The proposed format is that of a large design library that will celebrate the renewed attention and care for the spaces of contemporary living and whose scenography will enhance the new products and creations cataloged in the last 18 months by companies with their historical products that, thanks to the debut of the high performing digital platform of Salone del Mobile.Milano, designed to enhance through original content and specific languages the displayed design items, can be viewed and also purchased online.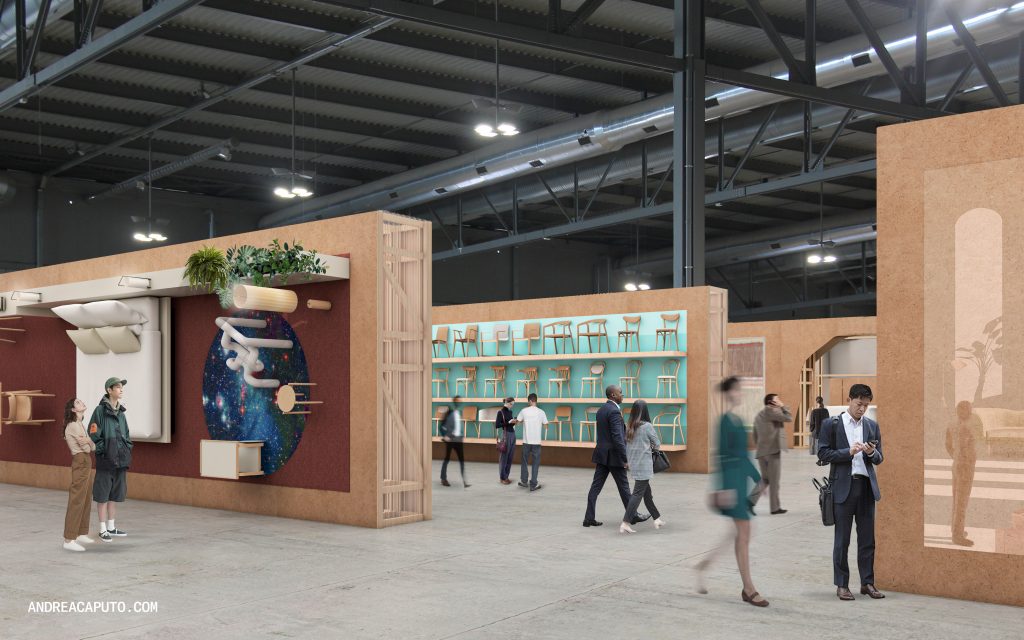 The layout will include long parallel partitions, designed for specific product categories, which will allow companies to tell their identity and show their products on vertical walls, using, in some cases, also horizontal surfaces, both modular. The setting up will be interspersed with thematic areas and paths: arenas for sharing and in-depth talks, lounges reserved for business meetings of the companies, areas dedicated to young people from design schools and refined food court.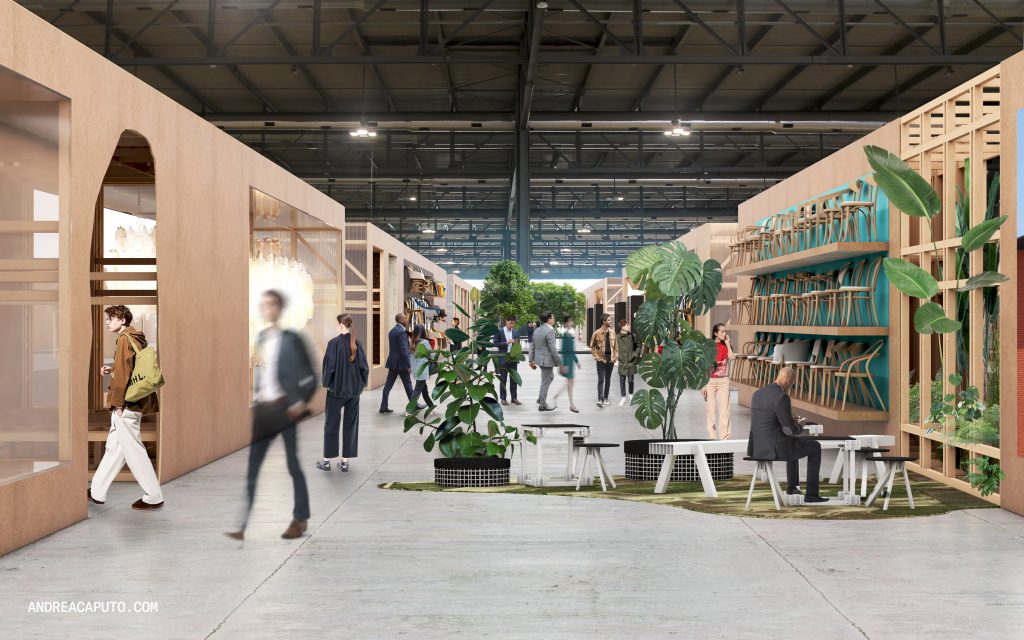 All the materials and components have been designed to be disassembled and subsequently reused. Triennale Milano will be the "supersalone" hub in Milan downtown, with a cultural proposal that, in addition its exhibitions, will present a series of new projects.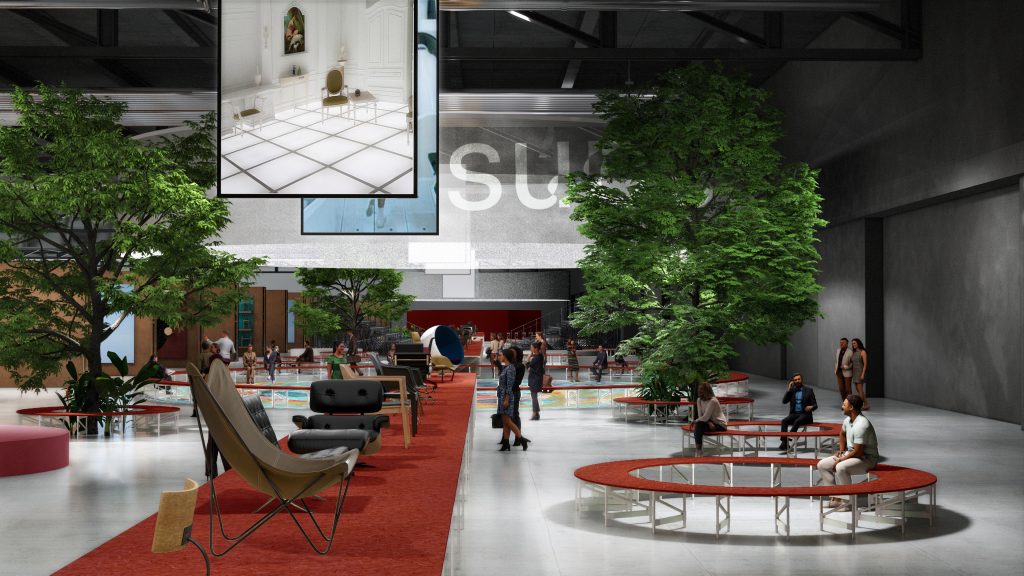 For more information visit https://salonemilano.it/it/manifestazioni/supersalone