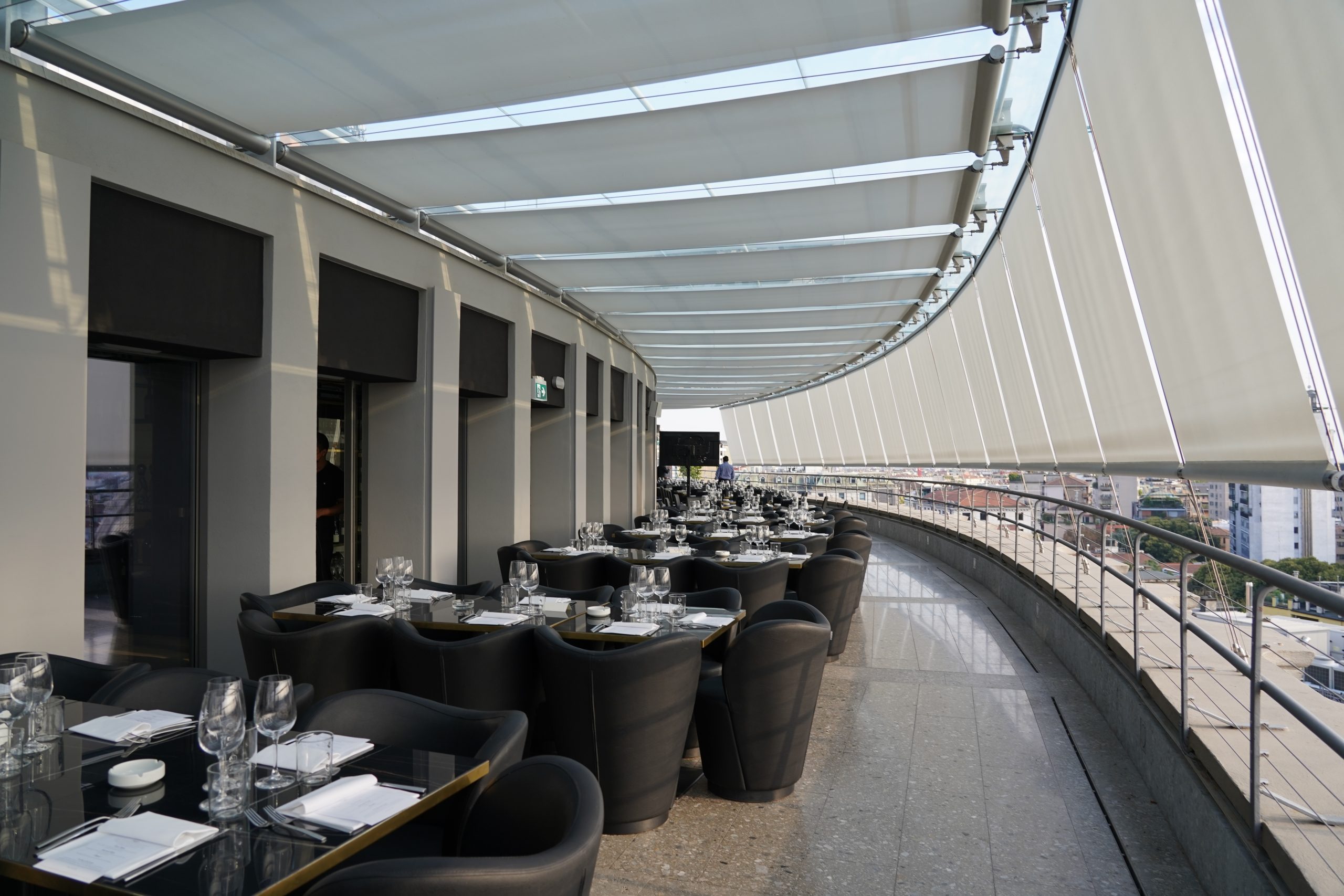 IdeasxWood: The winners of the Third Edition
On September 9th in the prestigious terrace The Roof of the Hotel dei Cavalieri in Milan the winners of the third edition of the IdeasxWood contest were announced: a project with a strong educational intent, conceived to promote the knowledge of wood and its enhancement in projects as a noble, living and renewable material.
Promoted by Tabu – the company located in Cantù, leading reference in the dyeing technology of natural and multilaminar wood – and patronized by FederlegnoArredo, FSC® Italia and Adi, the competition has received in its third edition as well as 600 projects from all over the world. The participants, divided into two categories – professionals under 39 and students of the Universities of Architecture and Engineering, Design Schools and Institutes and Fine Arts Academies – have proposed new geometric, organic or combined patterns, aimed at the creation of multilaminar veneers, industrial inlays, three-dimensional surfaces and state-of-the-art boiserie.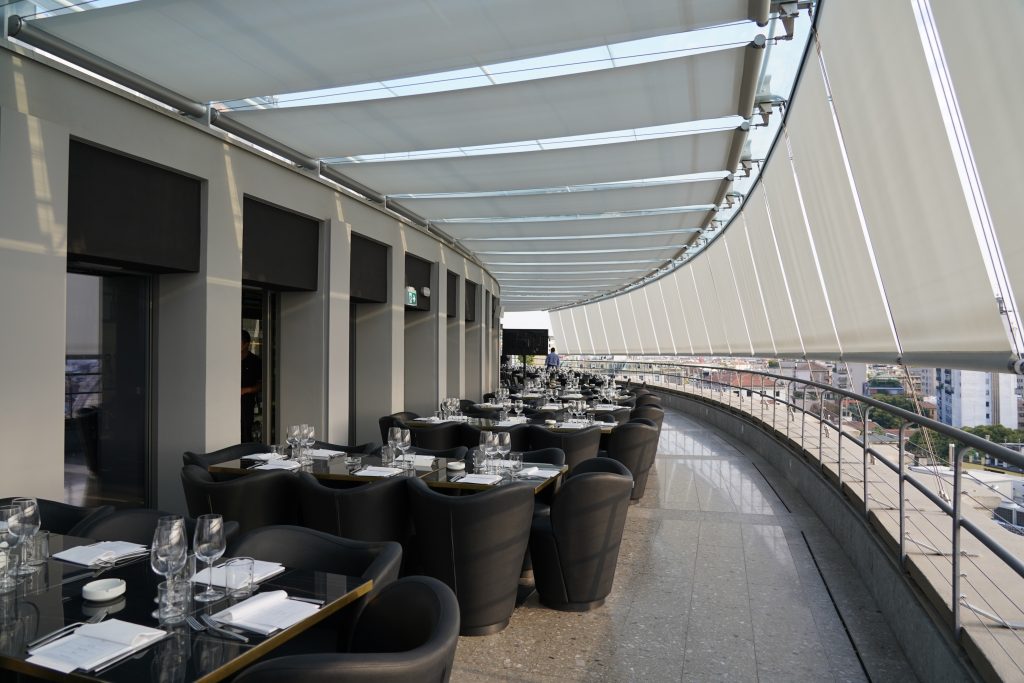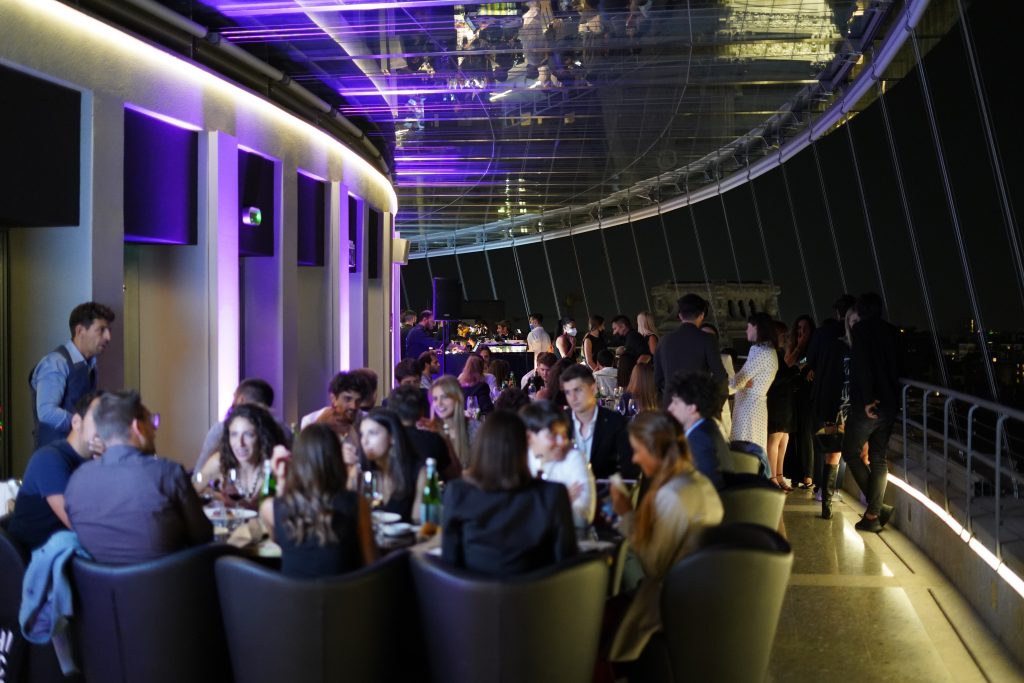 The jury, composed by Ambrogio Rossari – ADI , Andrea Tagliabue – CEO TABU, Diego Florian – Director of FSC® Italy – Elena Brusa Pasqué – Architect, Federico Galluzzi – Publisher, Francesca Losi – Journalist and Communication Manager TABU, Francesco Scullica – Politecnico di Milano-POLI.design, Roberta Busnelli – Journalist and Publisher, Stefano Ronchetti – Entrepreneur, Fernando Mosca – Architect, Daniele Lauria – Architect, Michela Catalano – Architect, Marinella Ferrara – Polytechnic of Milan, Mauro Afro Borella – Architect and chaired by the architect Franco Raggi, last July 14, meeting at the new headquarters of the ADI Design Museum, has decreed the following winners:
FIRST PRIZE STUDENT CATEGORY:
PERSPECTO by Francesca Badame and Anna Farina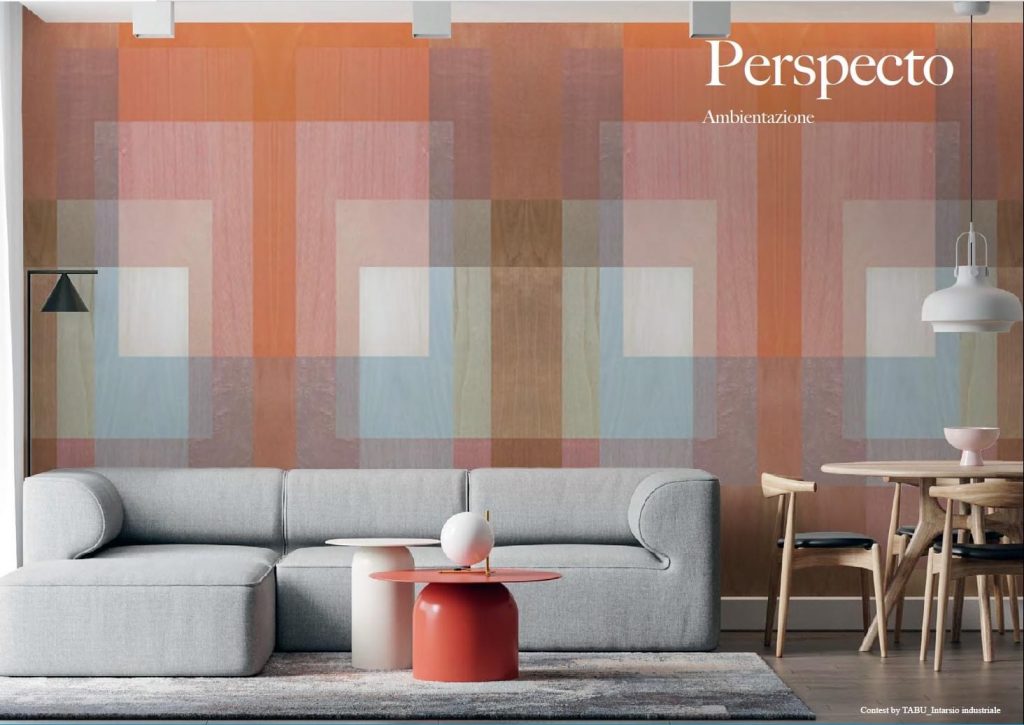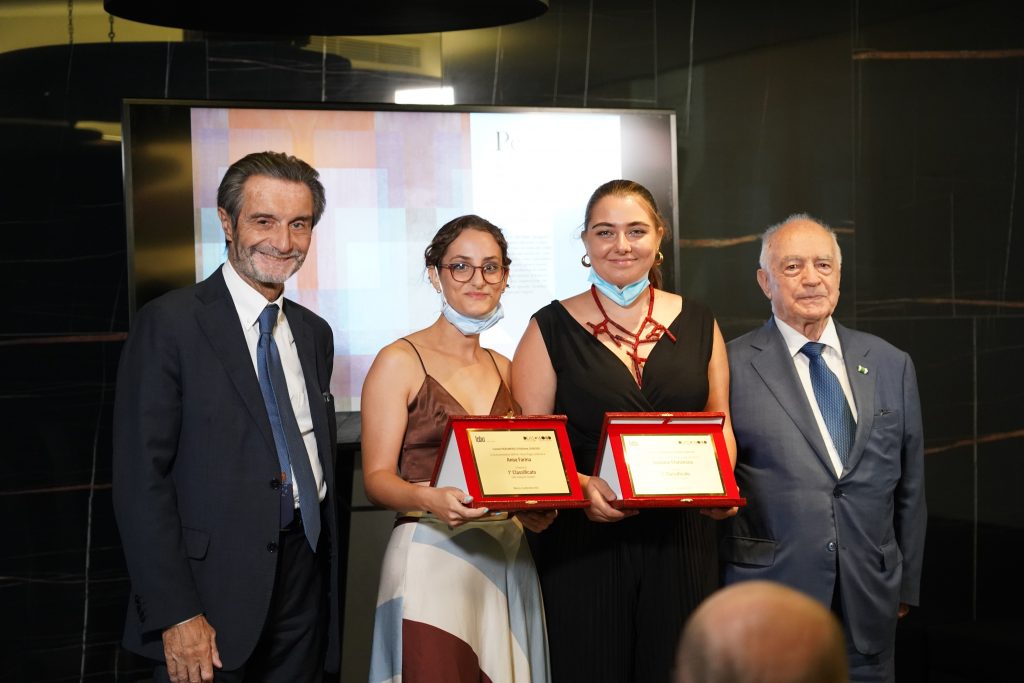 SECOND PRIZE STUDENT CATEGORY:
RIGATO by Camilla Cermenati and Erika Fusca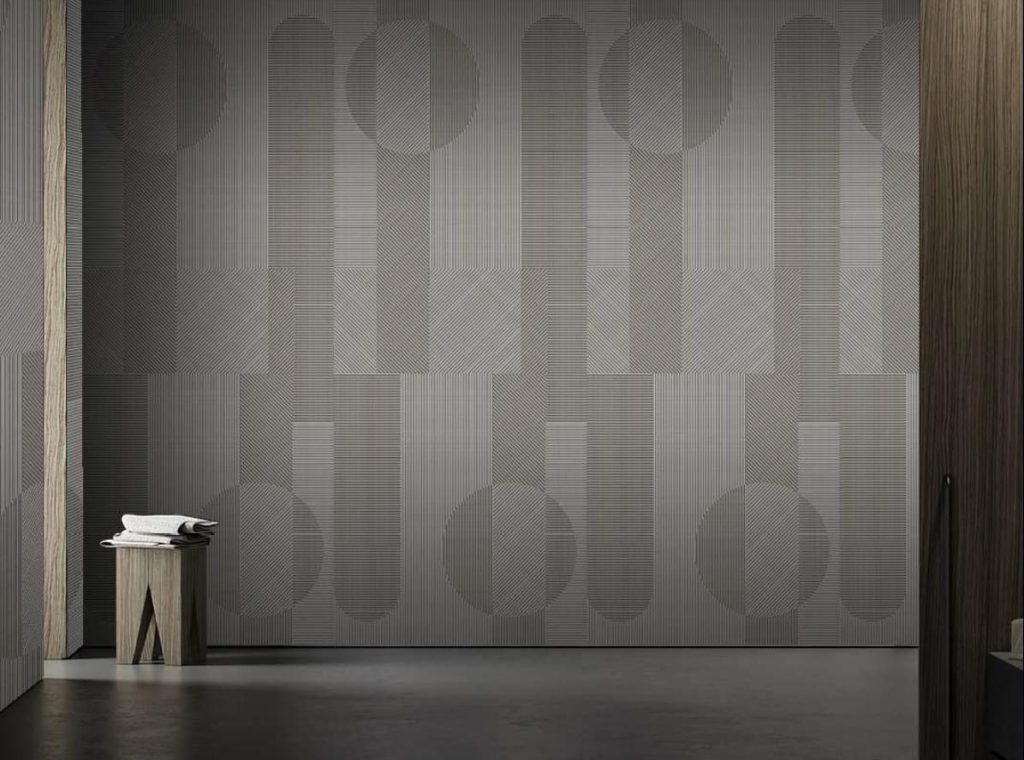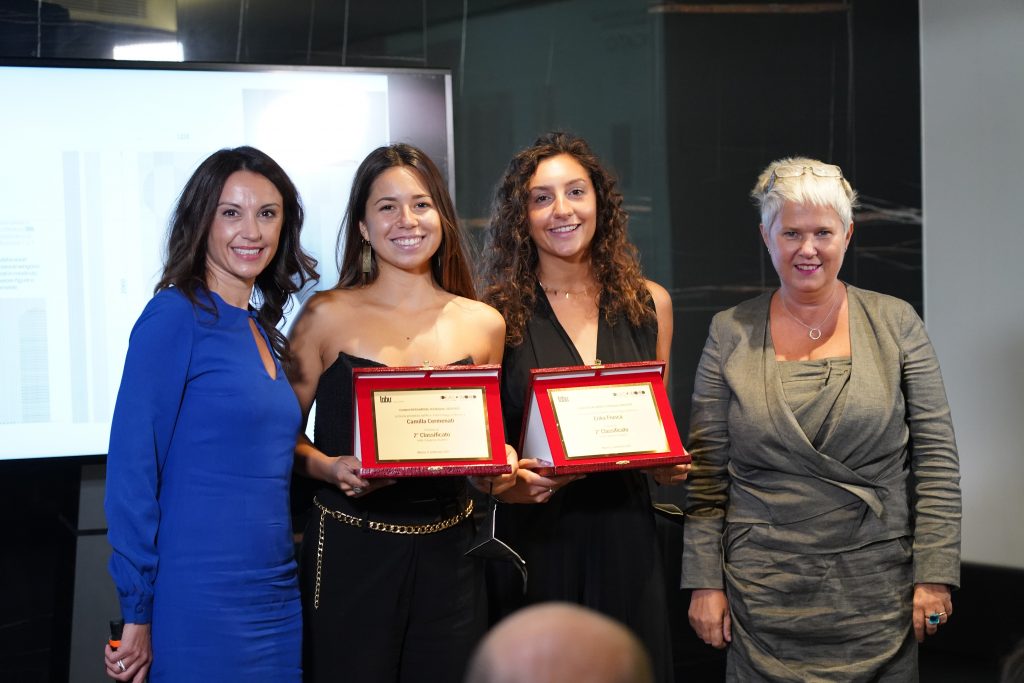 THIRD PRIZE STUDENT CATEGORY:
ROCKY WOOD by Giulio Bruno, Gualtiero Borgonovo and Pietro Mariani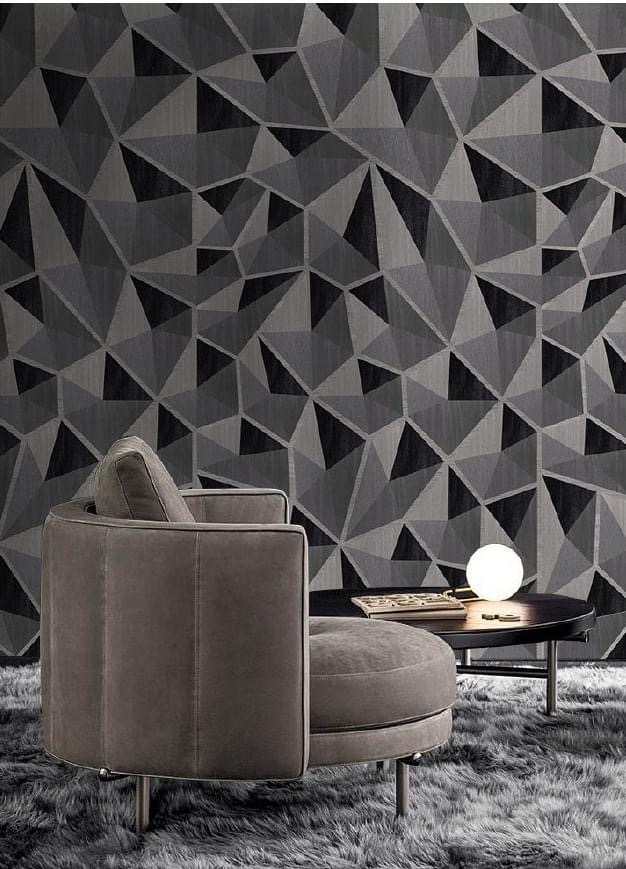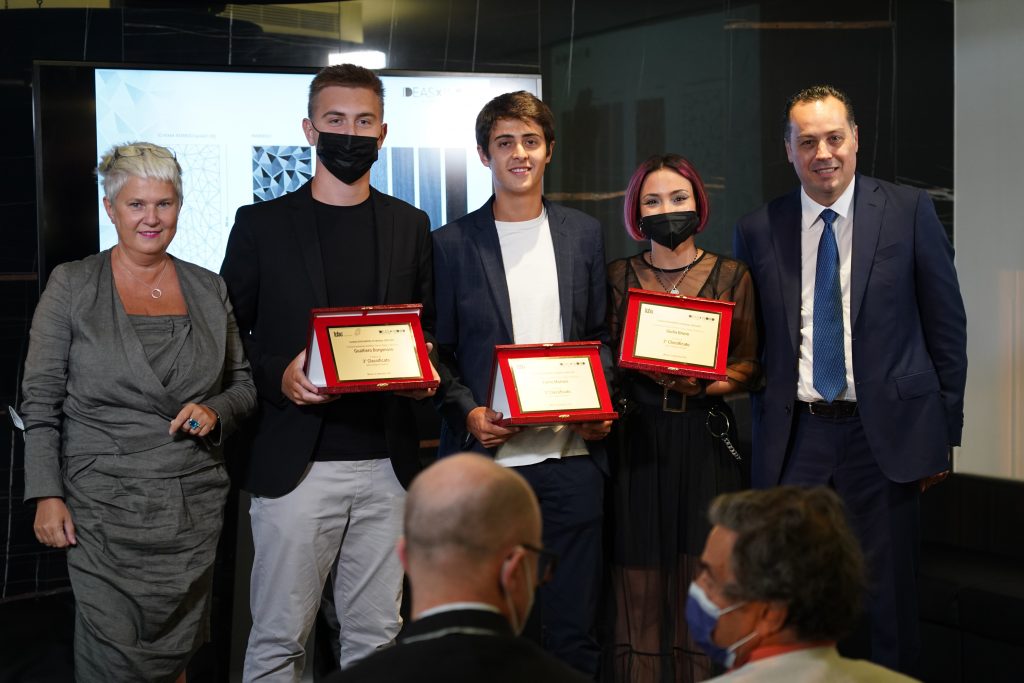 FADED di Francesca Trentani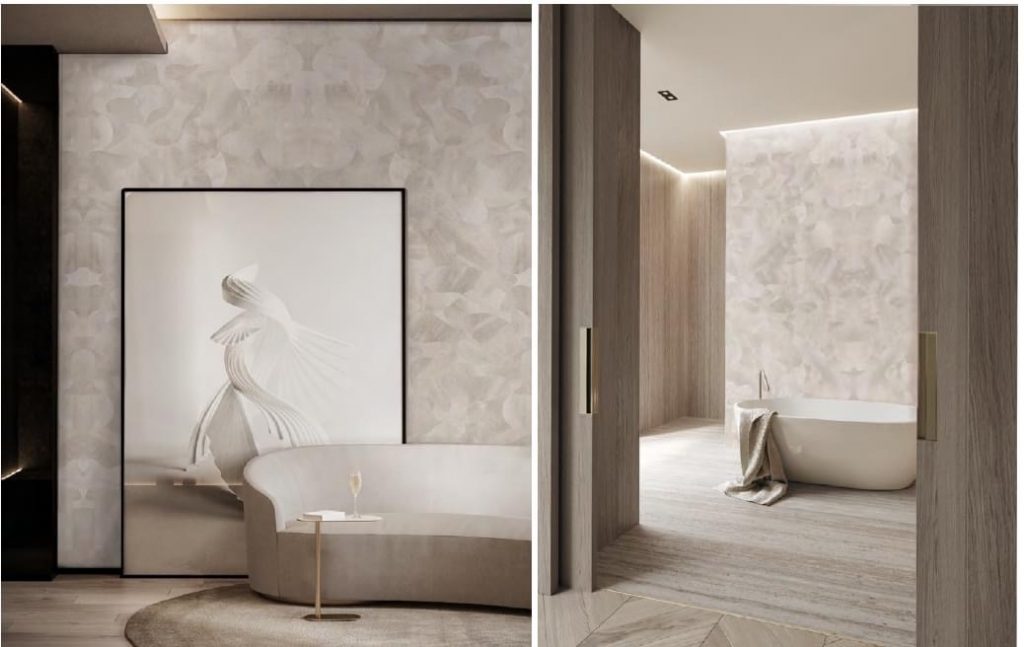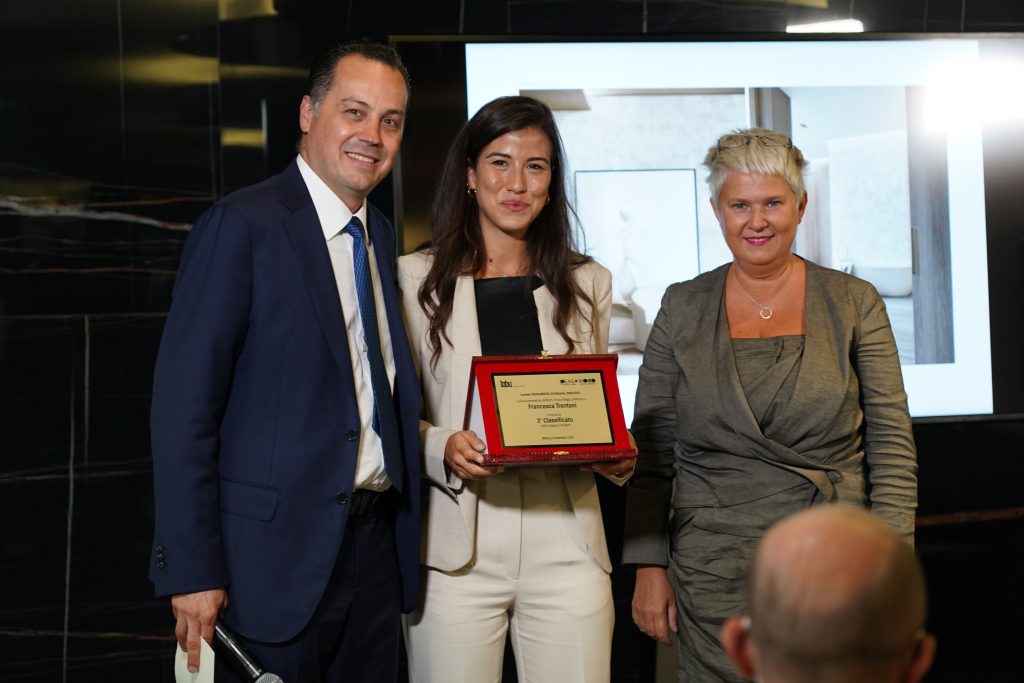 FIRST PRIZE PROFESSIONALS CATEGORY:
AURORA by Alkass Aziz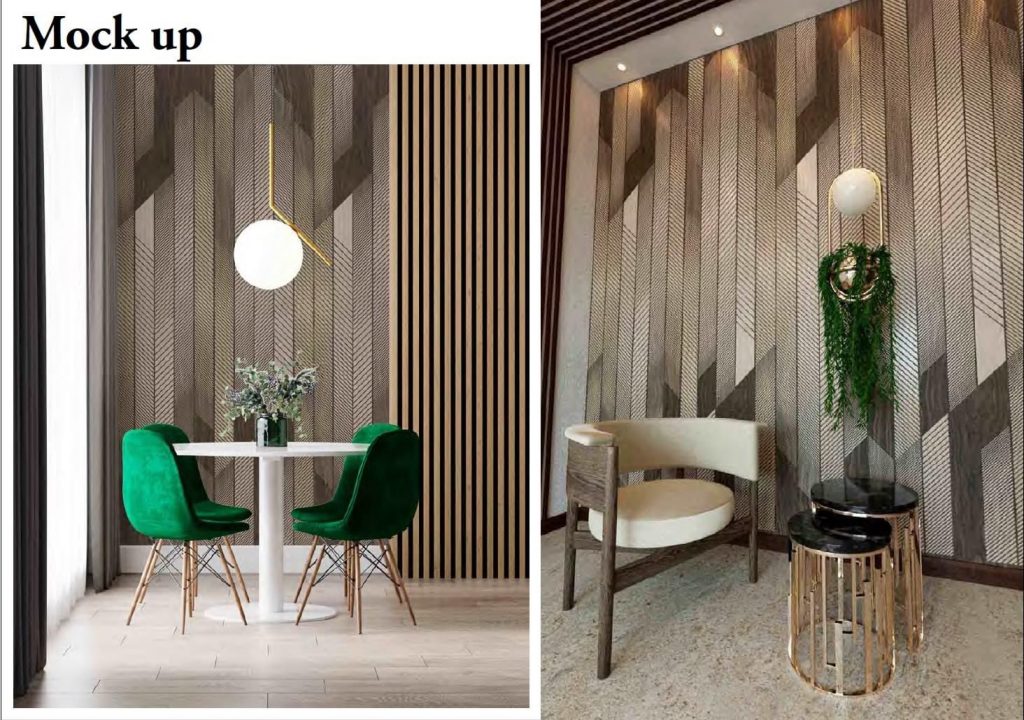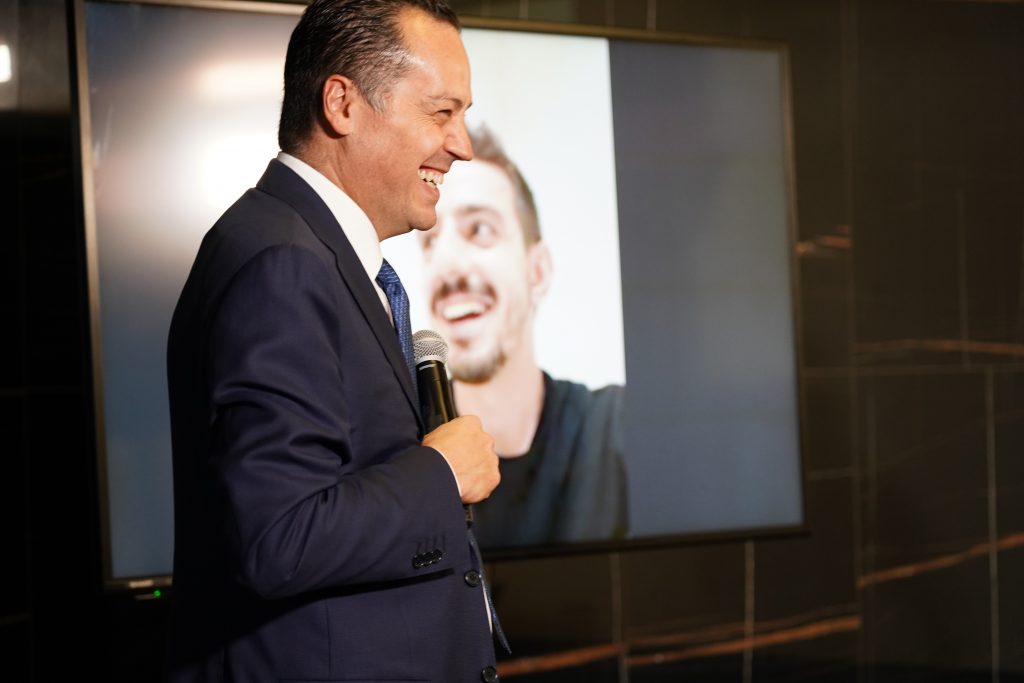 SECOND PRIZE PROFESSIONALS CATEGORY:
KASURI by Silvia Notaro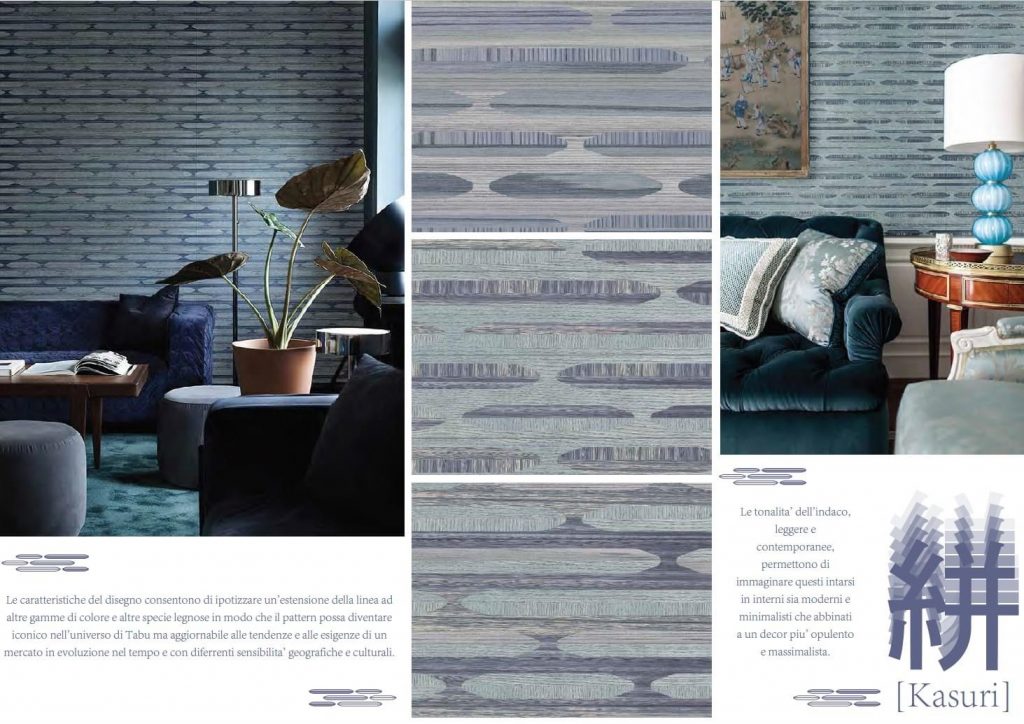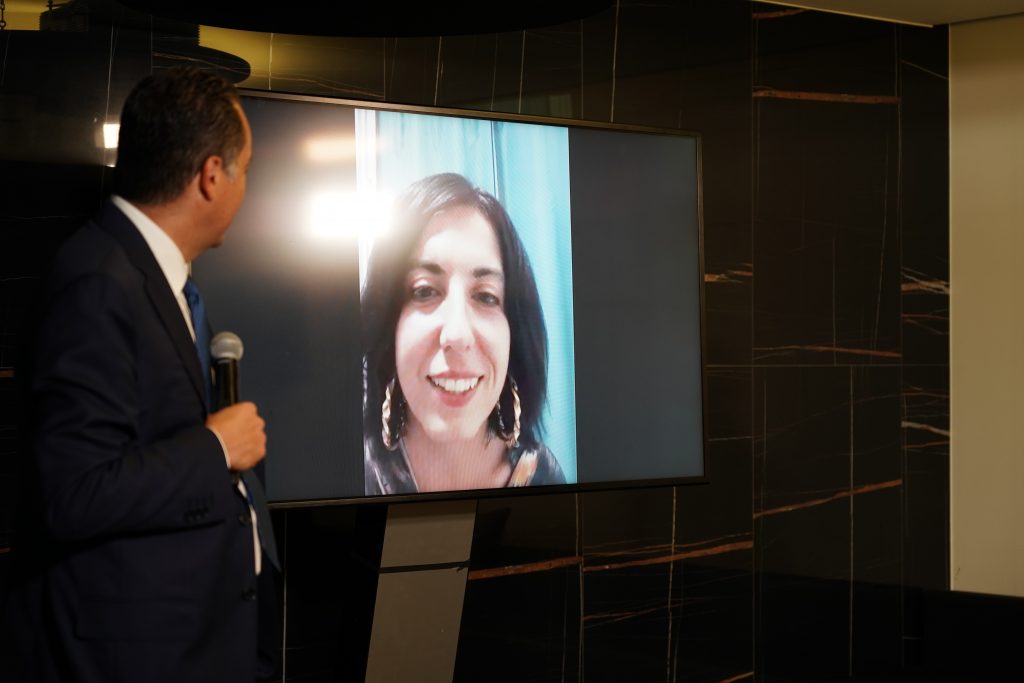 THIRD PRIZE PROFESSIONAL CATEGORY:
UNITY by Elahe Eli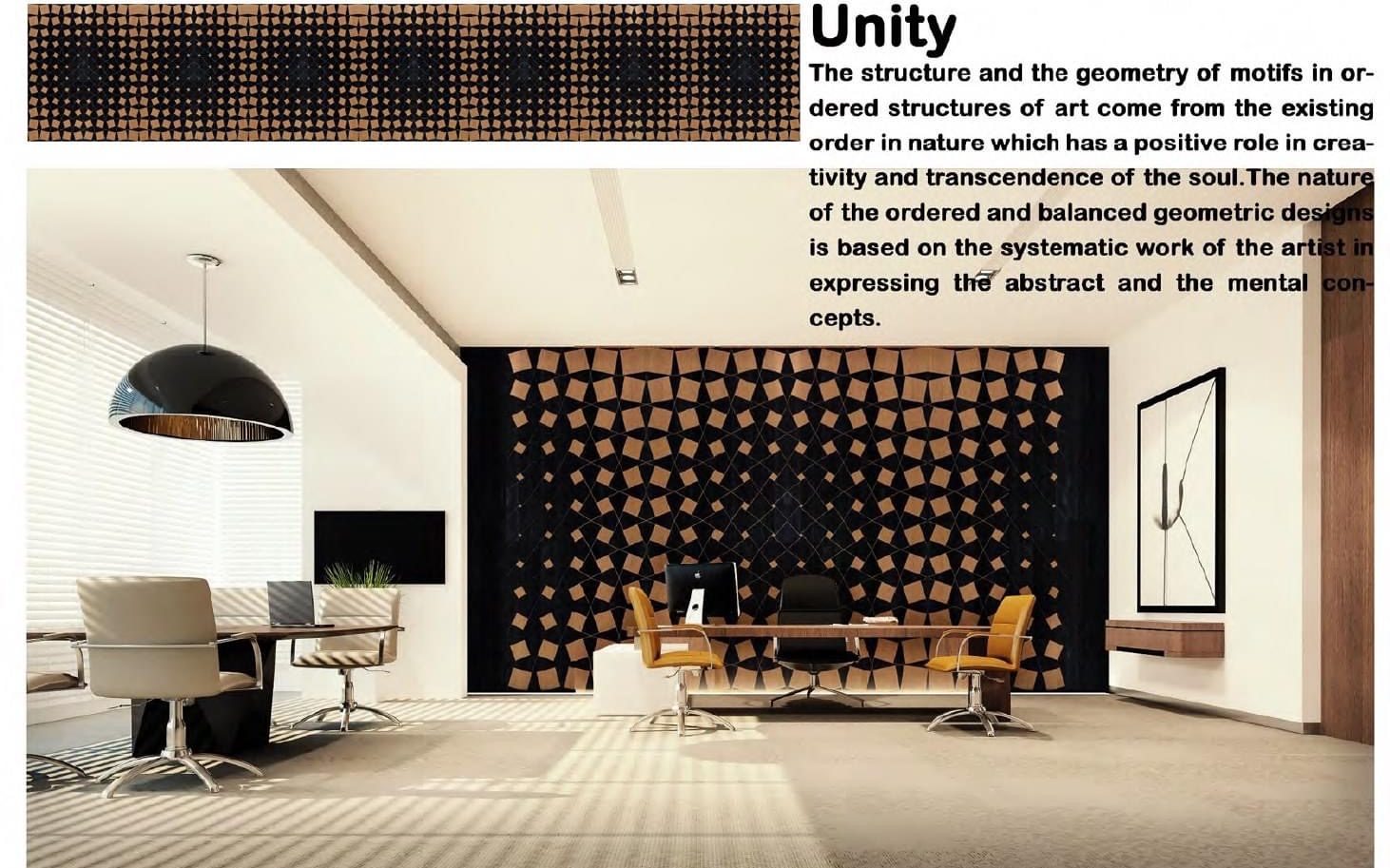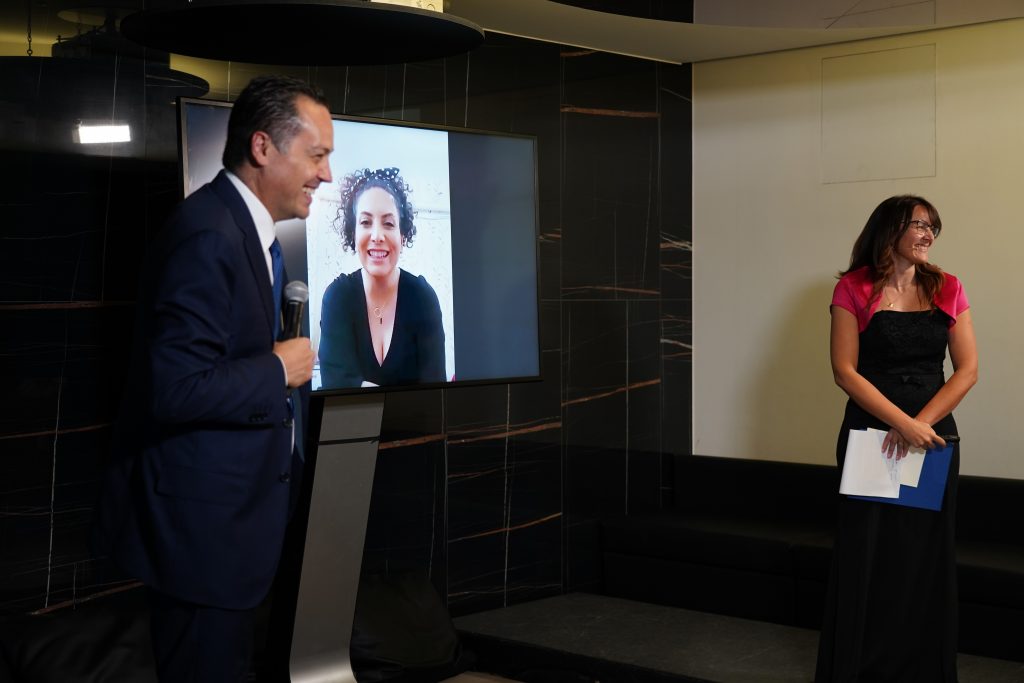 Also this year the contest counted on the media partnership of our architecture magazine IQD, which awarded three projects, and on the presence of the "contest within the contest" promoted by the main partner Carpanelli, a historical furniture company based in Brianza, entitled Fashion passes, Style remains.
IQD PRIZE STUDENT CATEGORY:
PROFONDO by Yvonne Pandolfi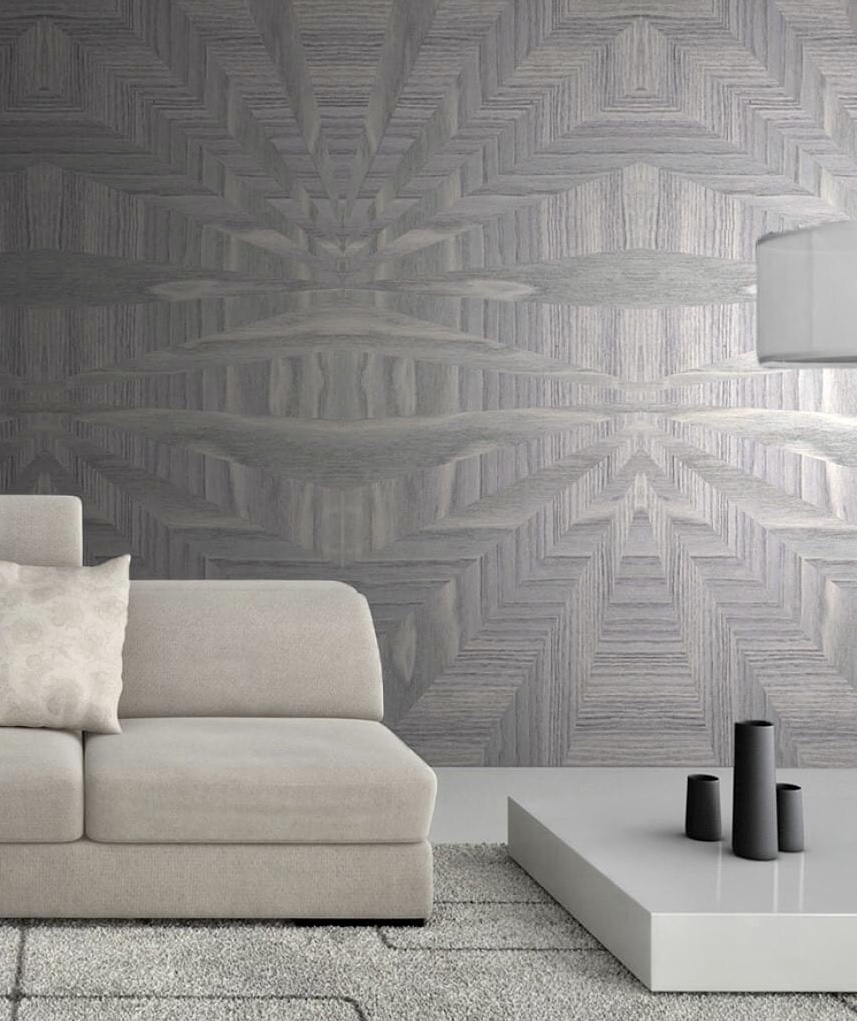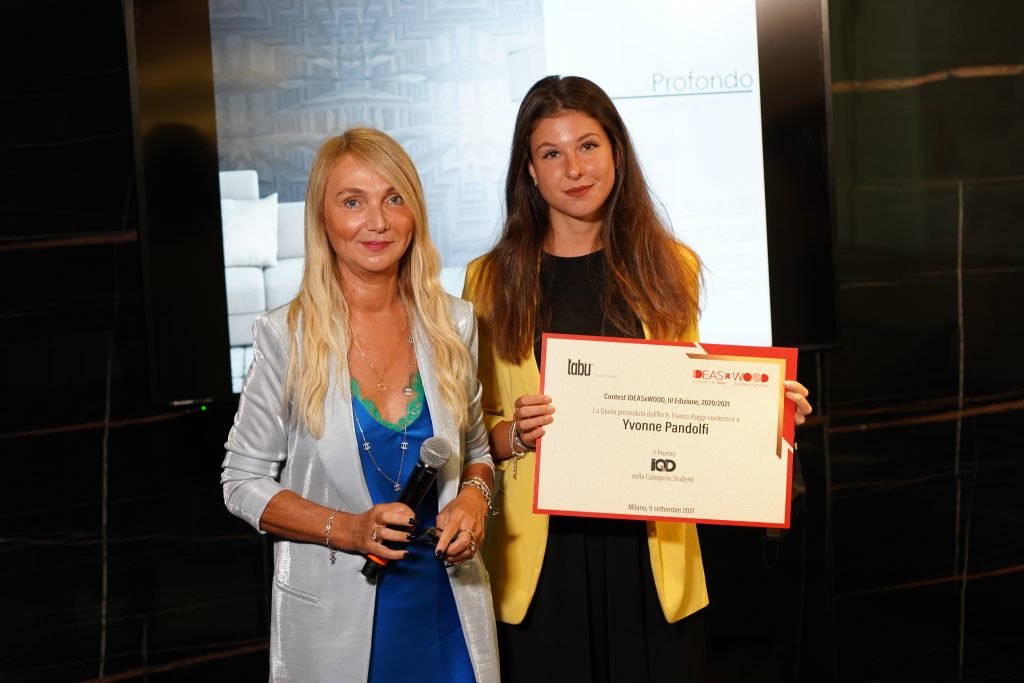 IQD PRIZE PROFESSIONALS CATEGORY:
FRAMMENTI COSMICI by Gabriele Mundula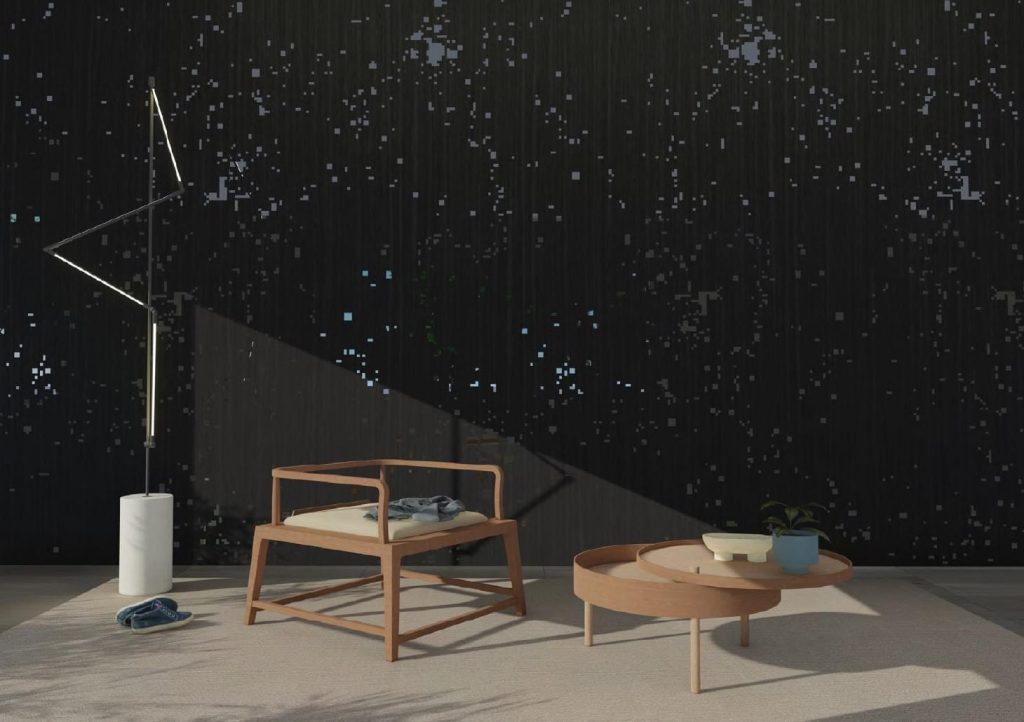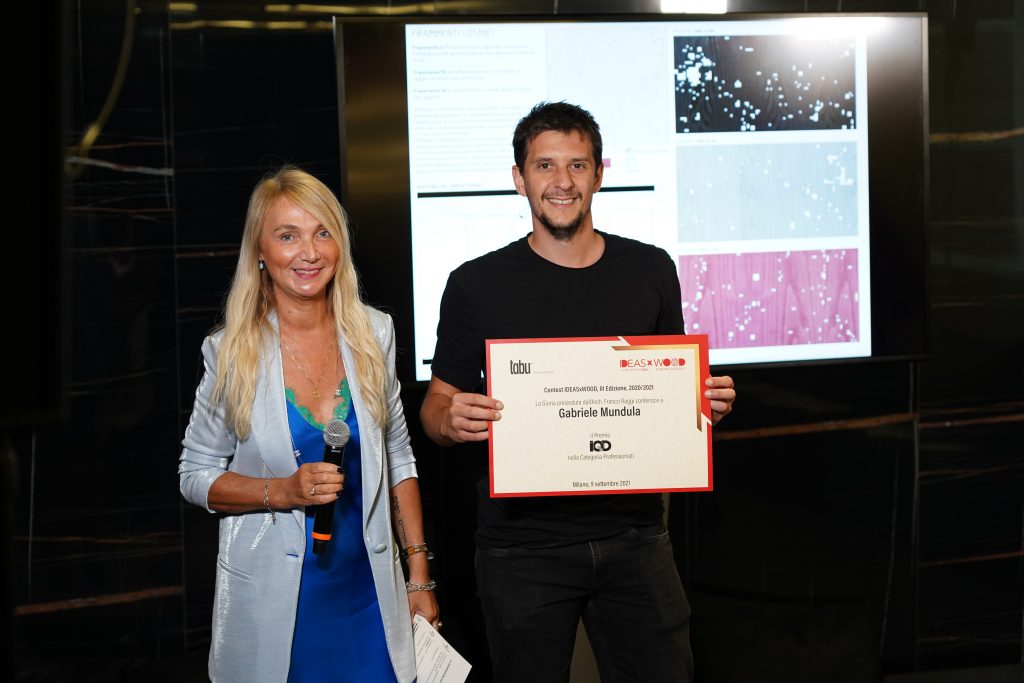 IQD AWARD FOR THE CARPANELLI CATEGORY:
TAVOLO AUDREY by Greta Villa, Federica Sciretta and Cecilia Avesani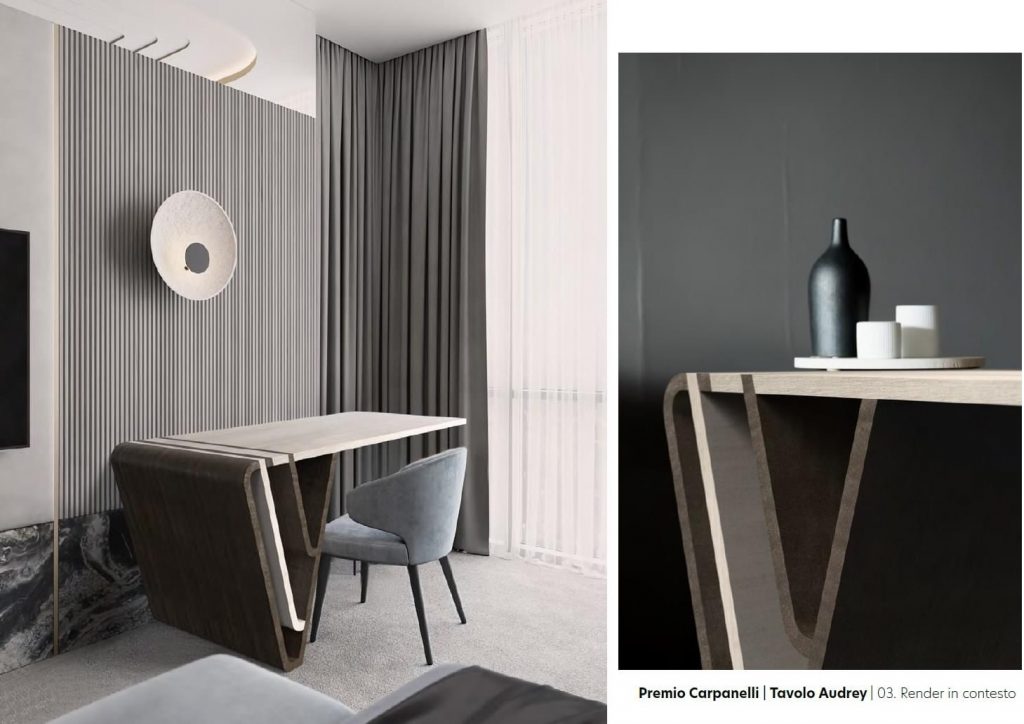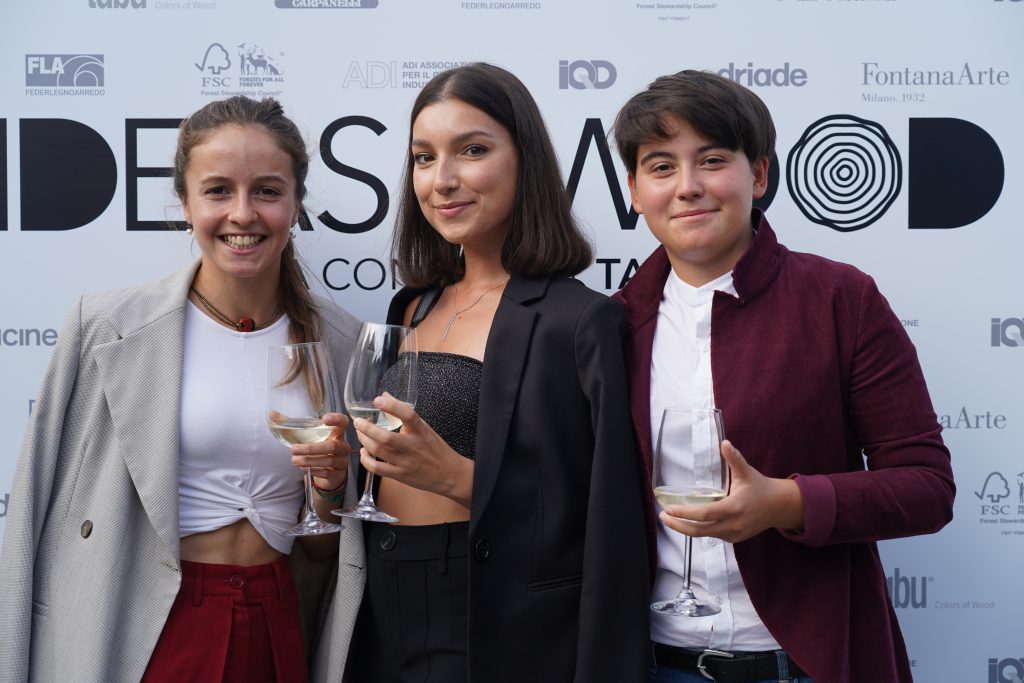 FIRST PRIZE CARPANELLI STUDENTS:
GEA by Gianluca Branca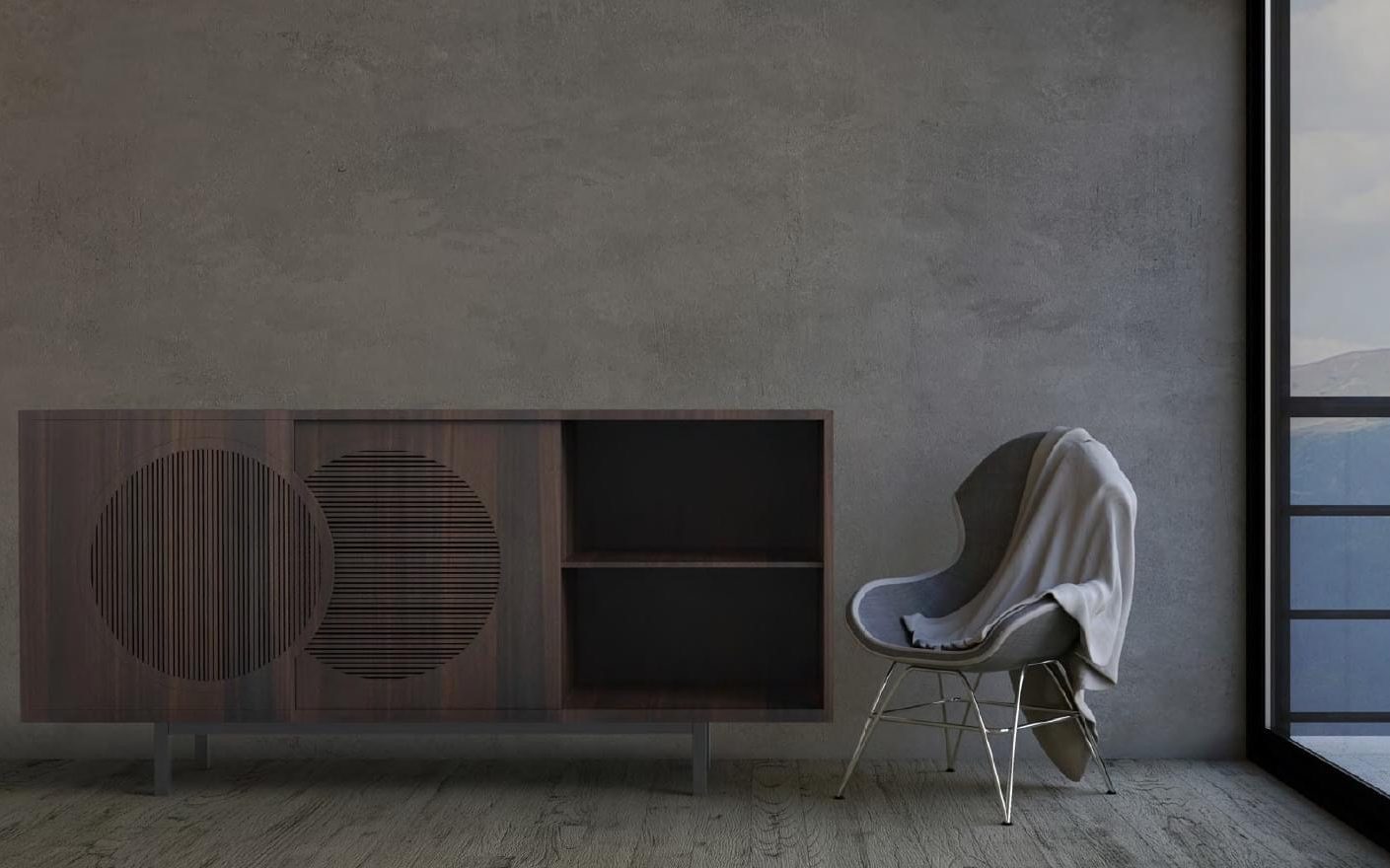 SECOND PRIZE CARPANELLI STUDENTS:
GIRA by Shinjo Taeko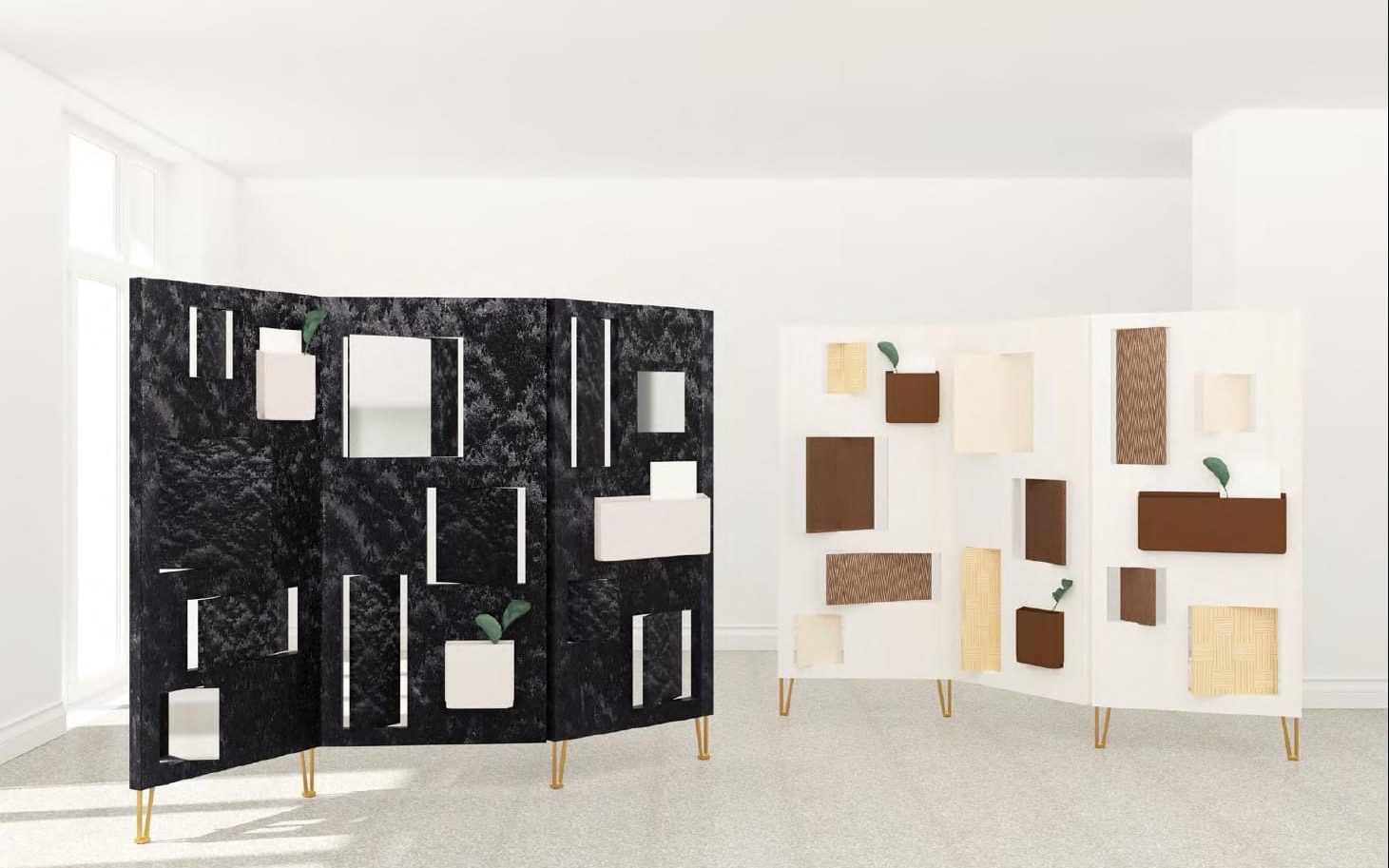 THIRD PLACE PRIZE CARPANELLI STUDENTS:
FAMIGLIA SURREALE by Andrea Oselin, Giada Buzzichini and Lorenzo Taccetta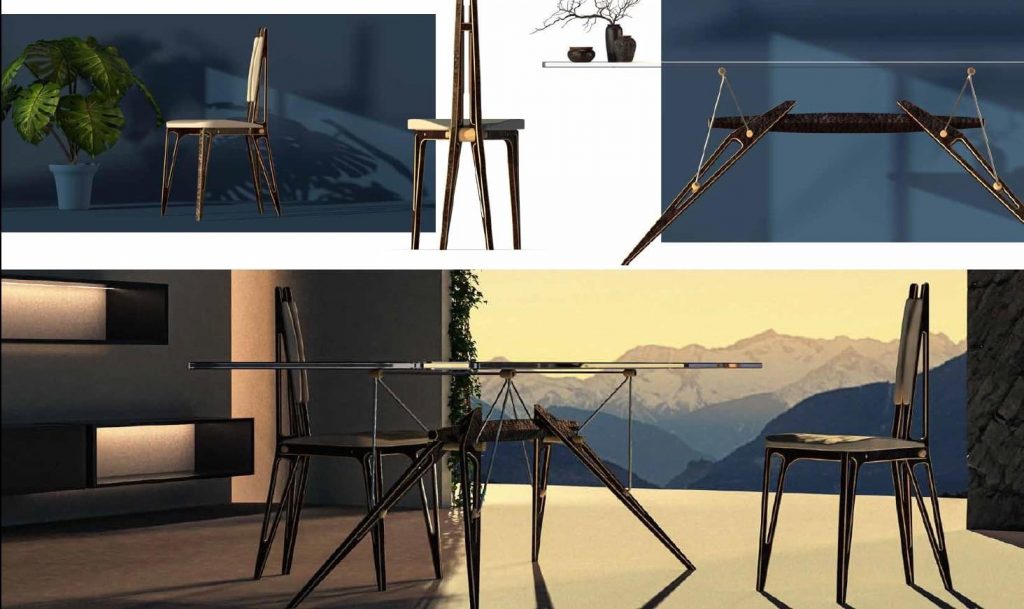 FIRST PRIZE CARPANELLI PROFESSIONALS:
LIGERA by Miguel Reguero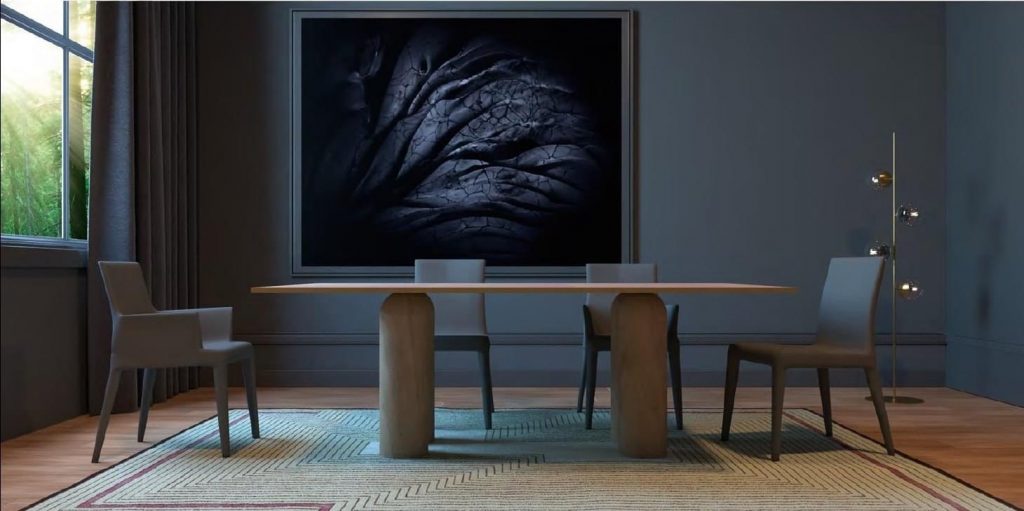 SECOND PLACE CARPANELLI PROFESSIONAL AWARD AND IQD AWARD:
QUARTA DIMENSIONE by Zoeli Rota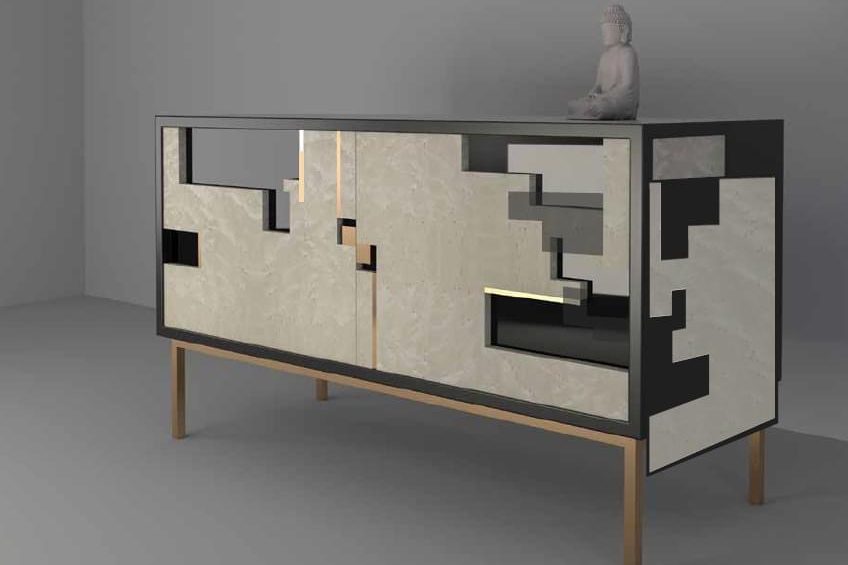 THIRD PLACE PRIZE CARPANELLI PROFESSIONALS:
SAN FILIPPO by Geovanny Carignani and Luca Cotini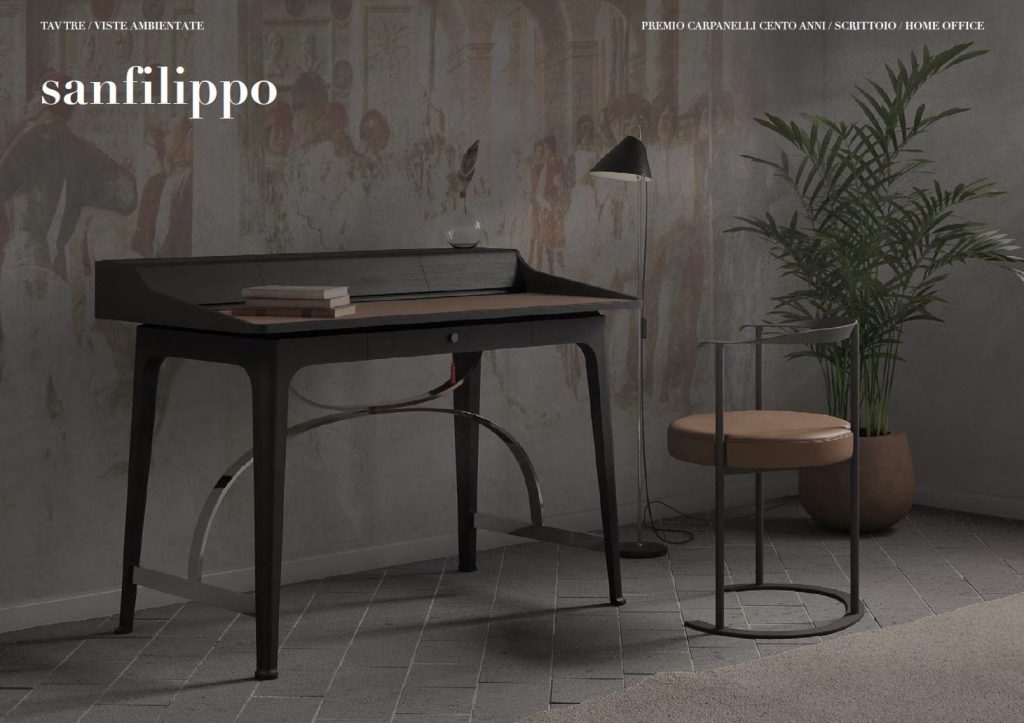 Our greatest congratulations to the Finalists, and above all, our thanks to ALL the candidates who participated: to these in particular, we extend an invitation for the IV edition, which will begin in October 2021.