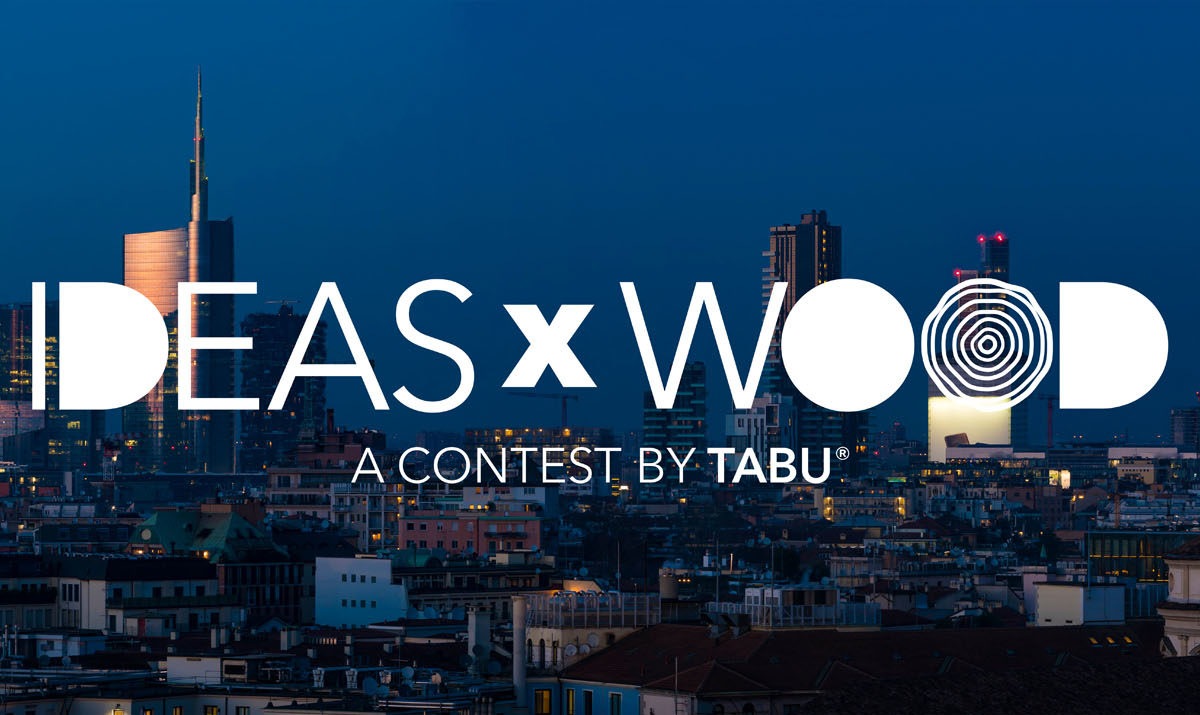 IdeasxWood a contest by TABU / 2019/2020 II Edition
On September 30th in the prestigious Terrazza of the Milan Triennale the winners of the second edition of the IdeasxWood contest were announced: a project with a strong educational intent, conceived to promote the knowledge of wood and its enhancement as a noble, living and renewable material.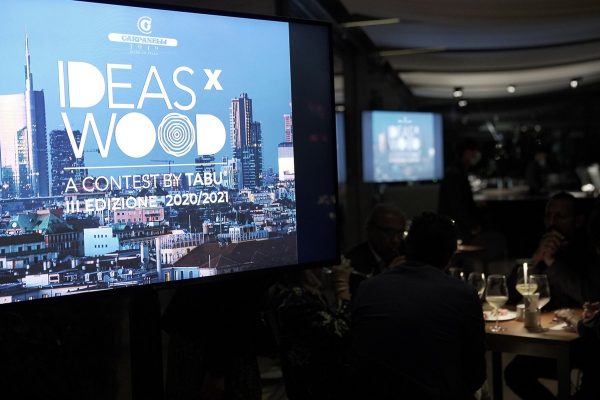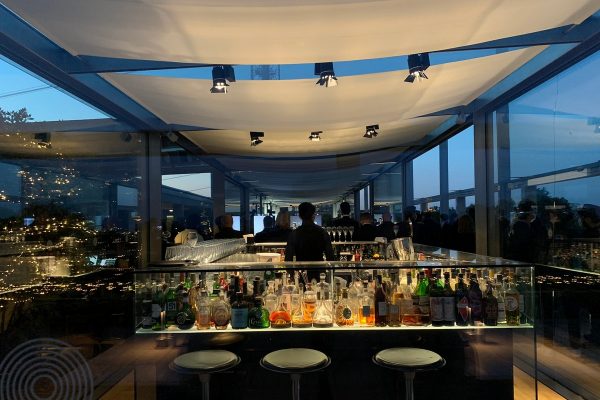 Promoted by Tabu – the company located in Cantù , leading reference in the dyeing technology of natural and multilaminar wood – and patronized by FederlegnoArredo, FSC® Italia and Adi, the competition has received in its second edition as well as 462 projects from all over the world. The participants, divided into two categories – professionals under 39 and students of the Universities of Architecture and Engineering, Design Schools and Institutes and Fine Arts Academies – have proposed new geometric, organic or combined patterns, aimed at the creation of multilaminar veneers, industrial inlays, three-dimensional surfaces and modular boiserie.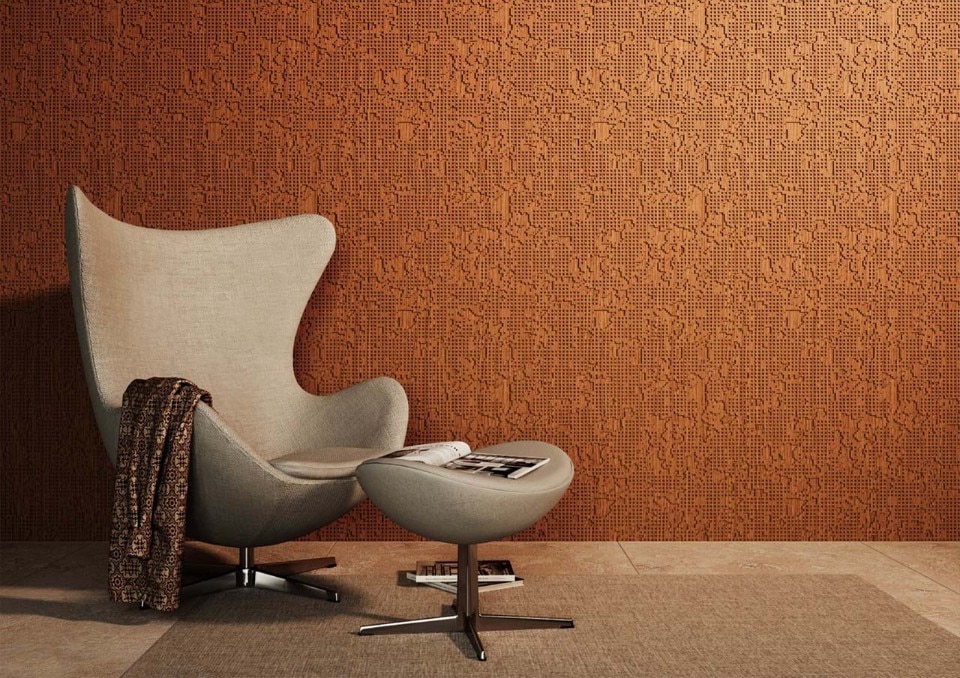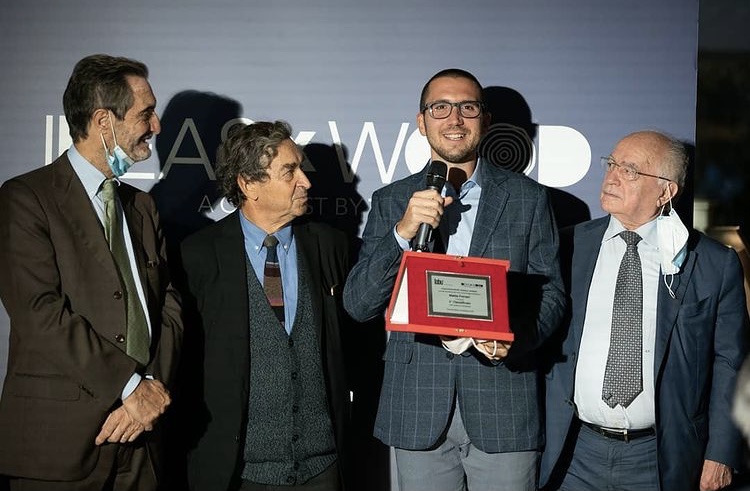 The Jury, composed by experts – Afro Mauro Borella, Architect – Ambrogio Rossari ADI Associazione per il Disegno Industriale – Andrea Tagliabue, CEO TABU – Alessandro Villa, Architect – Camillo Botticini, Architect – Diego Florian, Director FSC® Italy – Elena Brusa Pasqué, Architect – Federico Galluzzi, Editor – Francesca Losi, Journalist and TABU's Communication Manager – Francesco Scullica, Politecnico di Milano-POLI.design – Marina Jonna, Architect – Roberta Busnelli, Journalist and editor – Stefano Ronchetti, Entrepreneur – and chaired by architect Franco Raggi, selected 43 projects that have been presented during the award ceremony. The winners were Mattia Fornari with his Pixel for the Professionals category and Stefano Bertolini with Sysma for the Students category.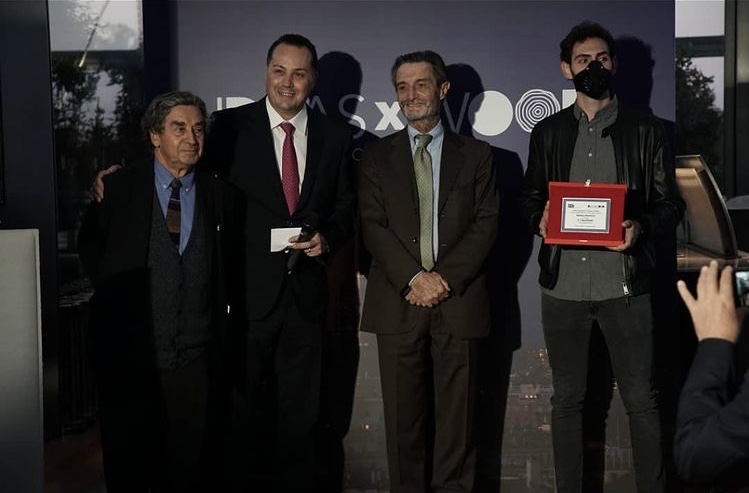 Tabu also included in the contest some special mentions and prizes, such as that of the partners Driade, Fontana Arte and Valcucine and that assigned by IQD, contest media partner, to Vittorio Pannozzo with Mugr for the Professionals category and to Nina Viaggio and Simona D'Amato with File not Found for the Students category.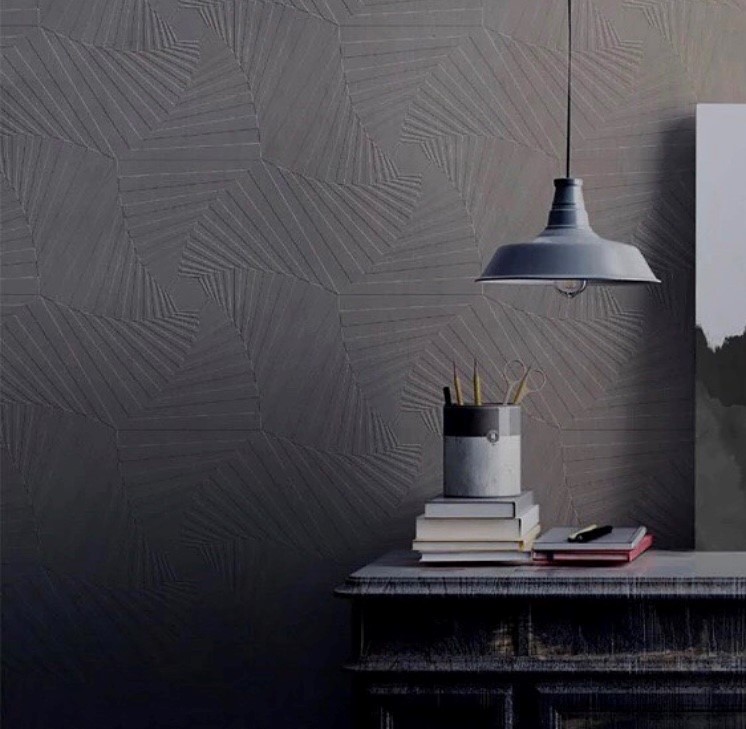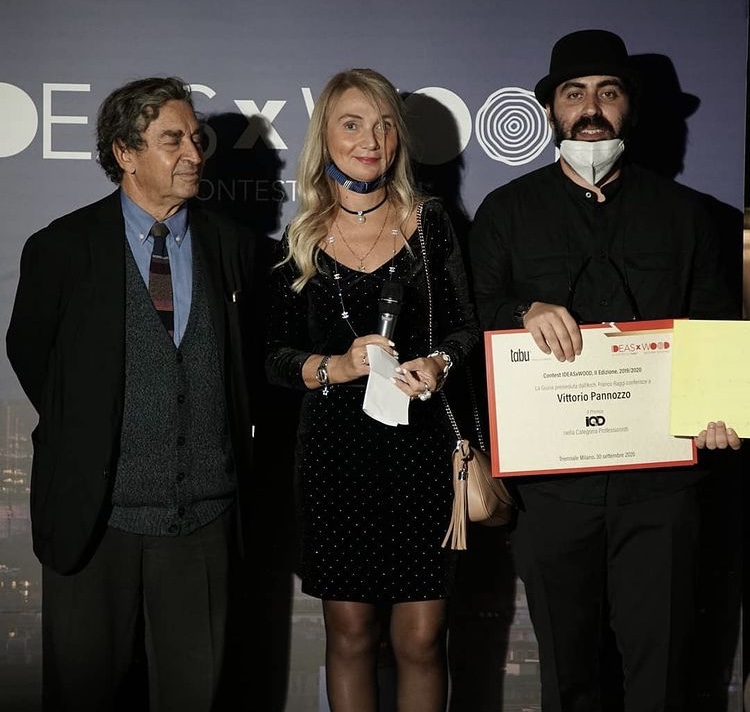 Furthermore, the Italian Journey competition in the competition, promoted by the main partner Carpanelli, historic Brianza-based company that produces furniture of authorship combining tradition and modernity, awarded the projects Dolfin by Geovanny Fernando Carignani and Luca Cotini for the Professionals category and Libreria Gae by Benedetta Pintus, Natalia Giribaldi and Ottavia Scarabelli for the Students category. The special IQD award in this section went to Clelia Liberti for her Arianna coffee table. After the great success of the first two editions, Tabu has already presented and launched the third 2020/2021 edition.