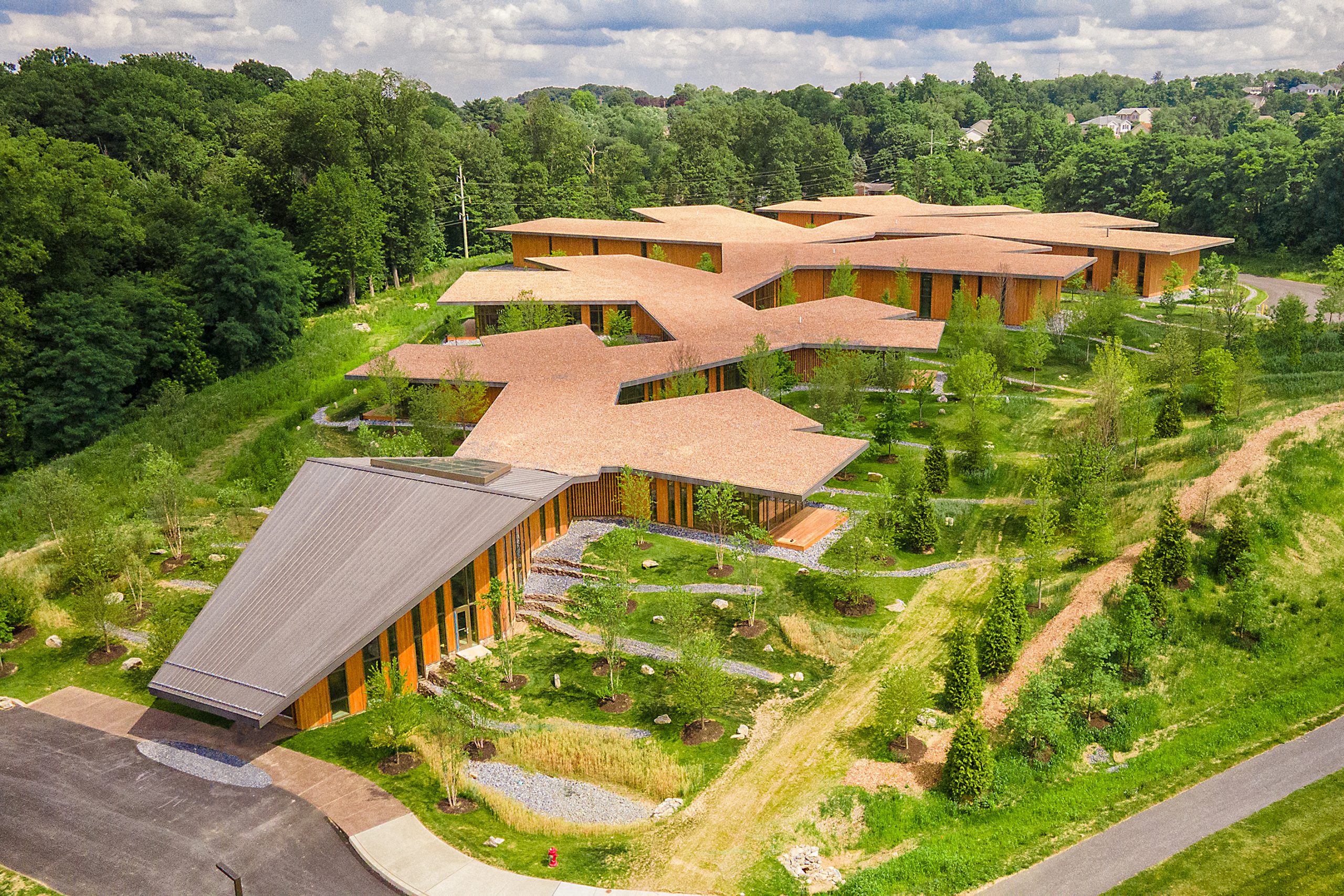 The winners of the 12th edition of the International Prize Dedalo Minosse
In the spectacular location of the Teatro Olimpico, on Friday September 16th, the winners of the 12th edition of the Interational Prize Dedalo Minosse for commissioning a building, of wich IQD is Media Partner were revealed.
"It's extremely exciting and a great honour – states the directress of the Prize Marcella Gabbiani – to see how the international relevance of this event has grown through the years in spite of pandemics, wars and international economic crises. This demonstrates how architecture, just like music, is a universal language that knows no boundaries nor political barriers, through which professionals, clients and people who are into architecture from all around the world can communicate with each other and recognize themselves as the most authentic form of true beauty and quality of life.And it's with this deeply rooted motivation that we already began planning the Italian and international tour that will expose the works awarded in this 12th edition of the Prize in the most iconic, representative and rich in history places of the world."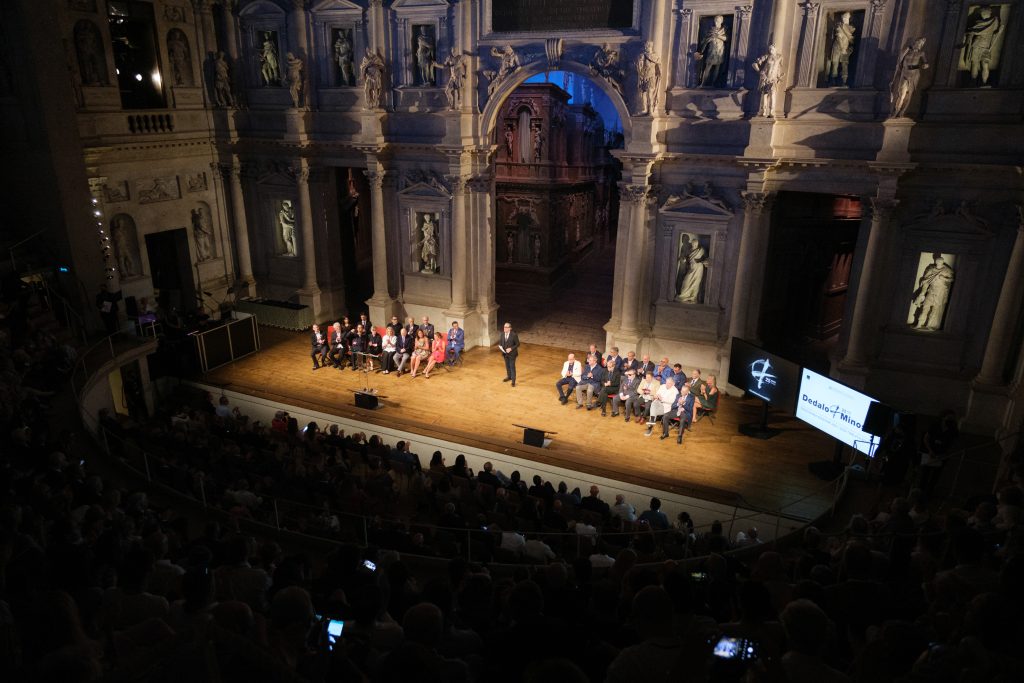 A thrilling night, that began with the awarding ceremony of the winners in a packed Teatro Olimpico. After the awarding ceremony, the Multimedia Exhibition was inaugurated in the close Palladian Basilica in front of the authorities, the winners and the public. Graphic tables, models, videos and installations will be exposed and until October 2nd will discuss more than 60 ways of conceiving architecture: those of the clients and of the awarded architects, recommended and published by the Jury.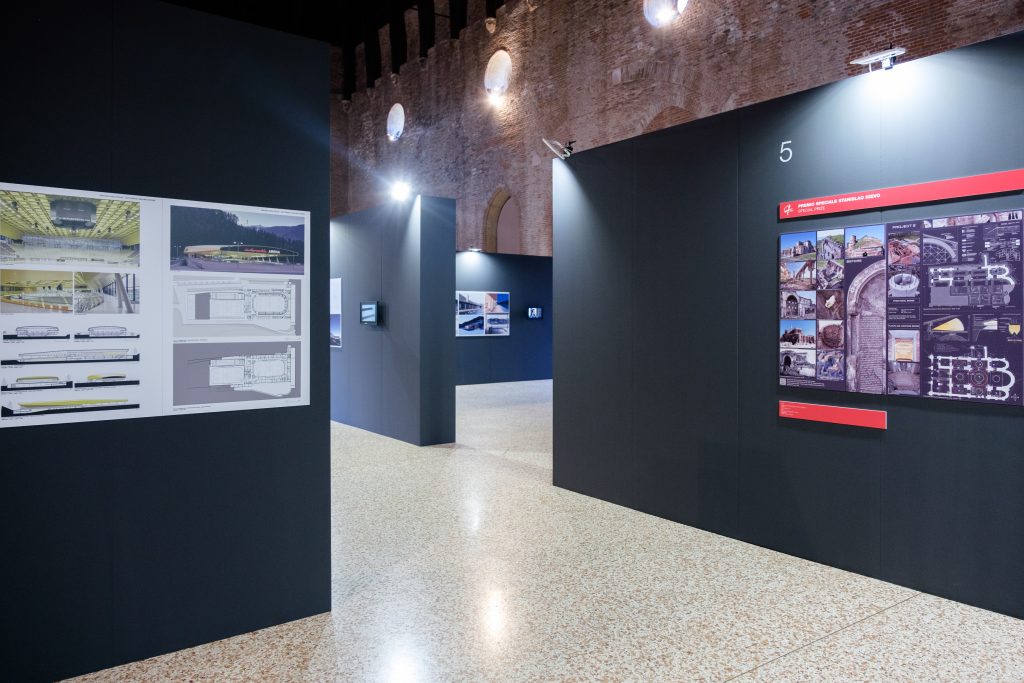 THE 4 INSTITUTIONAL PRIZES
With regard to the awarding ceremony, the international jury decided to award 4 Institutional Prizes, 8 Special Prizes awarded by Institutions and Partners and 13 special mentions by the Jury.
The four Institutional Prizes are: the International Prize Dedalo Minosse to a client that commissioned a freelance architect from any country; the International Prize Dedalo Minosse – Under 40, with OCCAM sponsorship, to a client who commissioned a young freelance architect from any country; the ALA–Assoarchitetti Foundation Inarcassa Prize, to a client from any country, who commissioned an Italian freelance architect and the ALA-Assoarchitetti Prize – Under 40, to a client from any country who commissioned a young Italian freelance architect.
INTERNATIONAL PRIZE DEDALO MINOSSE FOR COMMISSIONING A BUILDING               
Client: J.S.T. Connector, Atsuhiro Nishimoto
Architect: Ryuichi Ashizawa
Project: SWALES / J.S.T. Harrisburg Production Engineering Center
Construction: 2021, Harrisburg, Pennsylvania, USA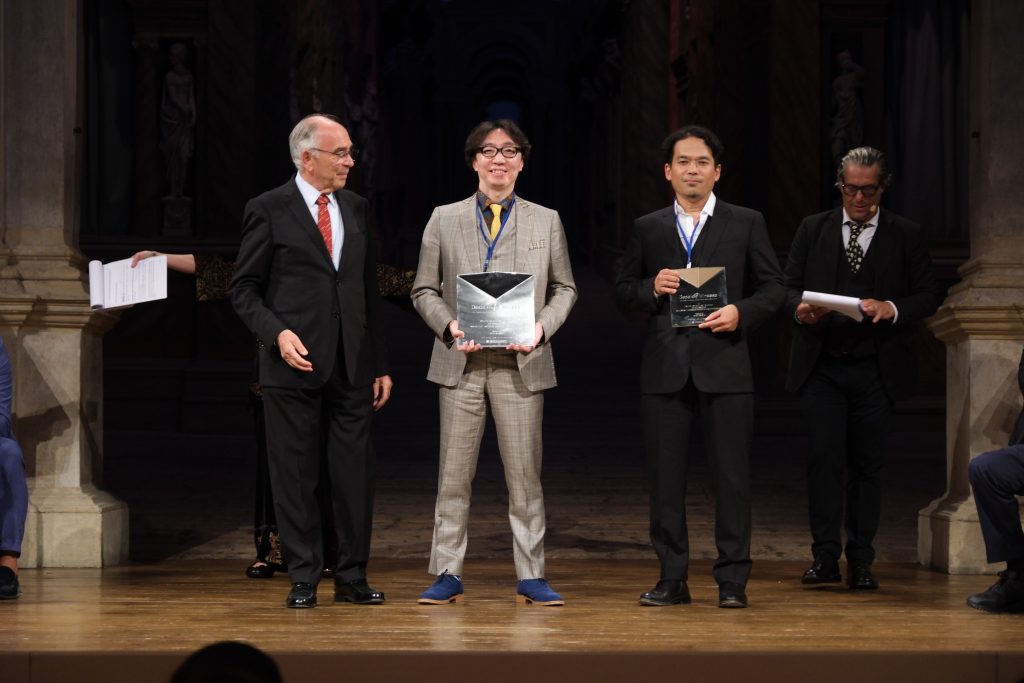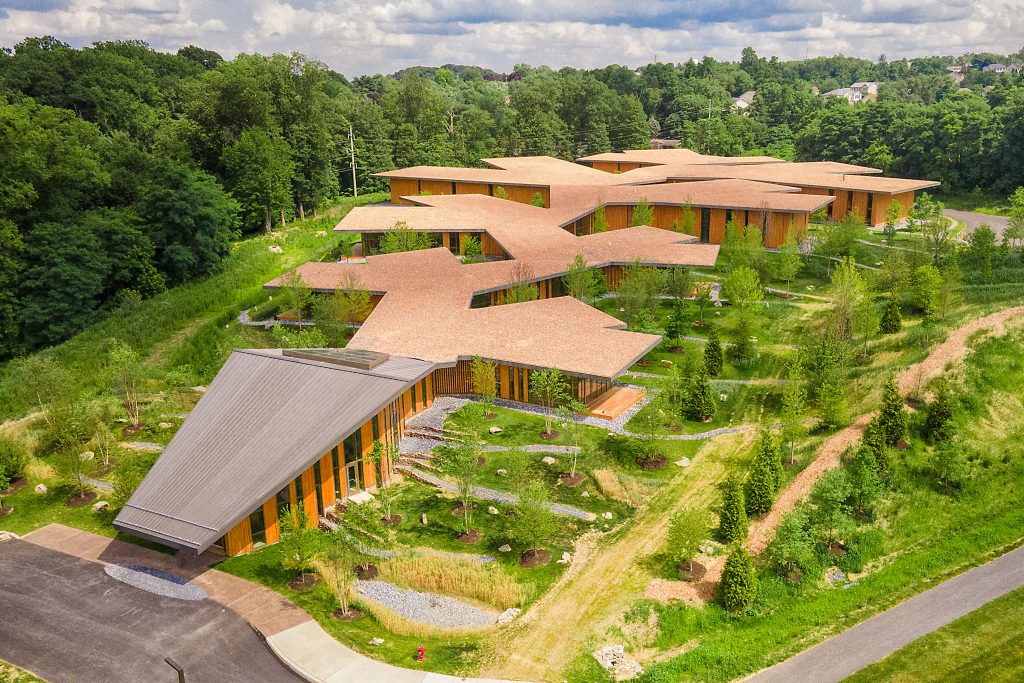 INTERNATIONAL PRIZE DEDALO MINOSSE FOR COMMISSIONING A BUILDING – UNDER 40
Client: Chi Nguyen Phuong
Architects: ODDO architects – Lan Chi Obtulovicova Mai
Project: CH House
Construction: 2019, Hanoi, Vietnam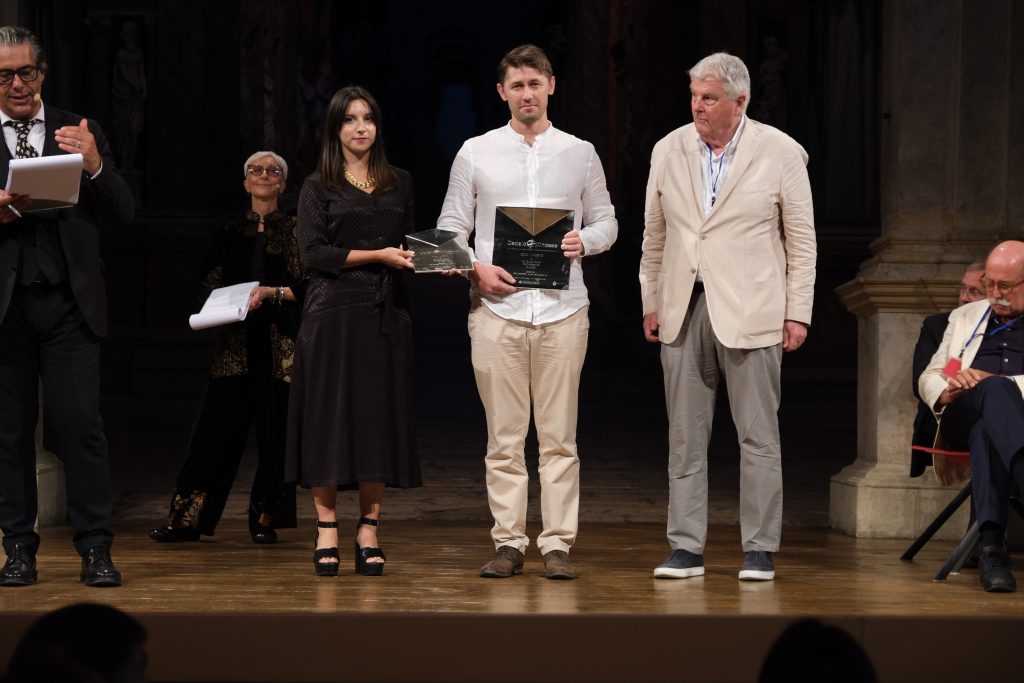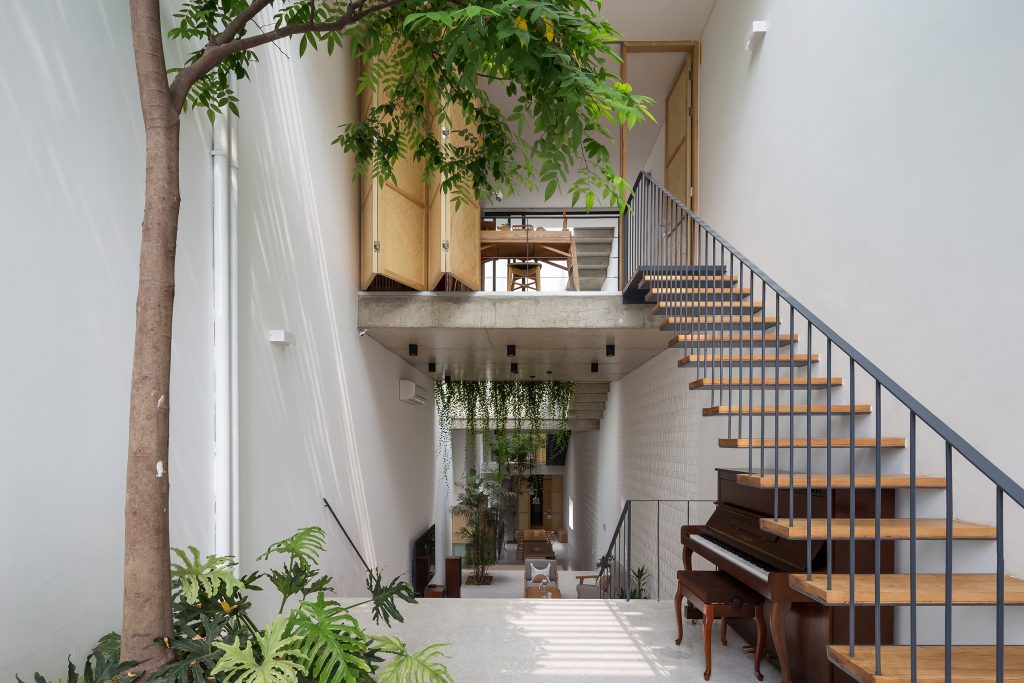 ALA ASSOARCHITETTI PRIZE – FONDAZIONE INARCASSA 
Client: STU Reggiane Spa
Architect: Andrea Oliva
Project: Architectural and functional redevelopment of Capannone 18 in the former "Officine Reggiane" area
Construction: 2019, Reggio Emilia, Italy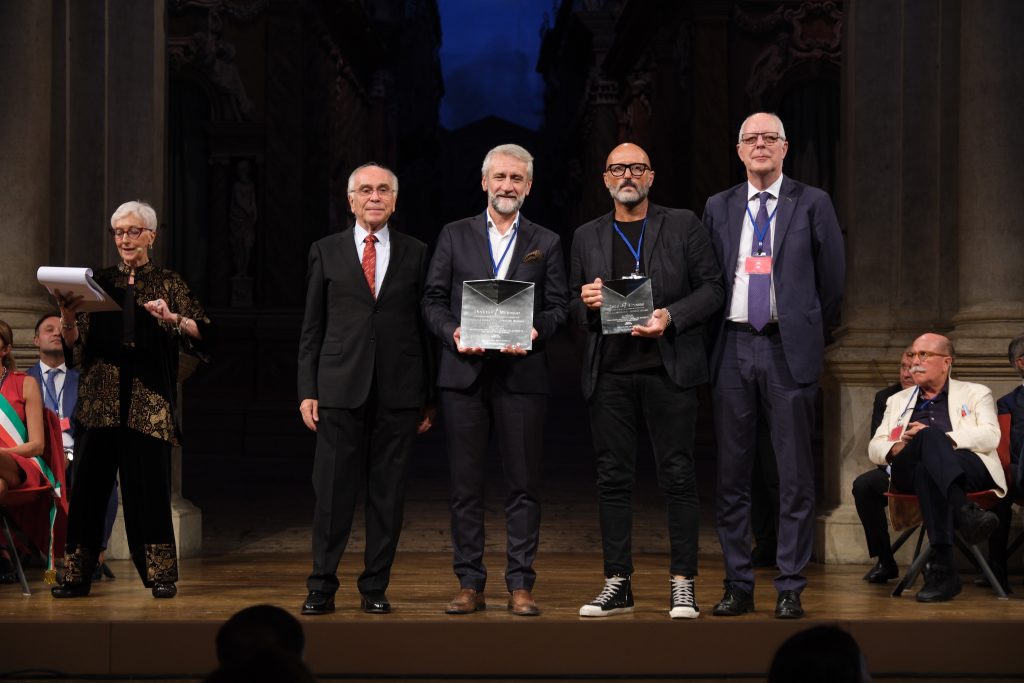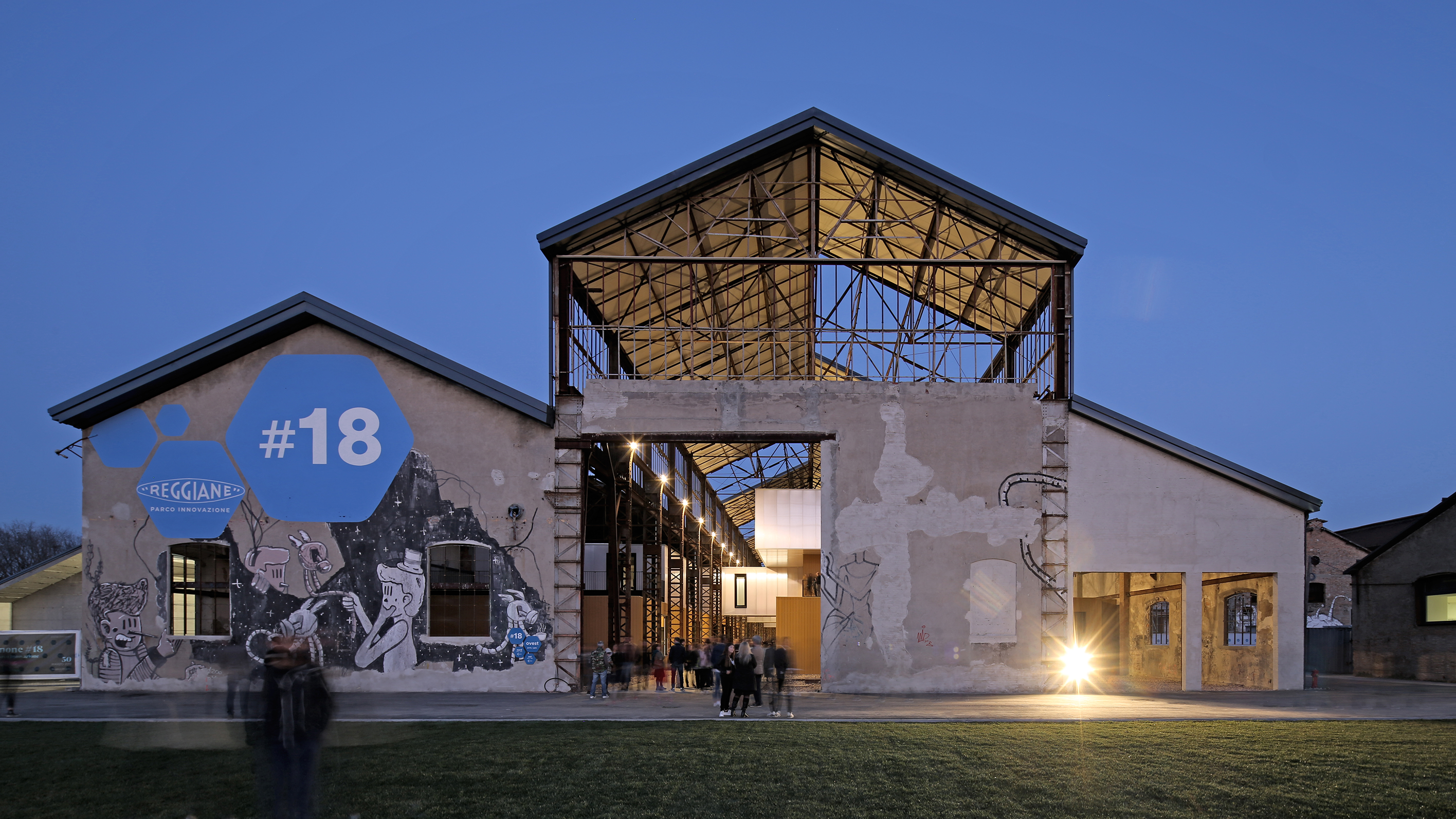 ALA ASSOARCHITETTI PRIZE UNDER 40 
Client: Matteo Grazioli
Architect: Alfredo Vanotti
Project: CASA G
Construction: 2018, Sondrio, Italy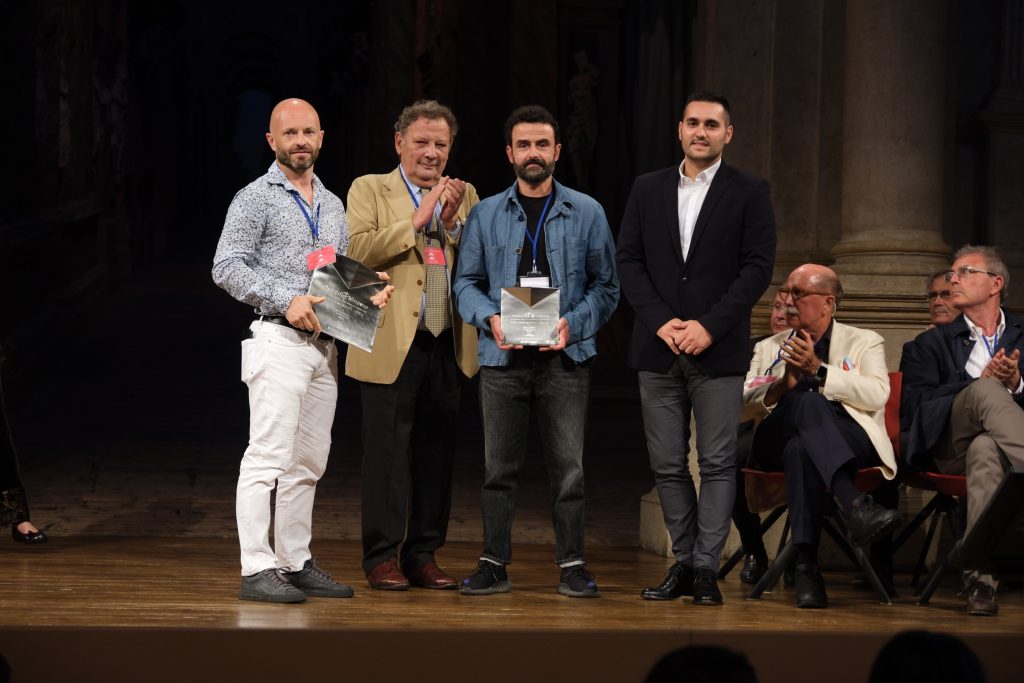 SPECIAL PRIZES
SPECIAL PRIZE STANISLAO NIEVO
Client: Vakıflar Genel Müdürlüğü, Osman Güneren
Architect: Nicola Berlucchi
Project: Mosque of Hagia Sofia – Enez
Construction: 2021, Edirne, Turkey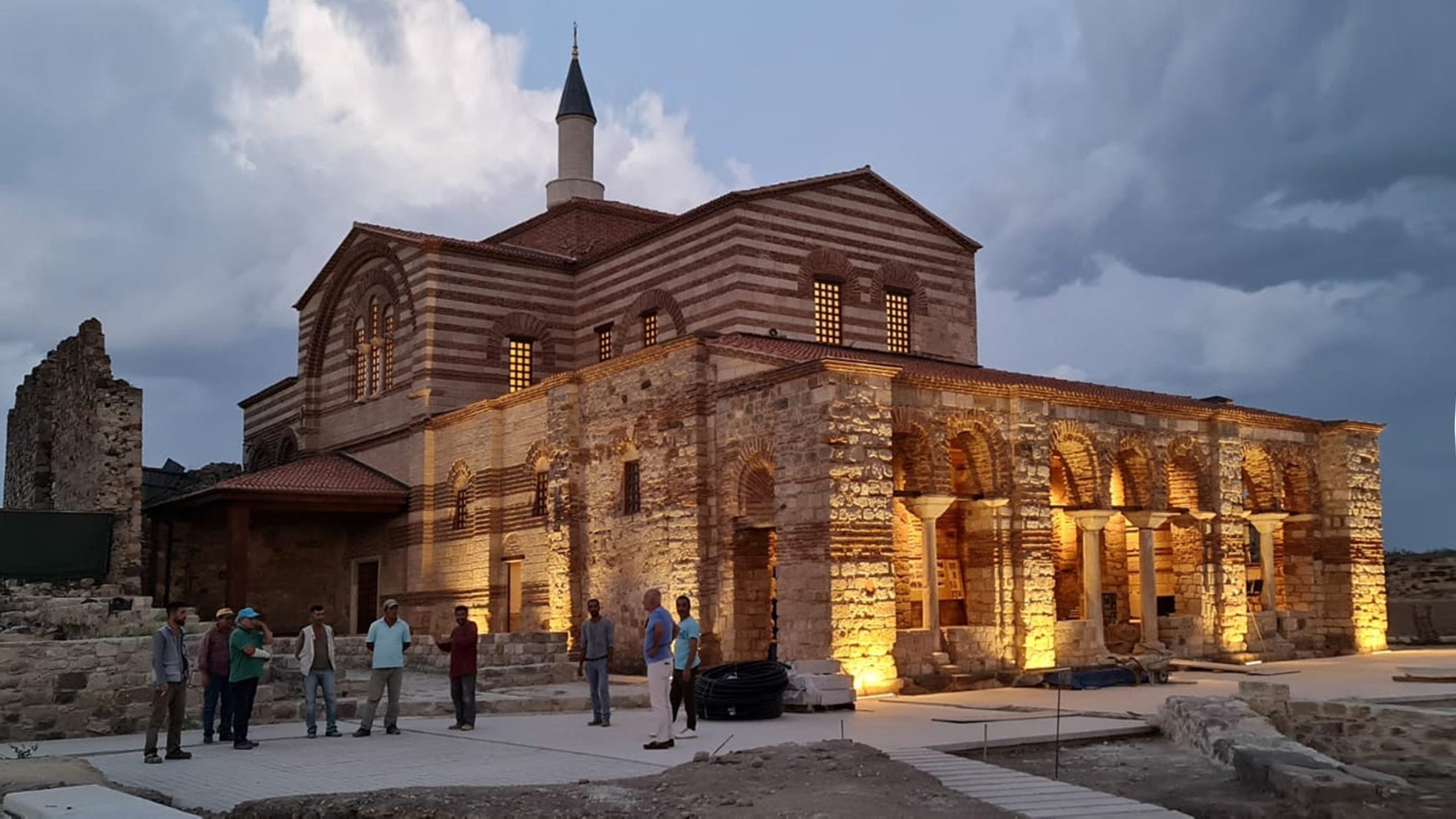 SPECIAL PRIZE REGIONE VENETO
Client: Kresge Foundation
Architects: Marlon Blackwell Architects
Project: Marygrove Early Education Center
Construction: 2021, Livernois-McNichols district, Detroit, United States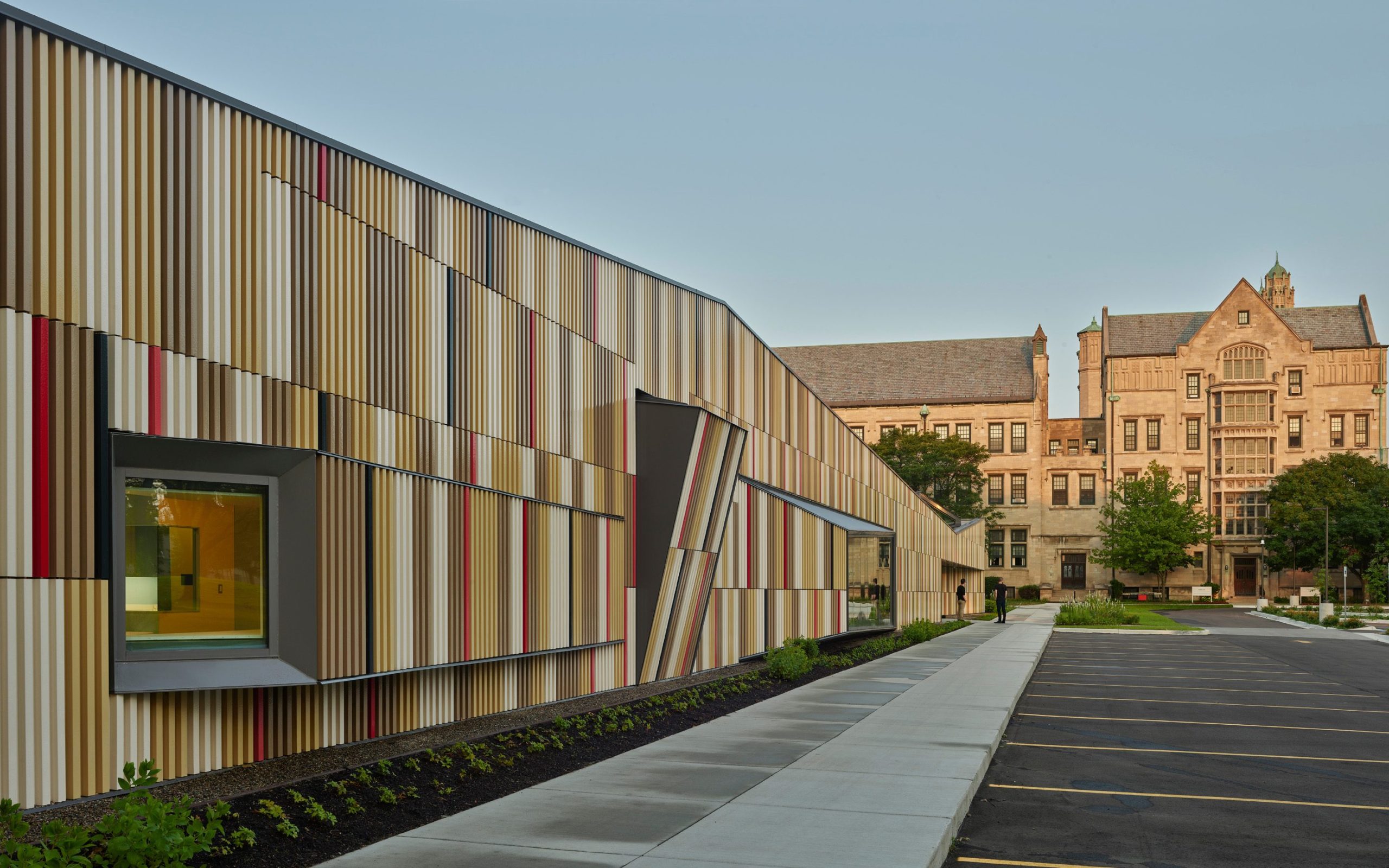 SPECIAL PRIZE COMUNE DI VICENZA
Client: Azienda Pubbliservizi and Comune di Brunico
Architects: Studio C&Z Calderan Zanovello Architetti s.r.l. – s.t.p.
Project: Plant for ice sports – Intercable Arena
Construction: 2021, Brunico Bolzano, Italy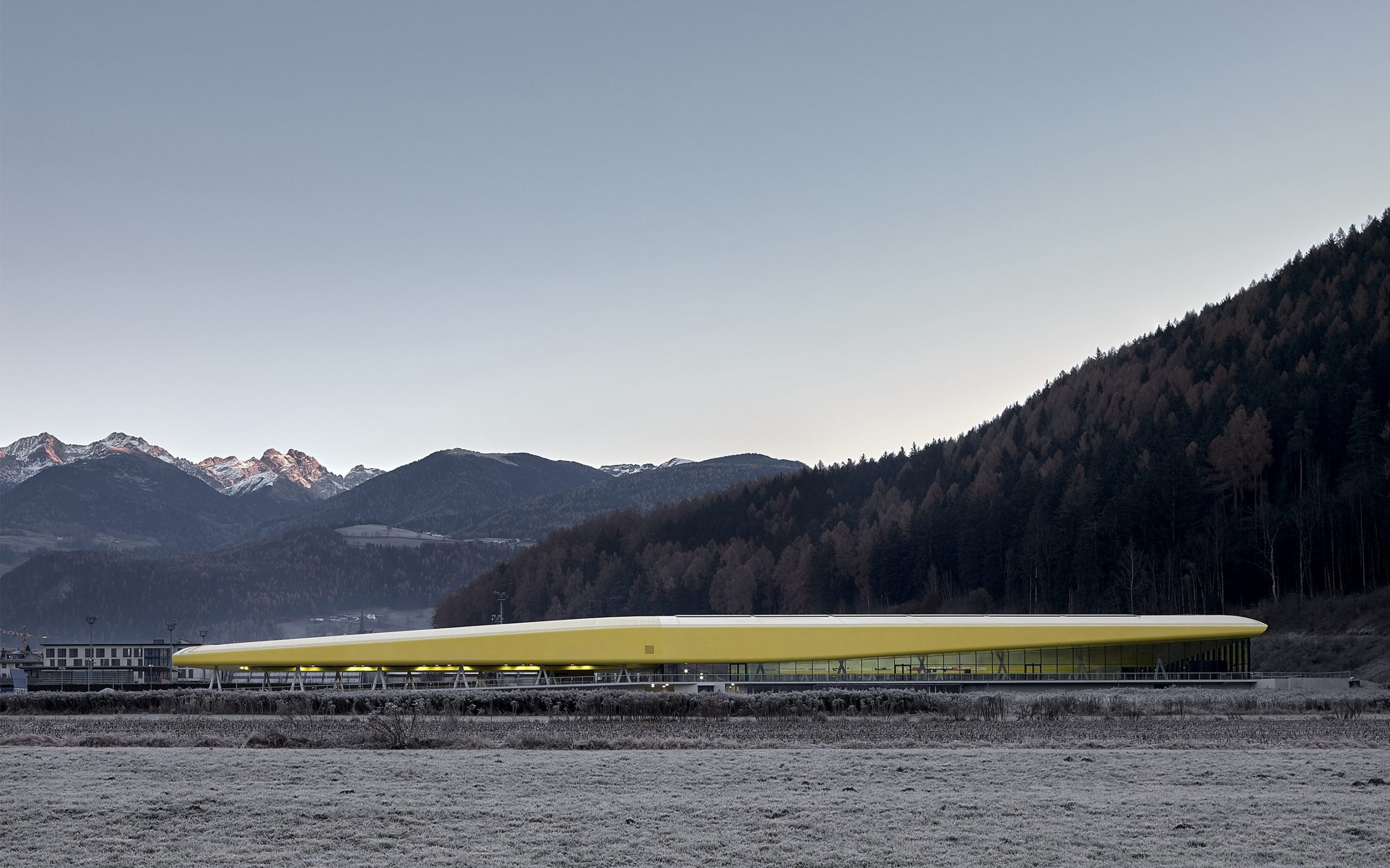 SPECIAL PRIZE CAODURO LUCERNARI
Client: Oscar Farinetti (Eataly Real Estate srl)
Architects: ACC Naturale Architettura Cristiana Catino and Negozio Blu Architetti (Ambrosini, Gatti, Grometto)
Project: Green Pea Retail Park
Construction: 2020, Torino, Italy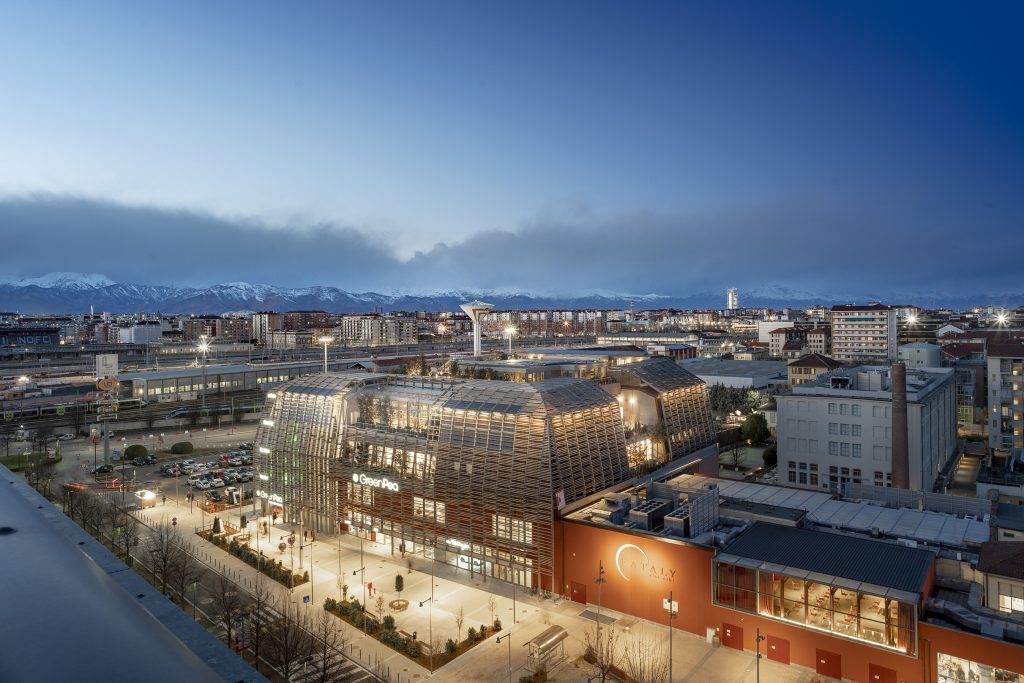 SPECIAL PRIZE CONFPROFESSIONI
Client: Furla S.p.A. – F.C. Immobiliare S.p.A.
Architects: GEZA Architettura
Project: Furla Progetto Italia
Construction: 2021, Tavarnelle Val di Pesa, Florence, Italy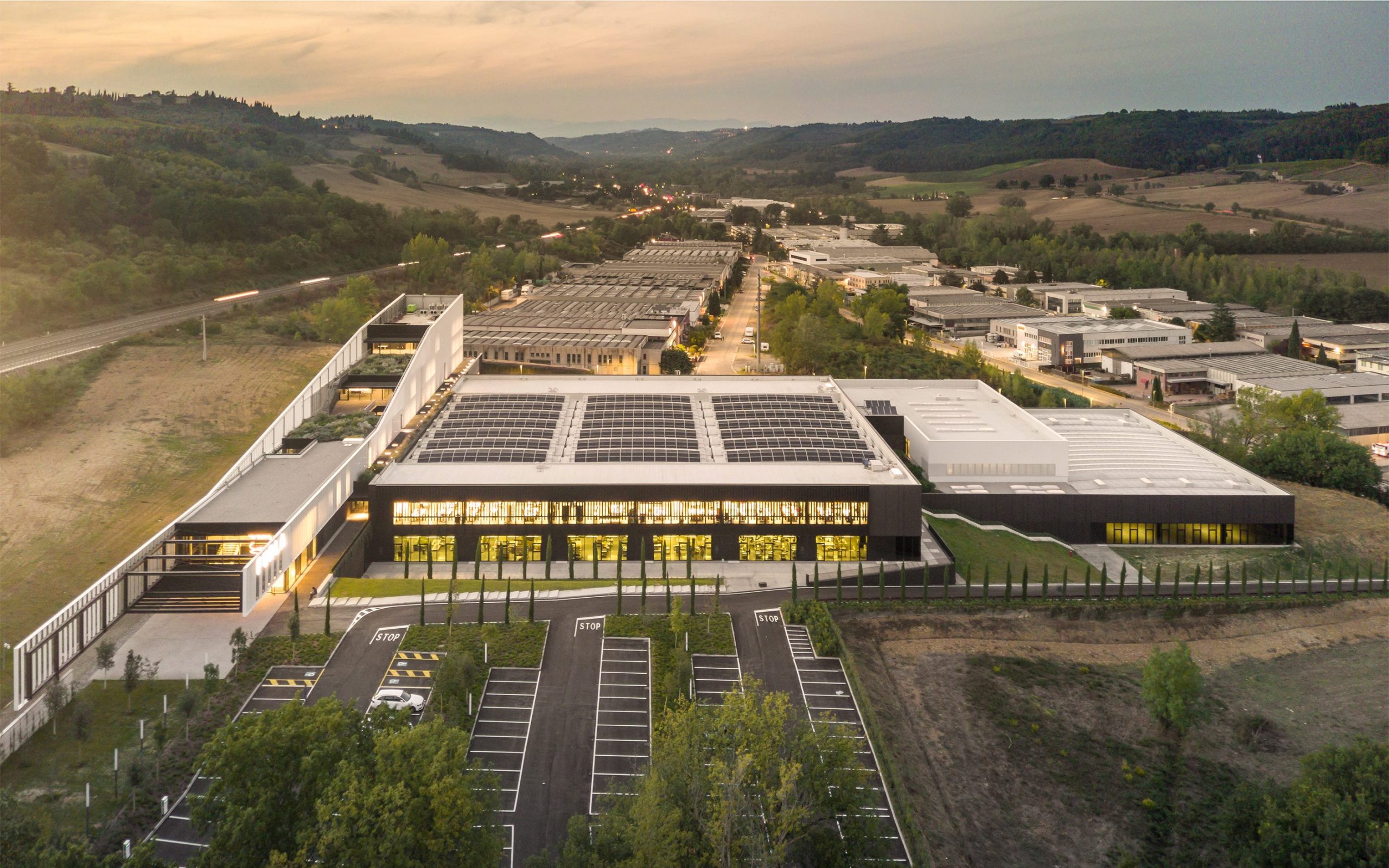 SPECIAL PRIZE CONFINDUSTRIA VICENZA – SEZIONE COSTRUTTORI EDILI E IMPIANTI –
Client: Celine Production
Architects: MetroOffice architects, Barbara Ponticelli, Fabio Berluzzi
Project: La Manufacture
Construction: 2019, Radda di Chianti, Siena, Italy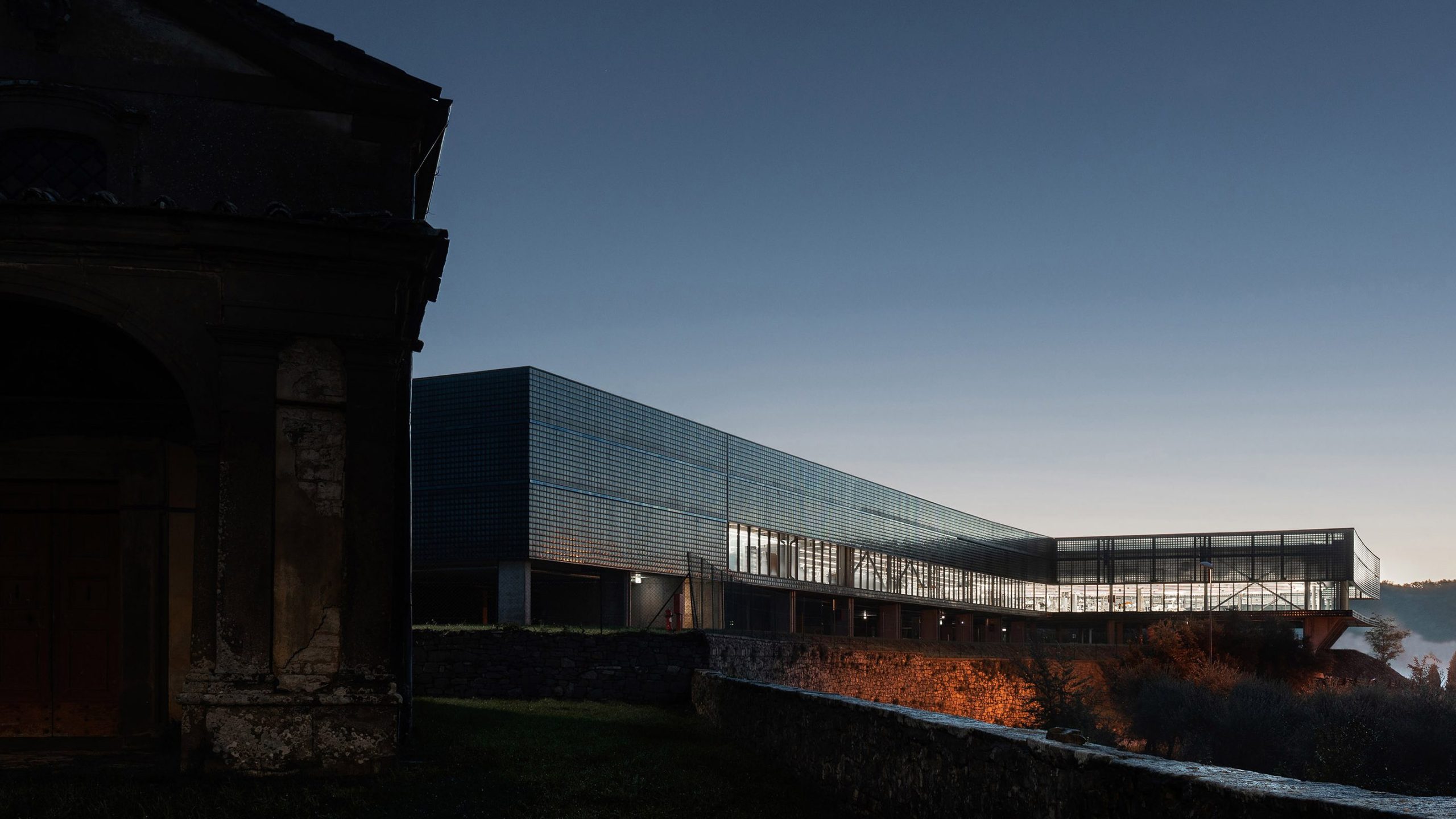 SPECIAL PRIZE L'ARCA INTERNATIONAL
Client: CAI, Auronzo di Cadore
Architect: DEMOGO studio
Project: Bivacco F.lli Fanton
Construction: 2021, Auronzo di Cadore, Belluno, Italy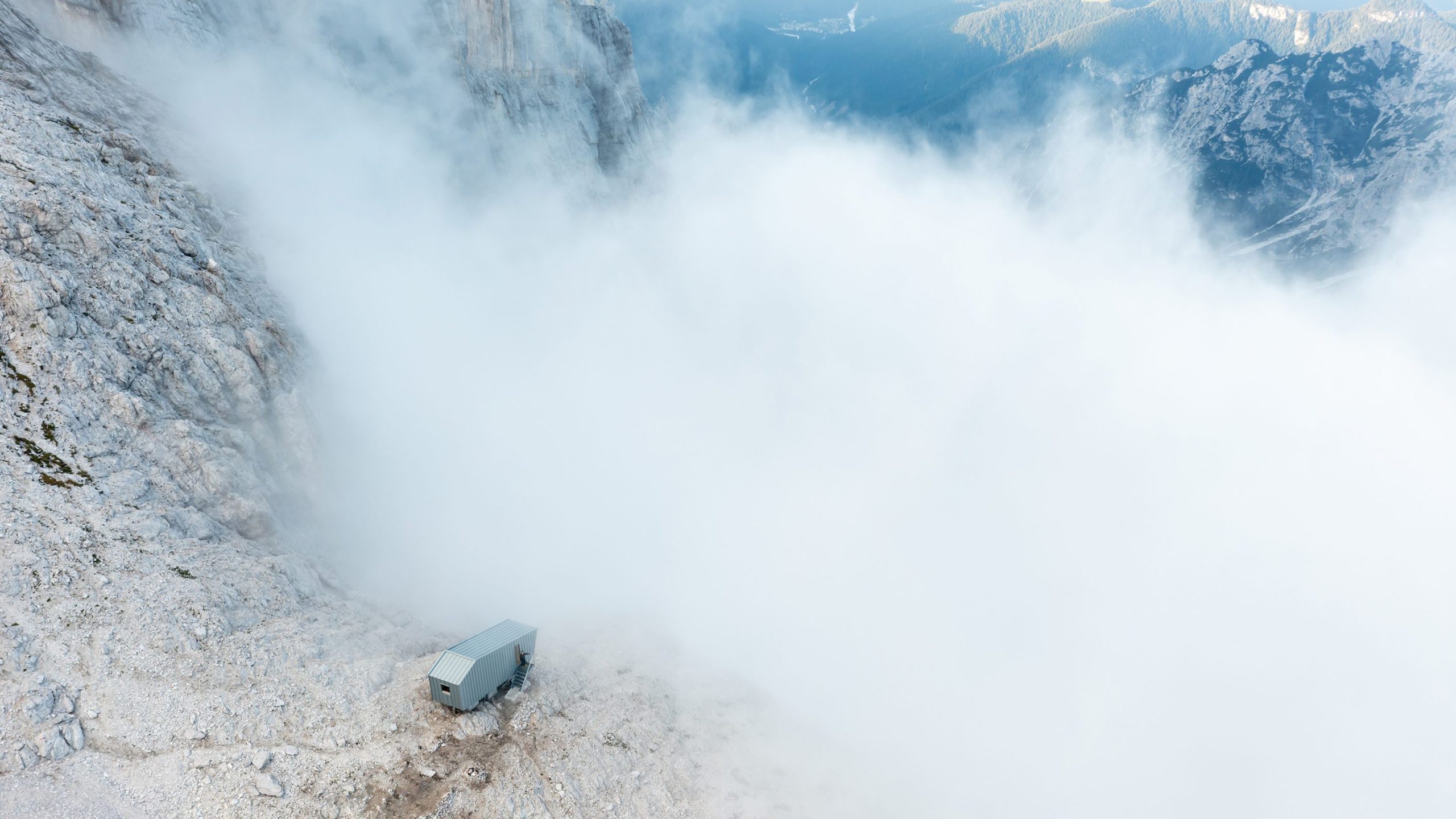 SPECIAL PRIZE CITTADELLARTE – FONDAZIONE PISTOLETTO
Client: CoGes
Architects: ARBAU Studio
Project: Nuovi Spazi Terapeutici. Centro Soranzo
Construction: 2021, Tessera, Venice, Italy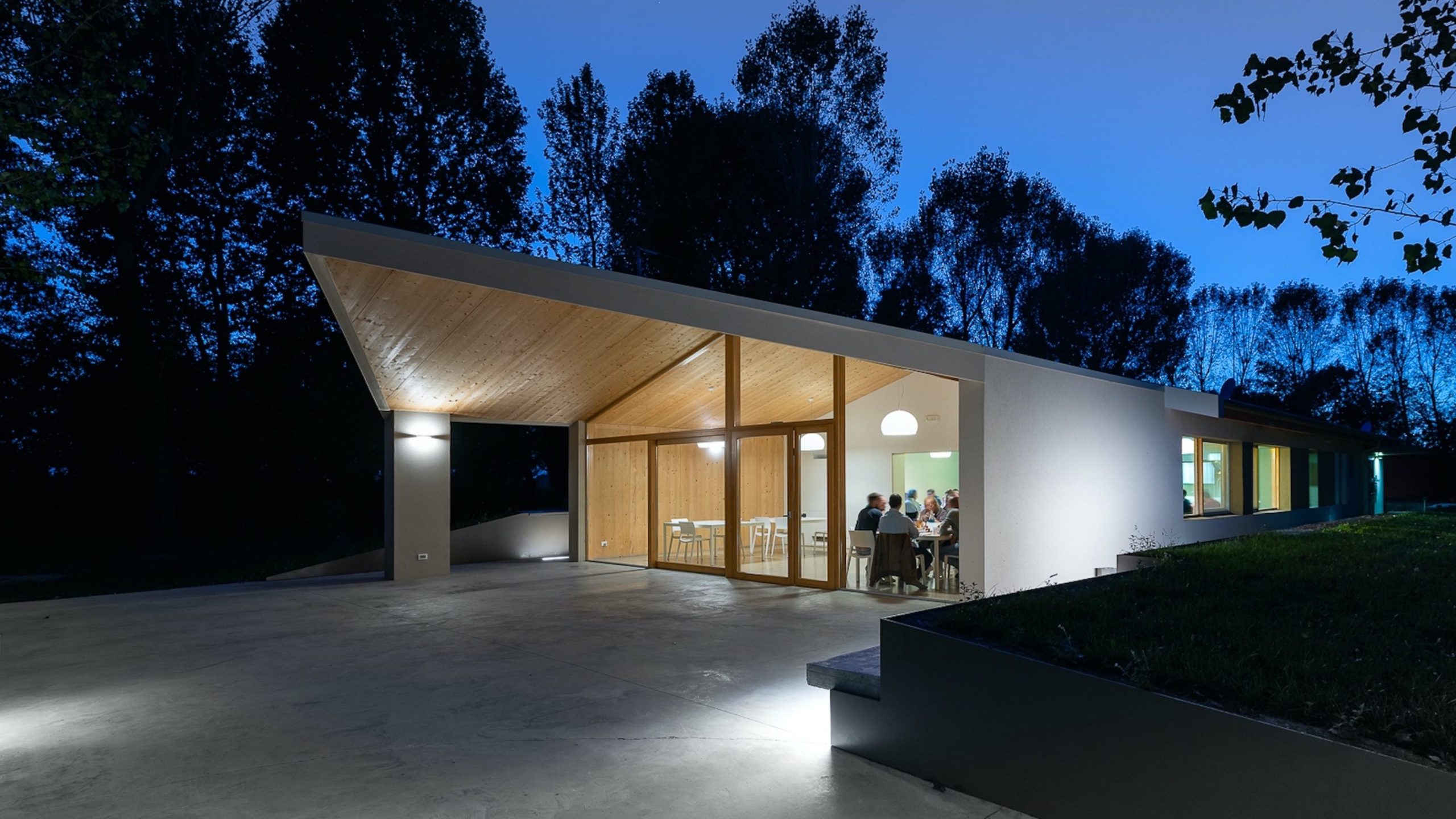 SPECIAL MENTIONS
COMMENDED BY PROVINCIA DI VICENZA: Centro di Protezione Civile Renon by Roland Baldi Architects COMMENDED BY CAMERA DI COMMERCIO DI VICENZA: La Ghiacciaia by Erich Milanese COMMENDED BY DESIGN FOR ALL: Virginia's loft by Matias Frazzi SEGNALAZIONE LABORATORIO MORSELETTO: Chiesa e Complesso Parrocchiale di San Giacomo Apostolo by Benedetta Tagliabue, EMBT Miralles Tagliabue COMMENDED BY THE JURY: Takenaka Clinic by Yoshiaki Tanaka, TSC Architects; Girassol Building by FGMF; Cleft House by Vaibhav Dimri; MM34 | Mar Mediterráneo 34 by Inca Hernández; Cooperative living environment by Moriko Kira; Museo dell'Opera del Duomo by Guicciardini & Magni Architetti, Adolfo Natalini, Giuseppe Bentivoglio (Ufficio Tecnico Opera della Primaziale Pisana); Nuovo polo integrato per i servizi alla persona by capogruppo Remo Capitanio (Studio Capitanio Architetti) con Joi Donati (DBmLFrab) e Alice Bottelli (DBmLab); Villa Estate in Monte Argentario by LPA, Lazzarini Pickering Architetti; COMMENDED BY THE JURY: La Cascina delle 3A: Ambiente, Acqua e Agricoltura by Carlo Bono – Facchinetti & Partners – Architetti Associati.