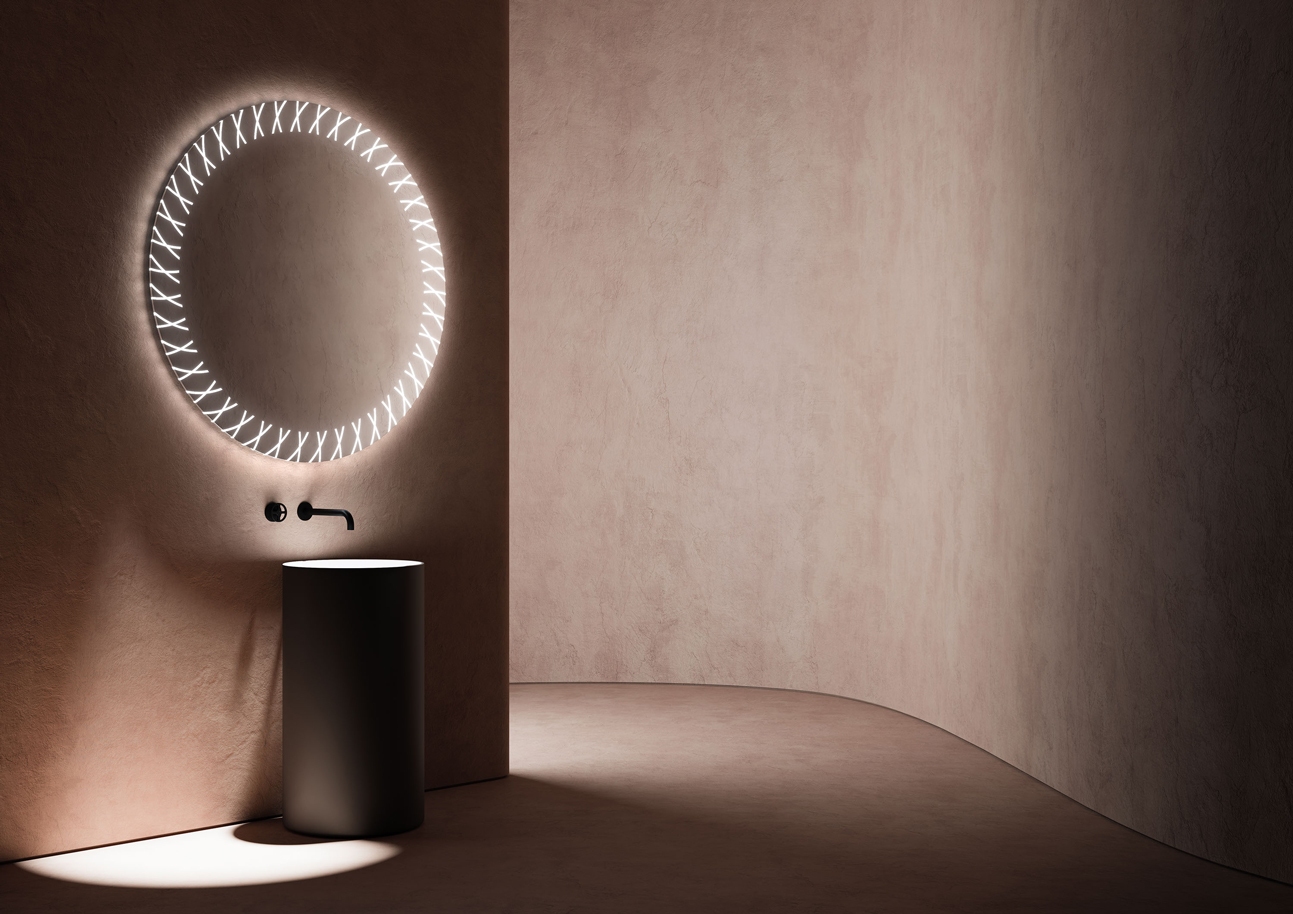 Vanità & Casa
Located in one of the most important Italian furniture districts, in the province of Pordenone, company Vanità & Casa has been designing and developing since 2011 illuminated mirrors and mirror cabinets, which combine technical and technological innovation with an extremely high aesthetic quality.
In a decade, the company has systematically examined and integrated every possible functional, aesthetic and technological evolution, so that today it can offer refined, practical, easy-to-install, eco-sustainable and up-to-date accessories to designers and architects.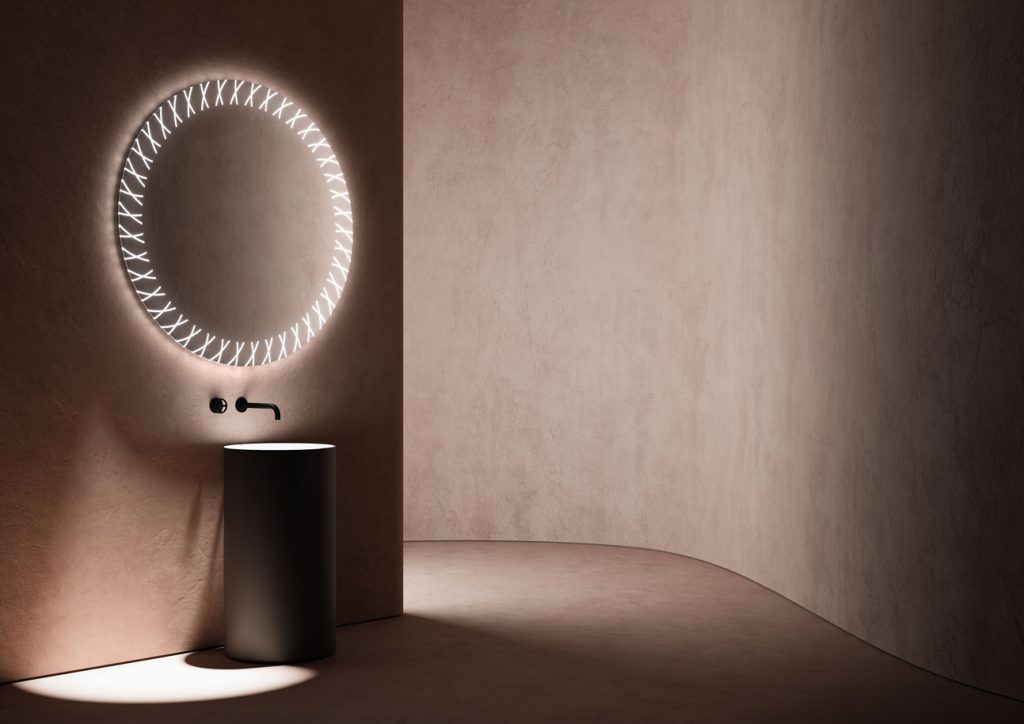 Among the different performances, DynamicWhite is a system to modulate the color temperature, allowing the change from warm light to cool light and vice versa without altering the light intensity, color from 2700K to 6500K. The new touch sensors allow the On/Off control even in the dark, dimmer and color change, while a switch-activated heating element prevents the steam from settling on the mirror surface, ensuring an innovative defogger function.
The elegant Fenice model is equipped with a shelf that, using induction technology, has a built-in wireless phone charger. As to safety, the mirrors have a 5 mm thickness, IP44 protection and are equipped with a back film that holds together the shattered pieces of mirrors in case of breakage. In addition to these characteristics there is the application of recyclable Plexiglas on the sides, that diffuses the light evenly in the environment. The eco-friendly decision to produce mirrors by minimizing the use of energy, eliminating plastic packaging and using recyclable materials benefits the company itself as well as its consumers.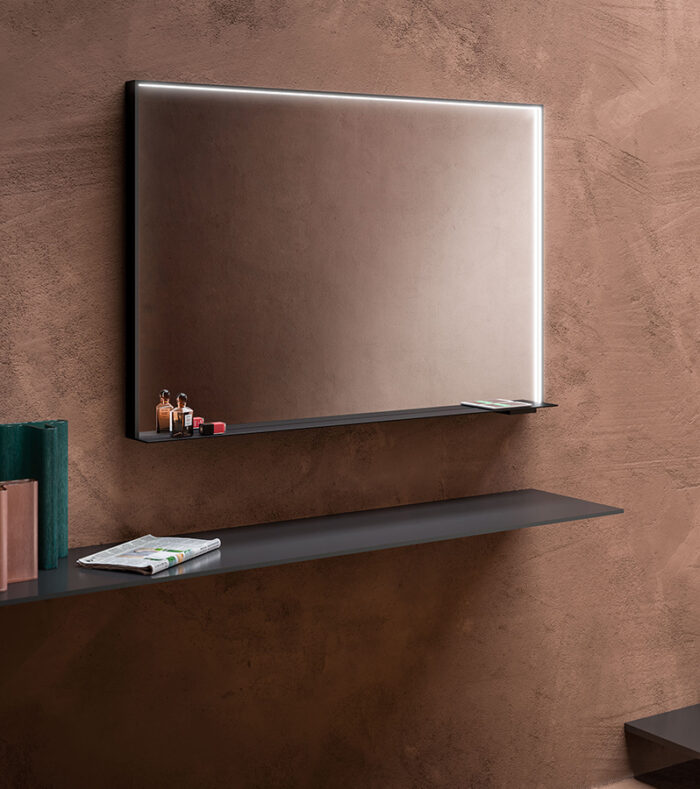 After having collaborated with important designers for the creation of some collections, from this year the company is supported by the art direction of architect Massimo Farinatti, eclectic author of successful design products, with whom the company has recently developed and patented the Ghost technology.
"A project in which we have strongly believe -dexplains architect Farinatti –which thanks to innovative materials and a technology that can be applied behind both the back silvering of the mirror and the frames, allows to make the light source completely invisible".