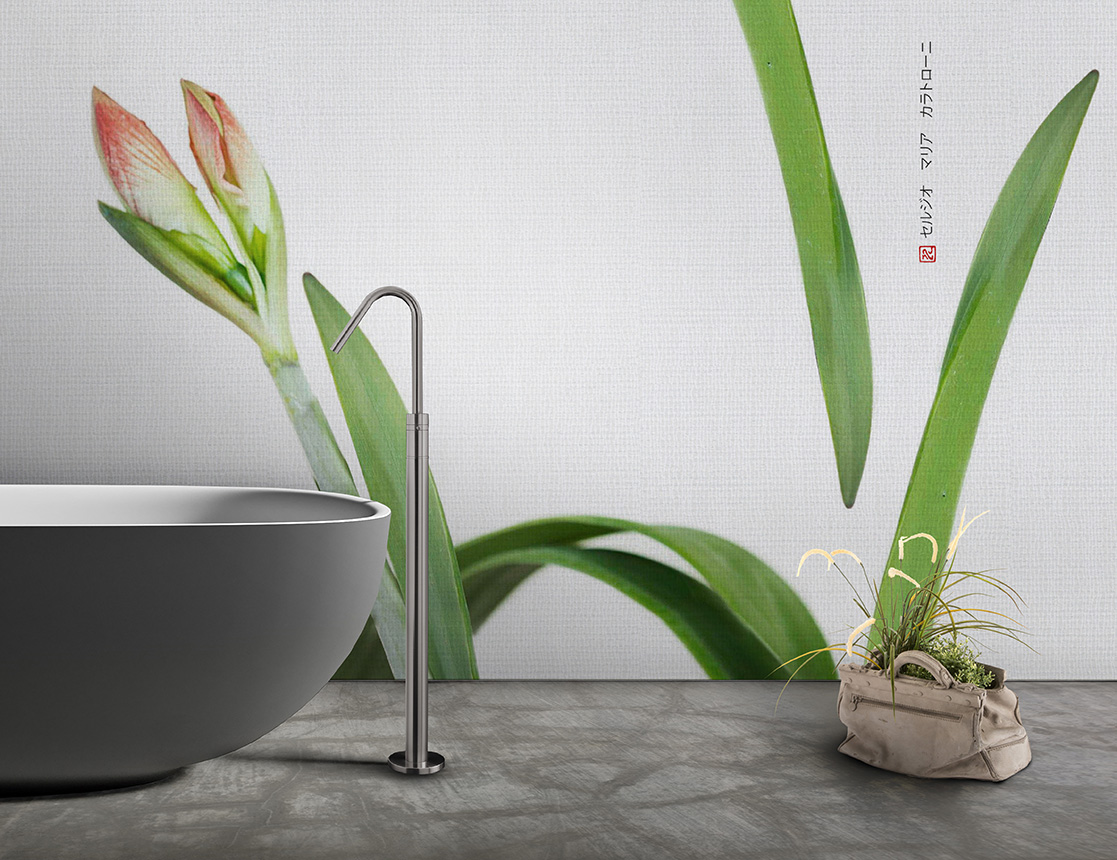 Made-to-measure wall coverings / N.O.W. Edizioni
Since 2012 N.O.W. Edizioni has been offering made-to-measure wall coverings with high quality wallpaper – also available in an ecological version – fiberglass – suitable for damp environments – sound-absorbing material and digital fresco. Excellence, innovation, beauty, reliability and customization characterize this brand, renowned in the panorama of Made in Italy design, in which aesthetics and architectural vision merge to give rise to exclusive works. The stylistic research of the many subjects results from the creativity of architect Pietro Gaeta – Art Director and founder of the brand – and of other international designers.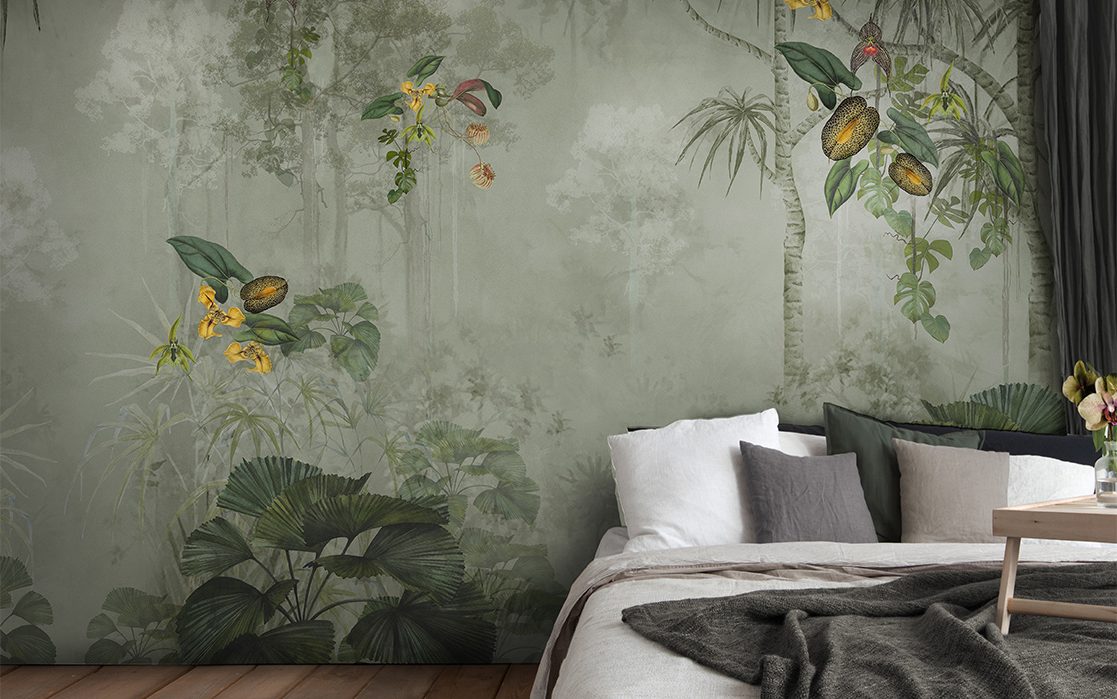 The N.O.W Collections
The inspiring element of the N.O.W. entire project and of the original David Selection collection is a contemporary, hedonistic David by Michelangelo, an expression of beauty, strength and vigor, a warrior, an artist, a poet. The collection includes several volumes and is constantly developing. Numerous collections have been added over the years, such as, just to name a few, Milan, a tribute to the city symbol of design and avant-garde, 4 Mani, a series of extraordinary overwriting of colors and graphics created in collaboration with Maestro Alessandro Mendini, Atelier, resulted from the synergy of the creativity of Pietro Gaeta, Anna Gili and Maria Cristina Hamel, and Petals from Tokyo, created in collaboration with Sergio Calatroni and resulted from a personal research on beauty, expressed through frames of petals.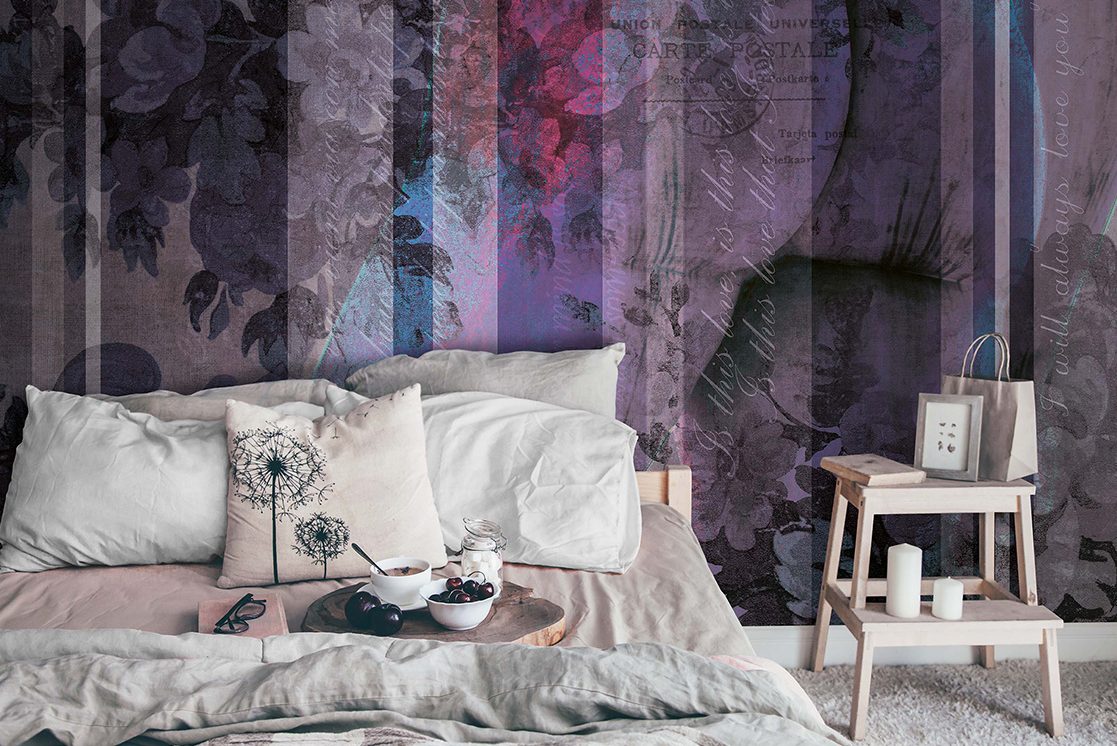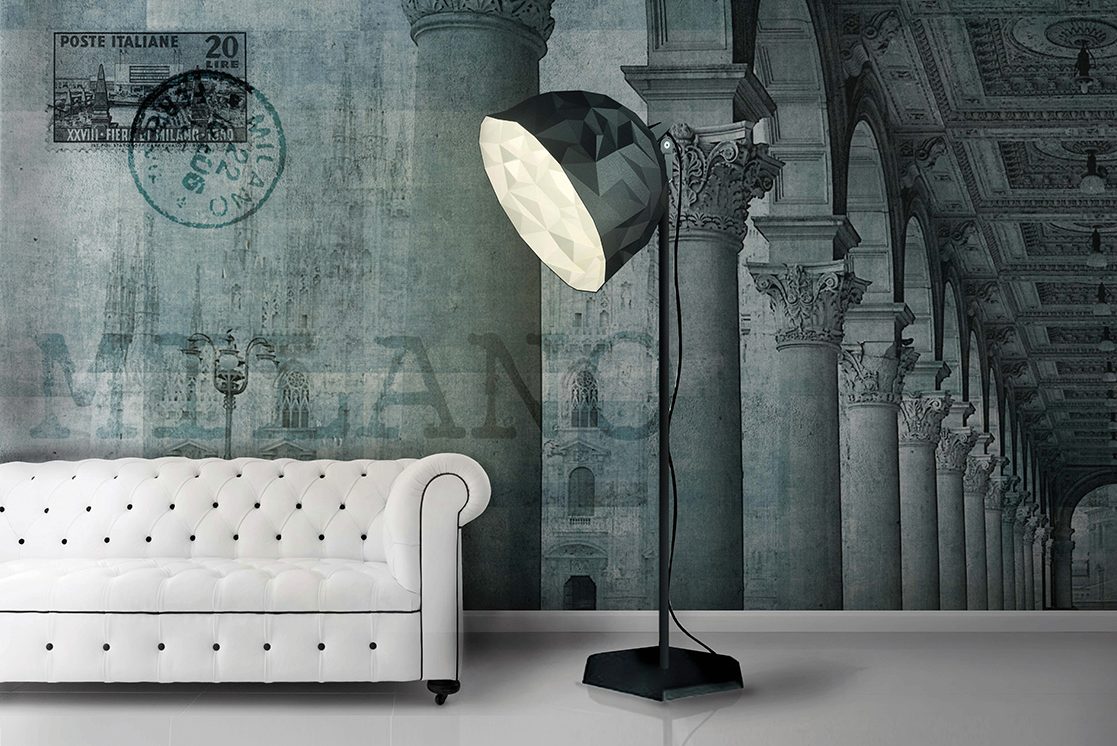 Innovative technologies, Customization and Refined aesthetics
The experimentation of advance materials and new proceses, the review of traditional tecniques and the formal research, decree the innovative value of this objects and translate a new design approach about sustainability and manual ability. The collection is entirely created by the milanese studio and produced by able italian craftsmans who interpret and mould matter and thought in a new design form, to bring out a mix of eclectic styles, which characterize every single piece of this collection like a "unique and aesthetics experience". The combination of innovative technologies, customization and refined aesthetics makes the coverings by N.O.W. Edizioni the perfect tools for creating unique and successful interiors, both in the residential and in the Ho.re.ca and retail sectors.