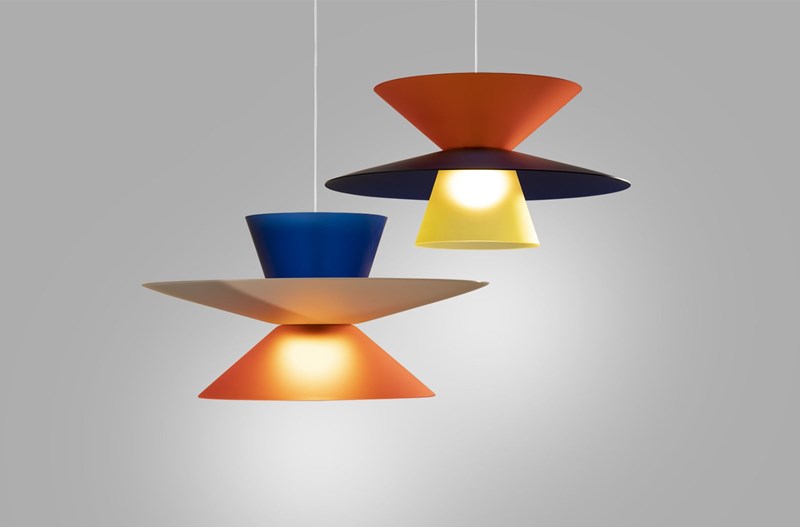 LADY GALALA / Peluffo&Partners for Martinelli Luce
Architect:
Peluffo&Partners
Lady Galala is the new lamp designed by Gianluca Peluffo, founder of the Peluffo&Partners studio, for Martinelli Luce, the Italian company leader in the production of design lamps and innovative lighting systems.
A small mountain with warm colours, typical of the desert that gently slides into the sea and that was the hub of trade, the connection point between the southern and eastern worlds.
This indoor and outdoor pendant lamp, designed by Peluffo & Partners, is a reminder of its shape and colours.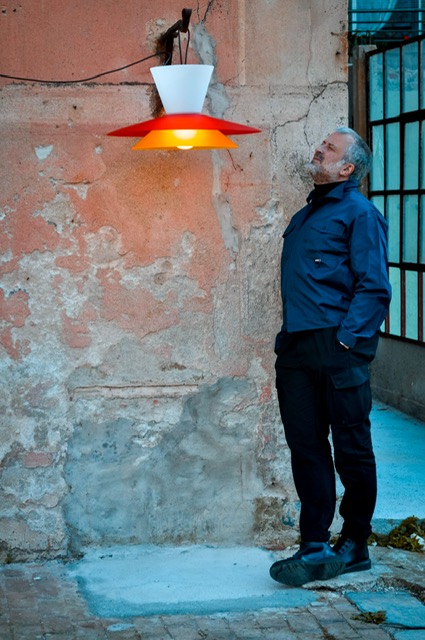 Lady Galala consists of an inner body combined with three conical diffusers of different sizes and shades. The colours recall the ones of the sun and the sea. Yellow and orange, like the light at sunset reflected in a thousand shades on the sand; blue and white, like the foam of the sea created by the waves. Light in its materials and playful in its forms, Lady Galala is imagined to be moved by a warm summer wind, in a dream of colours and joy, casually hung to illuminate an evening of shisha, tea or Turkish coffee.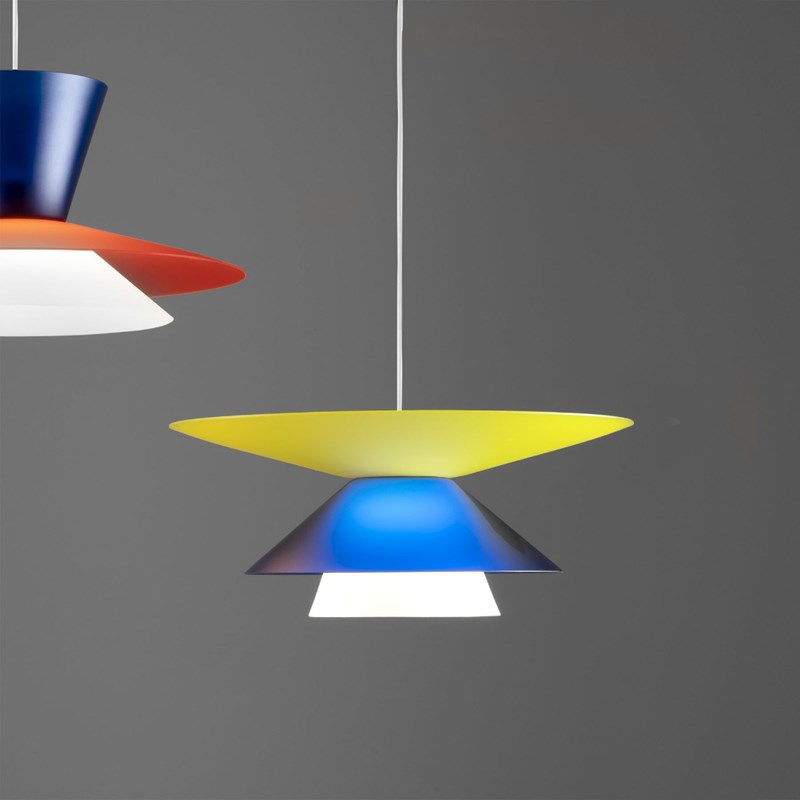 This lamp can assume infinite combinations as a crossroad of faces and cultures that changes continuously until we have the conformation that most closely resembles us. It can be the ideal solution to give colour and liveliness to an outdoor space or to the hall of a hotel or inside a shopping centre, playing with the combination of shapes and colours of several lamps placed together.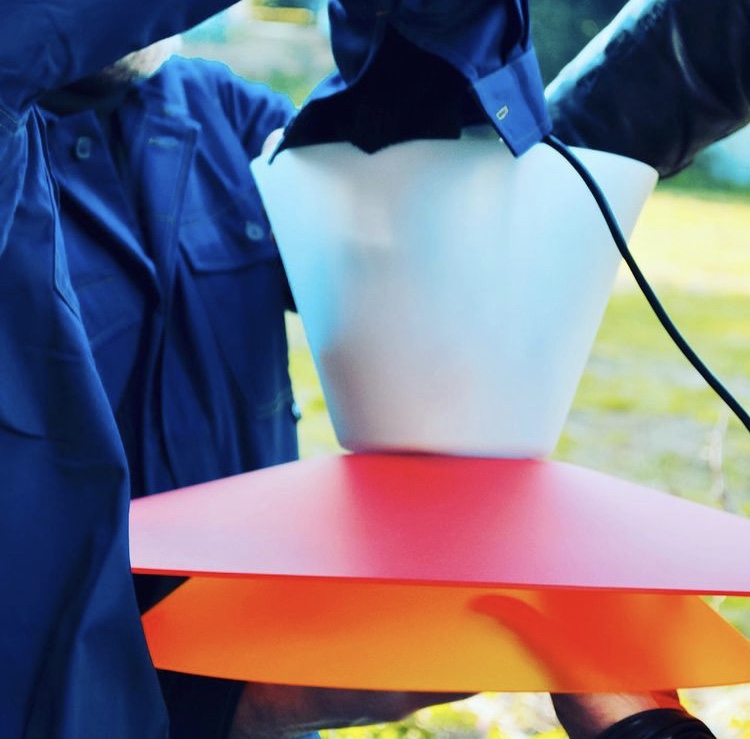 "Lady Galala has been conceived under a tent in the mountainous desert of Sokhna– commented architect Gianluca Peluffo- while designing the seaside restaurants and residences of "Monte Galala", the tourist and residential city that we have designed and built. We have envisaged it gently moved by the wind, in a dream of colors and joy, assembled and hung rather casually, for an evening of shisha, tea, Turkish coffee, or for Iftar after the sunset of a day of Ramandan. It can be easily assembled in various combinations. Just like a children's game. And in its various configurations it takes on the oriental face, the Middle Eastern one, the African one, the Mediterranean one, and finally that of our home.
A madeleine of light and lightness".