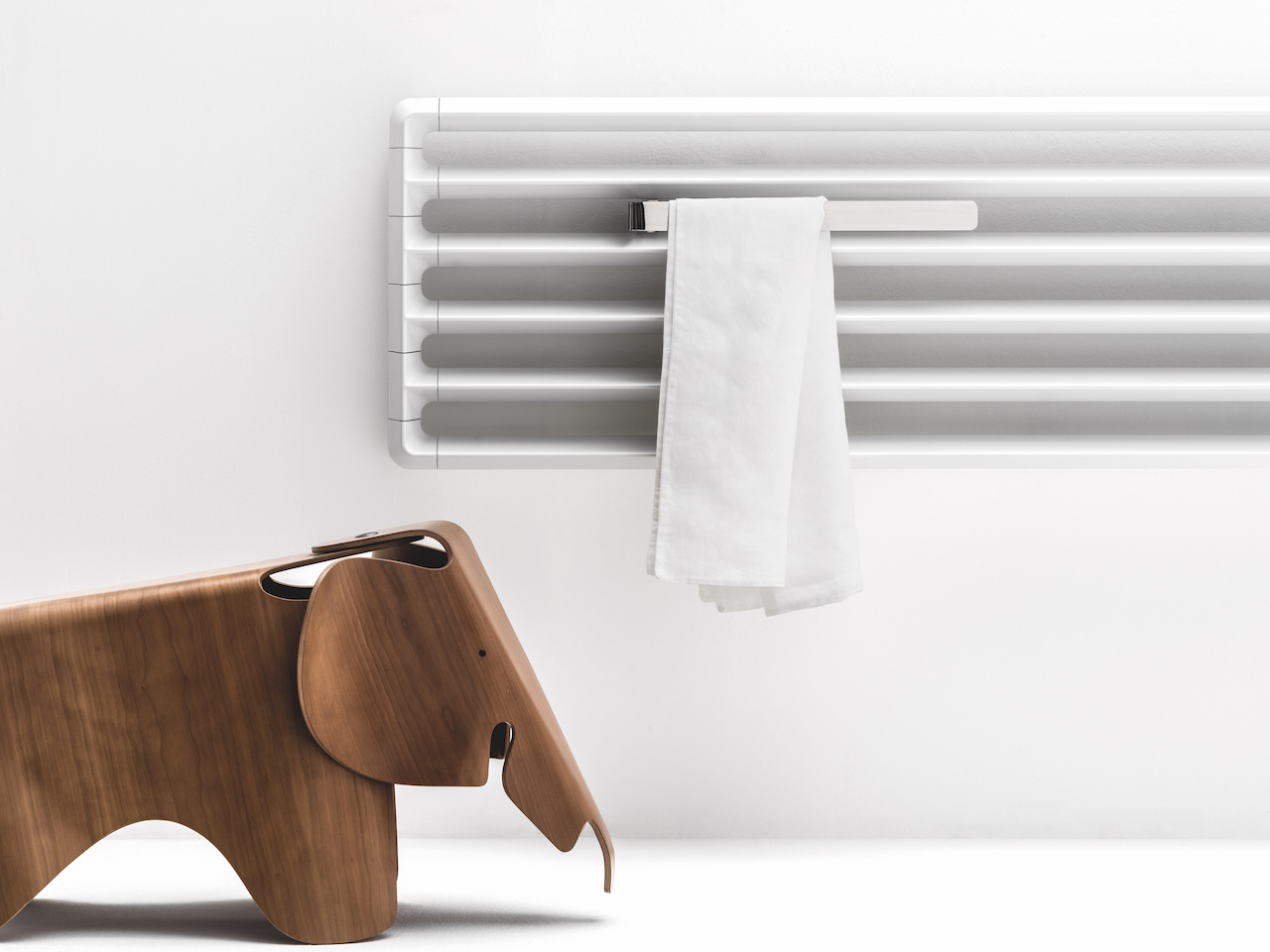 Ghisa, the new radiator by Rodolfo Dordoni for Antrax IT
After getting off to a good start this year, with many events, including the completion of the forward-looking 25+25×25 project, conceived to celebrate the 25th Anniversary of its foundation, which involved 25 important design firms in the interpretation of its radiators through mood boards and project studies, Antrax IT – the company that has contributed to revolutionize the heating industry, transforming the radiator from functional element to furnishing accessory with a high aesthetic, technological and sustainable content – presents a series of innovative items on the occasion of the unmissable 60th edition of the Salone del Mobile.Milano.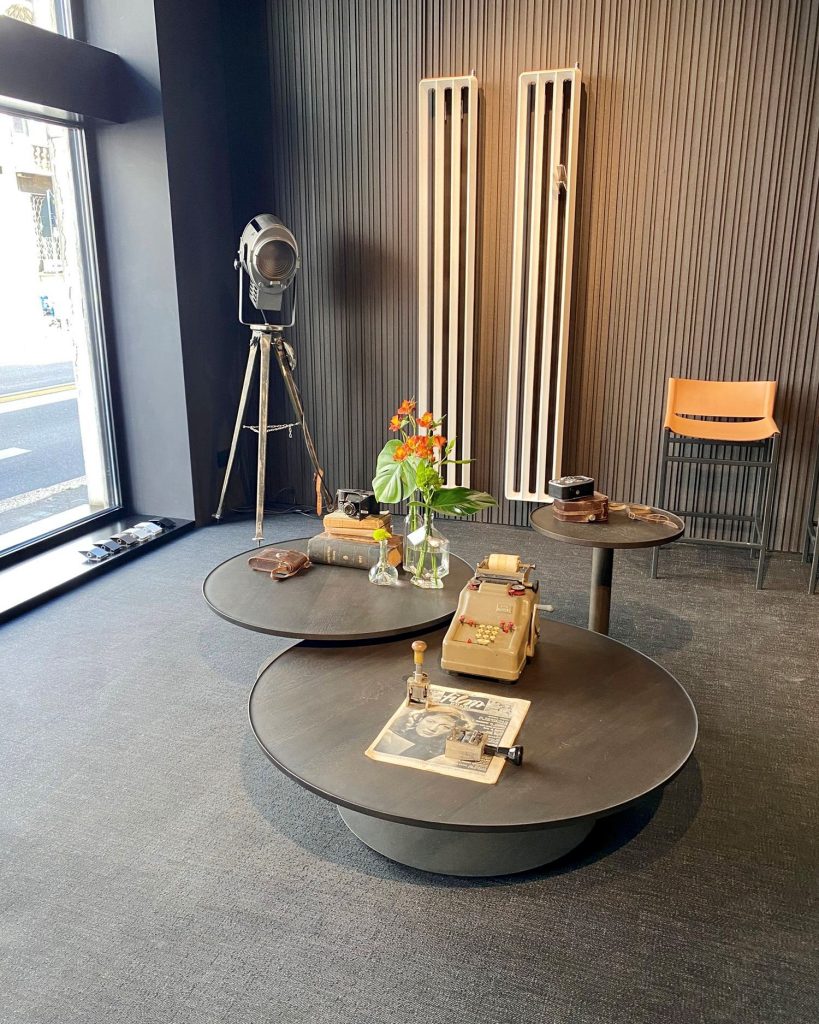 Among them, the new Ghisa collection, designed by Rodolfo Dordoni, represents the transposition into the design world of the traditional cast iron radiator, whose aesthetic canons have been reinterpreted with a strong essentiality of signs and proportions. Ghisa is made up of polygonal elements, tapering at both ends, which are joined on both sides by linear or curvilinear diecast metal parts that outline the radiator perimeter.
The light joining lines give rhythm to the structure of the product, whose three available components are perfectly designed in size, with complex interlocking shapes. The rhythmic sequence of solids and voids further enhances the harmony and determines the identity of the product, which is available in different configurations and sizes and can be installed either horizontally or vertically.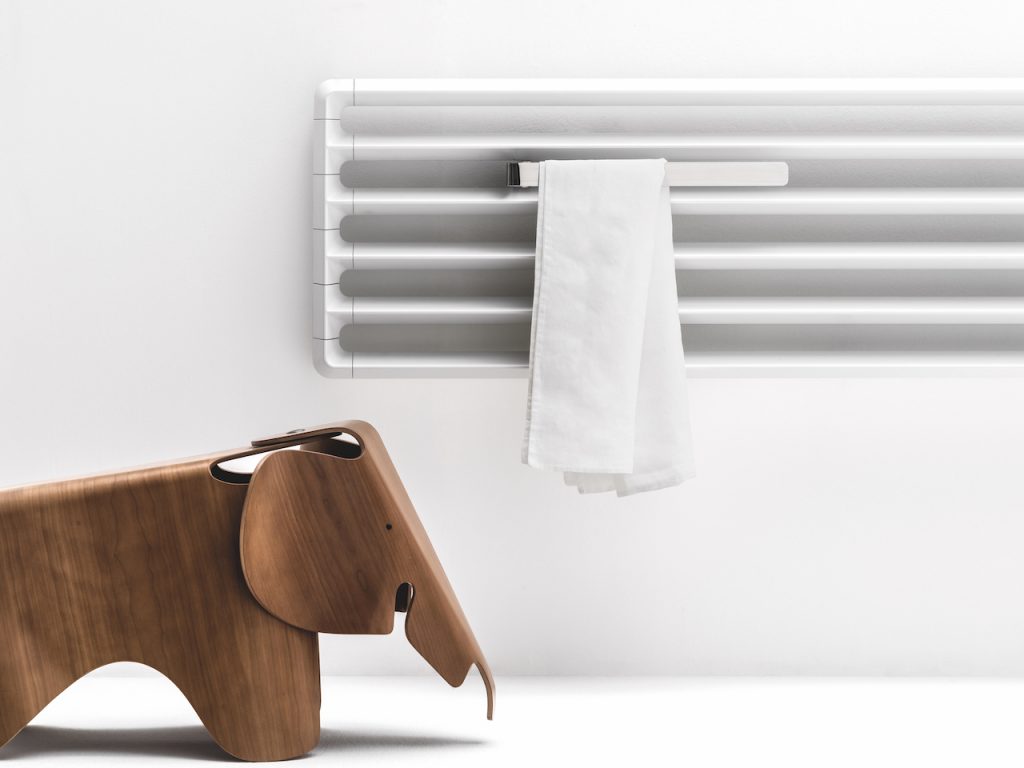 Contrary to what the name suggests, Ghisa – in Italian it means cast iron – is made of 100% recyclable aluminum, with
a very low water content and high thermal performance: the result is a sustainable radiator, with hydraulic operation only, which combines aesthetics and technology. Proposed in a range of special colors, including some with an embossed surface, this innovative radiator can be made up of a minimum of four elements, available in different lengths, and can be equipped with hooks and towel rails in polished stainless steel, making it ideal in the bathroom.