Franchiumbertomarmi go public
October 5, 2020 represents a milestone for the stone sector and an important sign for the entire Italian manufacturing sector: Franchiumbertomarmi, founded in Carrara in 1971, international leading company in the extraction, processing and supplying of the famous Carrara marble, is the first company of the district to go public.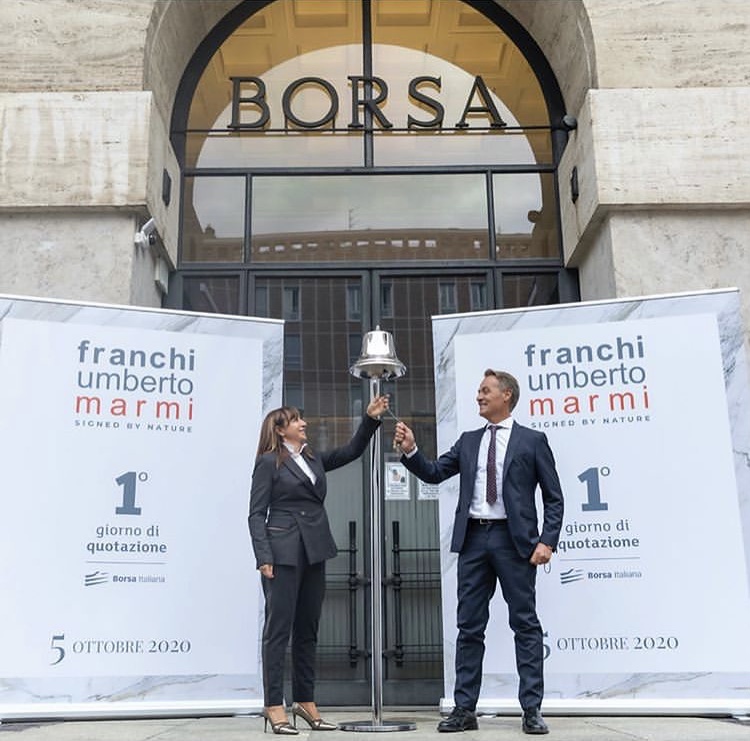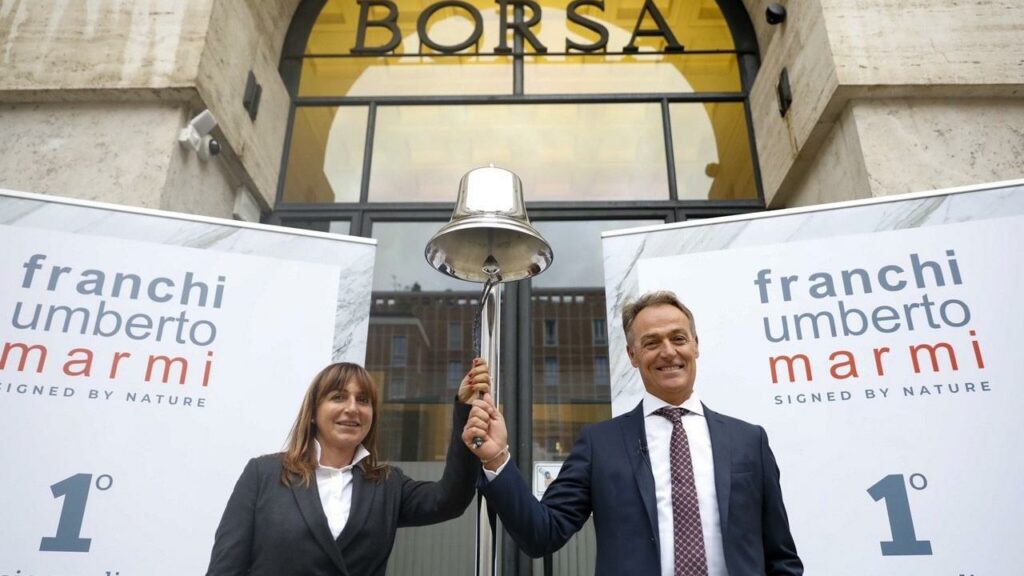 In addition to strengthening the competitiveness of this solid Italian company, whose marbles were used in important architectural projects, including the One World Trade Center, the Freedom Tower of New York, this event will also help to make the Italian export of the sector more competitive on the global market.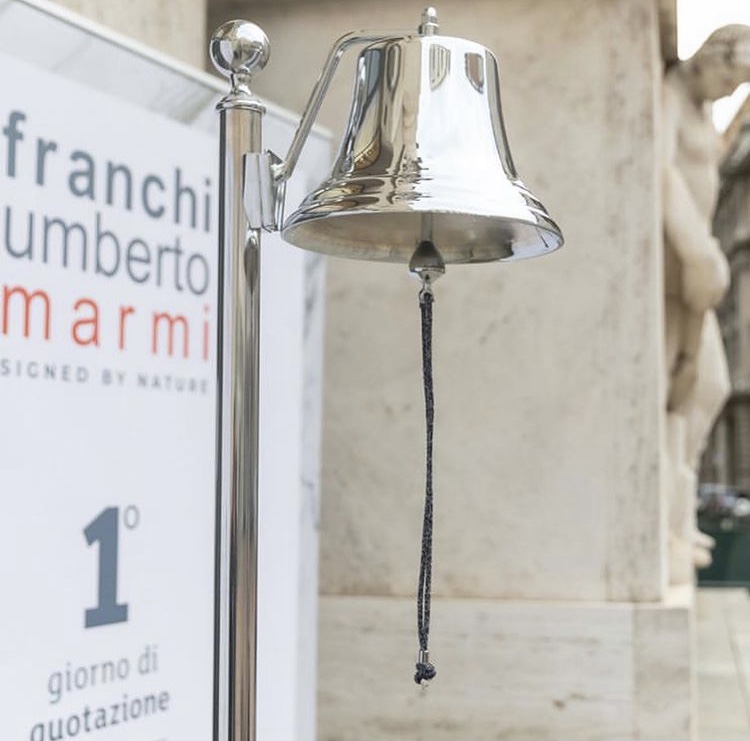 Some fifty years ago, in the silence of the quarries, in those places unique in the world, where everything seems unreal and immobile, one of the most emblematic stories of Italian entrepreneurship started, which through the extraction, processing, supply of marble, the creation of elegant collections of furnishing accessories and of artworks designed by famous architects – One into the Void by studio SOM, Erodescape by Japanese Kengo Kuma and the recent Sharawaggi by architect Cino Zucchi, just to name a few – has contributed to spread worldwide the knowledge and understanding of the millenary culture of marble and the tradition that combines this noble material with the city of Carrara.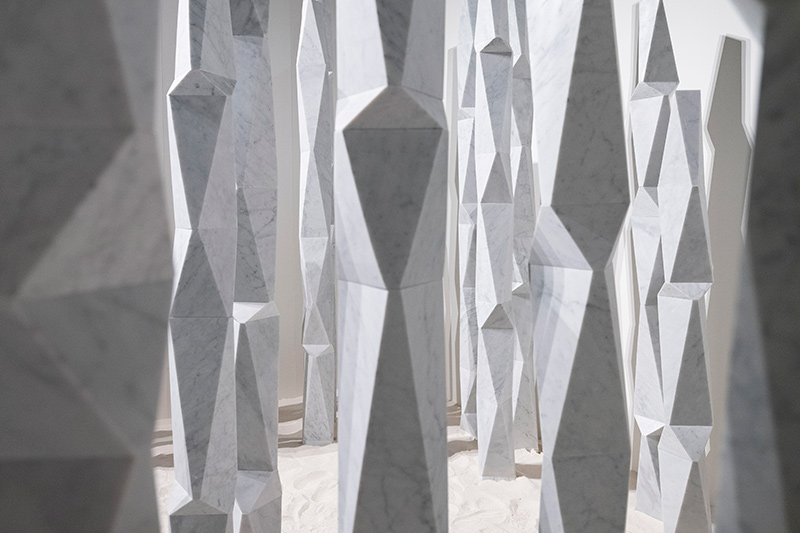 A well-deserved milestone that crowns a path of growth and success, founded on the values of creativity, innovation, respect and transparency, destined for other important achievements in the future.