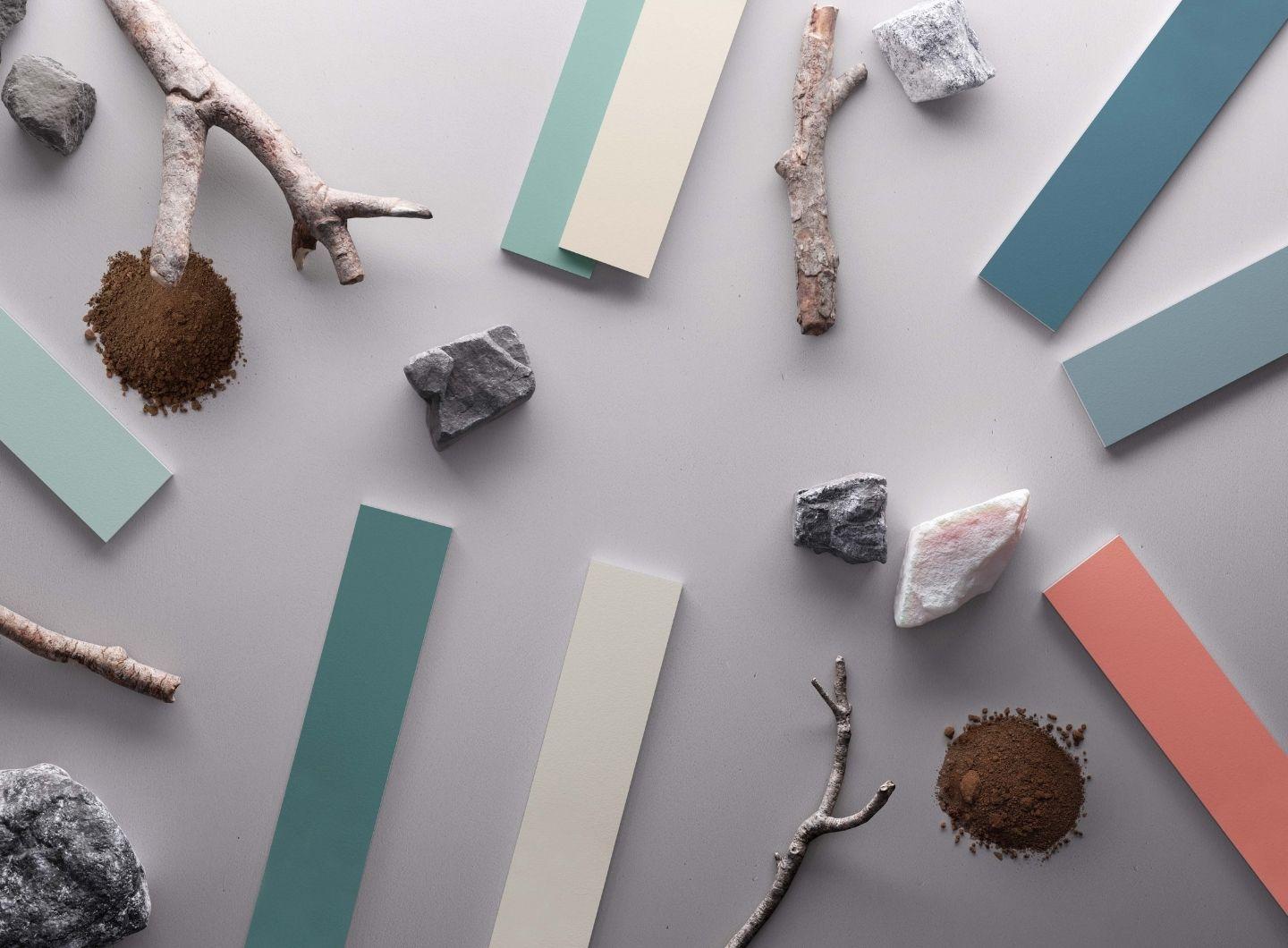 Casalgrande Padana presents City Collection, Atelier, Metropolis and Brickworks Nuances during the Salone del Mobile.Milano 2022
Casalgrande Padana has been producing cutting-edge ceramic materials for over 60 years. Our innovative, environmentally friendly solutions for cladding, flooring and facades are capable of meeting any creative or technological requirements in the world of architecture and design. A manufacturer of impeccable quality, Casalgrande Padana's industrial policy is firmly orientated towards innovation and respect for the environment as well as intensive research and development, striving for the aim of continuous product improvement in terms of aesthetics and function.
Casalgrande Padana's new products presented during the Salone del Mobile.Milano 2022
CITY COLLECTION DI KPF
The new collection was developed by Casalgrande Padana in collaboration with Kohn Pedersen Fox Associates (KPF) and the Milan-based architecture firm SBGA, designed for the contract interior market, draws inspiration from four major cities that the practice knows intimately: New York, Hong Kong, Shanghai and London. Through reference to the distinctive character, materials, forms and textures of these international cities, momentary fragments of urban experiences and moments are recreated in a graphic style.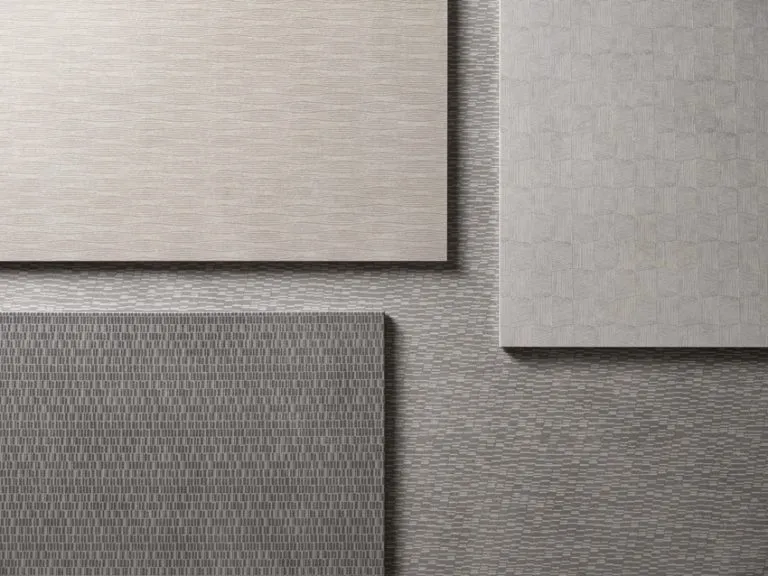 ATELIER
The Atelier collection consists of large-format monolith tiles that are only 6 mm thick. The palette includes 8 monochrome colours (Brume, Cristallo, Lavanda, Fiordaliso, Indaco, Rubino, and Oltremare). The 30×30 mosaic tiles, with 5×5 and 5×15 cm pieces, complete the range. The Casalgrande Padana Atelier collection brings an original and elegant touch to any room with its sophisticated play of light and colour contrasts. Atelier is a kaleidoscope of pastel porcelain stoneware tiles created to complement the cement-effect, wood-effect, marble-effect, metal-effect or stone-effect collections. They are perfect for large vertical, sloping, or curved surfaces, for an entire wall, or even just a portion of it in domestic and public spaces.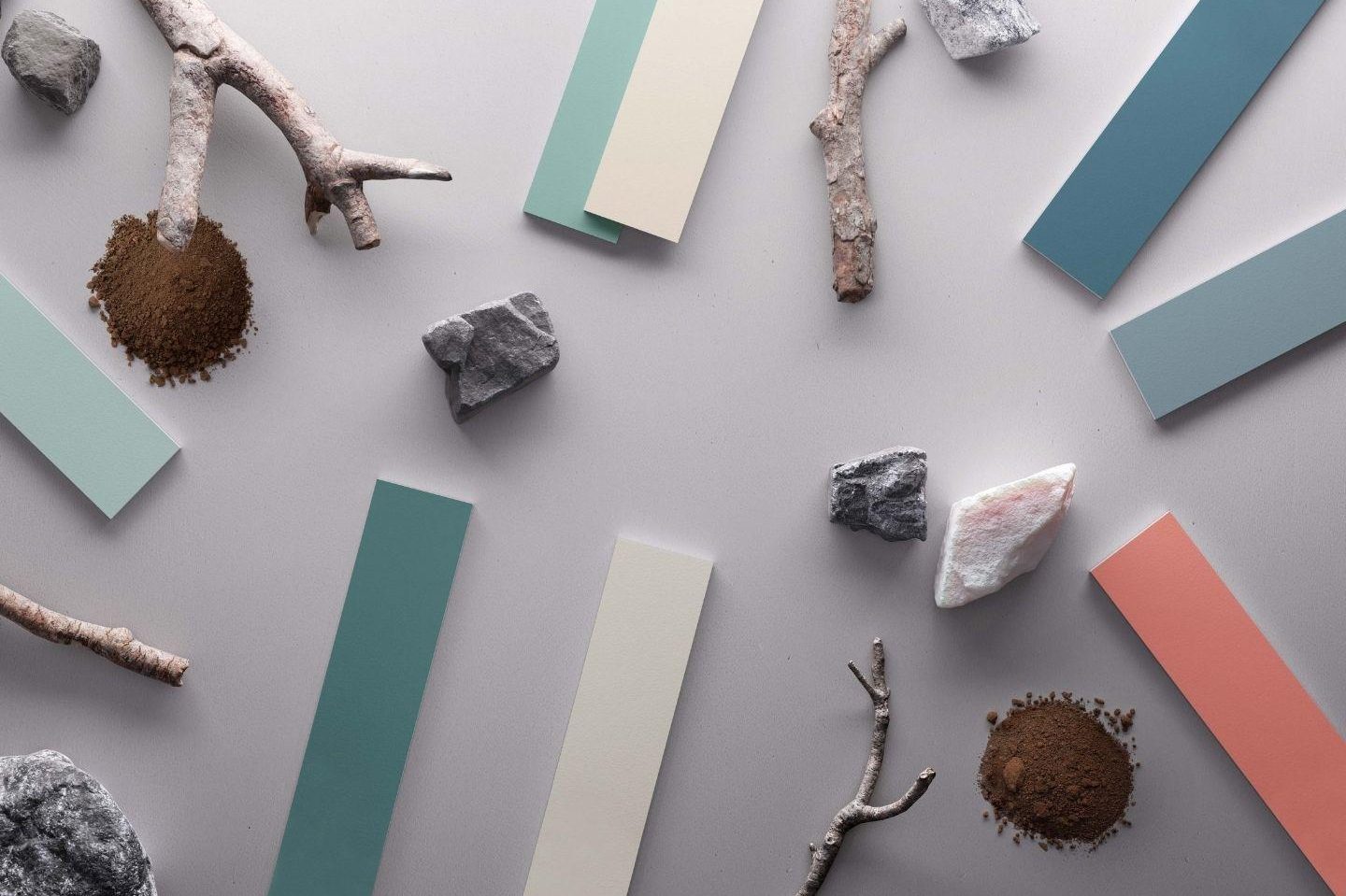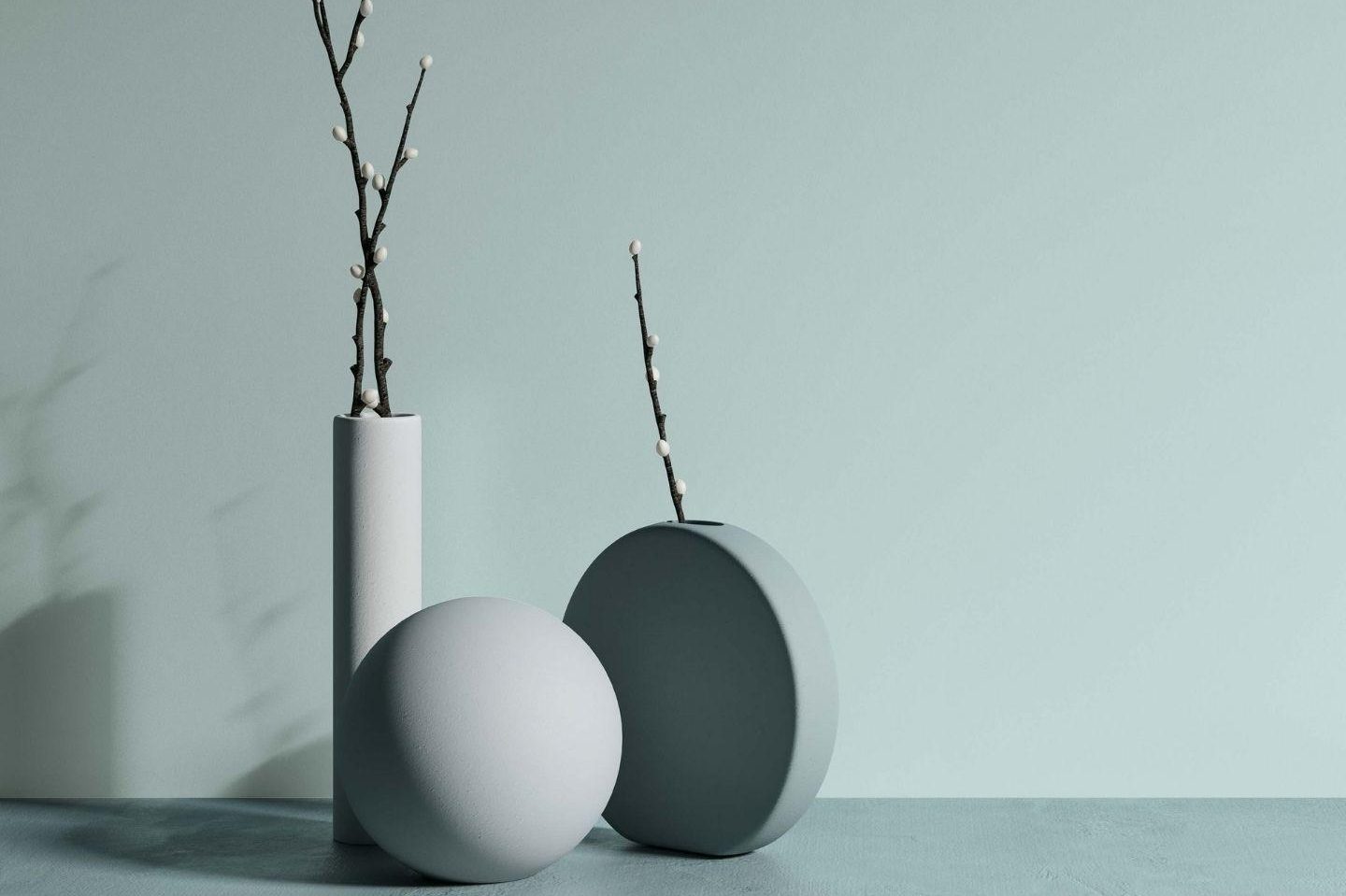 METROPOLIS
With the new Metropolis collection, Casalgrande Padana offers a new, modern slant on the austere, essential nature of concrete, creating original surfaces with a striking visual impact. Squared and rectified, the concrete-effect porcelain stoneware tiles in the Metropolis collection come in eight shades (Almond, Graphite, Greige, Grey, Mud, Sand, Silver and White), with a natural surface and a non-slip surface for outdoors, in eight different formats and in four different thicknesses.
Thanks to the 20 mm thickness, the Metropolis concrete-effective stoneware tiles can also be laid outdoors, both with glue on screed, guaranteeing excellent load resistance, and dry , directly on sand, gravel or grass, thus obtaining flooring that can be walked on immediately and making it possible to create interesting total-look effects. The excellent technical performance, and the material texture that feels similar to concrete, offer designers impressive options to express their creativity, allowing for customised application solutions for various types of projects, ranging from residential buildings to large commercial surfaces.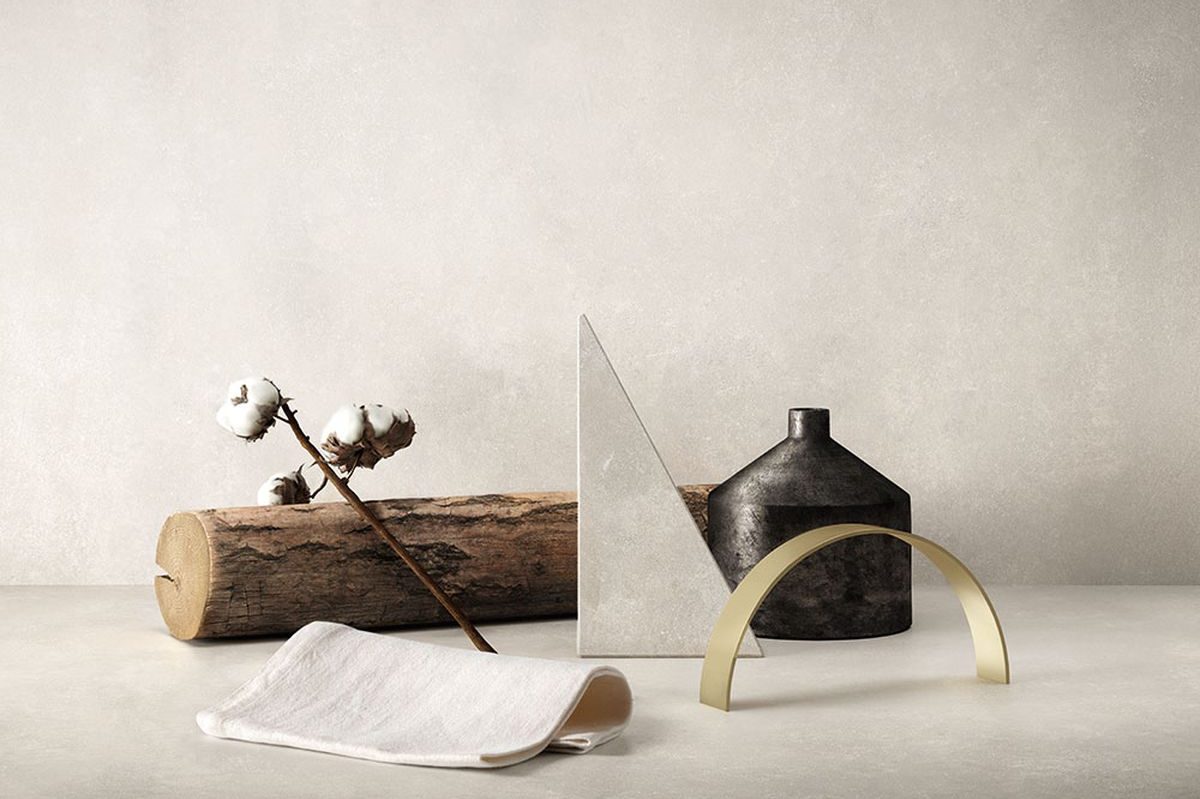 BRICKWORKS NUANCES
This range of porcelain stoneware coverings in the 8.2×25 cm size boasts a minimal, contemporary design in a rich, modern variety of colours made up of eight different shades: from white to black with Neve and Petunia Nera, with two elegant, modern shades of grey in between, as well as sophisticated blue-green hues. This varied colour range comes in two surface finishes that are opposites in terms of light reflection, with the satin version reflecting no light, in contrast to the bright glossy version. The versatility and excellent technical performance of Casalgrande Padana porcelain stoneware make Brickworks Nuances the ideal choice for all kinds of uses, from residential, commercial and public buildings to the walls of shops, restaurants, shopping malls, hotels and wellness areas, both indoors and outdoors.