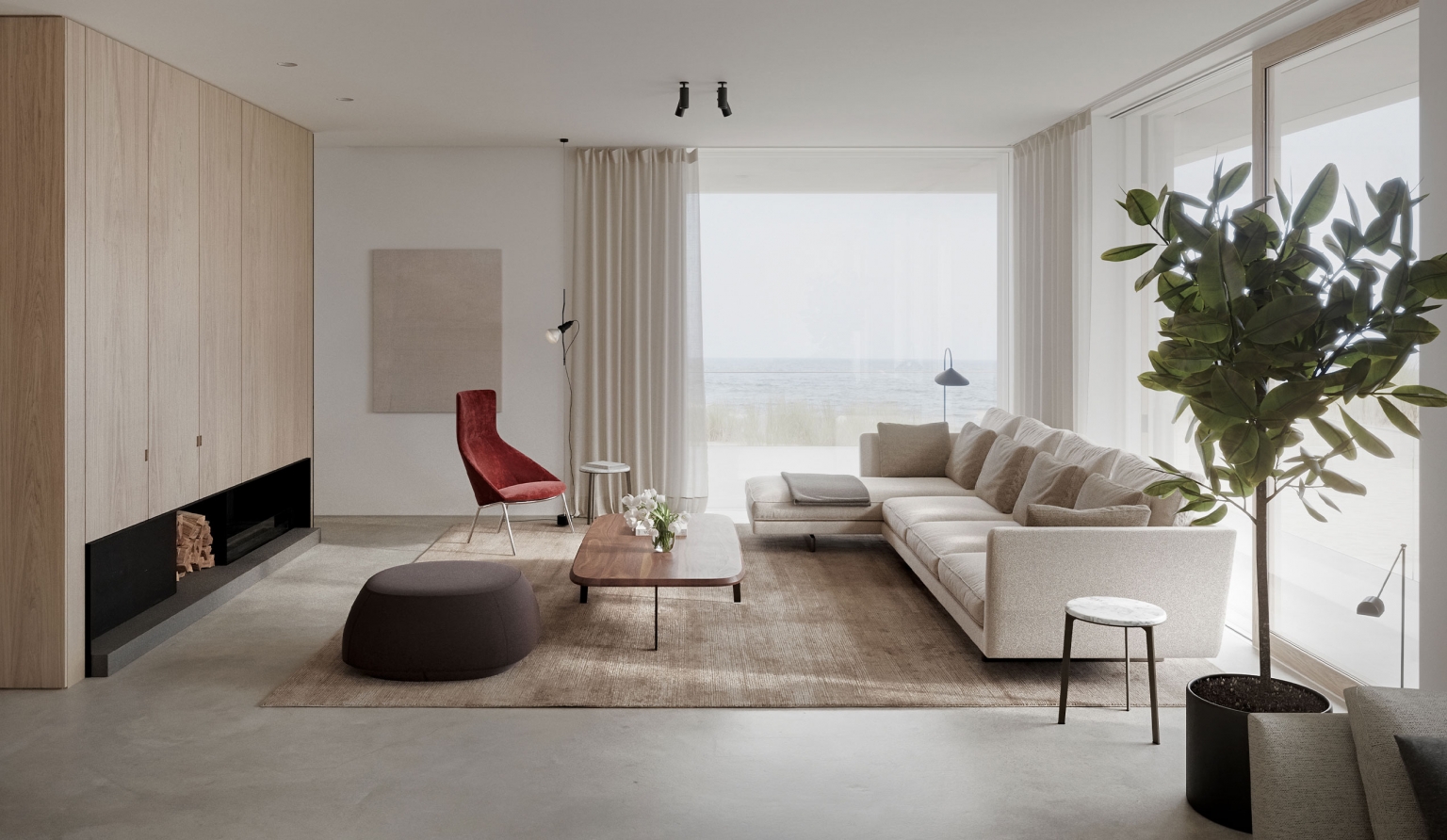 Bensen presents Savoy sofa and Circa seating collection
Bensen srl, Italian company resulted in 2010 from the collaboration between the designer of Danish origins Niels Bendtsen, who already founded Bensen Canada in 1981, and Paolo Chiarot, expert manager of the furniture sector, presented the refined Savoy sofa and Circa collection that includes chairs, lounge chairs and stools.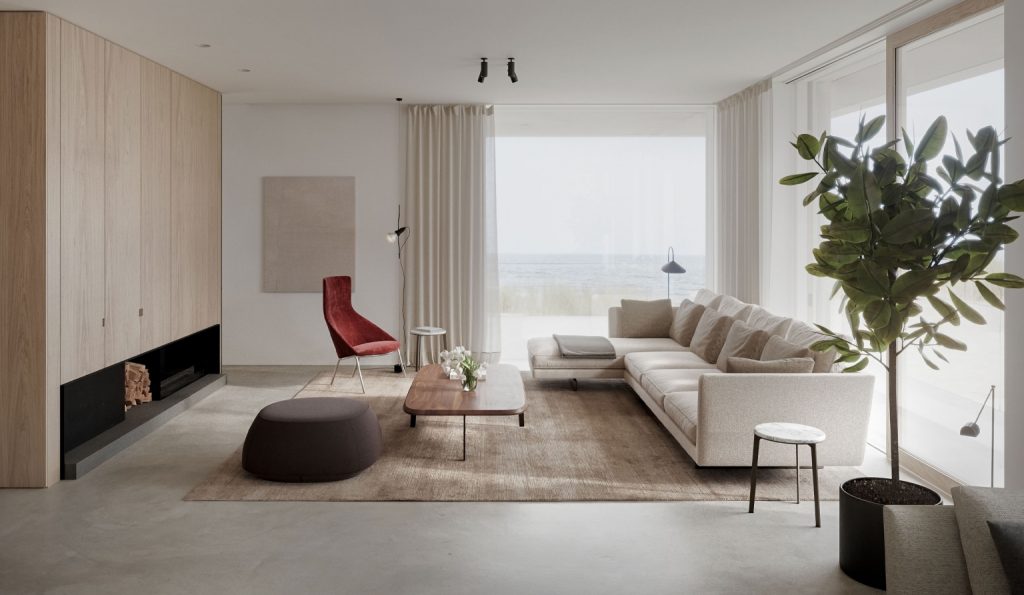 The dining chair is characterized by simple curves that compose the perimeter of the backrest and the front edge, while the elegant and comfortable upholstery, with removable cover, enhances its graceful form and tailored appearance. The lounge chair is characterized by a distinctive arc silhouette that envelops and cradles the body thanks to a responsive webbing seat concealed within the formed foam, ensuring maximum comfort for the user. The lounge chair is also available in the version with high backrest and implemented headrest. The bases of the chairs and of the lounge chair of the collection are available in wood or in metal with a plated, brushed or powder-coated finish.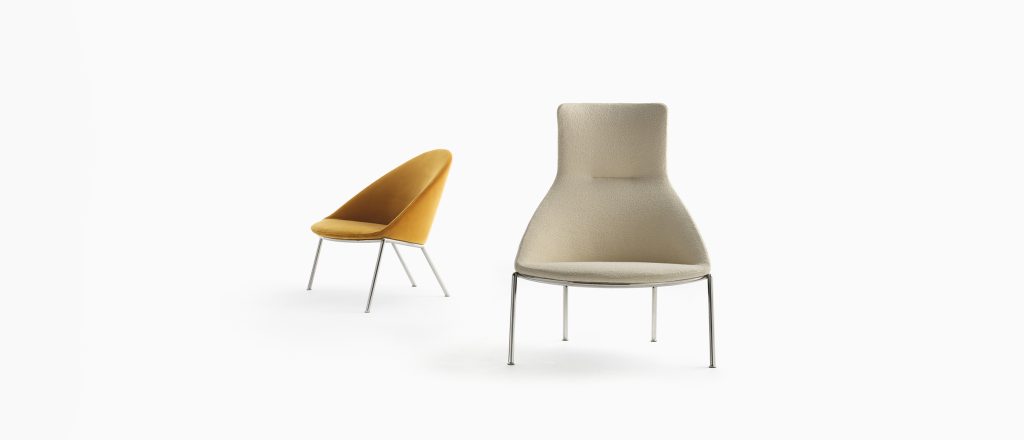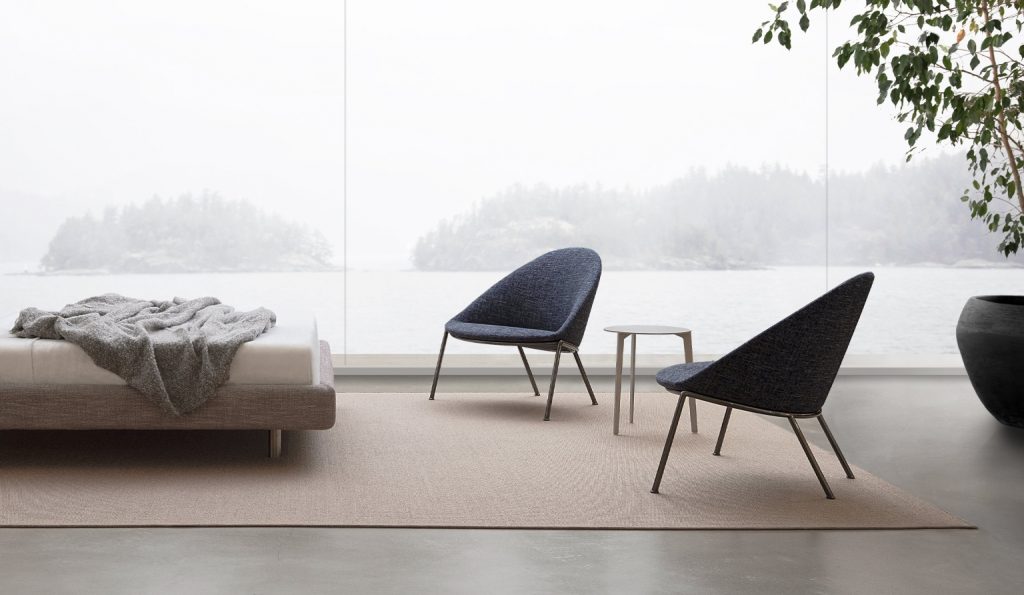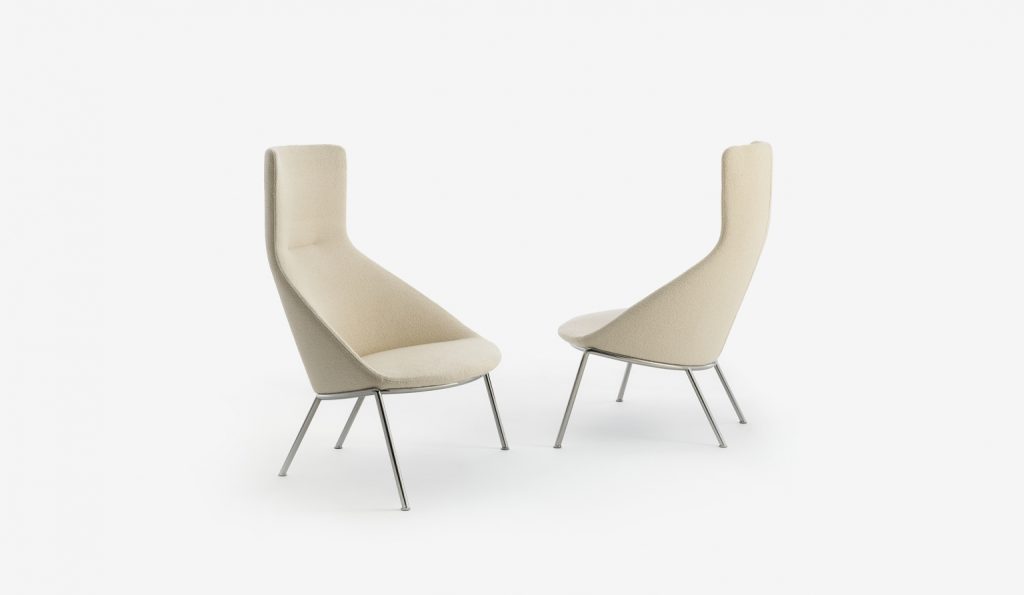 In the different versions of the stool, an airy wire frame elevates the generous upholstery shell and integrates a comfortable footrest. Also in the stools, hidden between the layers of high quality polyurethane foam there is an elastic webbing seat that responds to the pressures exerted by the body, ensuring maximum comfort. The versatility and elegant aesthetics of the collection make it ideal in both residential and contract settings.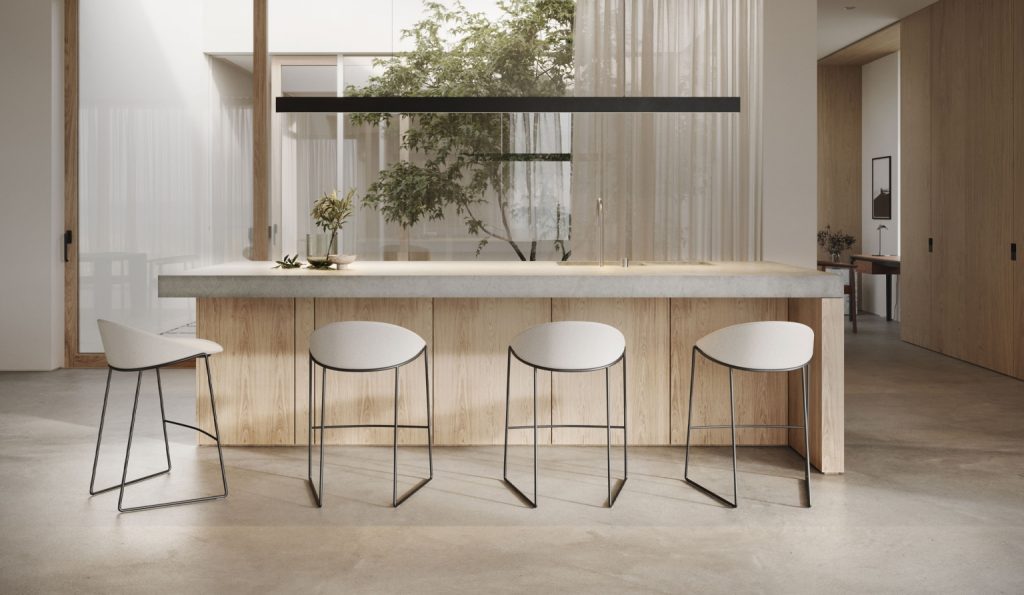 The new Savoy sofa rests atop parallel slim legs, the tapered backrest supports a plethora of feather cushions that invite you to lounge. Quality and comfort are top priority and may be readily experienced in the expansive modular series.