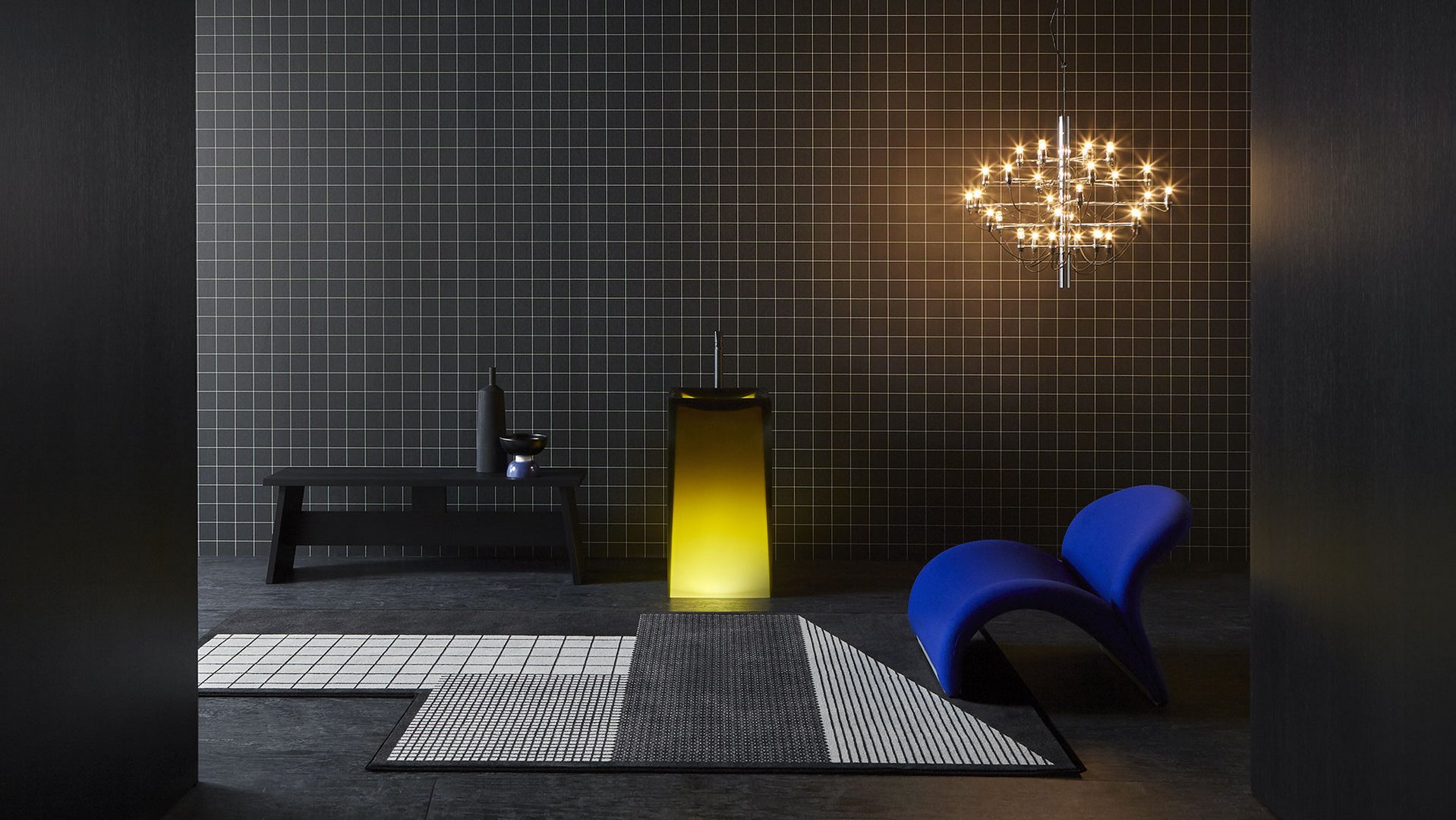 AURA and ASTRO / antoniolupi
Elements that change their shapes over time, volumes that mould, transform and recompose themselves to take on the definitive shape of solids with an almost liquid appearance, fluid like the water they contain: we are talking about Aura and Astro, the new freestanding sinks designed by Marco Piva for antoniolupi, the Tuscan company, world reference for the design and manufacture of furniture and accessories for the bathroom area, synonymous with research, tailor made style and Made in Italy.
Made in Cristalmood – the eco-sustainable transparent resin patented by antoniolupi and conceived to create soft and welcoming shapes capable of leaving the leading role to water – the two washbasins characterize any environment with their strong sculptural presence, highlighted by the LED backlighting which makes the material vibrant with light and surprising reflections.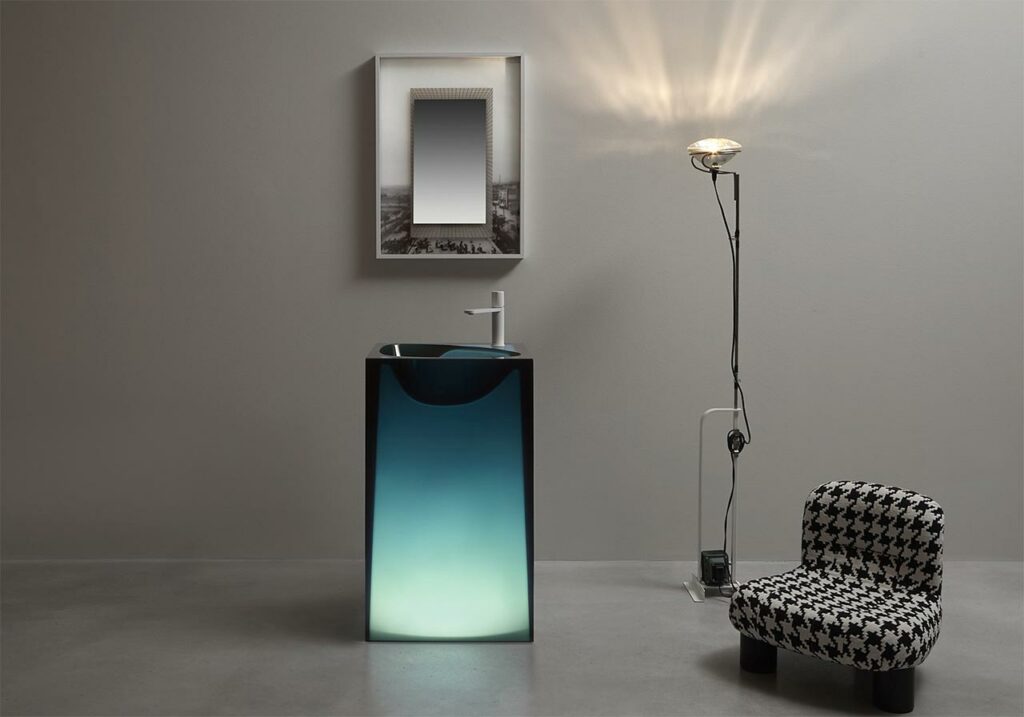 Characterized by the same design concept, the two sinks differ in the shape of the basin: Aura is as an absolute parallelepiped, devoid of any ornament, whose pure, perfect geometry seems to be carved out by the force of water which, drop by drop, creates the soft shape of the basin.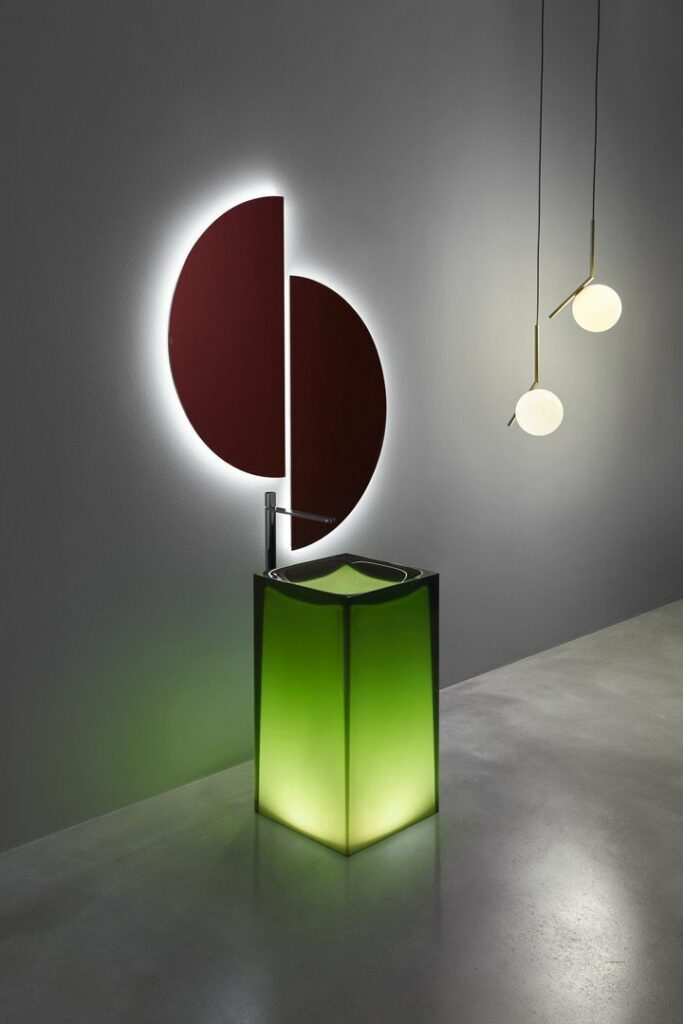 The shapes of the basin of Astro are sinuous and clear: a sort of cast, of mould generated by a stone falling from above, by a powerful and focused force that pushes the material downwards to generate an unprecedented geometry that becomes the stylistic code of the design.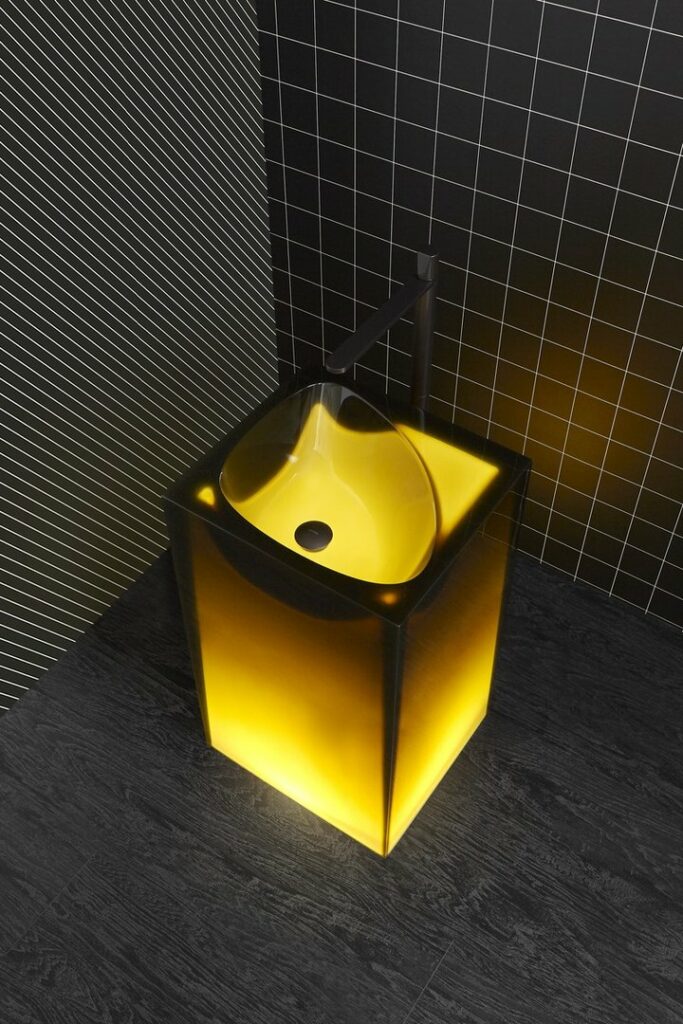 This material, resistant like stone and transparent like crystal, has allowed architect Piva – who has defined it almost magical – to work on the relationship between the pure geometry of the shell and the soft internal shape of the basin.