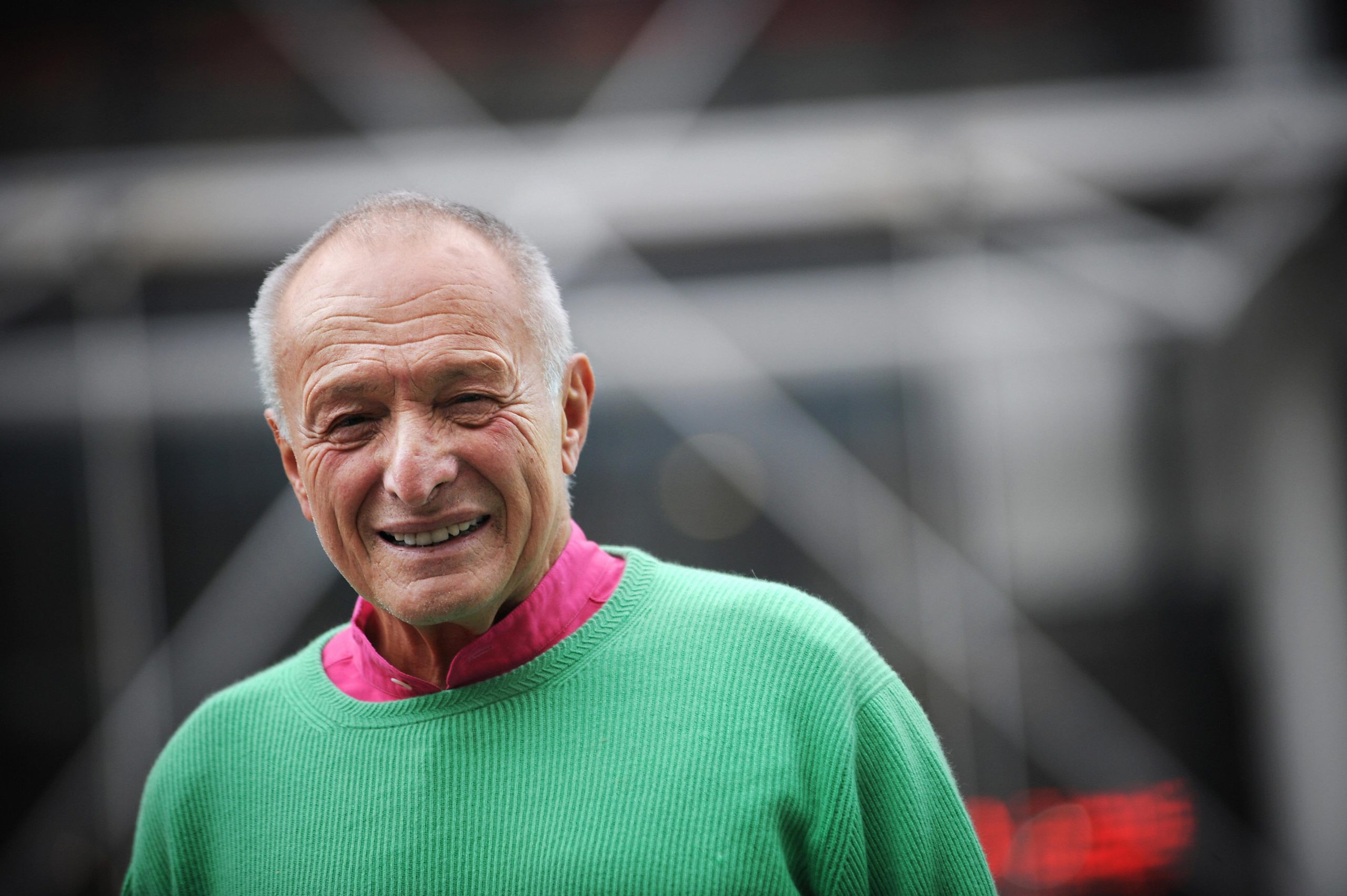 Farewell to Architect Richard Rogers
Architect Richard Rogers, winner of the prestigious Pritzker Price in 2007 and a pioneer of high-tech architecture, died yesterday at the age of 88 at his home in London.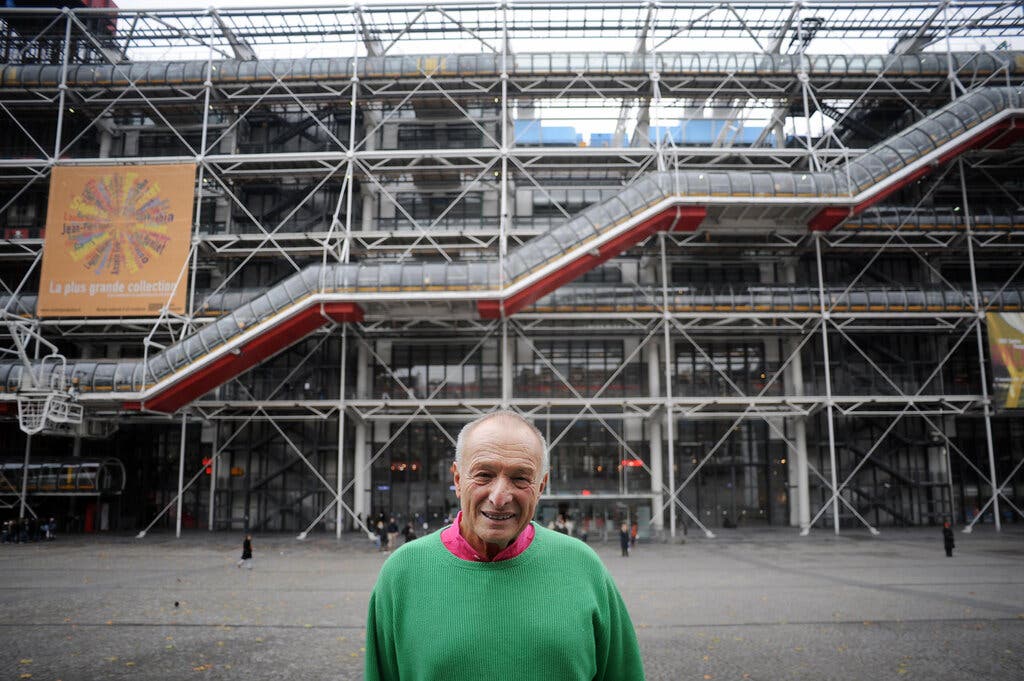 Richard Rogers was born in Florence, Tuscany, in 1933 into an Anglo-Italian family. His father, William Nino Rogers was the cousin of Italian architect Ernesto Nathan Rogers. In 1939, William Nino Rogers decided to come back to England. He then attended the Architectural Association School of Architecture in London, where he gained the Architectural Association's Diploma, subsequently graduating with a master's degree from the Yale School of Architecture in 1962 on a Fulbright Scholarship. While studying at Yale, Rogers met fellow architecture student Norman Foster and planning student Su Brumwell. On returning to England in 1963, he, Norman Foster and Brumwell set up architectural practice as Team 4 with Wendy Cheesman. Rogers and Foster earned a reputation for what was later termed by the media high-tech architecture.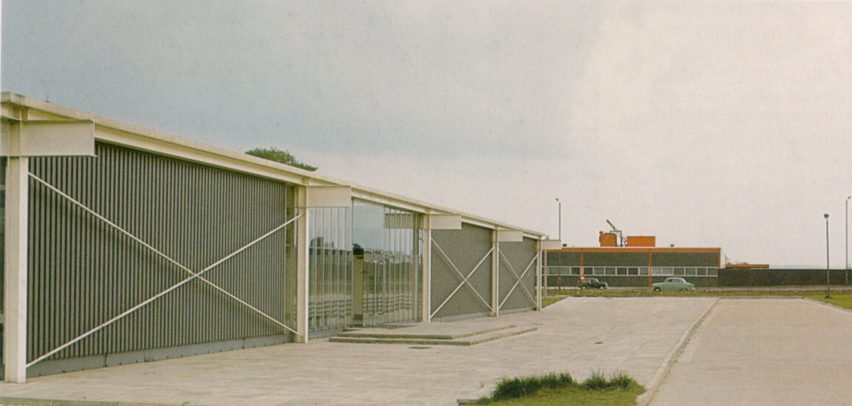 Starting in 1969 he associated teaching at MIT, Yale, Princeton from which, during a meeting with Renzo Piano, a collaboration was born. In 1971 the two, together with Gianfranco Franchini, won the competition for the Centre Pompidou. Characteristic element of this building is the fact to highlight the technology, intent that transpires clearly from the structural grid of the facade. In 1977 he opened an independent studio in London where he designed the Lloyd's Bank complex. His most recent projects are the European Court Building, the Palace of Justice in Bordeaux and the Millennium Dome.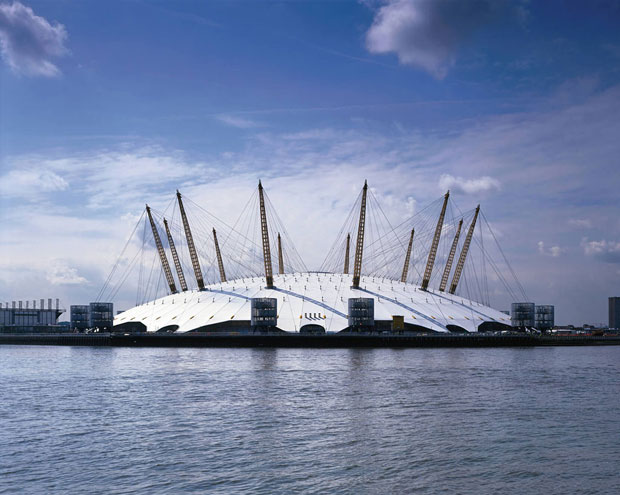 "My passion and great enjoyment for architecture, and the reason why the older I get the more I enjoy it, is because I believe we – architects – can effect the quality of life of the people".

Richard Rogers